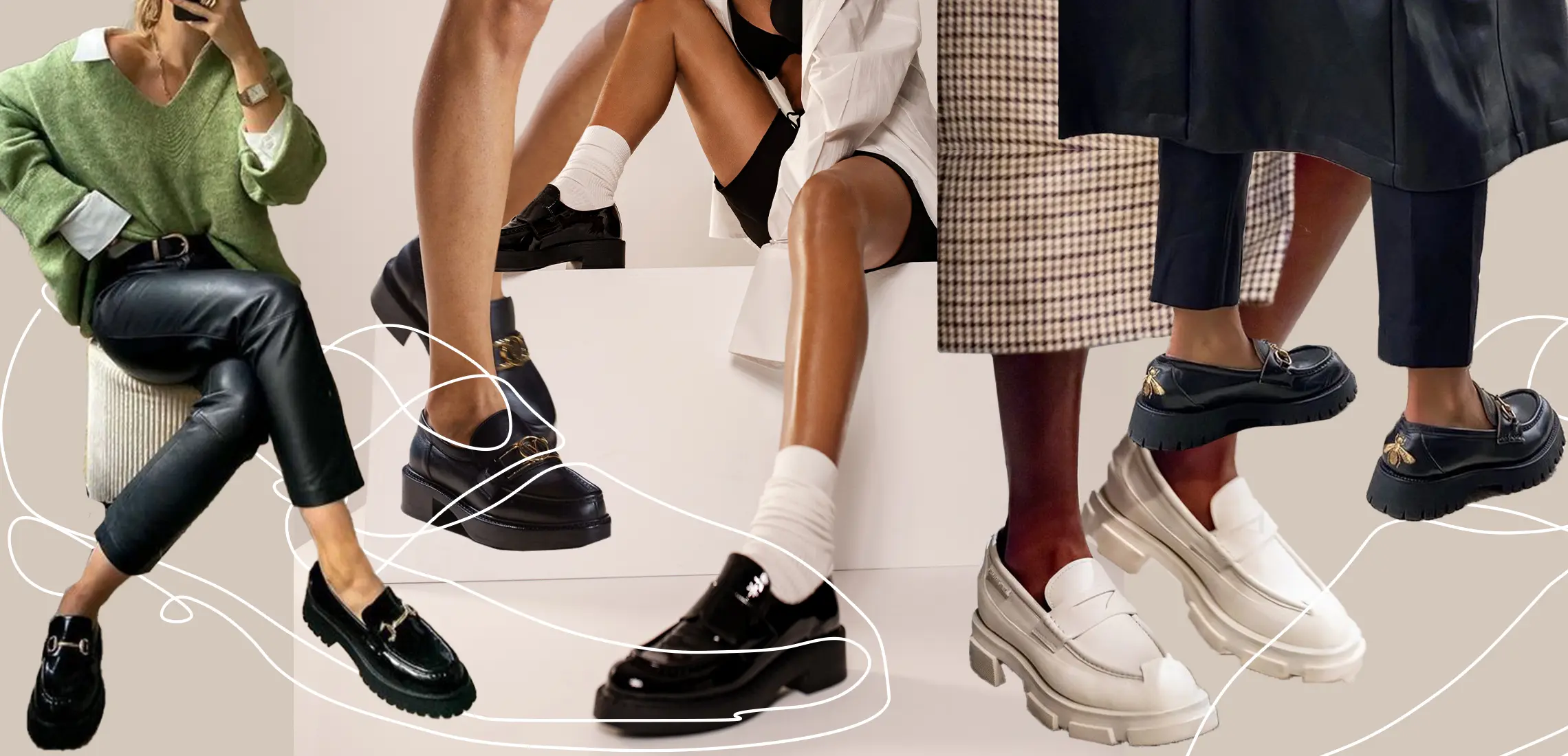 Walk This Way: 18 Chunky Loafers We're Vibing RN
2021's most coveted shoe trend!
By Guest Styler | 14th April 2021

 You may have noticed these ever so chic shoes popping up on your screen of late. There's no denying… chunky loafers are definitely having a moment!

They're the perfect closed-toe, flat shoe for your autumn winter wear (just pair it with one of these stylish blazers), that can be worn casually or dressed-up once the sun goes down.

Somewhere between your primary school shoes and grandma's orthopaedics, it's a wonder that this style has become such a fashion hit, but we have to admit, these loafers are far from daggy, and bring an effortless sense of style to any outfit!

A loafer can align with plenty of fashion tastes, anything from preppy, grungy, corporate or uber chill, they're this season's most versatile shoe.

As one of the biggest shoe trends coming in for 2021, we've wrapped up our top loafer finds for every budget below!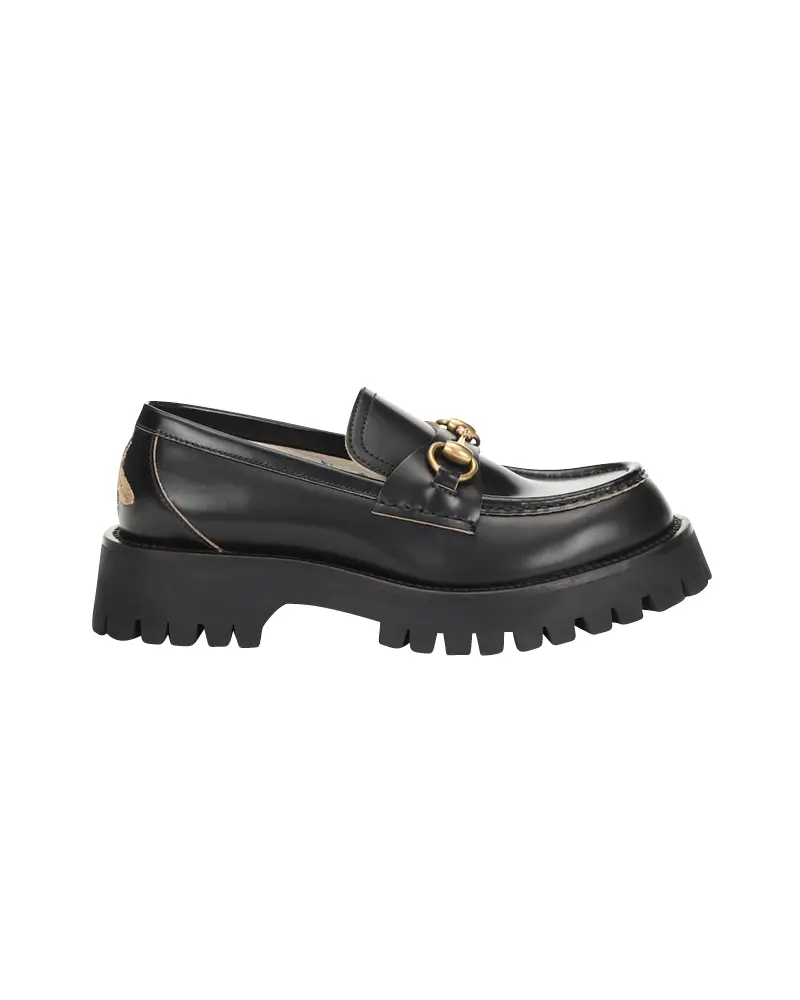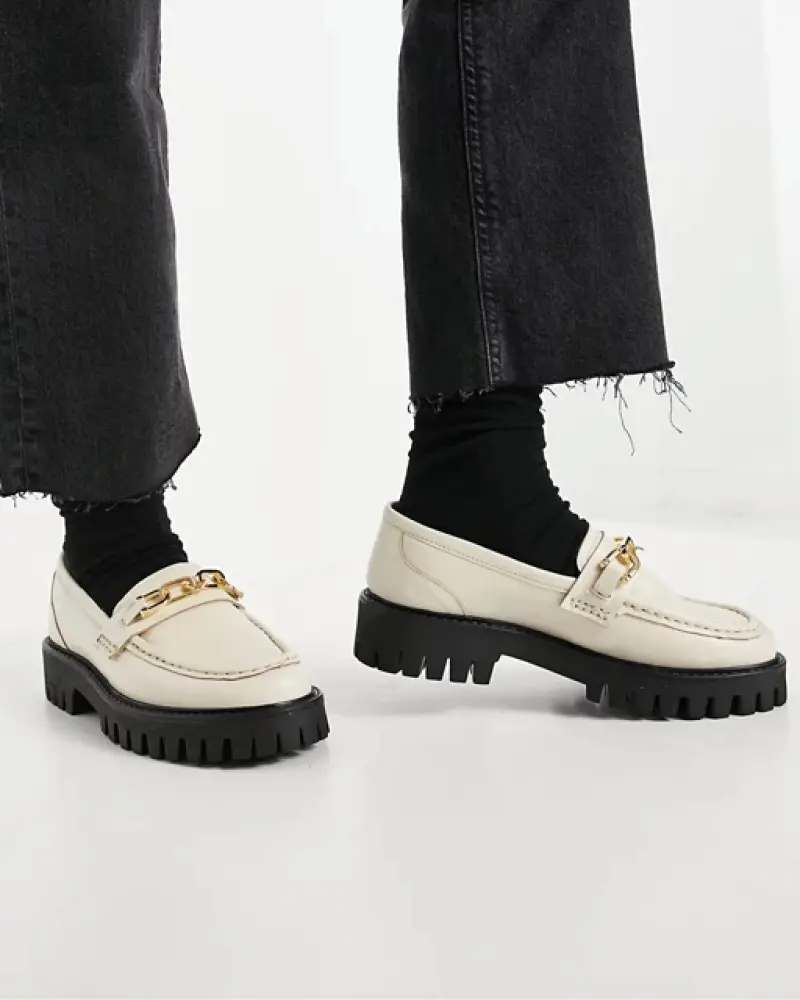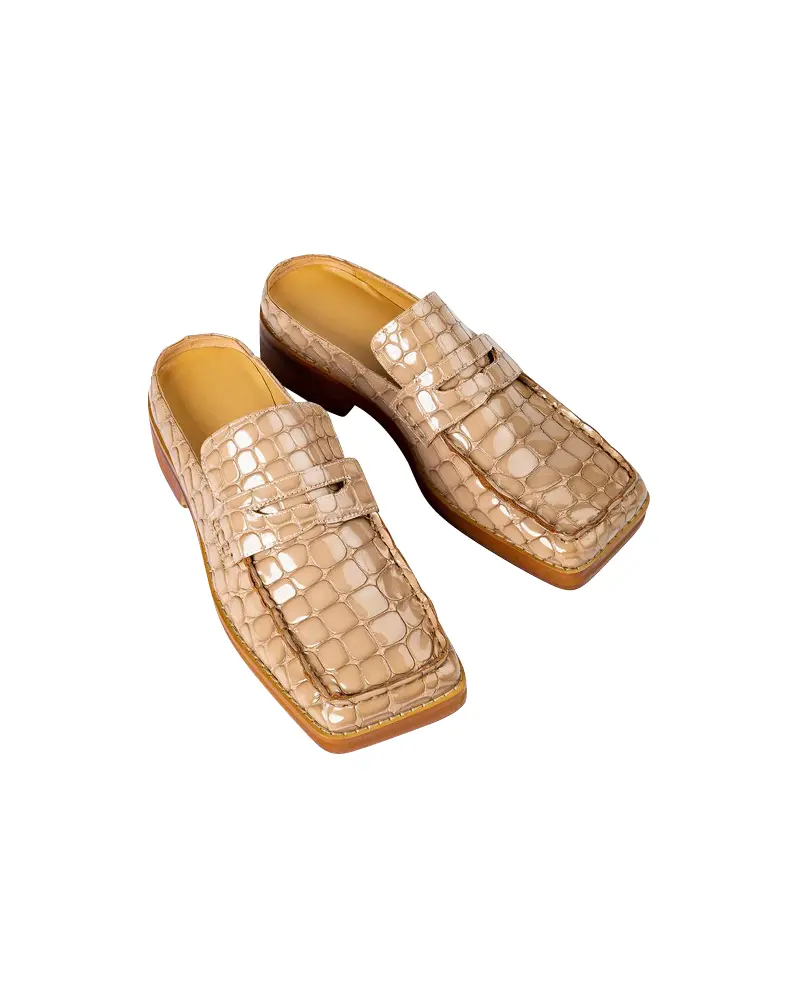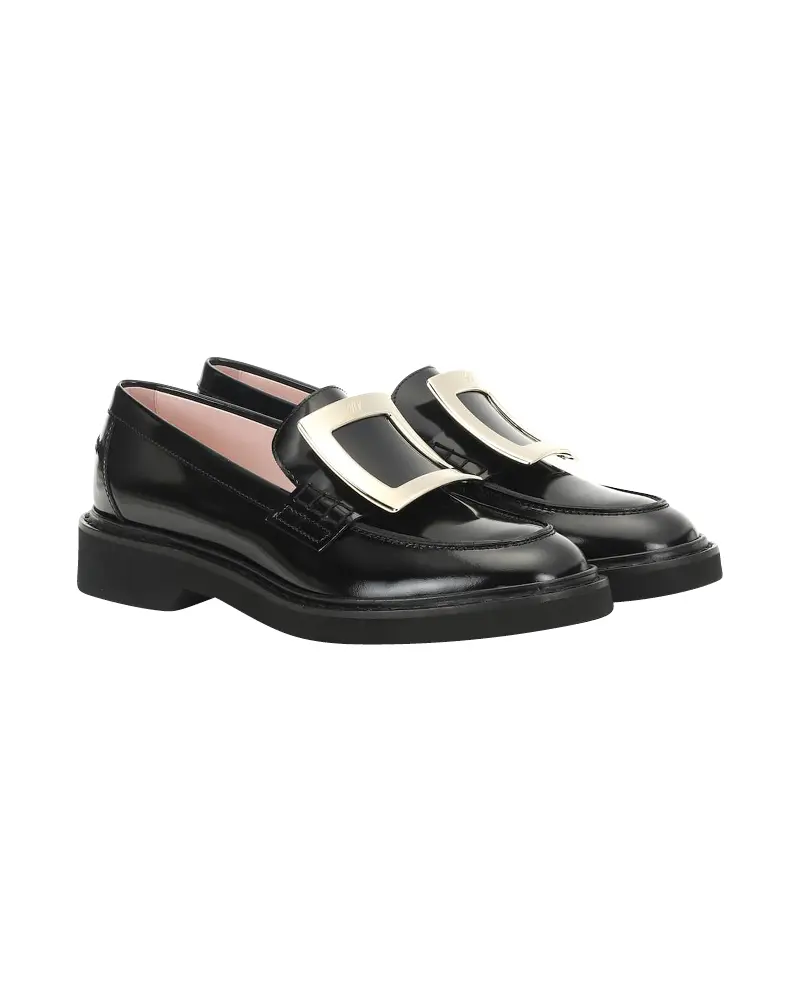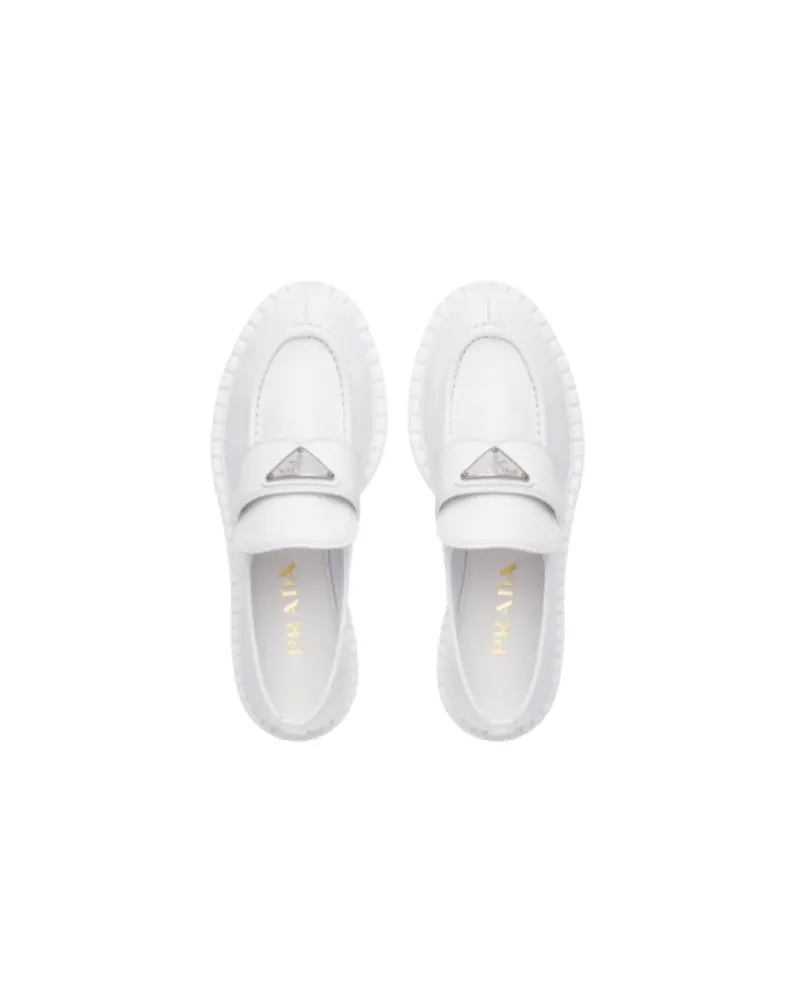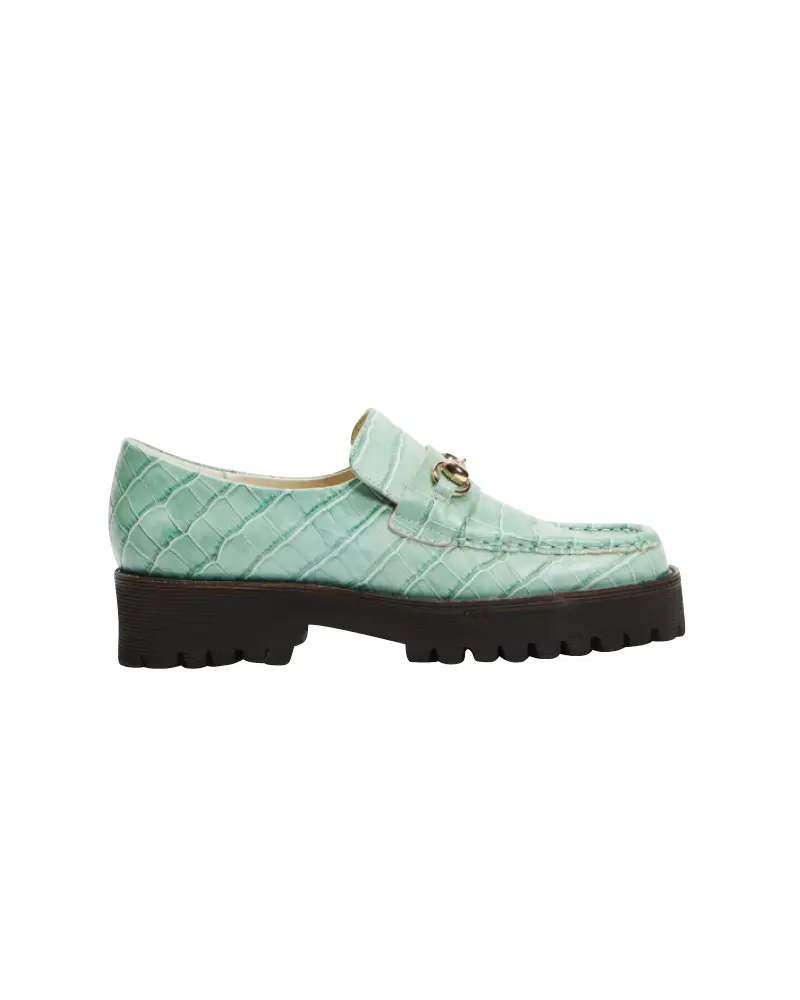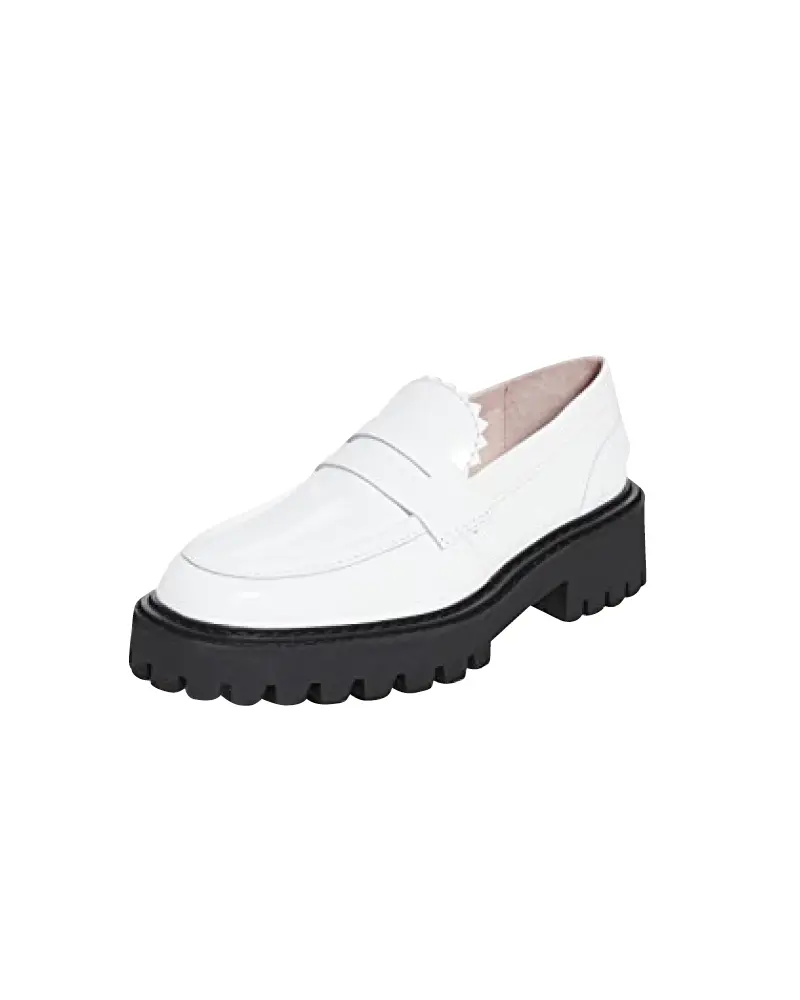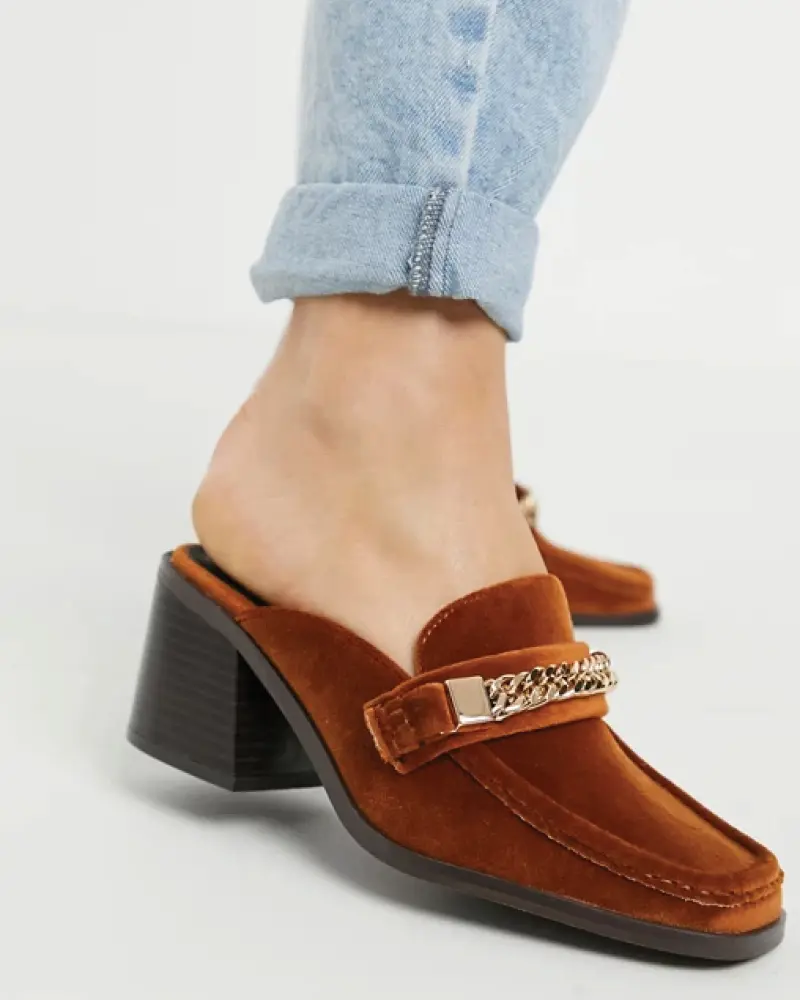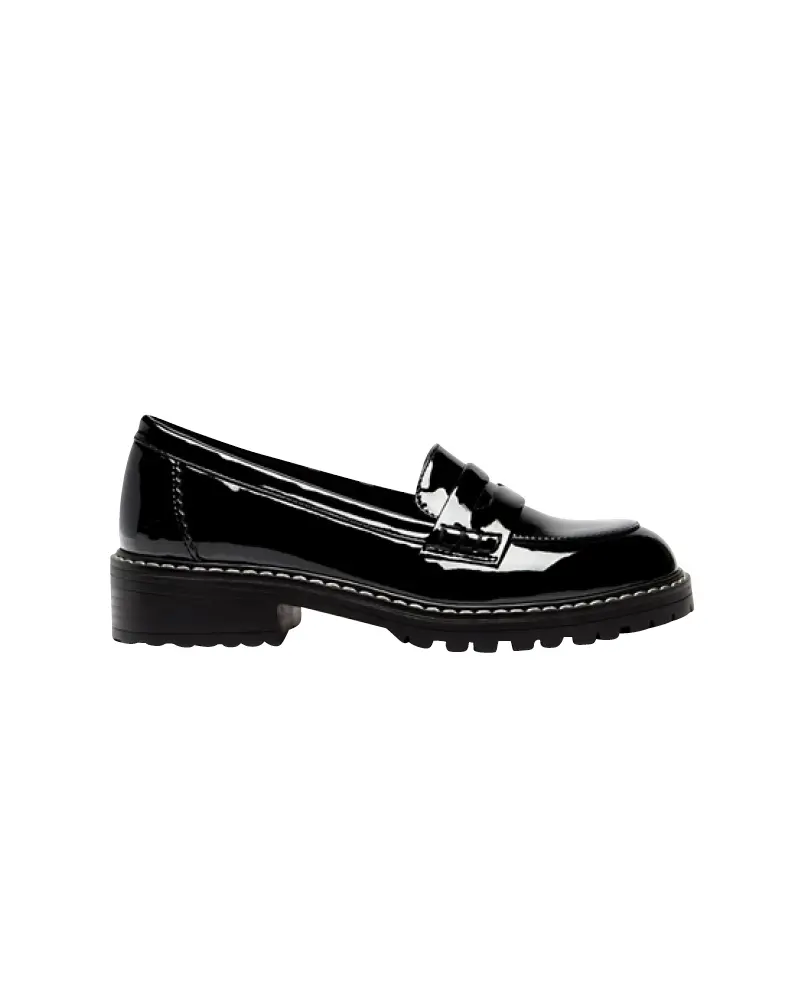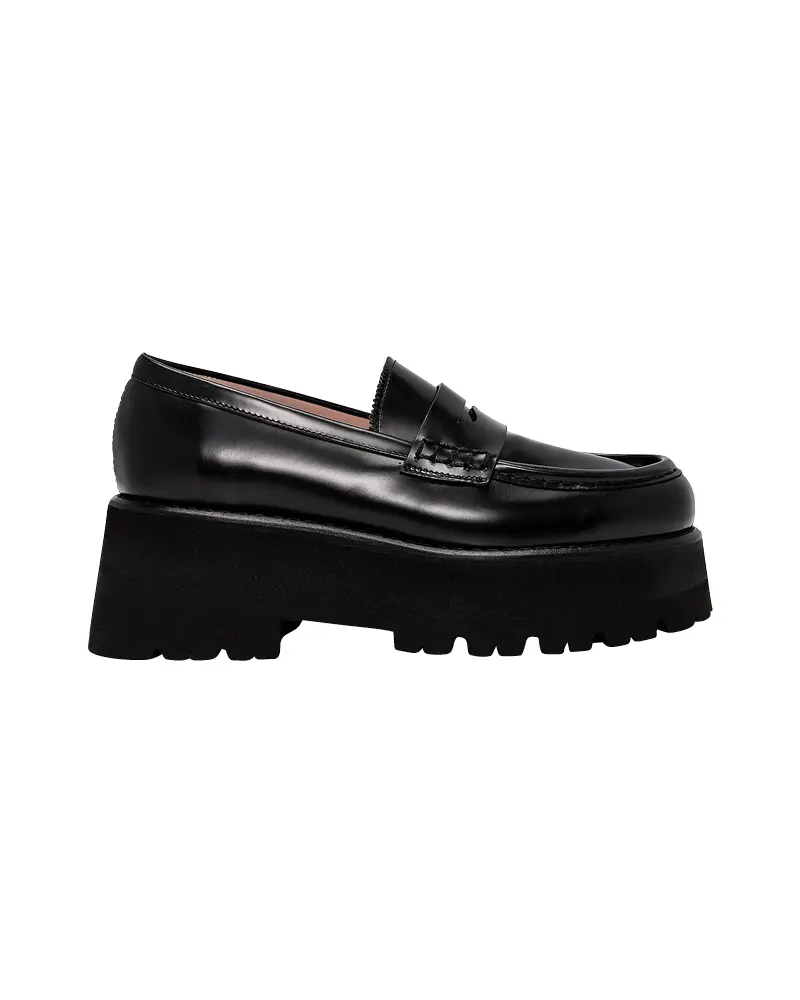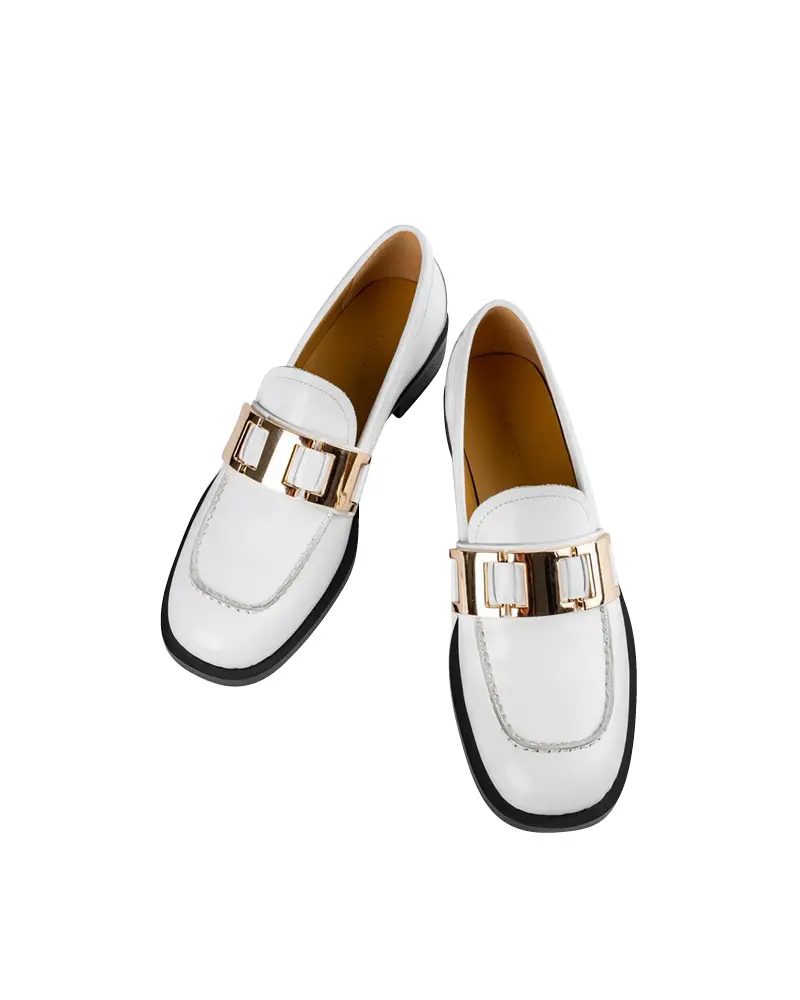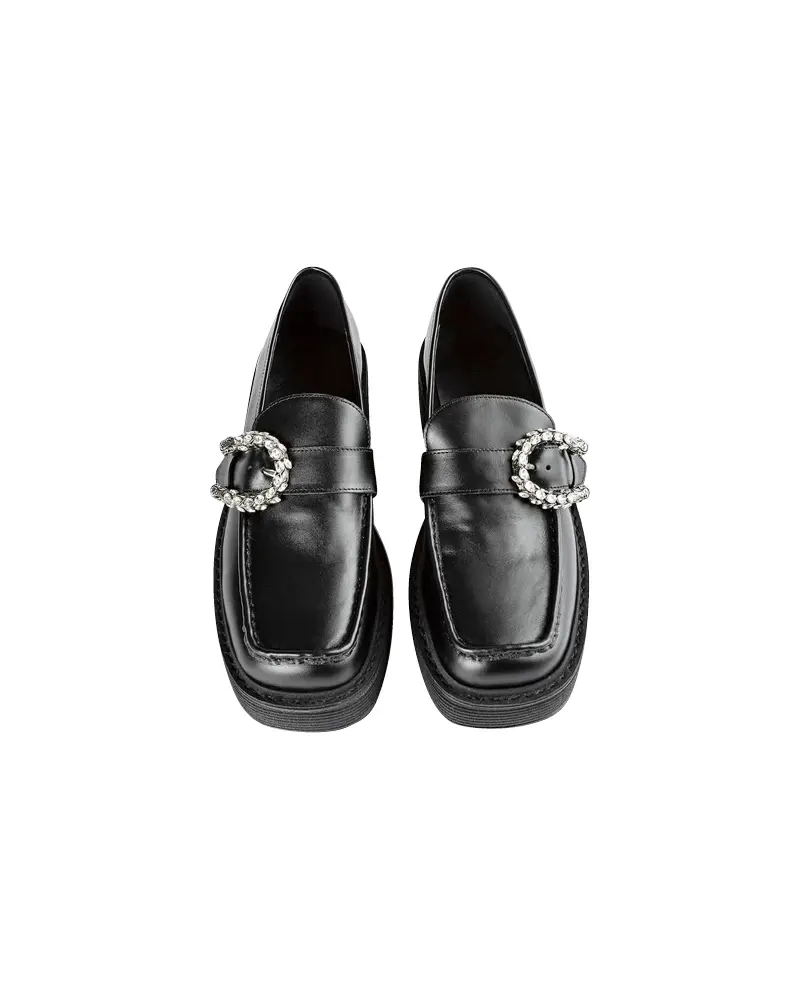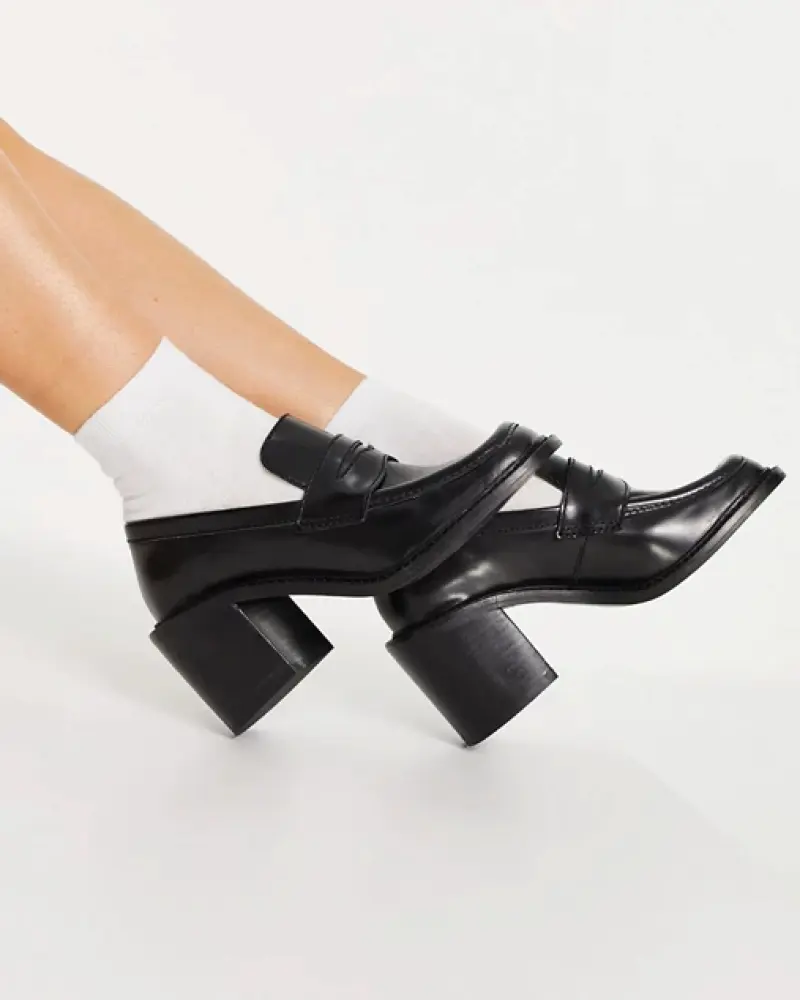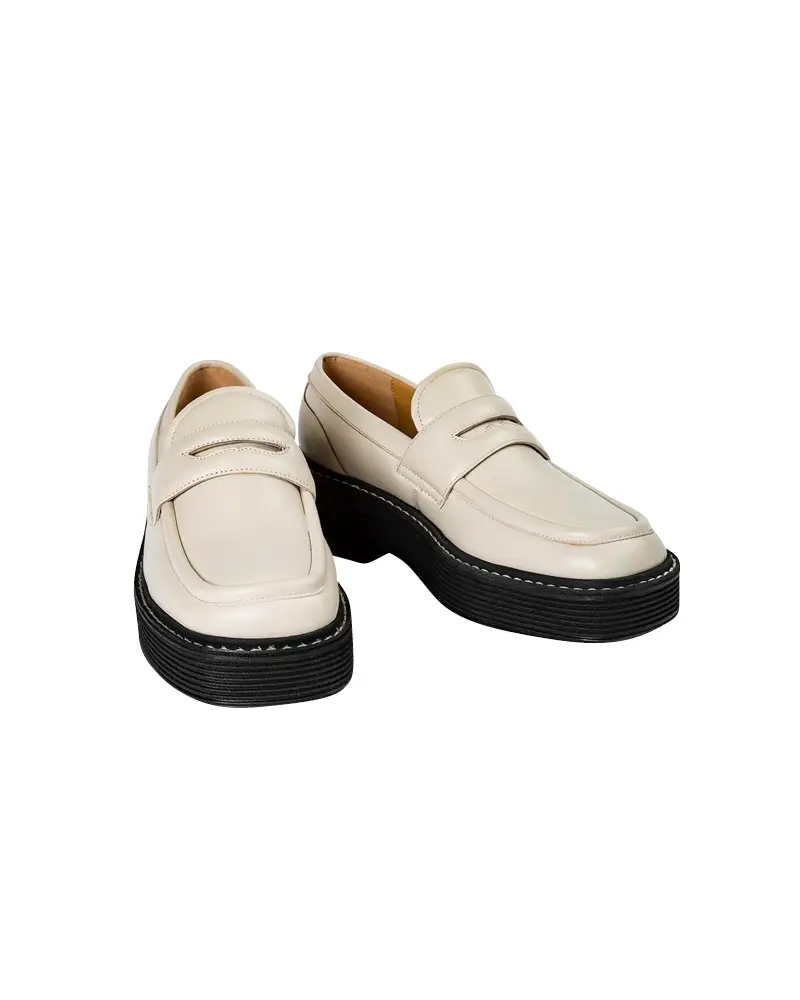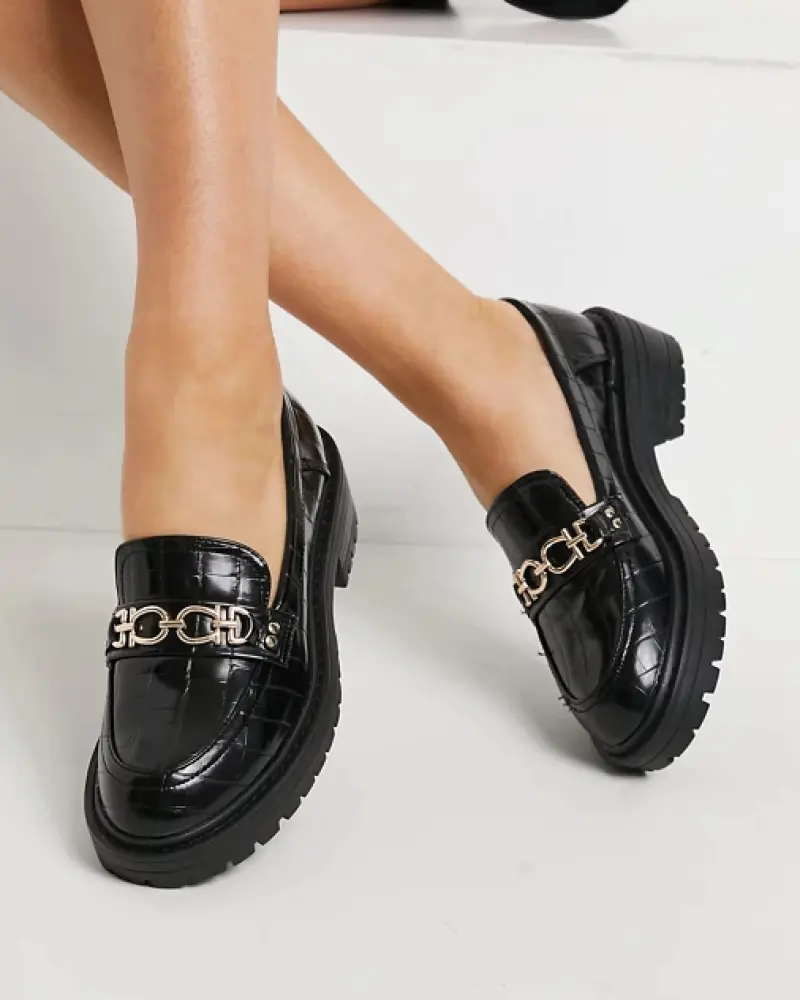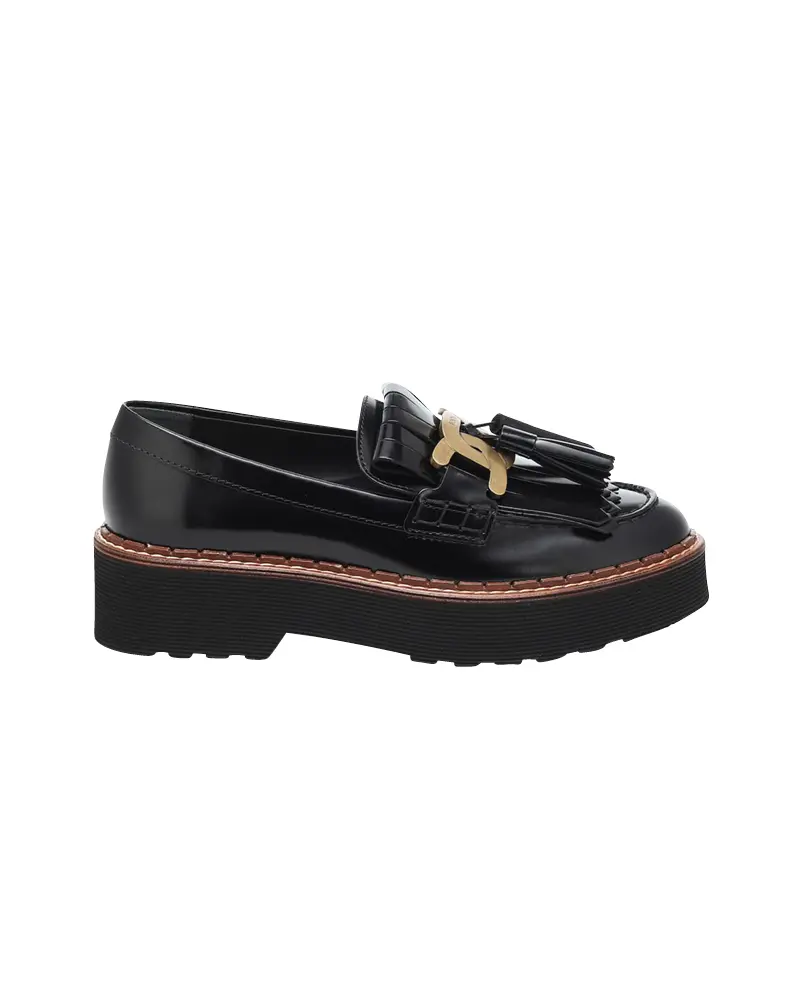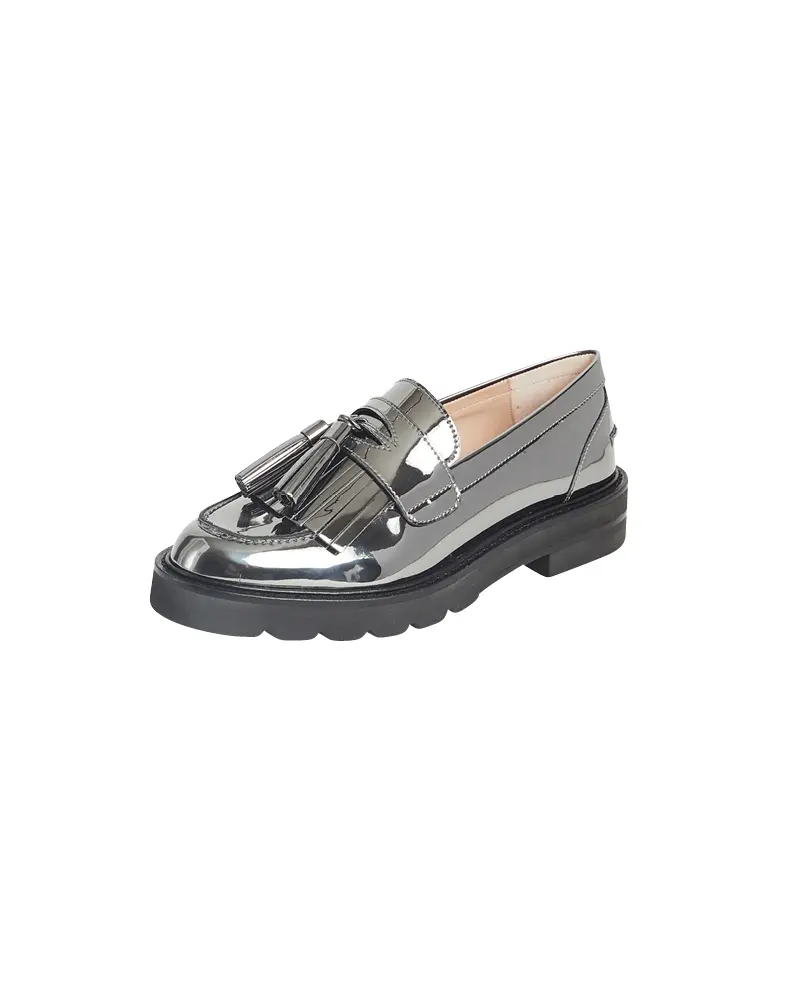 *Some prices have been converted to AUD and are subject to change