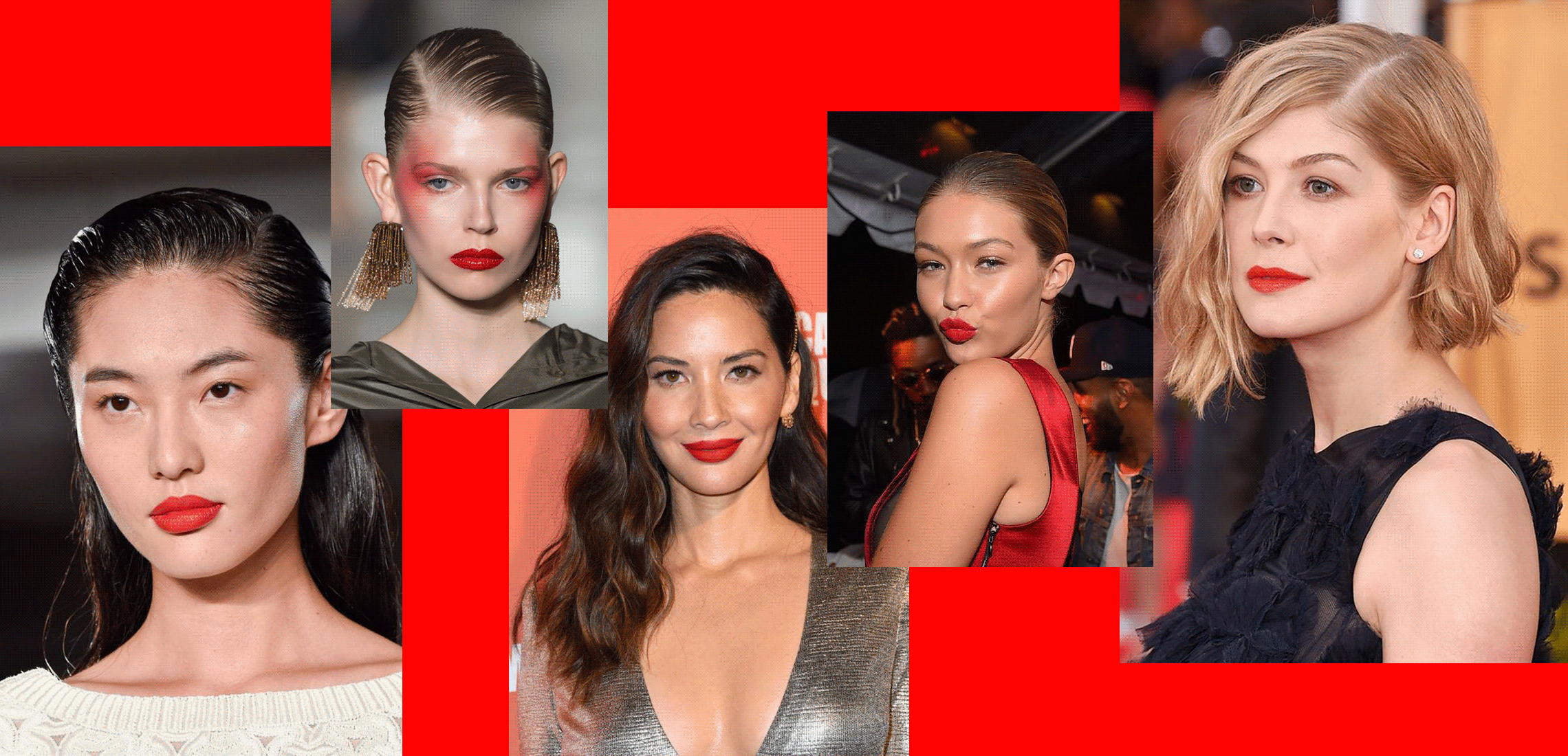 Red Lipstick For Every Skin Tone
Kiss and tell with makeup master Jade Kisnorbo
By Astrid Taemets | 10th February 2021

A good red lipstick can make quite the statement, and should make you feel sexy and confident, but with literally thousands of shades on the market, finding the right one for you can require a bit of research!

Of course, there are no hard and fast rules when it comes to choosing your perfect red, but being equipped with some basic knowledge can help you narrow down your choices.

We asked Australian celebrity hair and makeup artist guru Jade Kisnorbo (her name ring any bells? She's worked with some serious honeys!) to share her tips on finding the right red for your complexion, plus how to nail the application like a pro.

What is my skin tone?

Expedite finding the lippie you love by taking your skin tone into account. In fact, you may already subconsciously know your skin's undertone without even realising it. "Think about the colours you dress in, and the makeup colours you naturally gravitate towards," Jade says. "For instance, would you usually go for a pink lipstick, or an orange one? If you picked pink then it's most likely that you're a cooler undertone, and if you're more drawn to orange, you're more suited to warm."

Another way to check the undertone of your skin is by looking at the colour of your veins. In natural light, check the appearance of the veins on the inside of your wrist. If they appear blue or purple, you have a cool skin tone. If they appear green or greenish blue, you have a warm skin tone. If they are a mix of both or indiscernible, you have a neutral skin tone.

What are the best red lipstick shades for cool skin tones? 

"If you have fair skin, then cool reds with blue undertones are your top picks," Jade says. "Light skin tones can wear a bright red for a bold contrasting look against their fair skin, however they tend to suit cool or berry reds."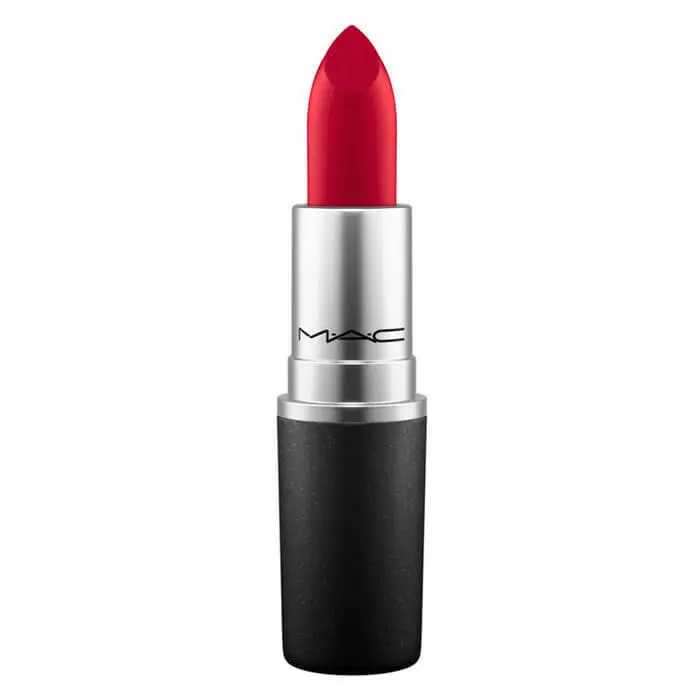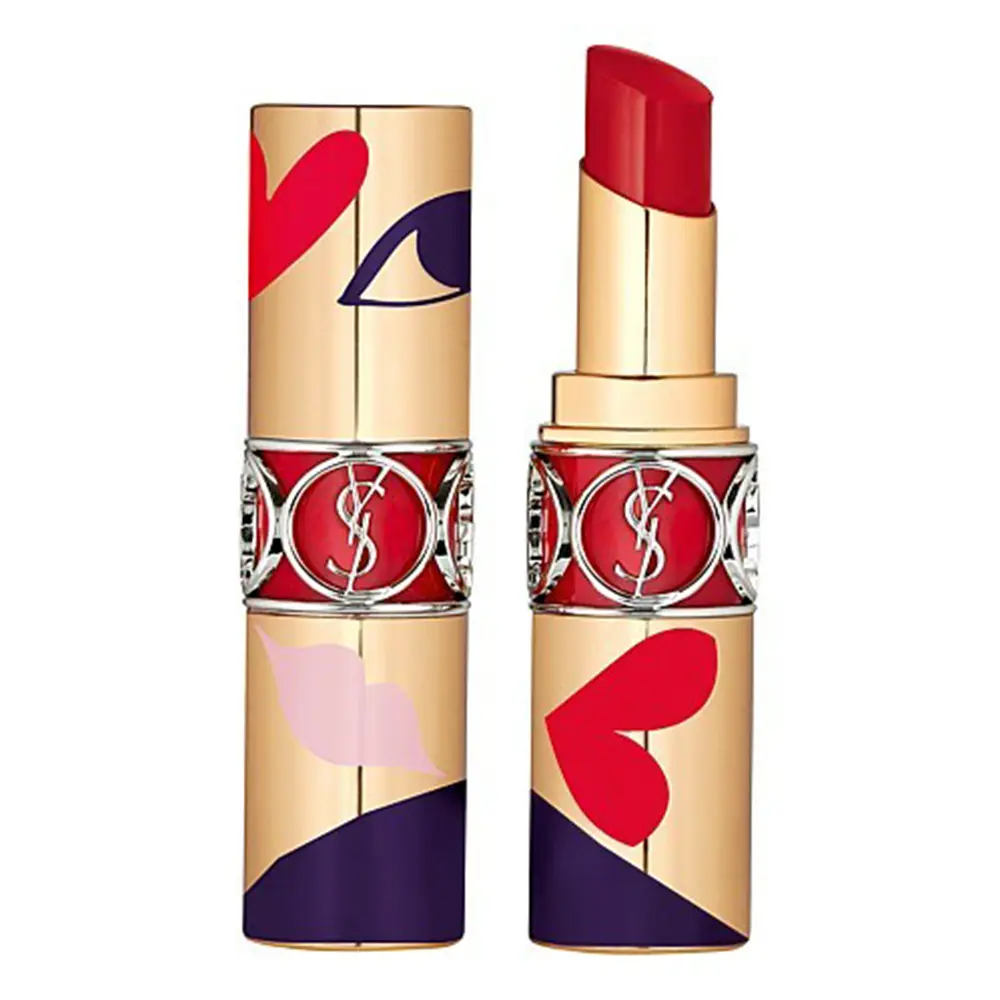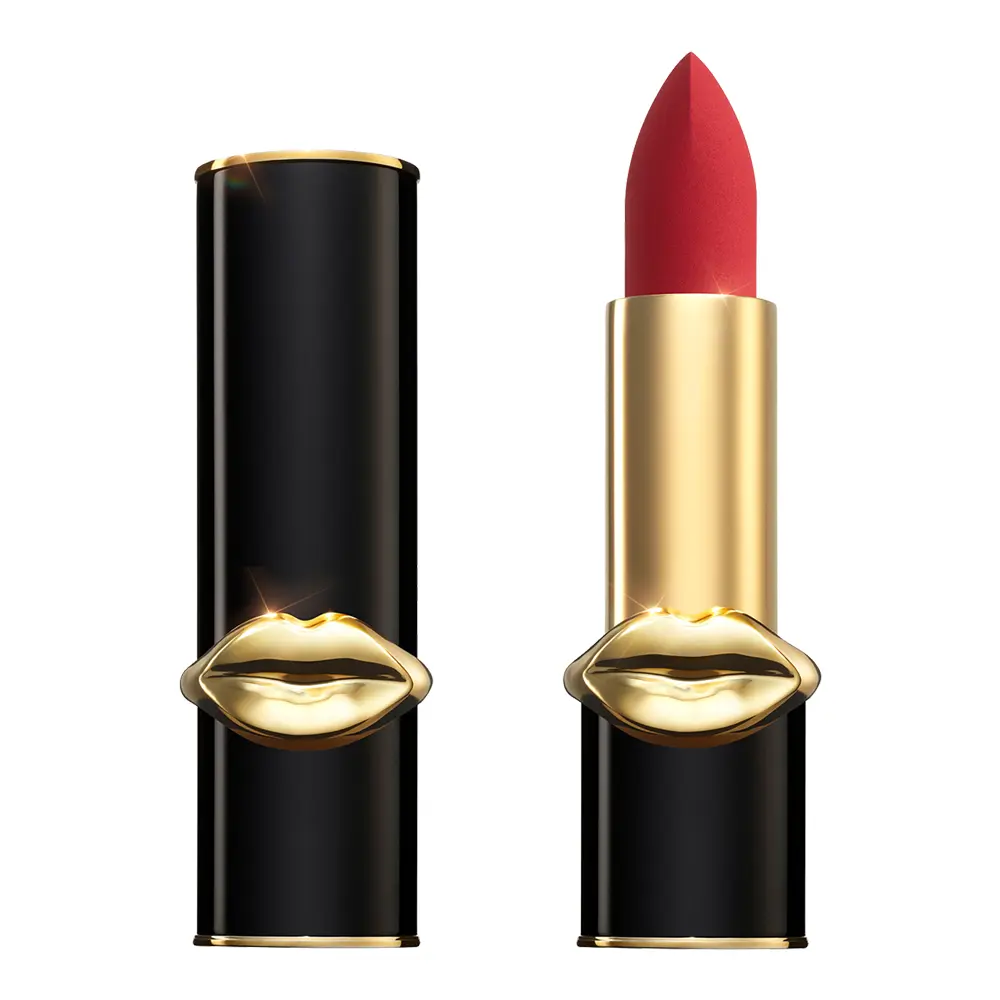 What are the best red lipstick shades for warm skin tones?
Warmer skin tones, those with a more golden or olive base skin colour, will benefit from sticking to hues that complement their natural glow. "Those with warmer, more naturally golden or tanned skin should opt for warm red shades with a slight orange undertone, as it will really bring out the warmth in their skin," Jade says.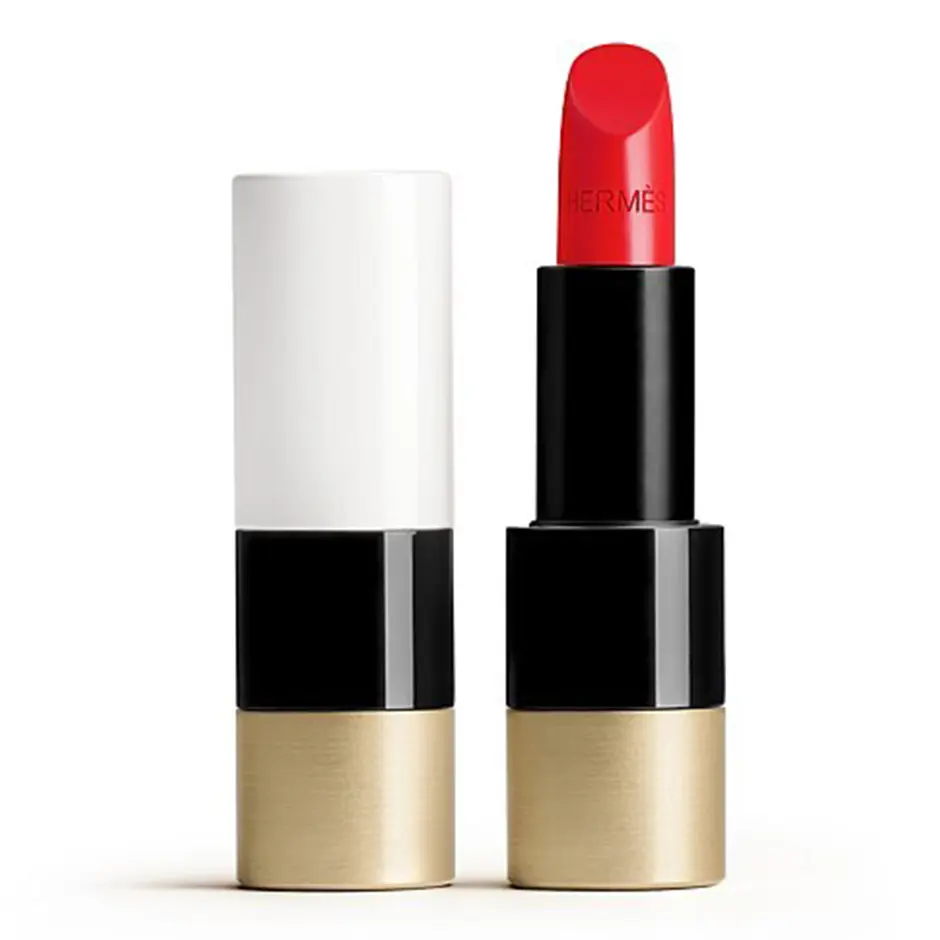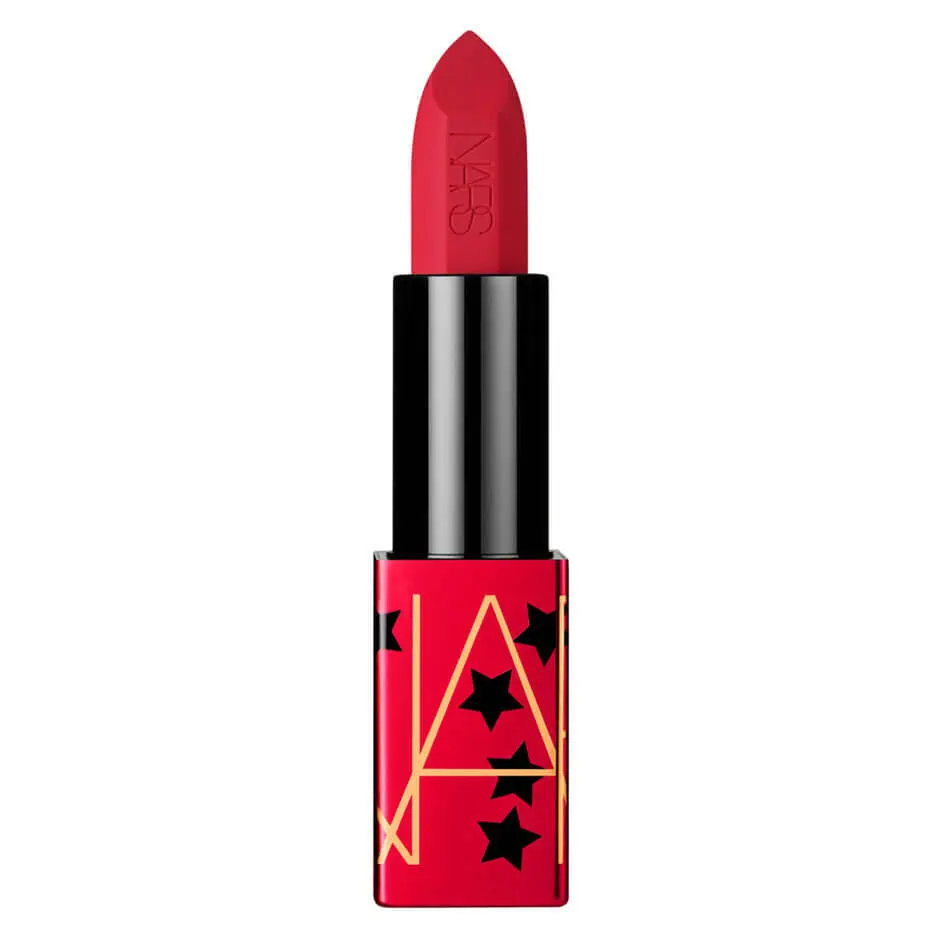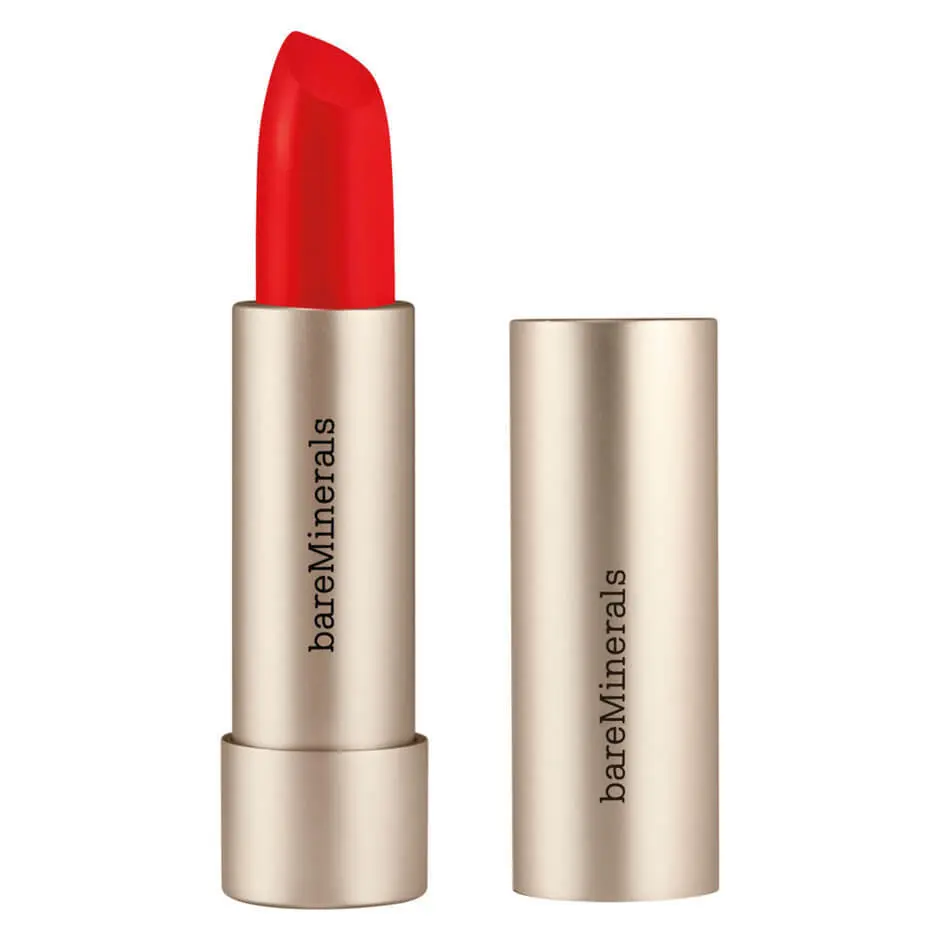 What are the biggest mistakes women make when choosing a red lipstick?
"I think the biggest mistake people make is often in the finish of the red," says Jade. "A red gloss is far less forgiving, and is quite the commitment, but a gorgeous red matte lipstick can really elevate any look. Paired with a flawless base and just a lick of mascara, the look is timeless and effortlessly chic."
What are your best application tips for red lipstick novices?
"Apply liner first in a similar shade to ensure your lipstick stays put," says Jade. "Also, apply concealer around your lips, with a flat brush to ensure precision. Always have cotton tips on hand, too – they are your best friend when blunders happen!"