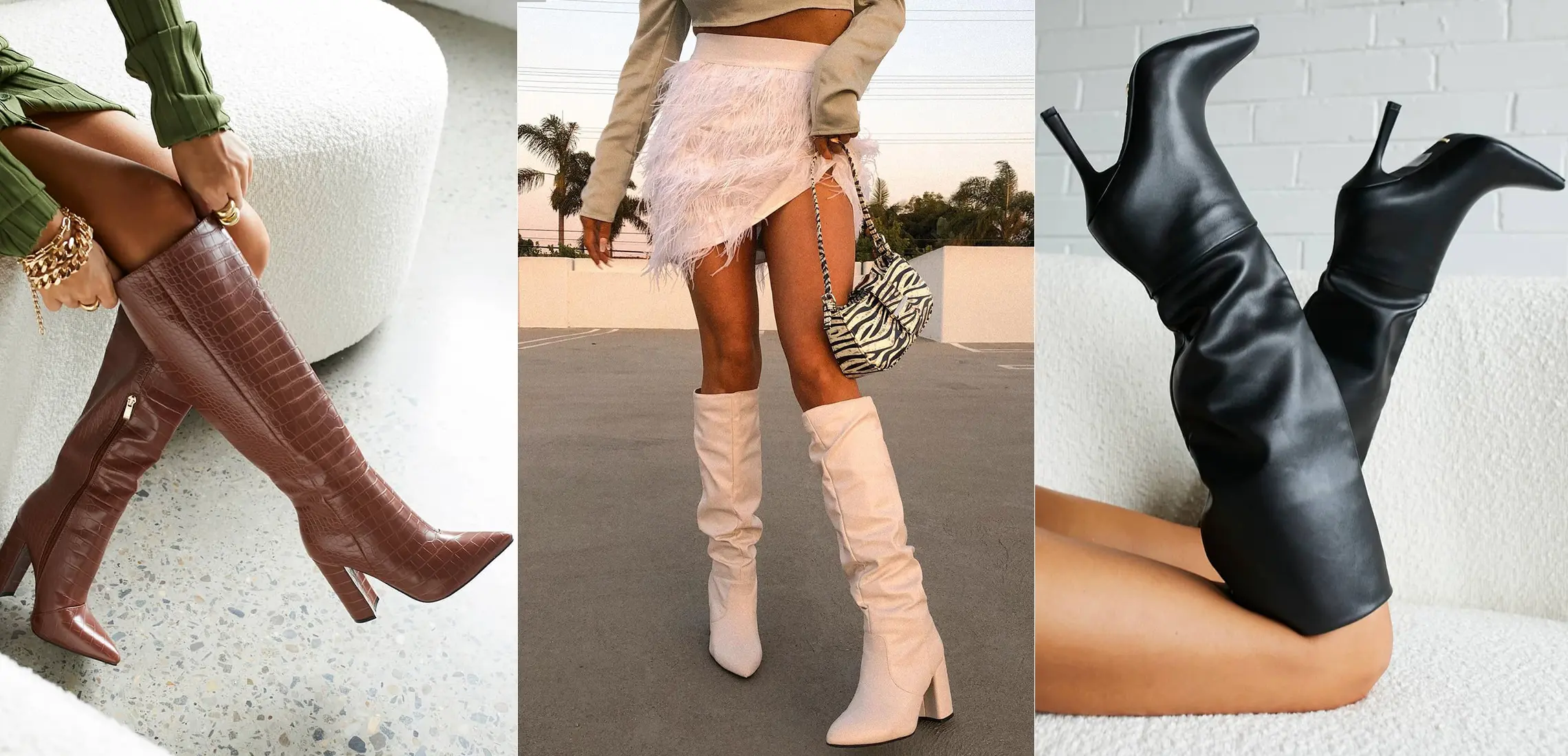 Best Foot Forward: We're Weak At The Knees For AW's Hottest Boot Trend
Walk this way!
By Astrid Taemets | 13th May 2021

Well, it's that time of year again! The days are getting shorter, temperatures are dropping, and leg shaving is promptly being pushed to the bottom of our self-care priority list.

That's right, winter is fast approaching and that can only mean one thing: it's boot season, baby!

As we transition into the cooler months, we neglect our regular pedis and bid a tender farewell to those strappy heels and breezy sandals to make room for cosier selections such as cosy knits, blazers and, of course, toasty toe warming boots.

It's no secret that the trusty ankle boot is a beloved classic that will never go out of fashion. But this year, get set to shake up your style, leg-up your shoe game and add a little spice to your usual winter outfit rotation.

Haven't you heard? Knee-high boots are all the rage, and you best believe we've fallen head-over-knees for the oh-so-chic silhouette.

Countless celebs have been spotted strutting their stuff in knee-highs over the past few months (we see you, Mrs Bieber!), and you'd be hard-pressed to scroll through Pinterest or Instagram without seeing the statement style pop-up. Whether they're dressed up with a chic and sexy mini skirt, worn effortlessly over jeans, or styled underneath a flowy dress, this seasons 'It' shoe is truly a showstopper.

The best news? Loads of our favourite brands have brought out a stellar selection of the sky-high style in a spectacular range of colours and textiles, meaning you're guaranteed to find your perfect pair to see you through the chilly months (and beyond!) this year.

From sexy sky-highs to functional flats, skin-tight suedes and classic leather, we guarantee that there's a knee-high number out there for everyone. Here are 12 pairs we are weak at the knees for!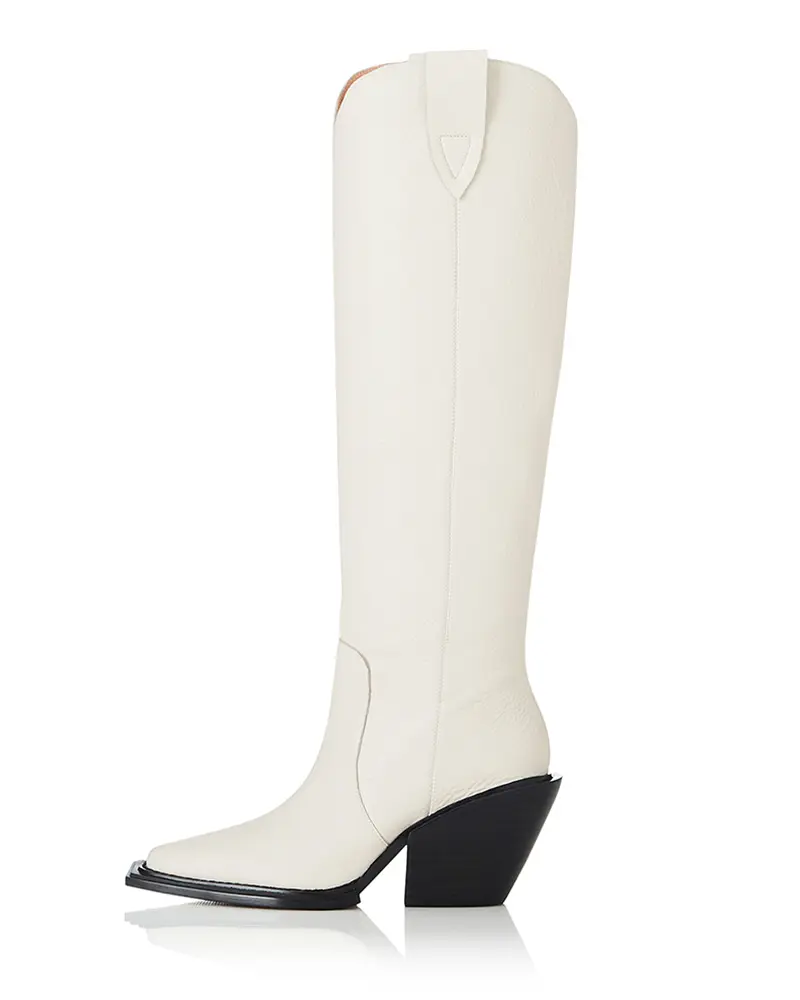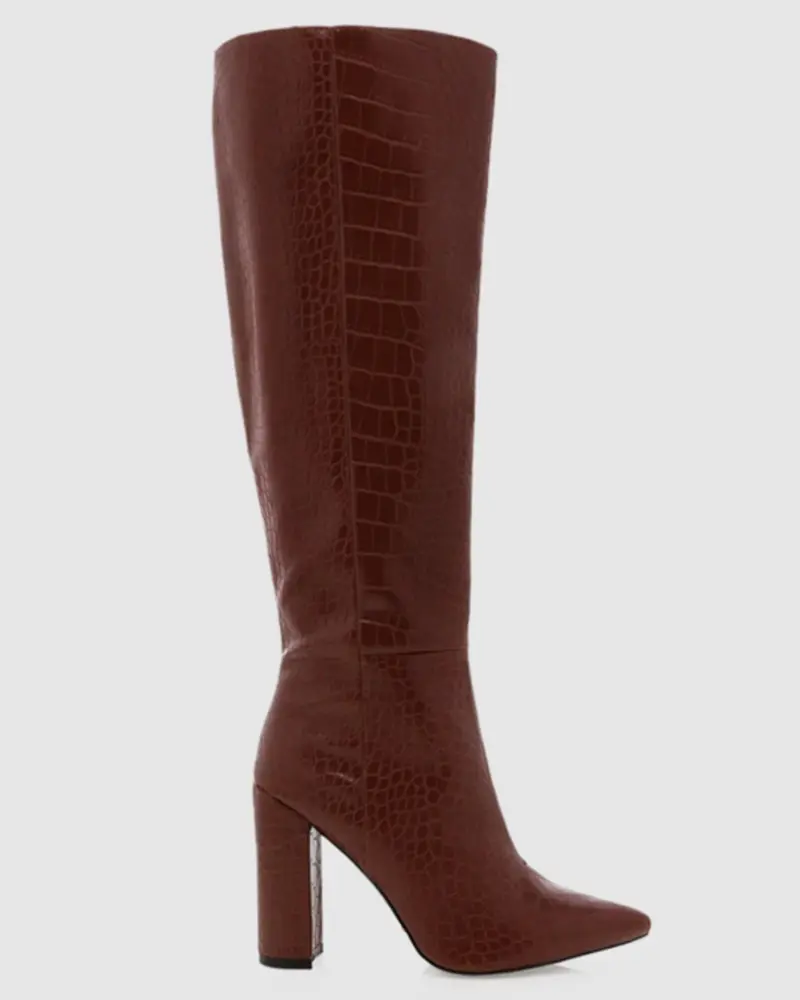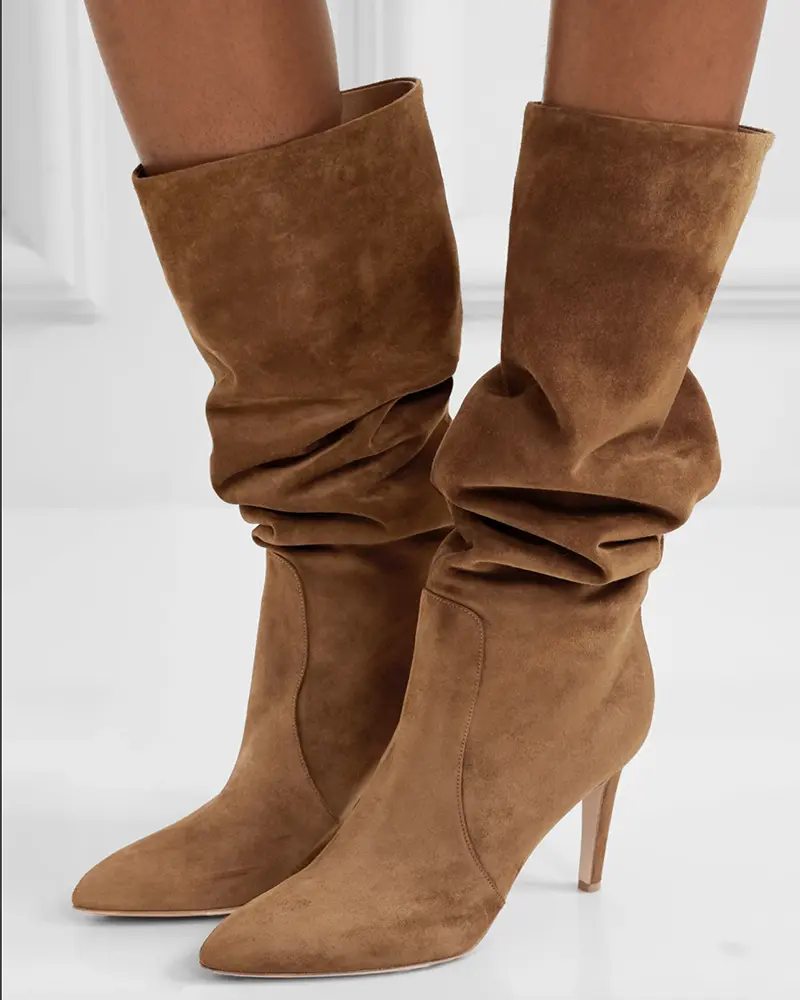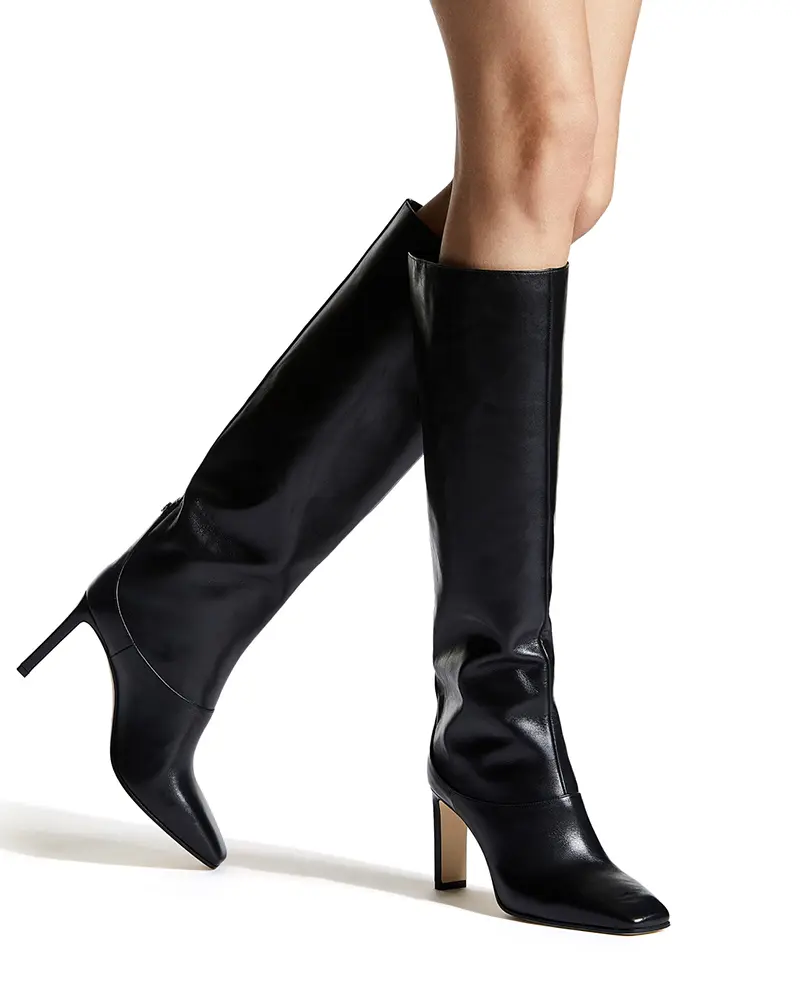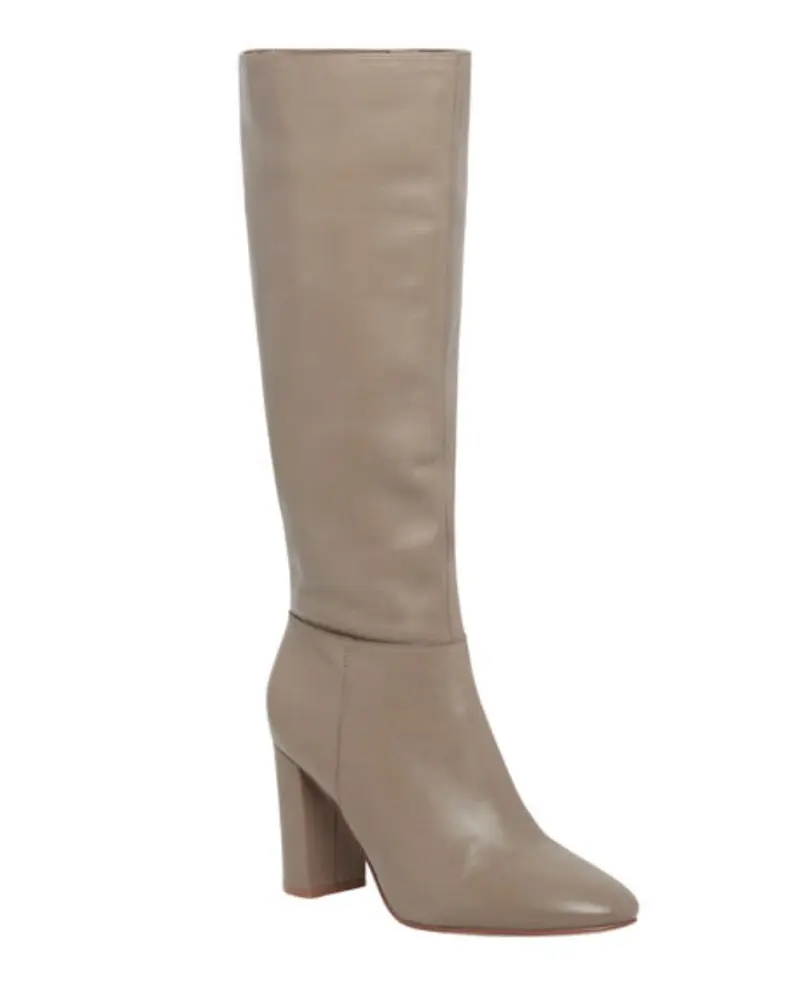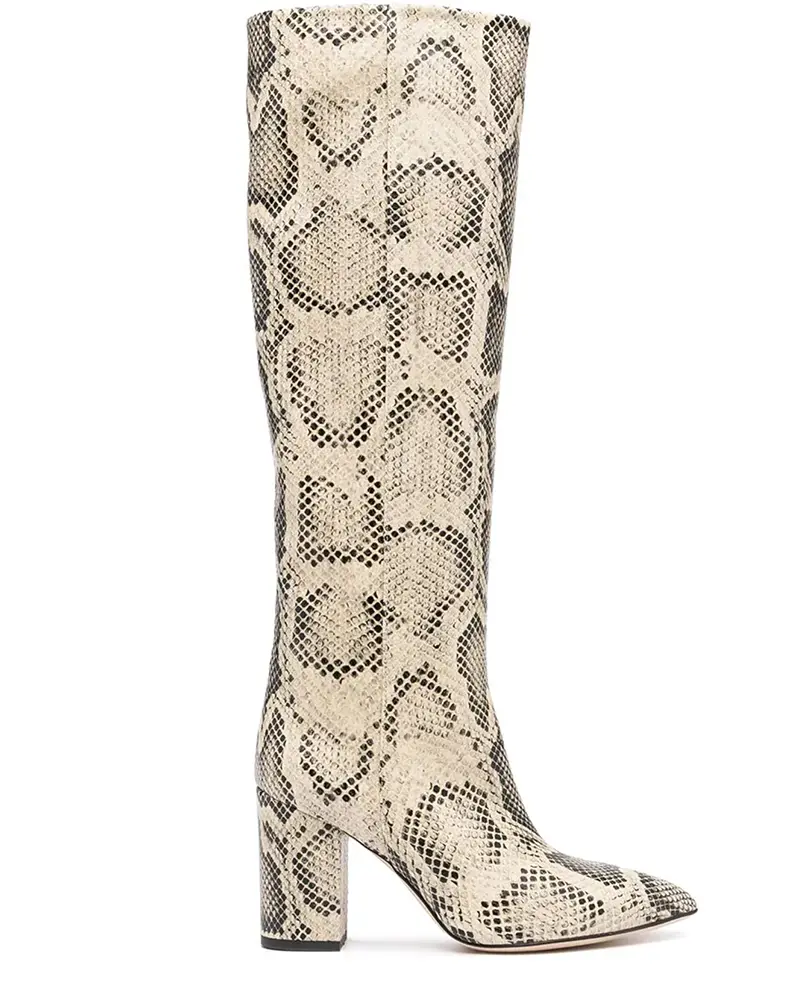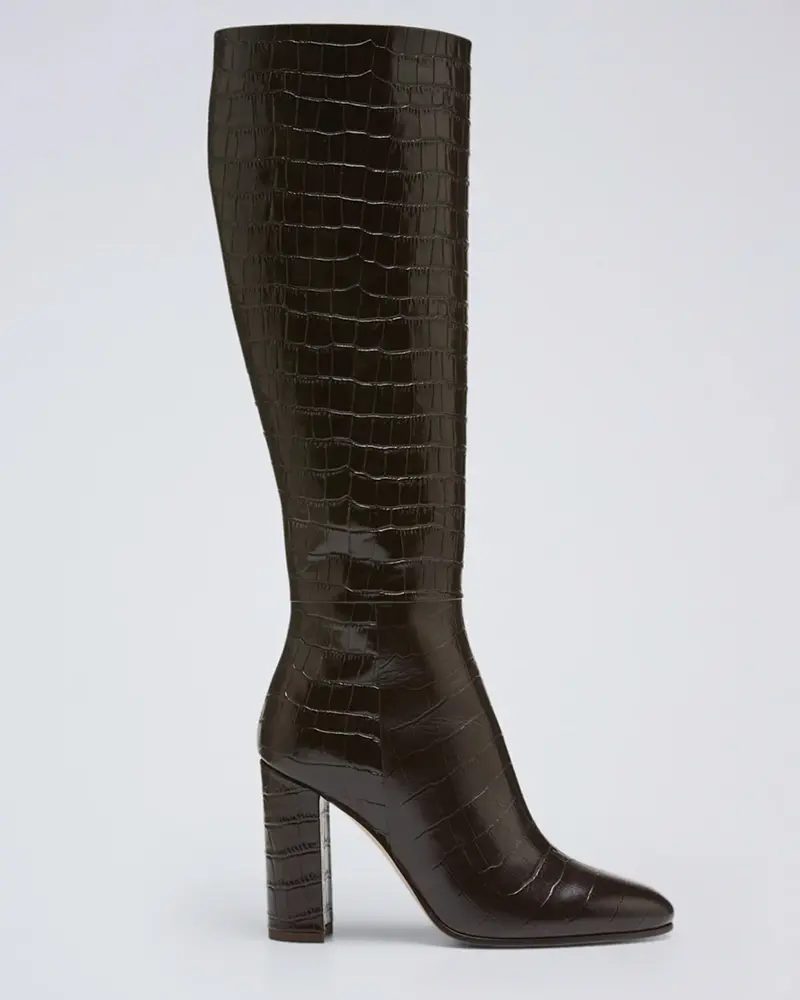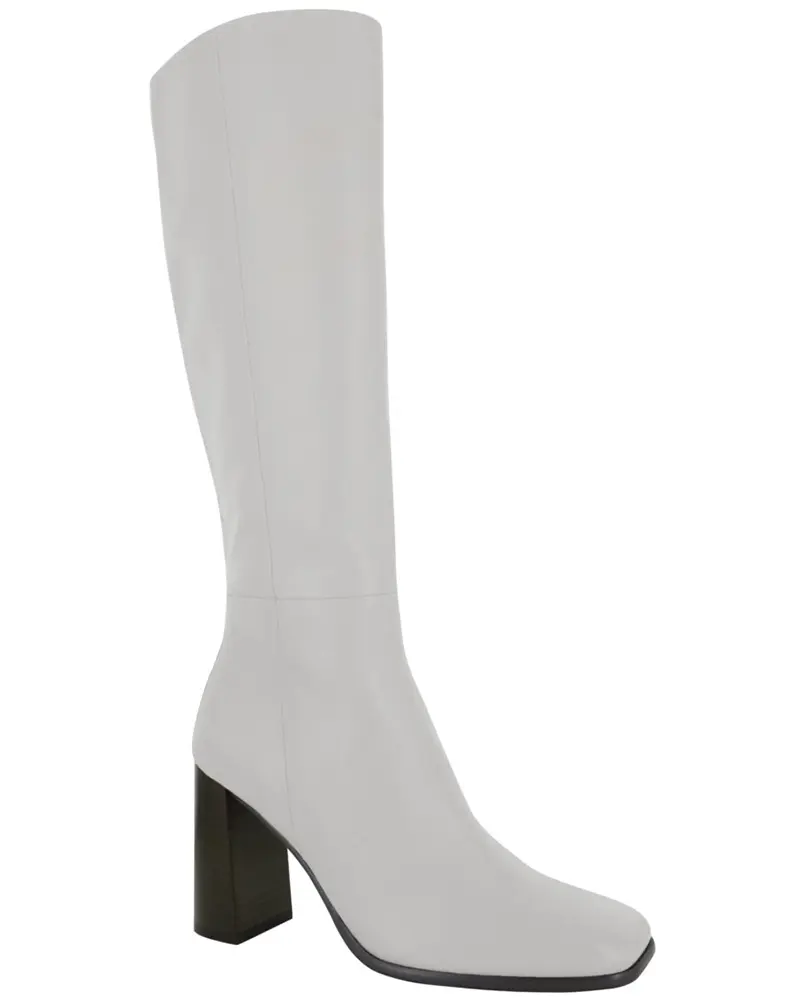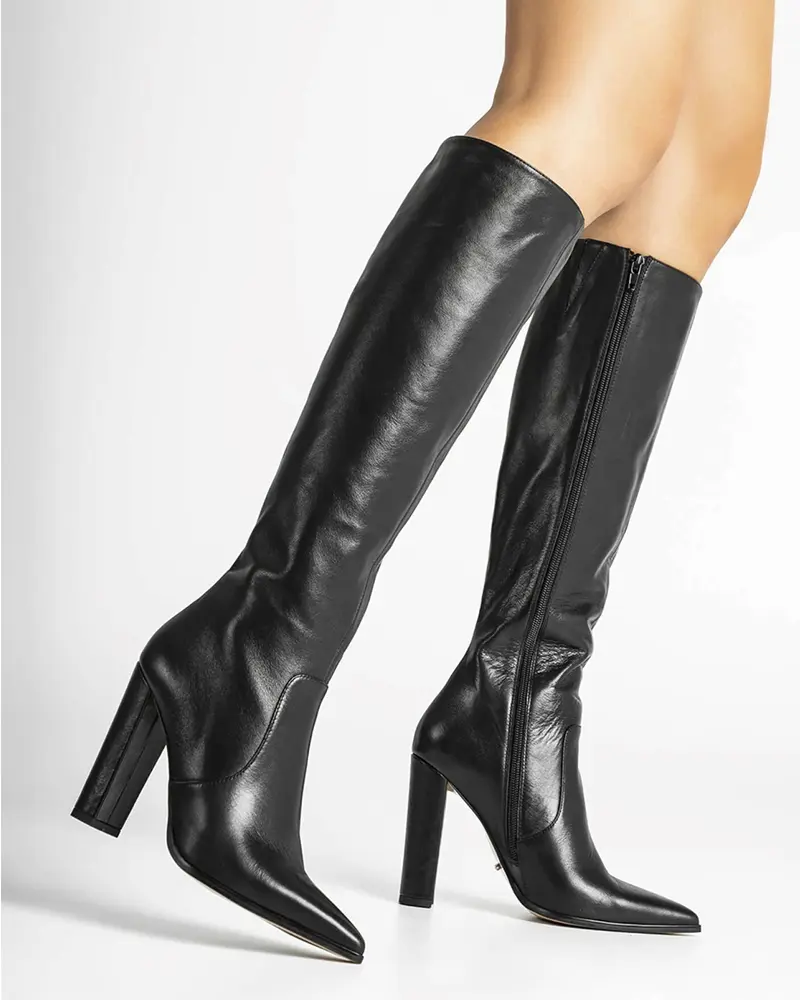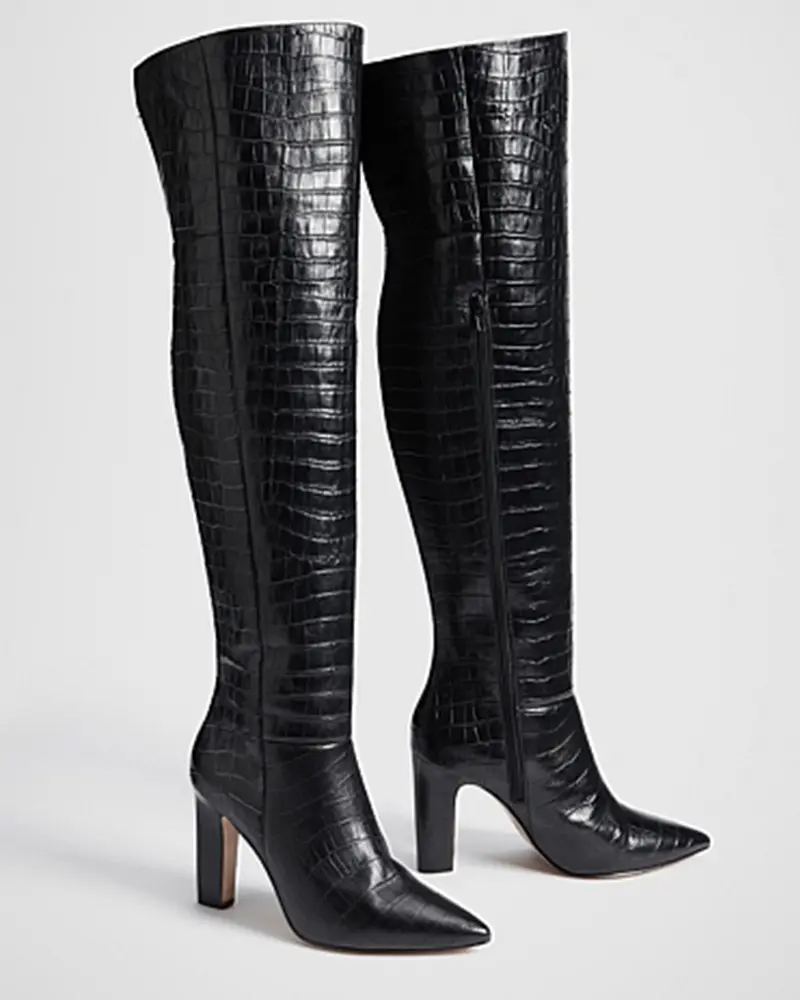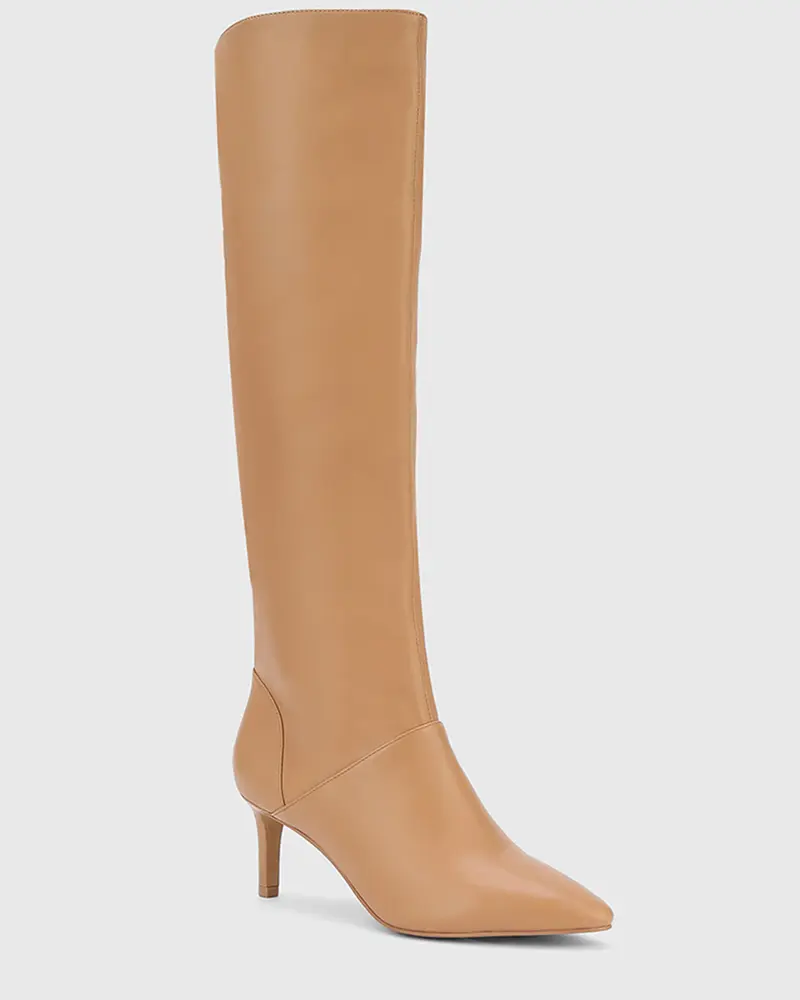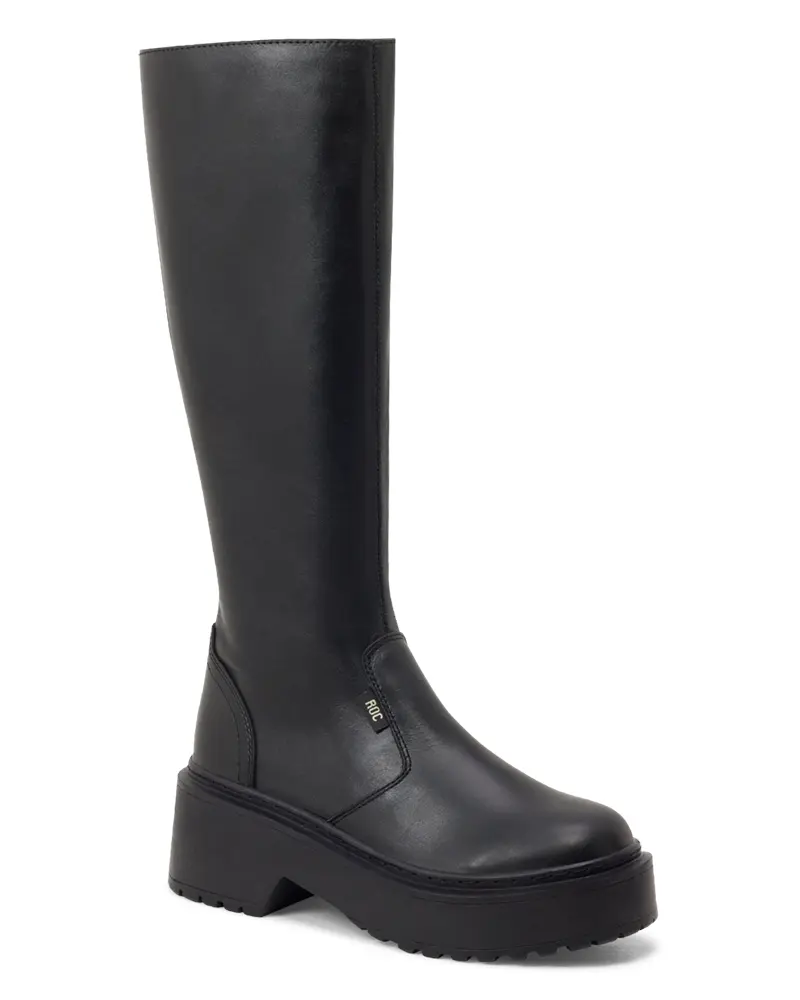 Want to shop more funky footwear? Check out these 18 chunky loafers we're loving for winter!