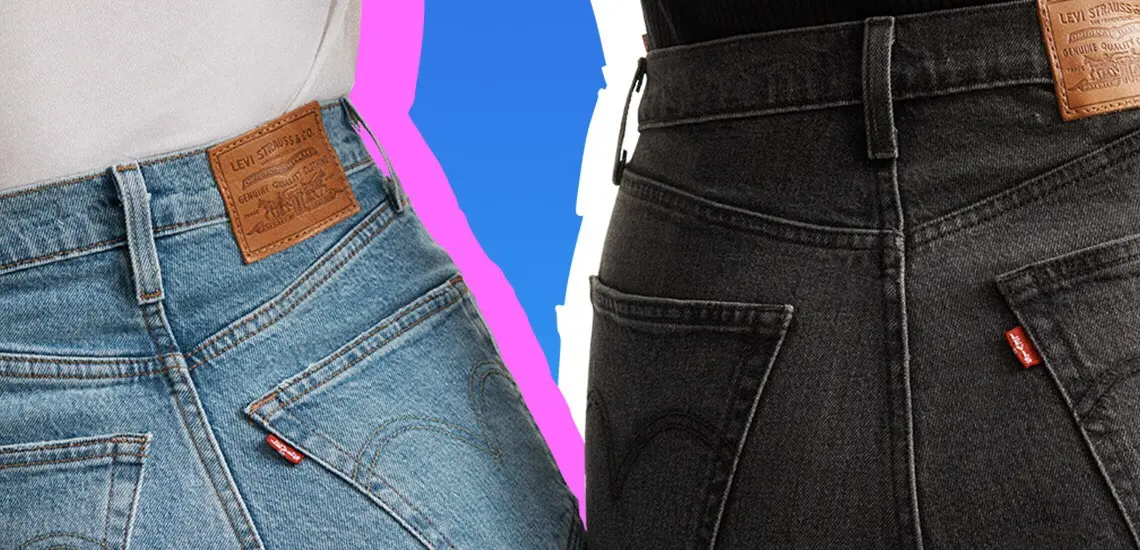 The Ultimate Guide On How To Wear Jeans For Any Occasion
Because denim is always a good idea!
By Guest Styler | 14th February 2019

Denim jeans, that quintessential fashion item, has long been adorning the legs of men, women and children. First created by design innovator Levi Strauss in 1873, the humble pair of jeans have become iconic must-have wardrobe items.

The creation of the Levi's 501 denim jean in 1890 set the scene for a steady blossoming of designs which have culminated in jeans for every body shape and style imaginable today. The beauty being not only can you find denim jeans to suit your figure, but to look perfect at a variety of occasions when styled and accessorised appropriately.
Which fit to wear?
Aside from wearing the grandfather of all jeans, the much-loved 501's, every body shape can find the ideal fit when choosing from styles such as the skinny, slim, taper, straight and wide. For comfort – and style – choose from an ultra high-rise, high-rise or mid-rise waisted jean and a stretch or non-stretch fabric.
Choosing the right fit for your body shape is the first step to ensuring you look fabulous in jeans whatever the occasion.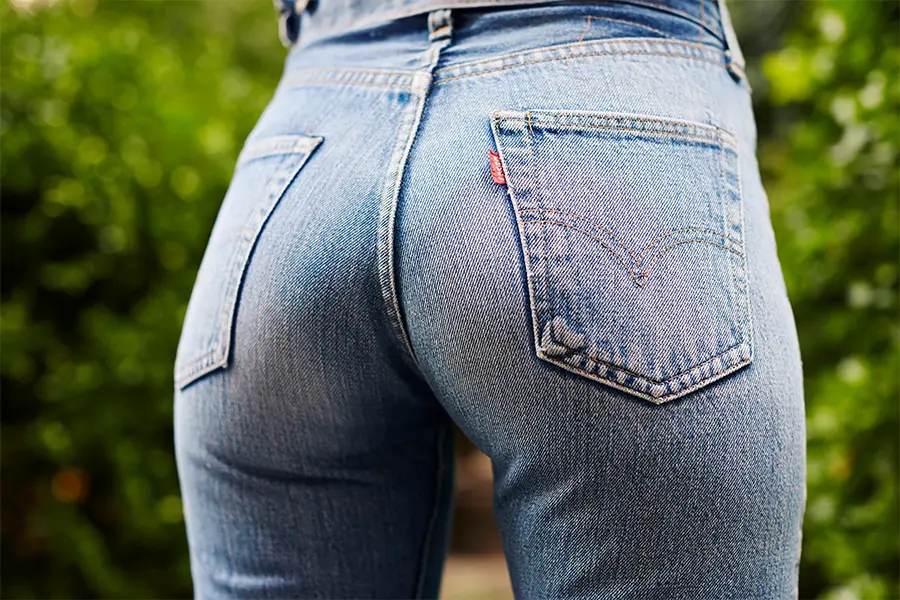 Which colour for what occasion?
A far cry from the original blue denim, jeans now come in loads of colours including many shades of blue. A light, faded blue denim is the perfect pair of jeans for a casual event such as Sunday arvo drinks at your local beachside pub, a friend's BBQ or fun at the bowling alley. Paired with slip-on summer flats, sneakers or a pretty sandal, the look is fresh and says "I'm ready for fun." Match with big earrings and a white or striped T-shirt or a white blouse which ties at the waist, and you have the perfect daytime outfit.
Black or darker denim jeans are ideal for night time or winter wear and can look distinctly casual or elegant depending on the shoes you team them up with. You can't go wrong with black jeans and black boots or sandals leaving loads of freedom and flexibility to wear whatever suits the occasion up top.
Mid blue or coloured jeans can look a little less formal than dark jeans but slightly more sophisticated than the fun-loving, faded-look denim. That said, it's more about the accessories, the shoes and the chosen top than simply the colour of the denim.
Which shoes to wear with my jeans?
The simplest way to change the look of your favourite pair of denims is by teaming them up with a different style of shoe. From an ankle boot with your black 710 super skinny jeans to a white sneaker with your 312 shaping slim jeans and everything in between, the look of your jeans is hugely influenced by the shoes your partner them with. Rule of thumb, dress them up with a heel or a colourful statement shoe, dress them down with a flat shoe, sandal or sneaker.
Can I wear my jeans to a special event?
Of course you can, when teamed up with equally special accessories. A sexy off-the-shoulder top with your black denims, stunning heels and wow-factor earrings looks very glamorous at night. You may want to leave the ripped jeans for a more casual occasion though.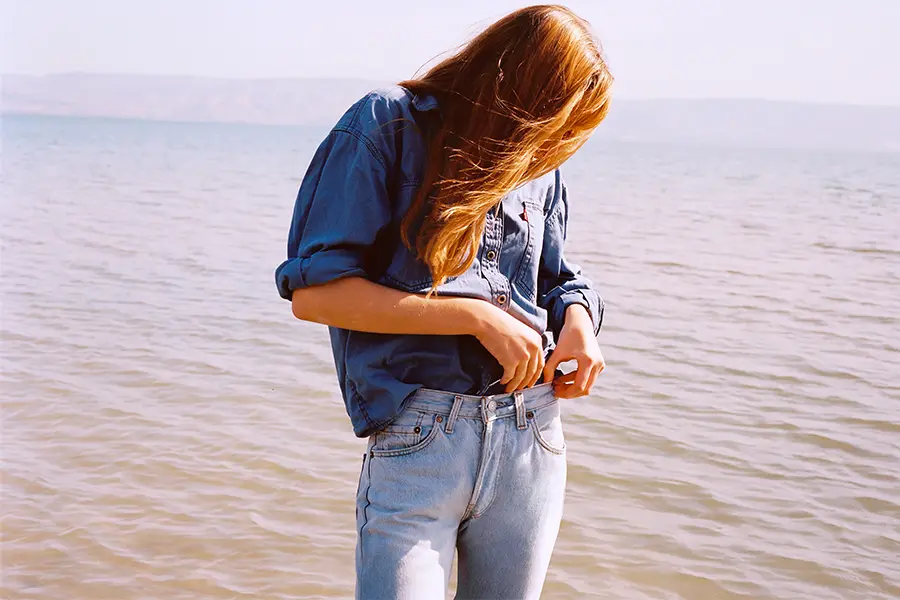 A statement shoe with high-rise denim jeans in a straight leg, such as wedgie fit straight jeans can look supremely sassy with a glamorous blouse and matching bag for a special occasion such as a wine tasting event, daytime concert or outdoor birthday party.
And don't underestimate the power of statement jewellery to take your jeans outfit from casual to stunning in a flash with a dash of bling!
The elegant simplicity of denim jeans, regardless of the fit, style and colour, comes to the fore when you want a strong base to highlight the rest of your outfit, easily ranging from cool and classy, cute and casual to chic and trendy. Check out the vast range of jeans available from your nearest Levi's stockist today.
Liked this? You'll love these! 1. 13 Of Our Beauty & Accessory Trend Forecasts For 2019 2. Our Top Picks Of Op Shop Essentials You Need In Your Wardrobe 3. Will & Bear Chat To Us About Using Fashion To Make A Positive Impact