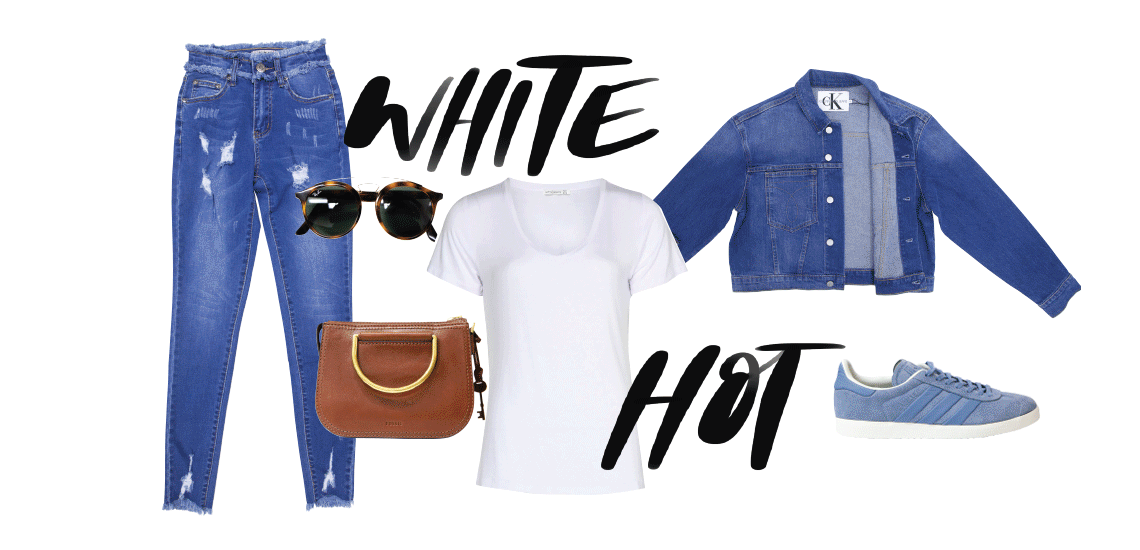 White Hot: How To Style A White Tee Four Ways
Keep it freaky fresh!
By Guest Styler | 12th August 2019

Just a quick note: This post is sponsored, but we only write about things we reckon you'll love. Thanks for giving us an insight into some of the best ways to style a white tee,

DFO Brisbane

.

One shirt, four looks – how do you do it?

We've rejuvenated the plain white tee to create four trendy looks all during one easy shop at DFO Brisbane. Whether you prefer a cosy and casual style or something with a bit more glamour, a white tee can go a long way.

Using a simple white tee, we've put together the following four classic and timeless looks, all within reach at DFO Brisbane, no matter the season.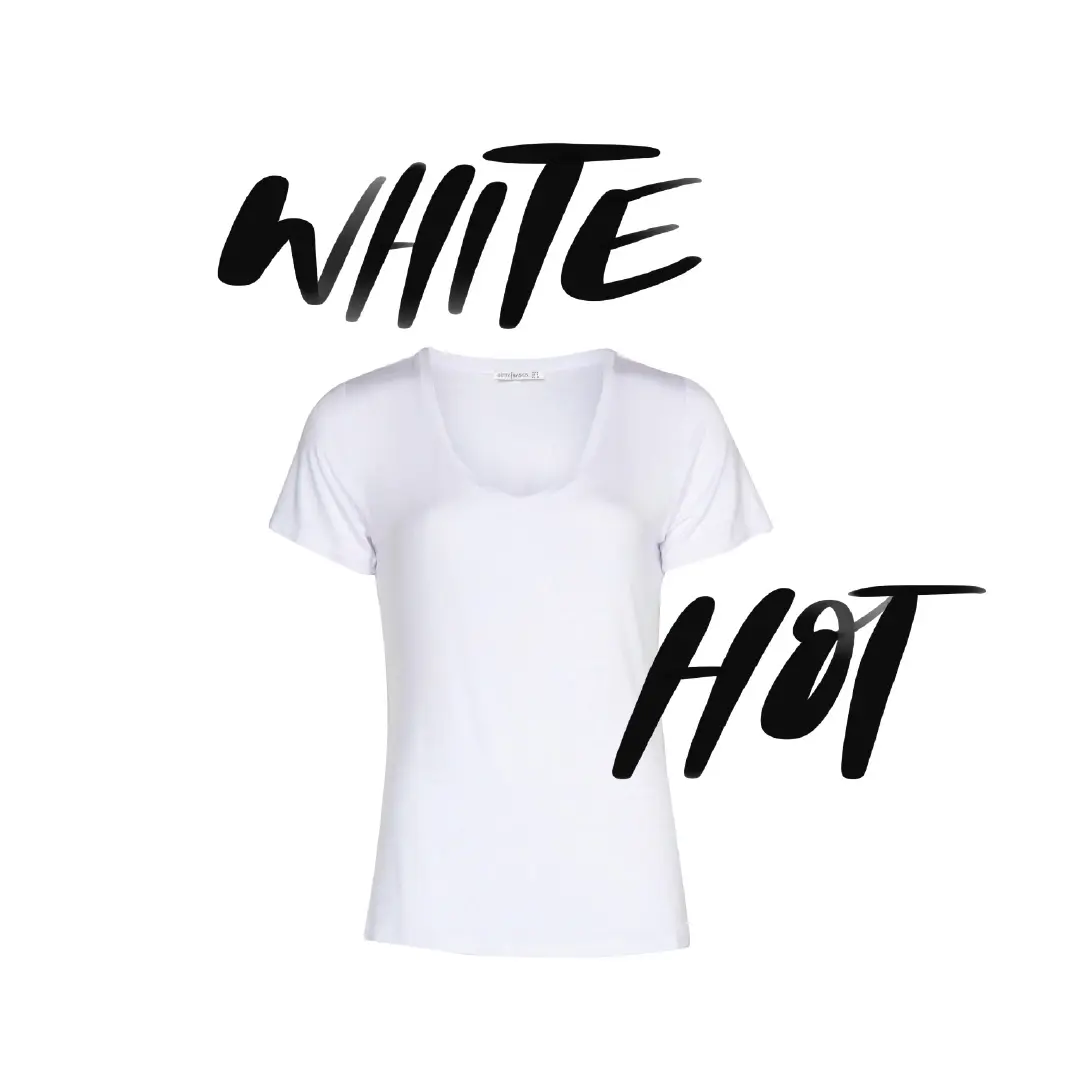 URBAN WINTER
Matching trackies and some fresh sneakers creates the ultimate athleisure, urban look. Add a white tee to break up the matchy-matchy while keeping the look relaxed and fresh. We suggest the ole' half-tuck-in, half-tuck-out.
HIT THE BAR
Time for some cocktails or a date night? Nail the snakeskin trend while keeping it effortlessly cool. Wear the white tee underneath for a relaxed and on-trend vibe, which will also get you through from afternoon drinks to a midnight dance. Keep the shirt tucked-in to let the print do the talking.
DENIM DAYS
Denim is a no-fail in fashion and is ideal for a transeasonal look. Don't hold-back donning the double denim, when it's done right (like with a basic white tee), you can do no wrong. The white also breaks the denim on denim look and is great if you need to ditch the jacket at a later stage.
WORK LIFE BALANCE
Plans straight from work? Casual Friday? Either way, with this you nail the look to get you from the boardroom to the bar. Plus, the earrings and bag are great statement pieces to impress the colleagues while adding a touch of personality.
*Please note the pricing and availability may change and this is at the discretion of the retailer.
Liked this? You'll love these! 1. The Brisbane Bucket List: 21 Iconic Things To Do In Our City 2. We've Found The Trends You Need In Your Home This Season 3. Calling All Wellness Seekers: Our A-Z Body & Soul Guide Is Here