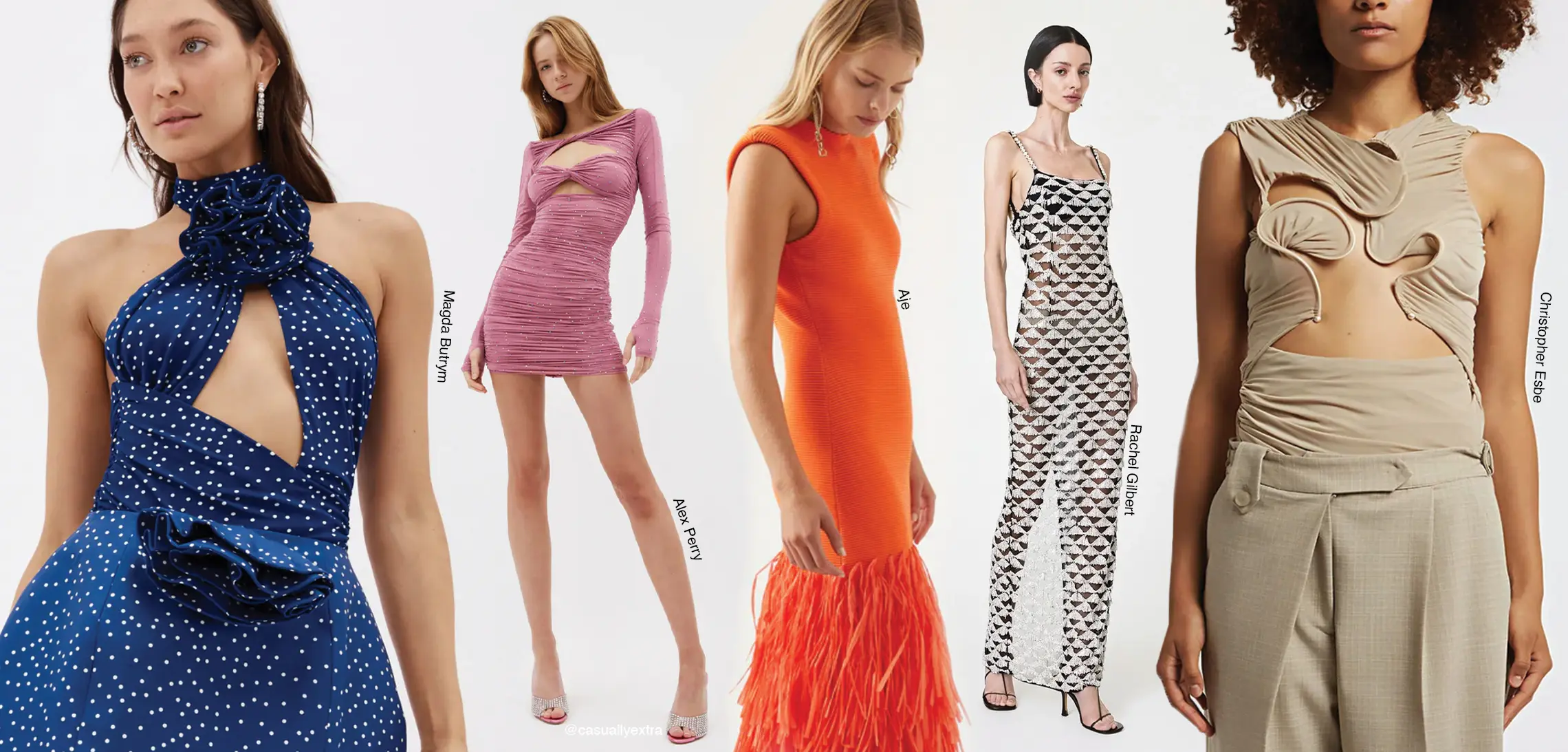 We Came Here To Party: From Day To Night, Here's Your Definitive Festive Season Fashion Guide
All eyes on me
By Astrid Taemets | 2nd November 2022

It's that time when our calendars fill up with all the festivities that come with the end of another year. From your annual girls lunch to cocktails after dark, here's how to look the part this party season, no matter which new restaurant you're headed to. 
From day…
Fun and flirty, make hay while the sun shines by playing up your most feminine side.
To Night
And as the night sky falls, don your most wicked attire in preparation for what adventures lie ahead…
*Some prices have been converted to AUD and are subject to change