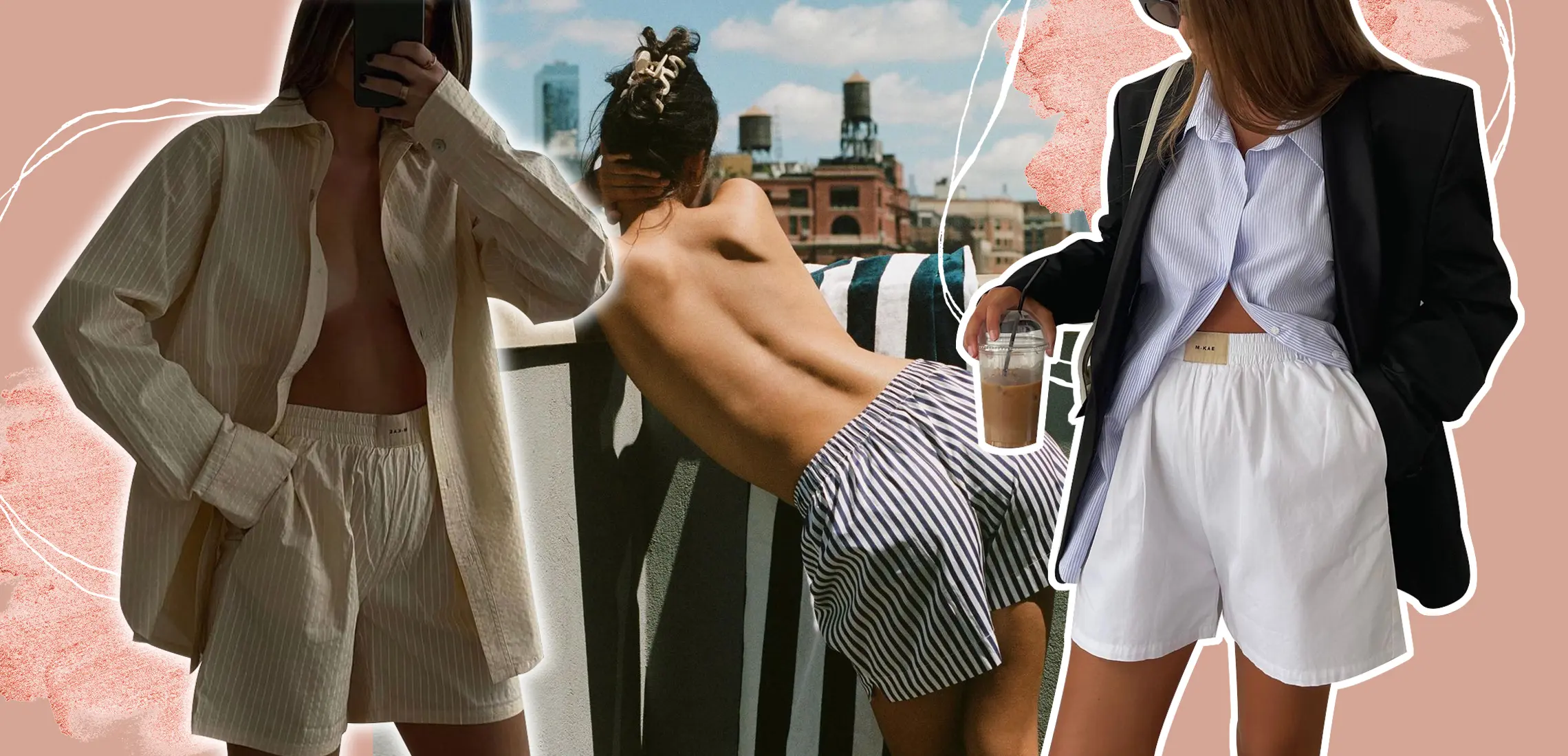 Make It Brief: 6 Boxer Shorts To Eat, Sleep, And Flaunt Beyond The Couch
Good grief, these briefs!
By Astrid Taemets | 17th August 2021

ICYMI, Copenhagen Fashion Week just ended, and with it, a slew of fine form fashion trends to start embracing.

And since we've developed a particular affinity for anything a Scandi-girl wears, we're not wasting any time jumping on the bandwagon of this super cool, super chilled, easy-to-wear fashion staple: the boxer short.

Menswear-inspired boxer briefs have been on the rise in recent times, and they reached the zenith of their sartorial climb at Copenhagen Fashion Week, making cameos across every runway in the city.

Oversized in style, this mid-thigh, elasticated-waistband, ribbed and breezy boxer pairs perfectly with an oversized button up, and will firmly cement its place in your 'robe for occasions beyond a lazy arvo on the couch. A truly genderless fashion piece, the minimalist design is as functional as it is stylish, making it the perfect warm-weather short.

Boxer shorts master the tricky art of being equal parts breathable and comfy, as well as a well-structured silhouette that can be dressed up or down. To prove it, we've trawled the internet to find the ultimate pair (or six), worth wearing all summer long.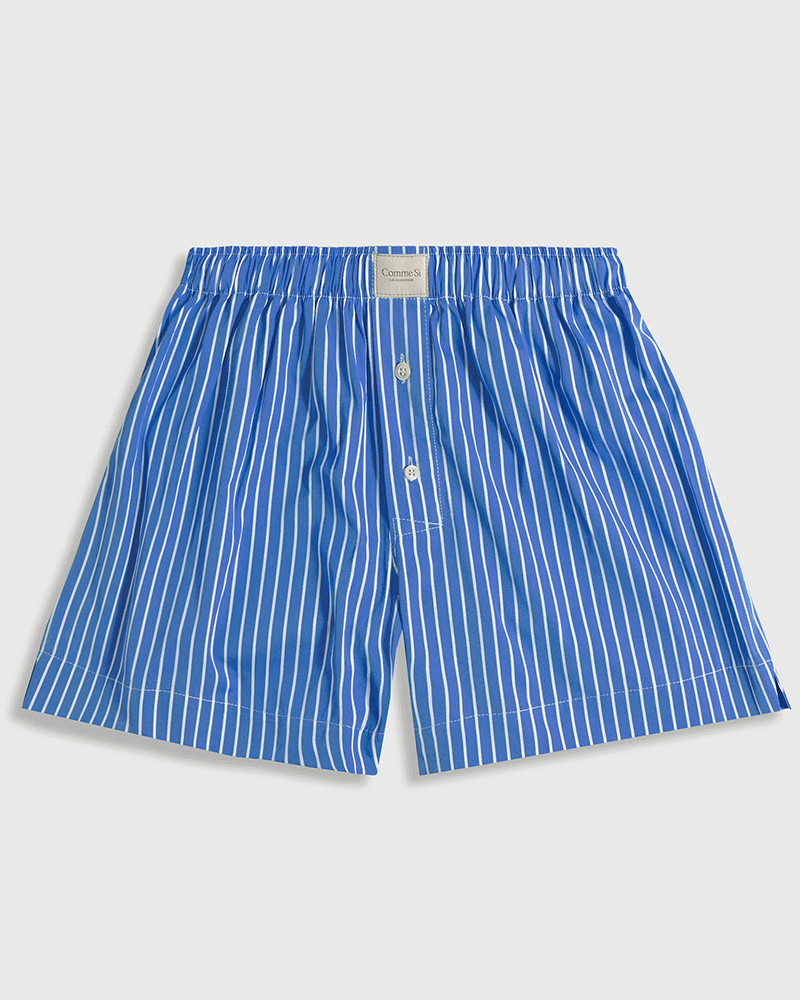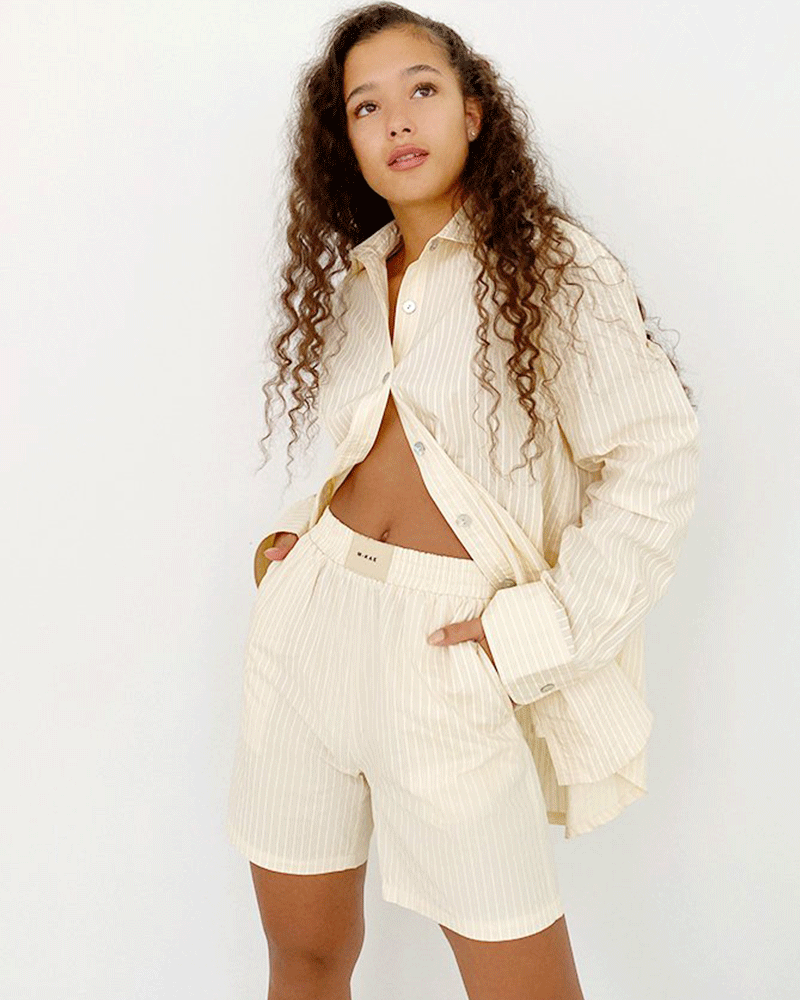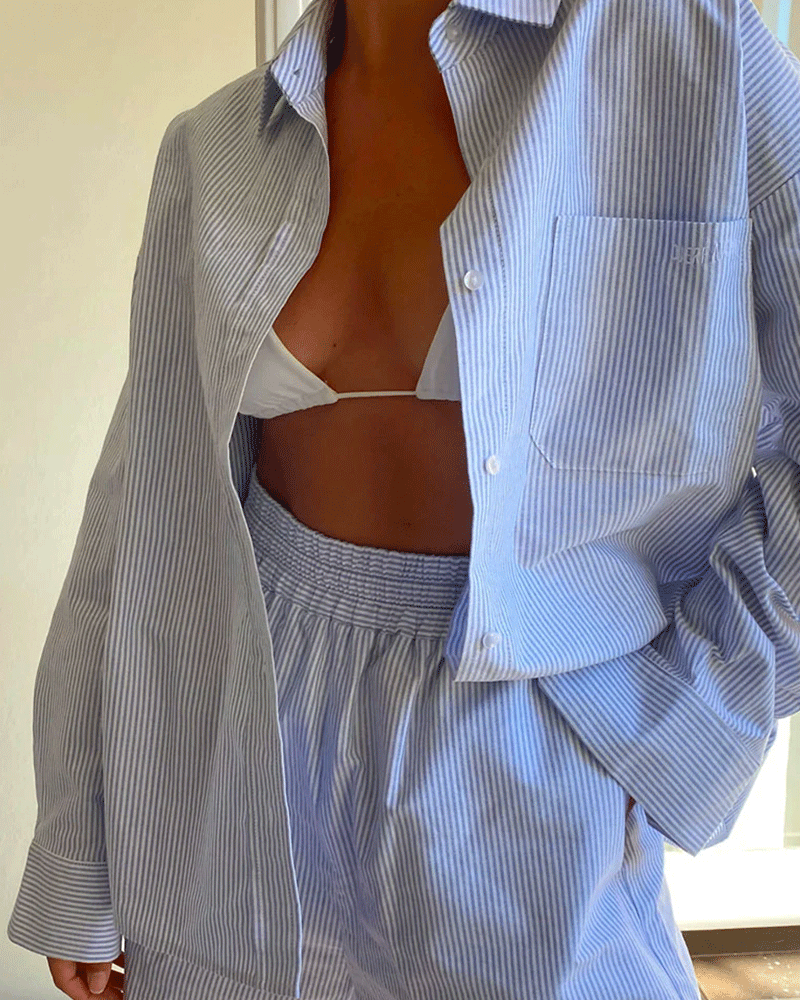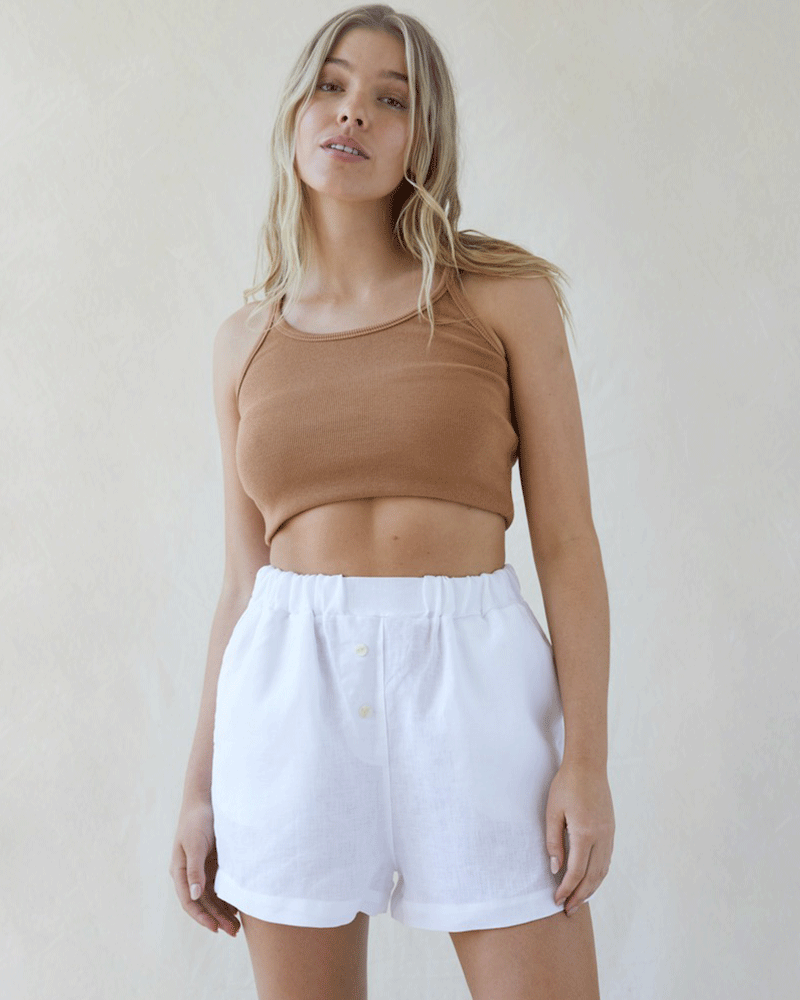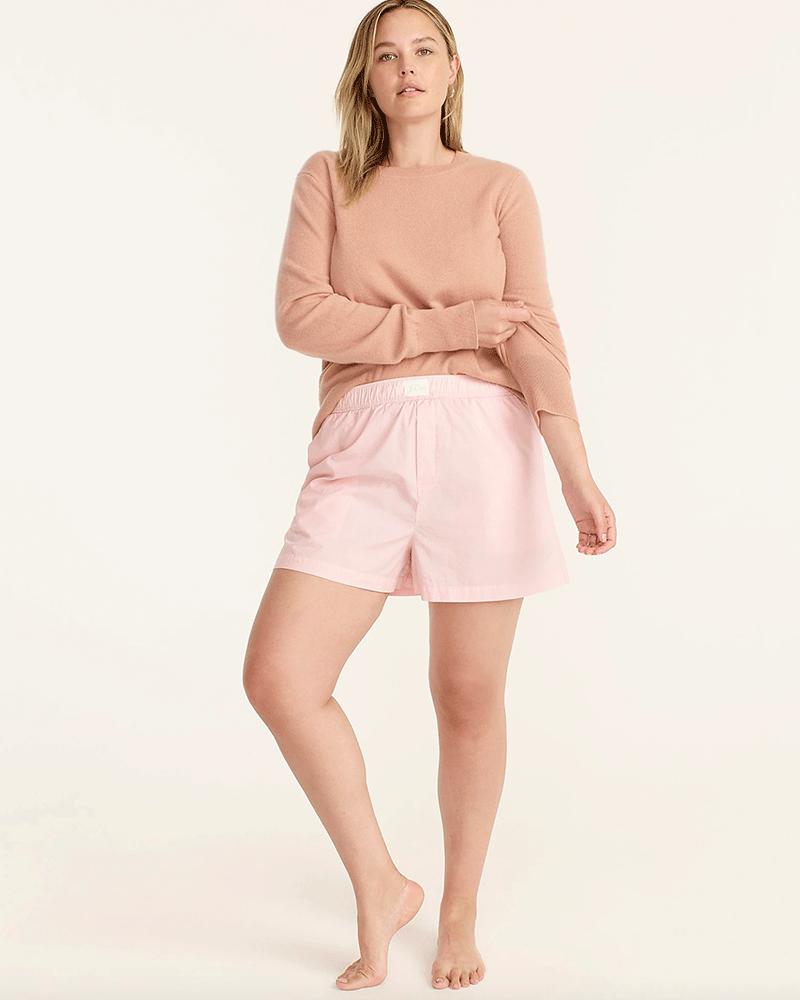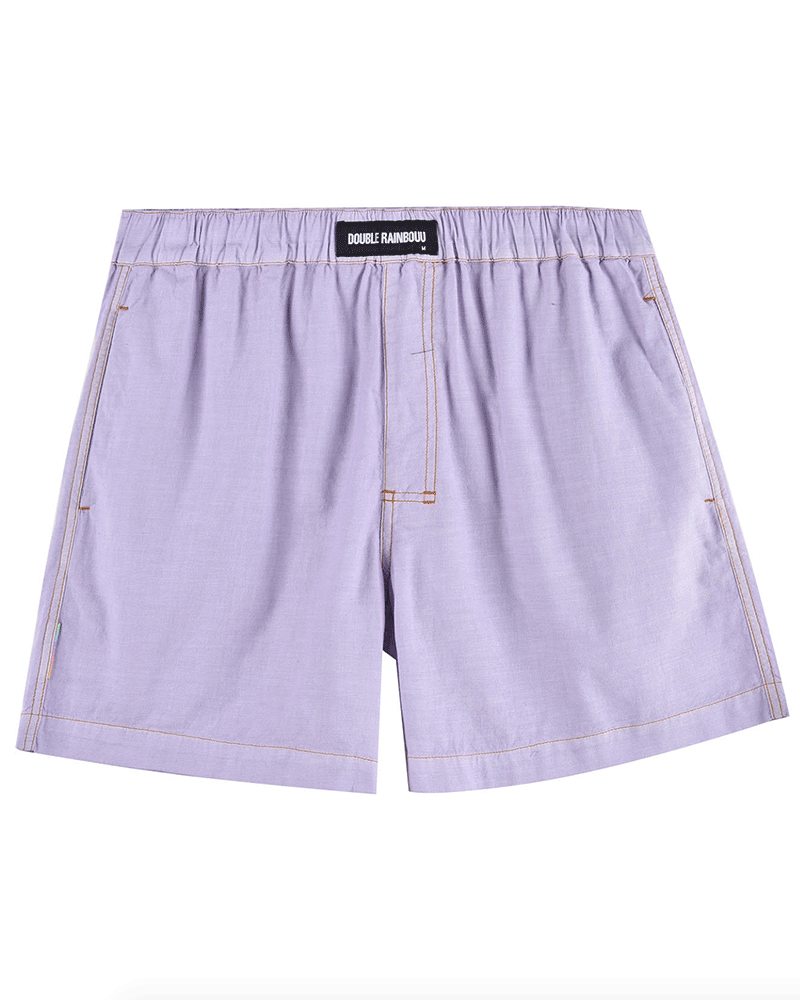 *Some prices have been converted to AUD and are subject to change.
For more summer-trend inspo, check out our pick of nine slinky slip skirts.
Image credits: @mkaecph, @commesi, @mkaecph