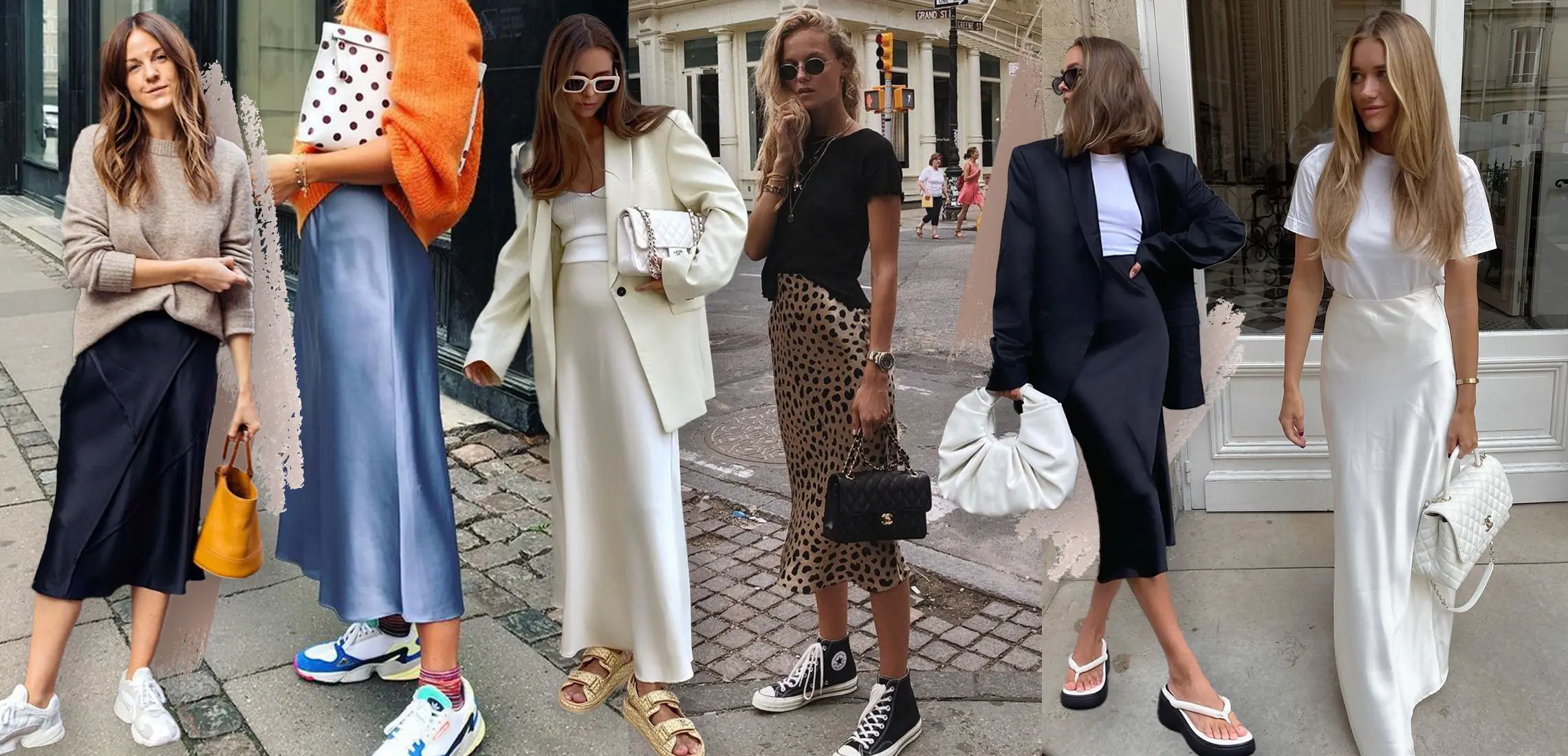 Slink Into 9 Silk Slip Skirts And Elevate Your Transseasonal Style
The 90s skirt trend is back!
By Astrid Taemets | 11th August 2021

If you're getting a little over wearing pants round the clock, and feel like giving your legs a little room to breathe (literally), you might want to try this 90s trend that's having a biiig resurgence.

Enter the silk slip skirt: Filtering down from the IG fashion queens, silk slip skirts are becoming an increasingly popular trend, no matter what the season or where you're headed.

From a trip to the shops, to aperitivo hour and beyond, this 90s skirt trend is back with a vengeance, and makes for a truly comfortable transseaonal wardrobe staple option that's oh-so-femme, and – even better – flattering.

Throw it on with an oversized knit and sneakers or chunky boots for a day outing, then spruce up your evening look with a simple white tee, blazer and strappy heels. Its versatility truly knows no bounds!

To get started on your love affair with this slinky trend, we've rounded up a hit list of nine of our favourite finds.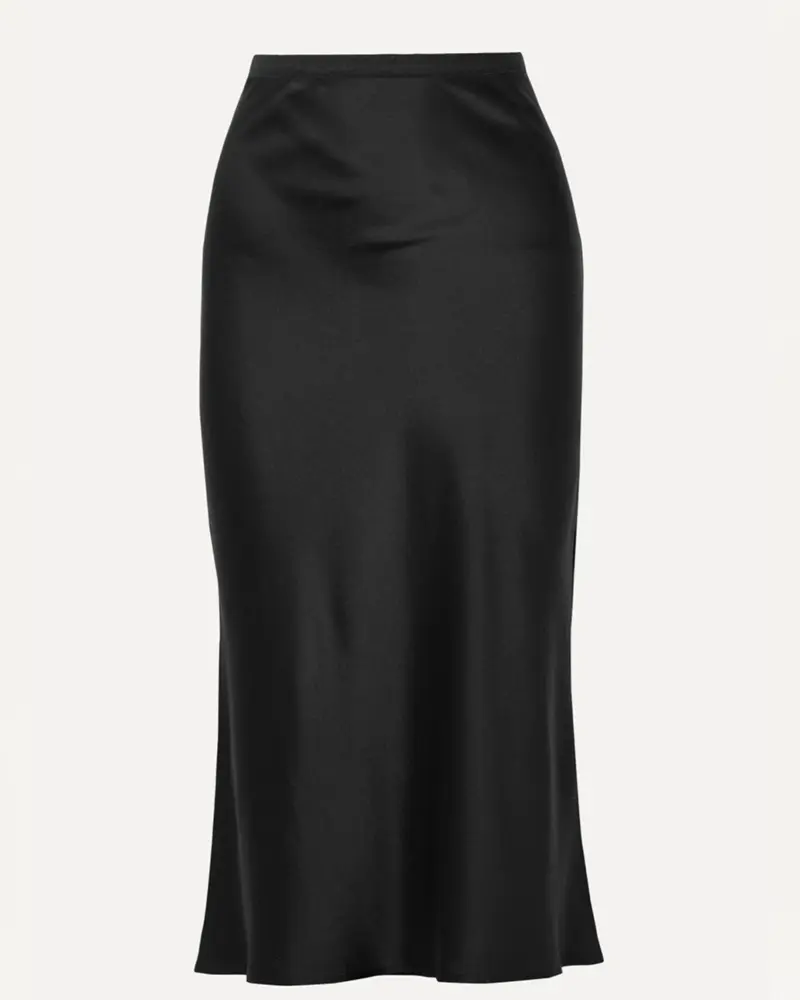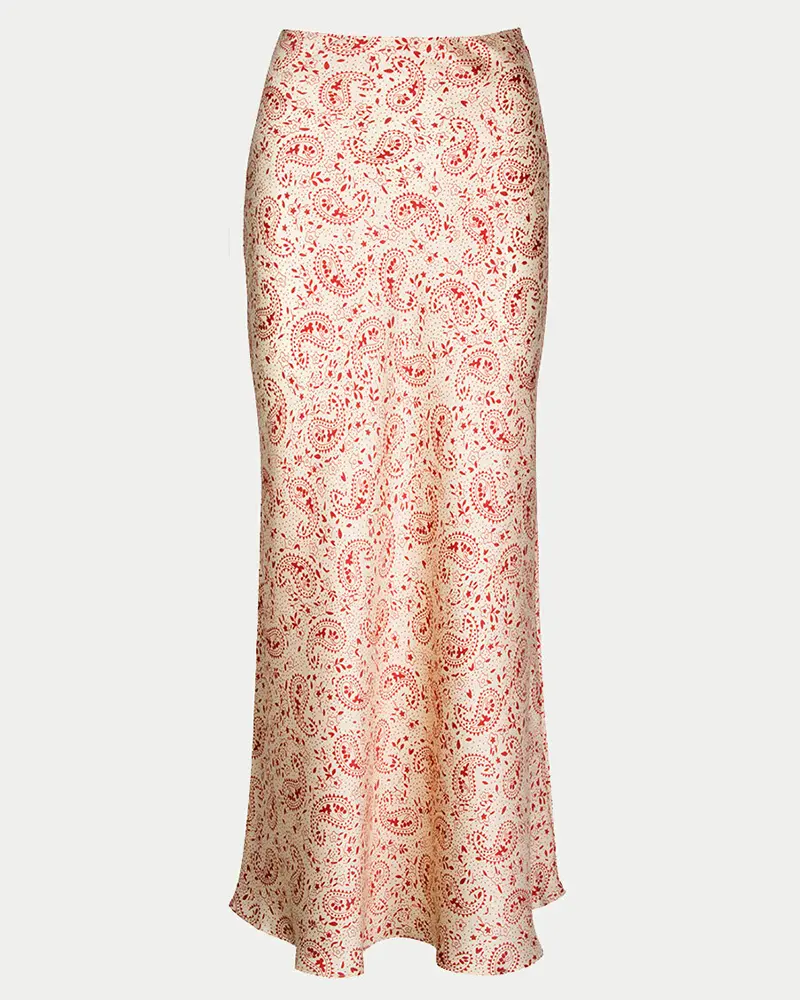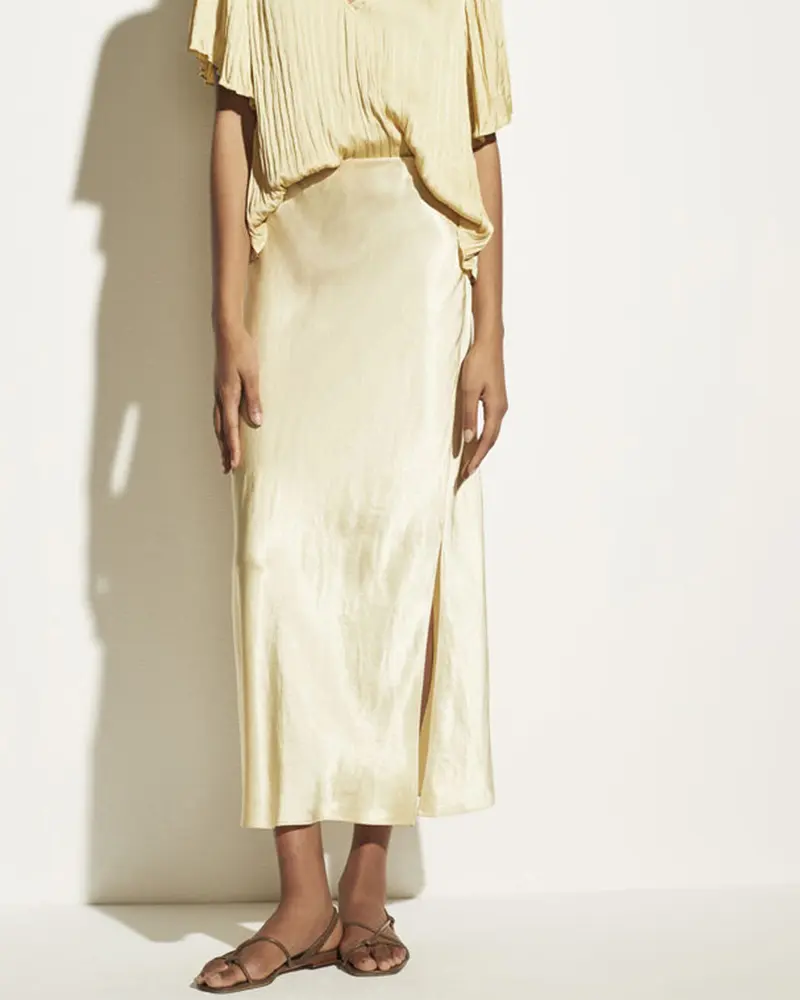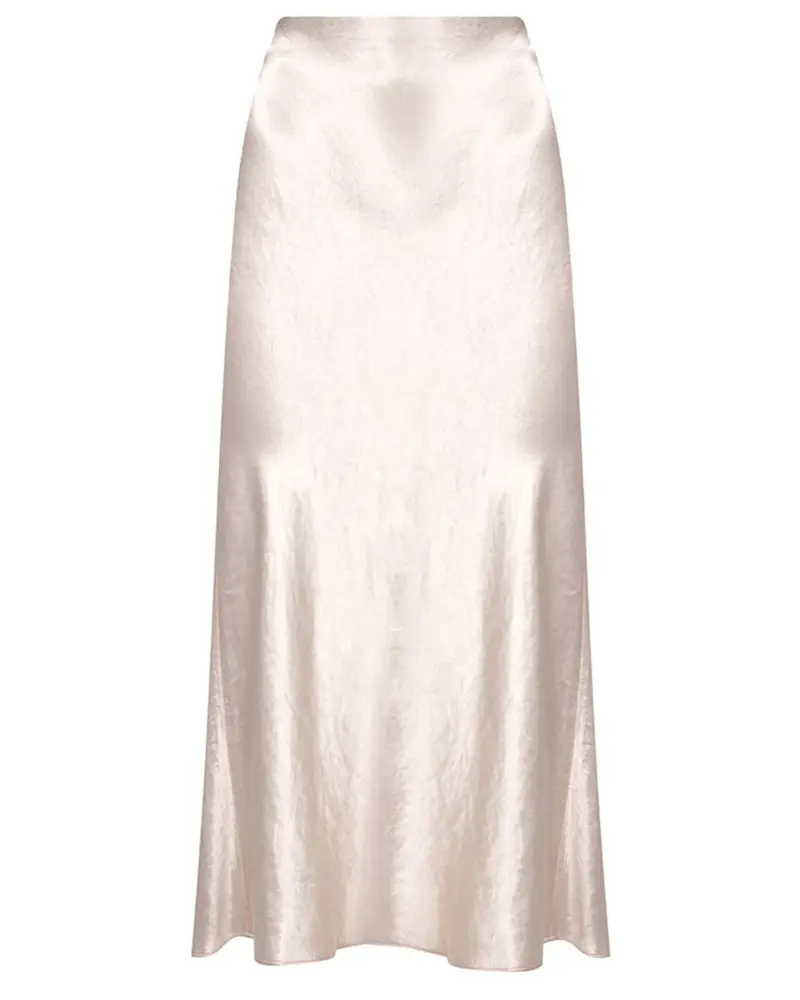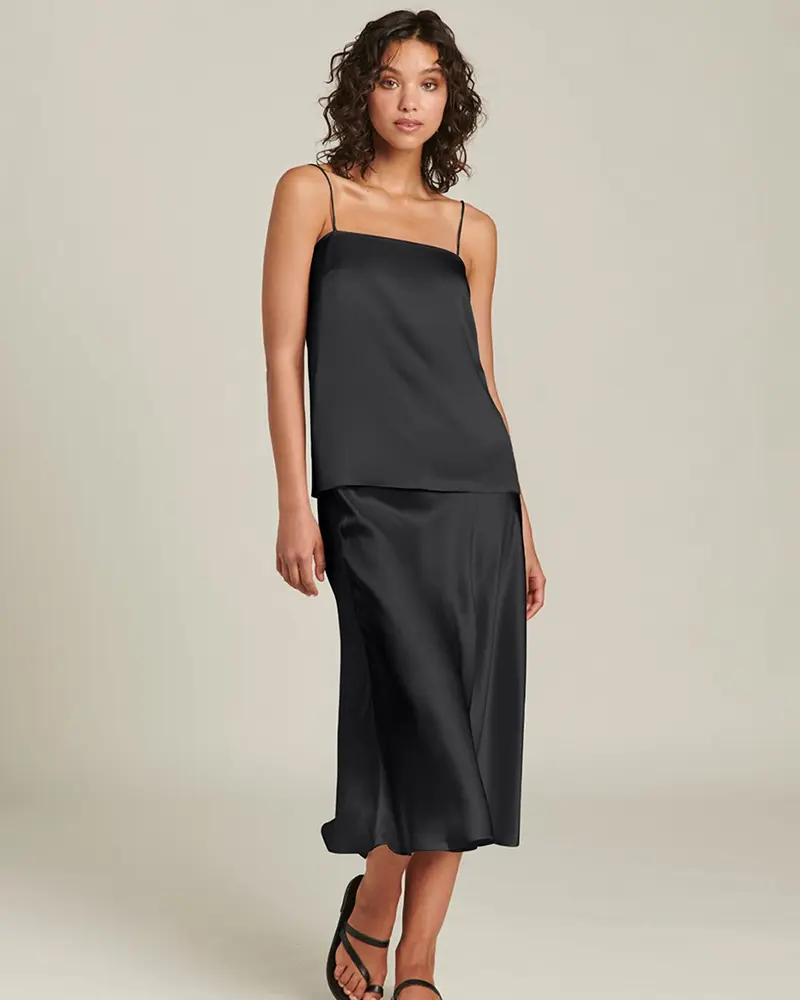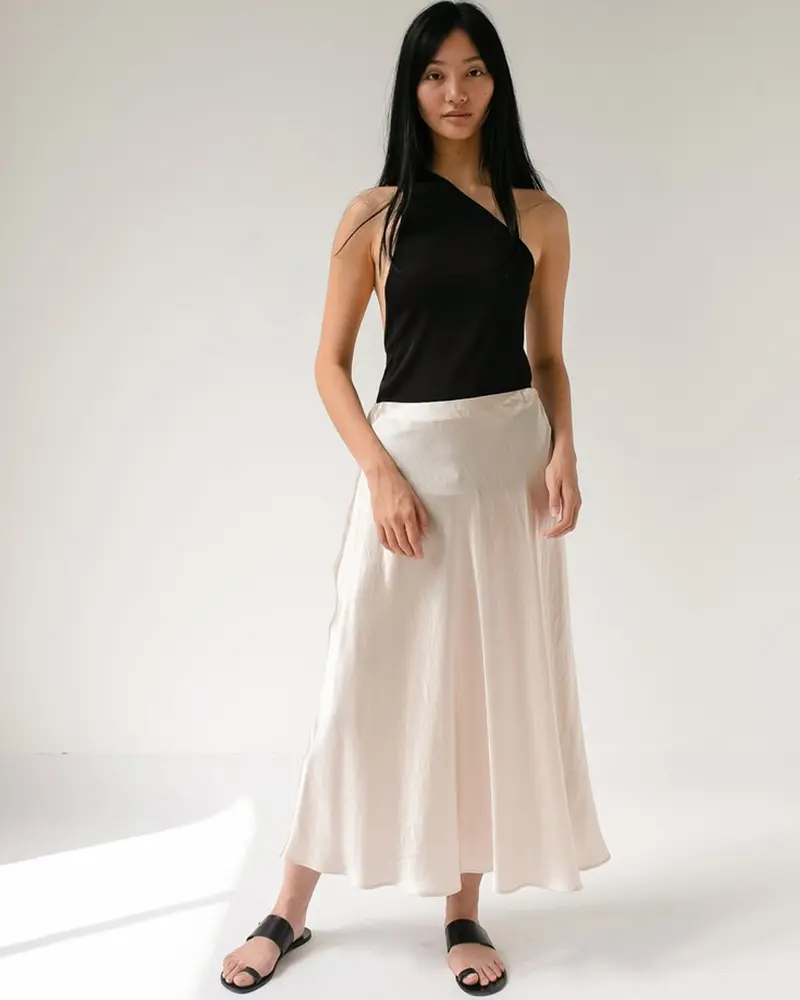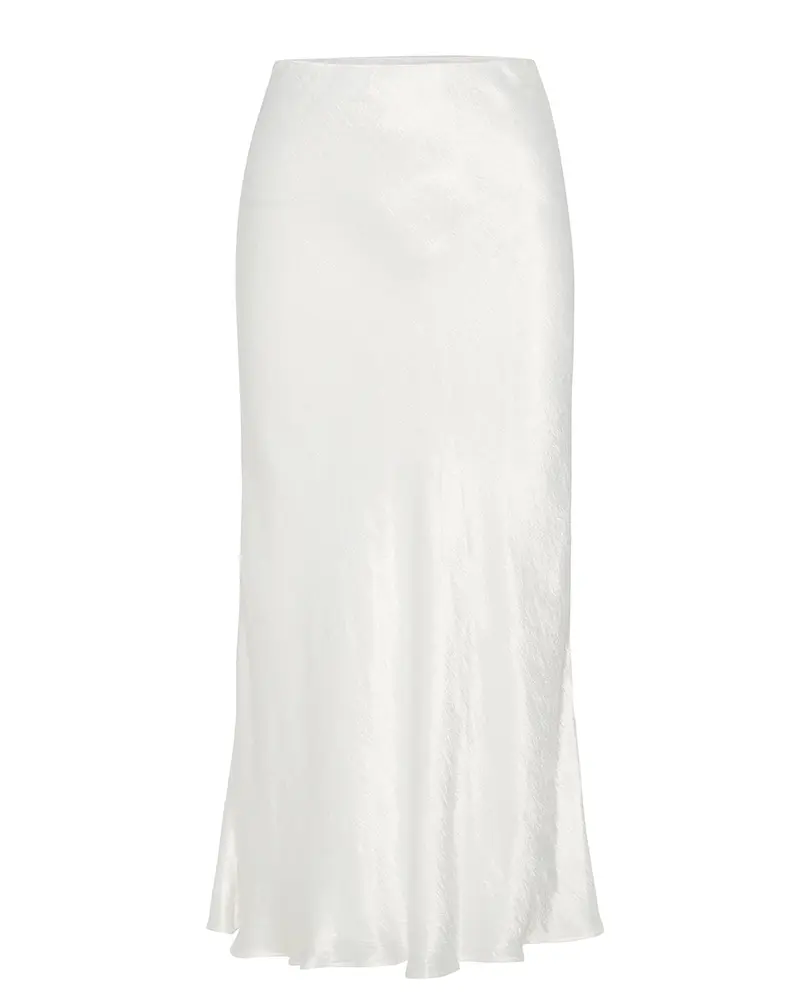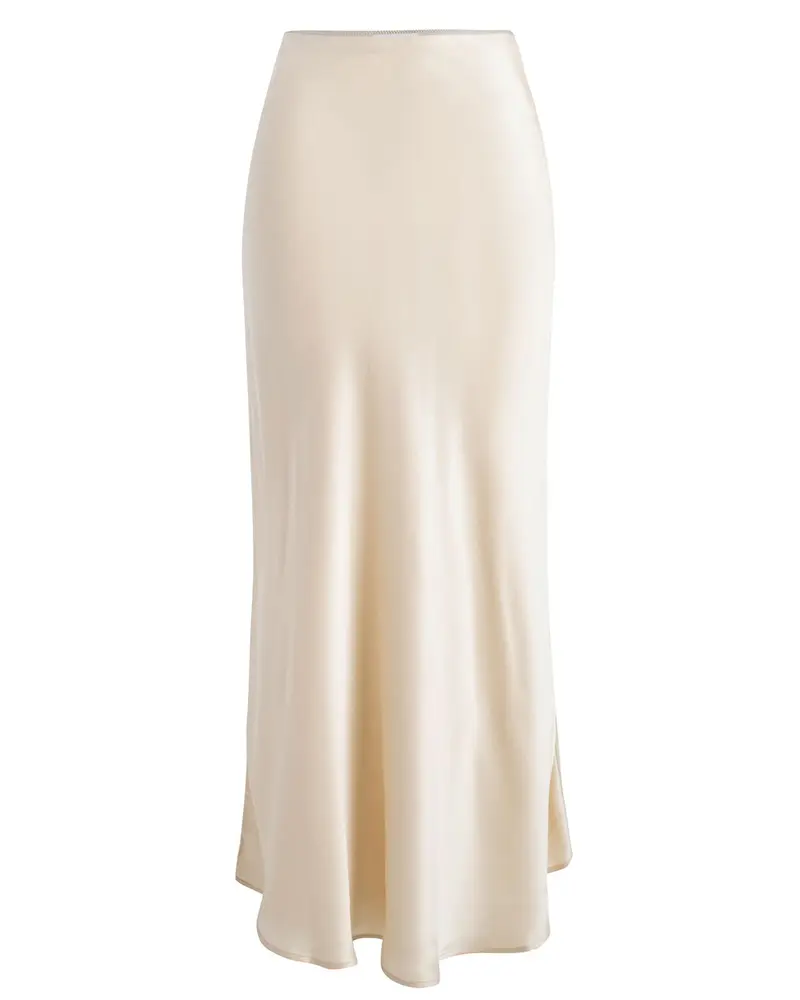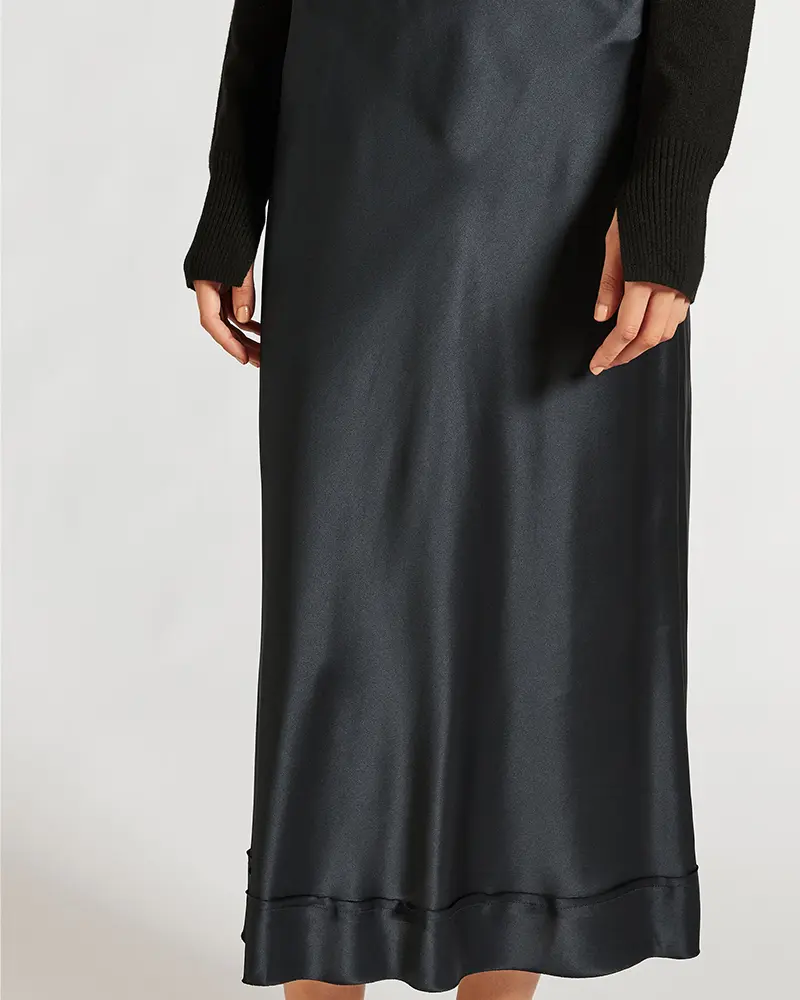 *Some prices have been converted to AUD and a subject to change.