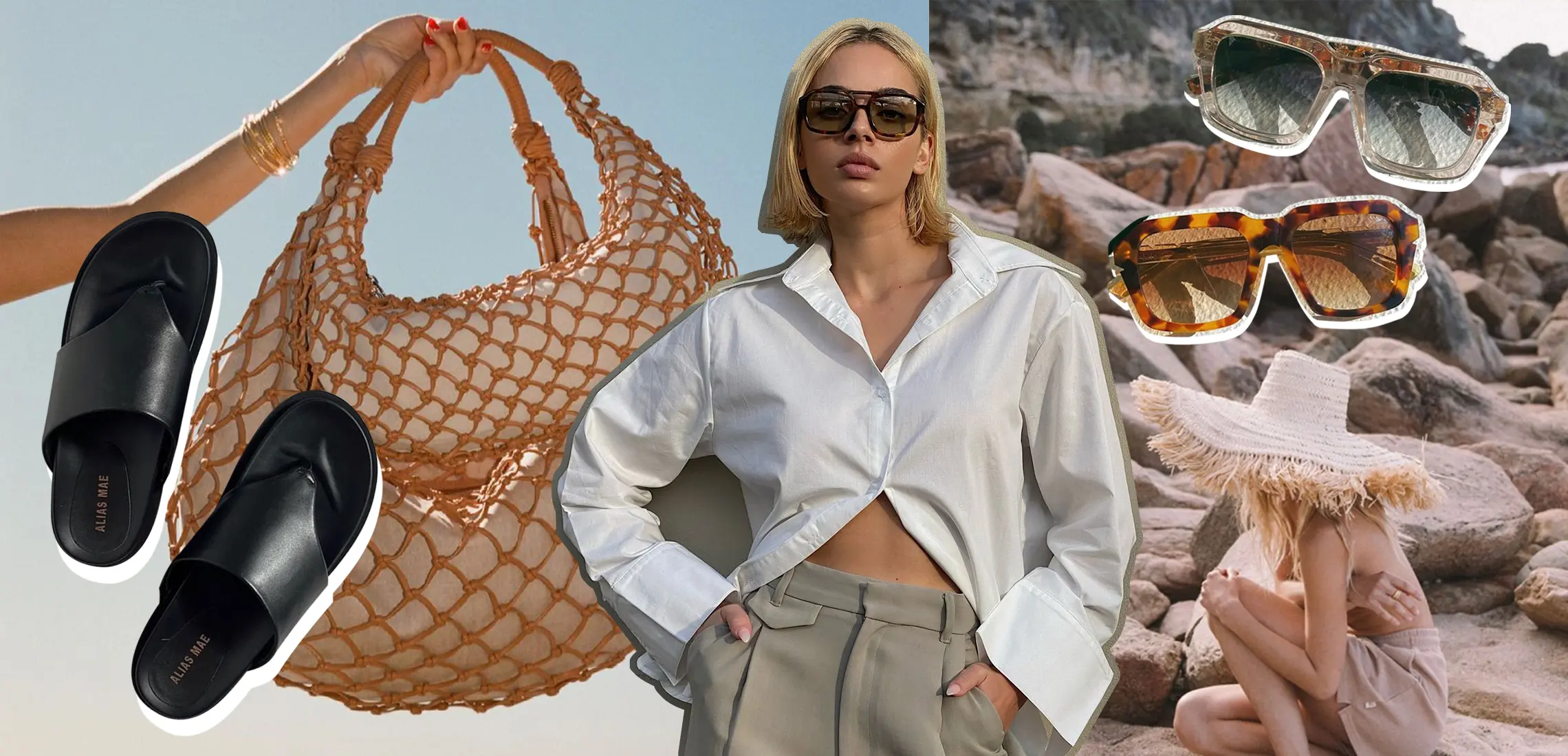 Five Spring Summer Accessory Trends To Try RN
Summer shopping, sorted!
By Guest Styler | 29th September 2021

You can never underestimate the value of killer accessories. They can transform and elevate any outfit, making it feel instantly fresh and on-trend.

Here at Style HQ, we're suckers for the latest accessory crazes. We like to kid ourselves that they're the inexpensive way to update our wardrobes (means we can buy 10, right?). But if you have more self-restraint than us, a fresh pair of sunnies or a new bag can really do wonders when it comes to freshening up your warm season 'robe.

So with that in mind, we've collected the top five accessory trends you have to try this season. We've searched through runway reports, Instagram accounts, and trusty Pinterest to bring you the top trending styles.

Whether you're shopping on budget or looking for a boujee find, we've picked out the best of the best when it comes to the new accessory trends for the warmer months.
New Age Thongs
Alright, first up… footwear! This season, your 'ole faithful thongs are seeing a high-fashion upgrade. When it comes to your footsies this summer, an elegant thong sandal is a must-have. These sophisticated sandals are reimagining an Aussie classic with buttery soft leathers, distinctive design elements, and pillowy platforms. Perfectly styled with your slouchy linen pants (have you seen our edit?) and an oversized shirt for a cool-girl summer outfit, these chic sandals will be your MVP all season long.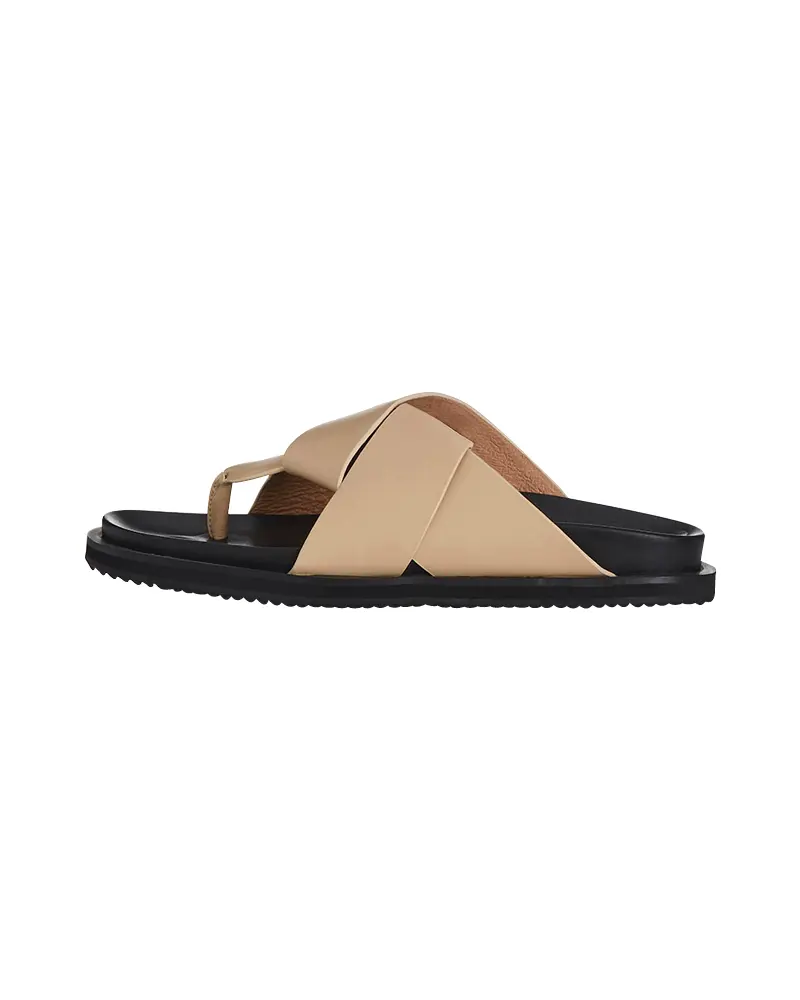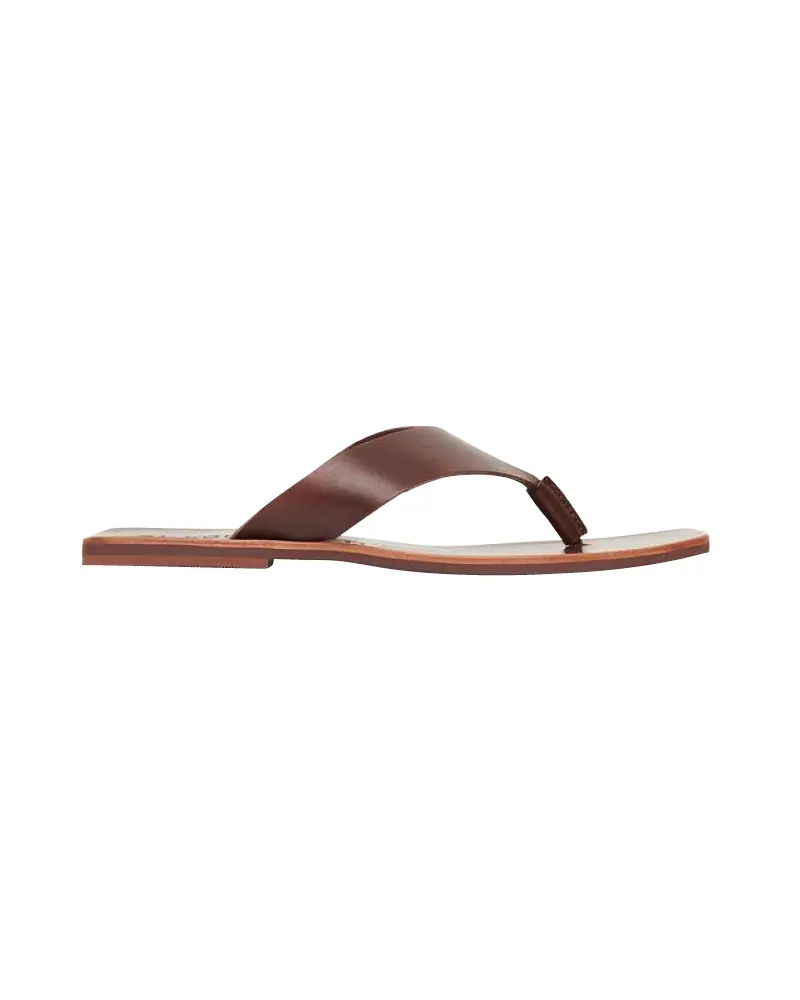 Resort-worthy raffia
The spring summer seasons see the resurgence of natural fibres and textures, and this year, raffia is reigning supreme. This trend really took off when Prada dropped their striking raffia tote bag, which was quickly snapped up by influencers and fashion mavens alike! Dubbed this summer's it-bag, this colourful accessory is one of the season's most covetable pieces. Whatever your budget or style may be, there's heaps of resort-worthy raffia accessories out there. You can introduce of hint of this trend with a subtle earring, or if you've stalked IG recently, you'll know raffia heels are set to be hugely popular this season. Both make for fabulous additions to your spring summer styling!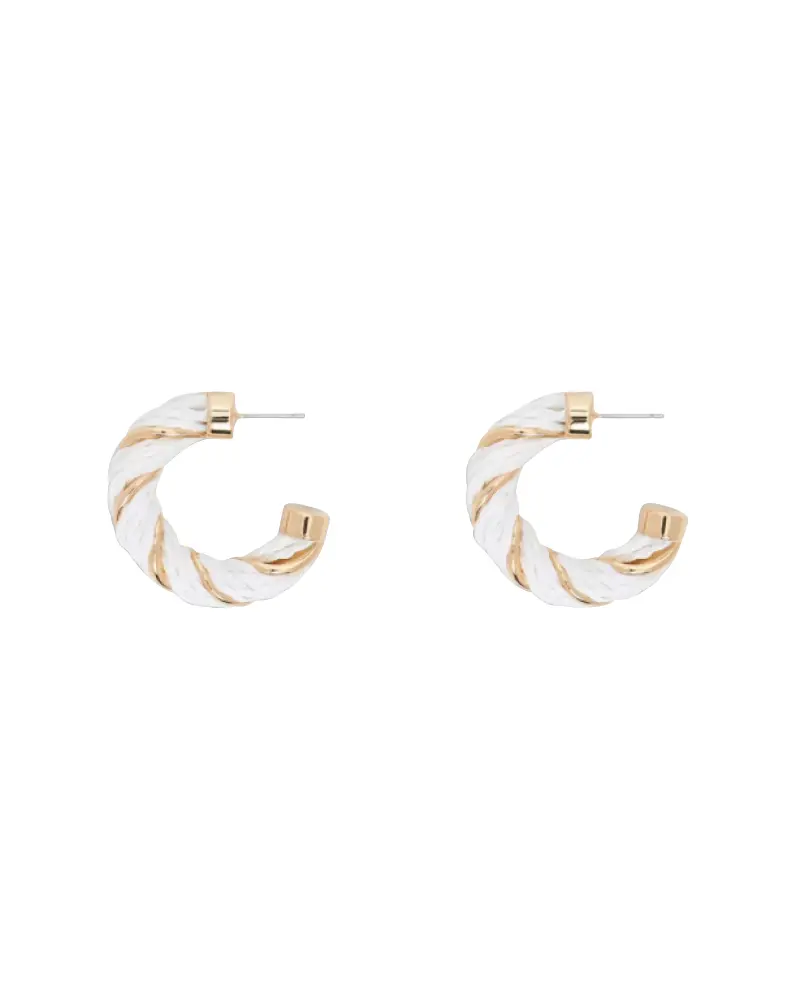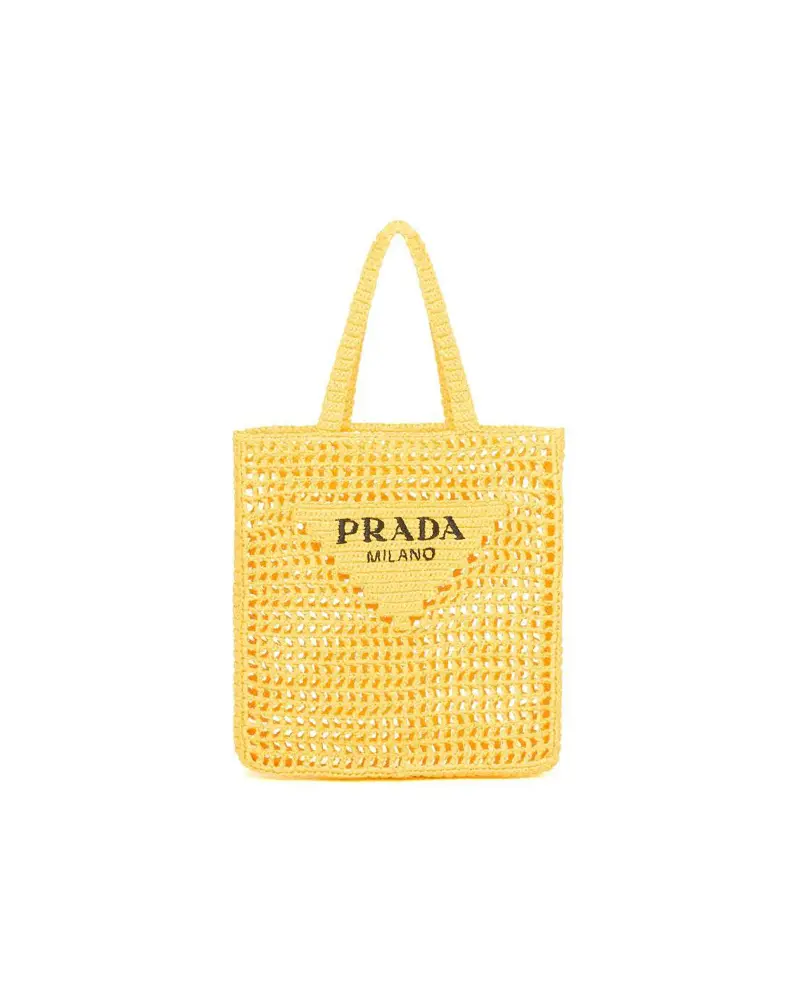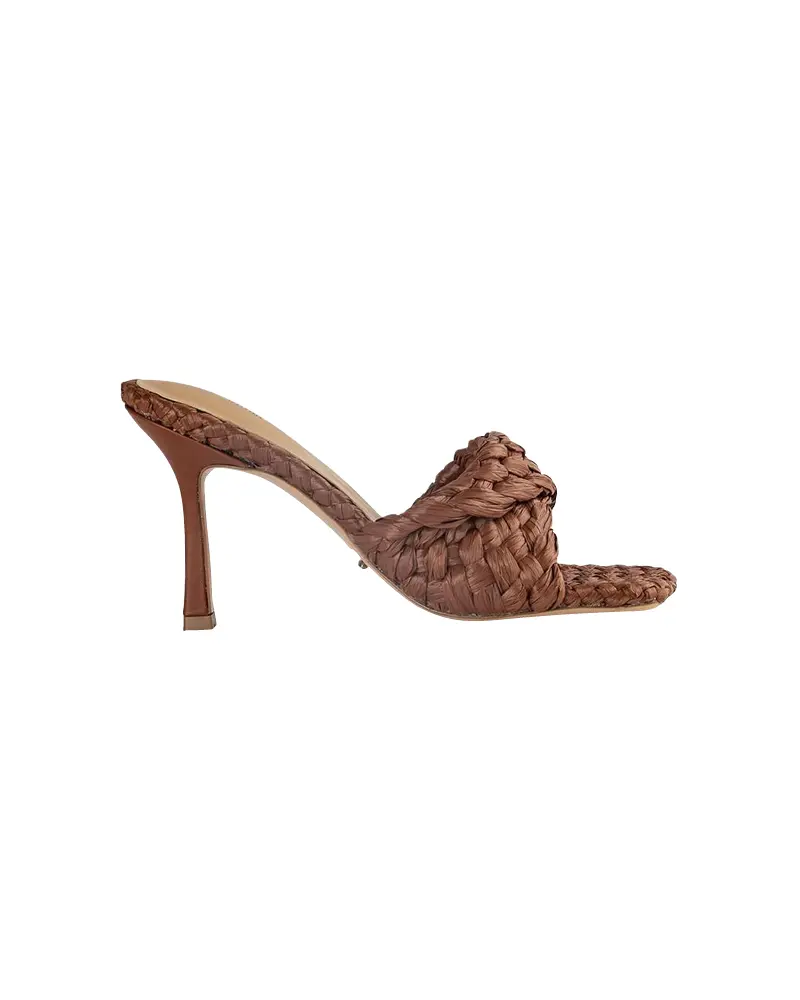 Shady-Lady
When it comes to your shades, the 90s slims are out and 70s aviators are in! This retro style has a masculine edge making for a flattering shape and cooler-than-cool feel. Reminiscent of the flower-power age, we're vibing the tinted lenses that make this a fun and eye-catching, yet utterly chic accessory that will elevate any outfit. If you're going for the that model off-duty look, this is the accessory to add to your repertoire!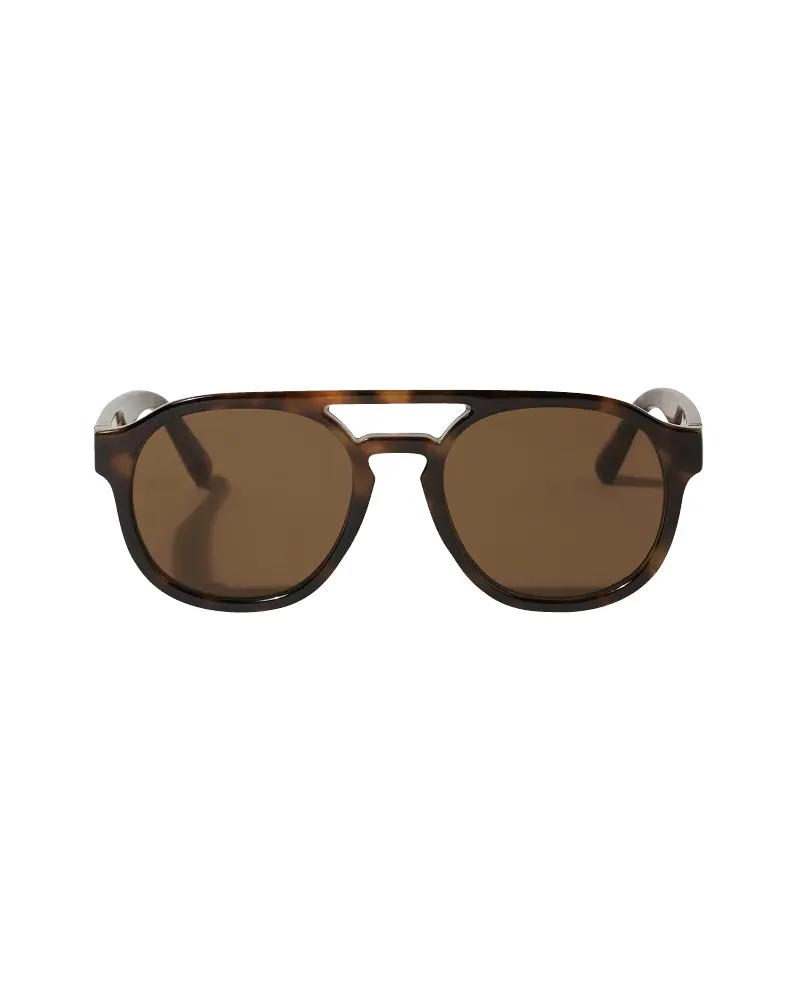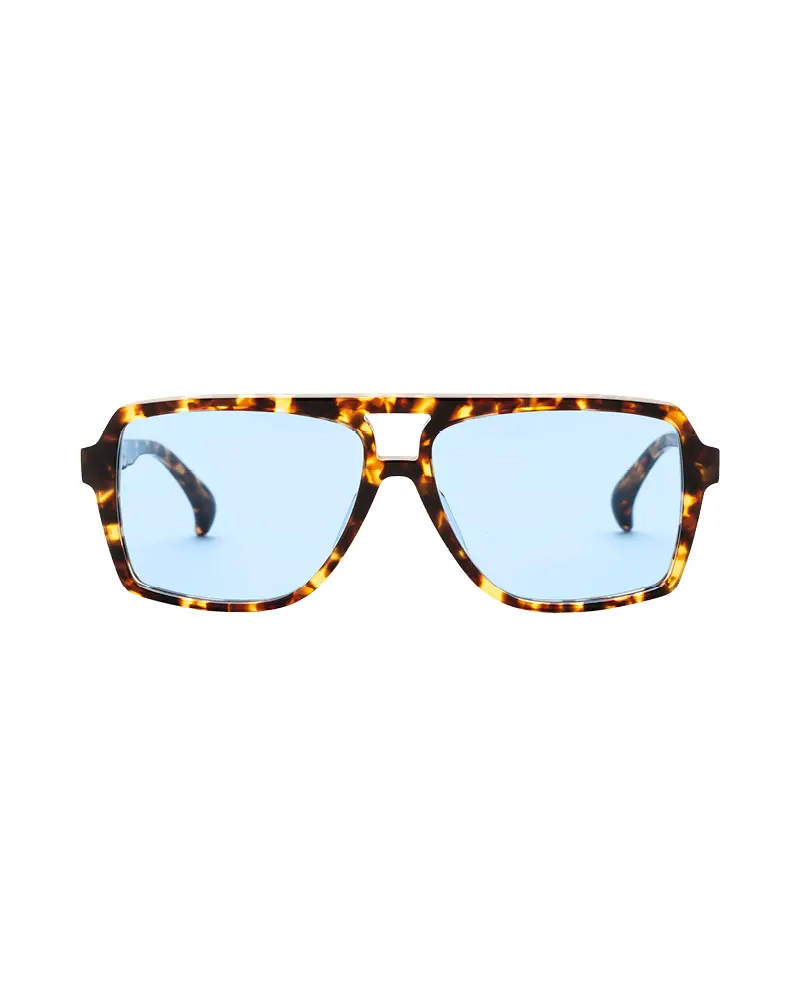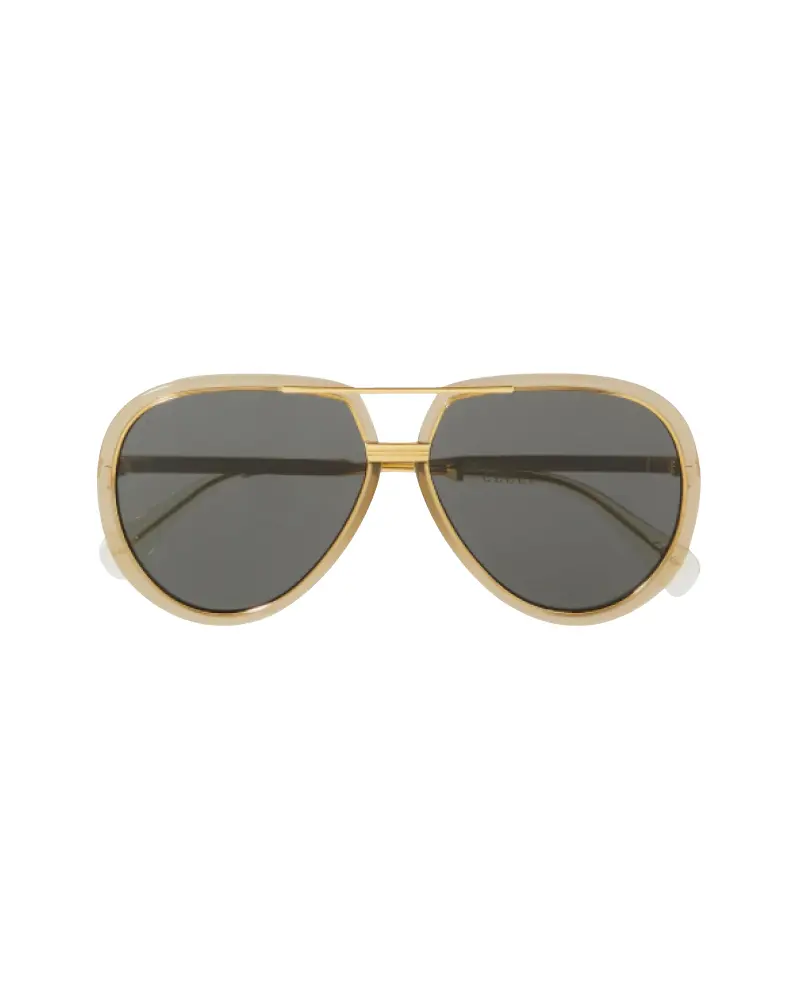 Back to beads
Who knew the multi-coloured beads of our childhood would come back into fashion again! 90s babies will rejoice as this playful trend takes the jewellery world by storm. Rainbow beads are here to spark some joy to your summer styling, and we're loving the inclusion of pearls and shells to give that coastal-chic look. High street and high end brands alike are adopting this trend, further supplanting it as one of the most popular accessories for the season. As summer brings around bright and bold fashion, layering up these colourful jewellery pieces will complement your happy-go-lucky looks.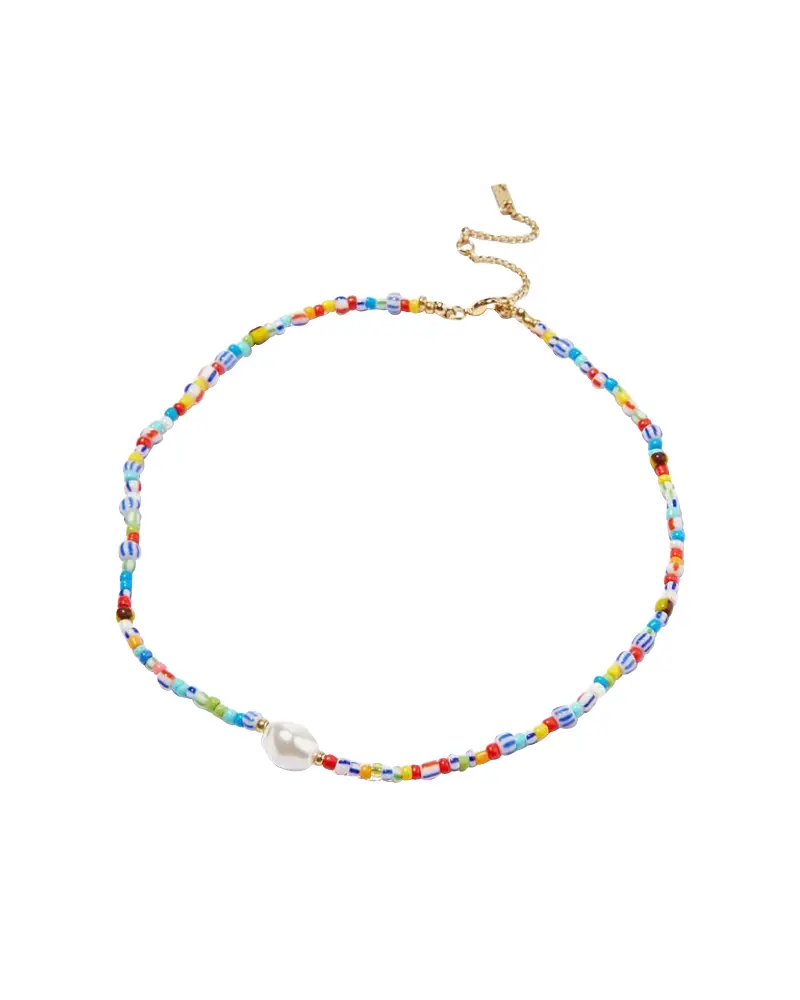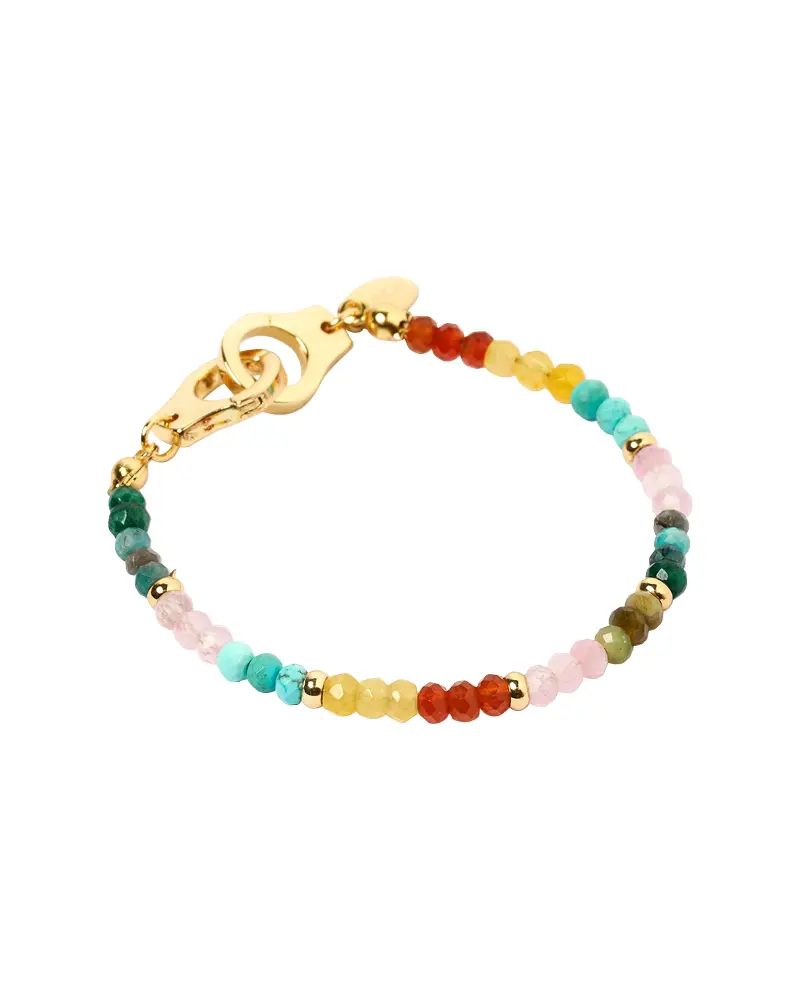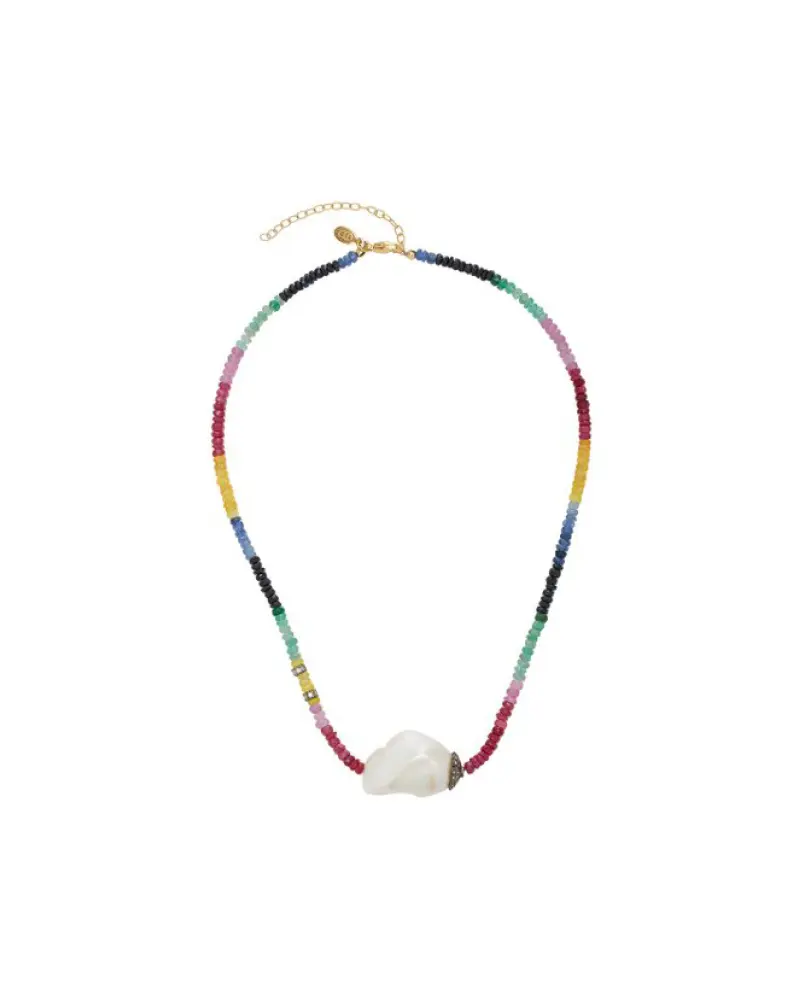 Take it all totes
The days of squeezing a credit card and lipstick into a micro bag are well and truly done as oversized totes take over this season. Trickling down from the major runways around the world, this trend is hitting our shores in style. When it comes to your arm candy this summer, a roomy tote is our top pick, especially in canvas or natural linens.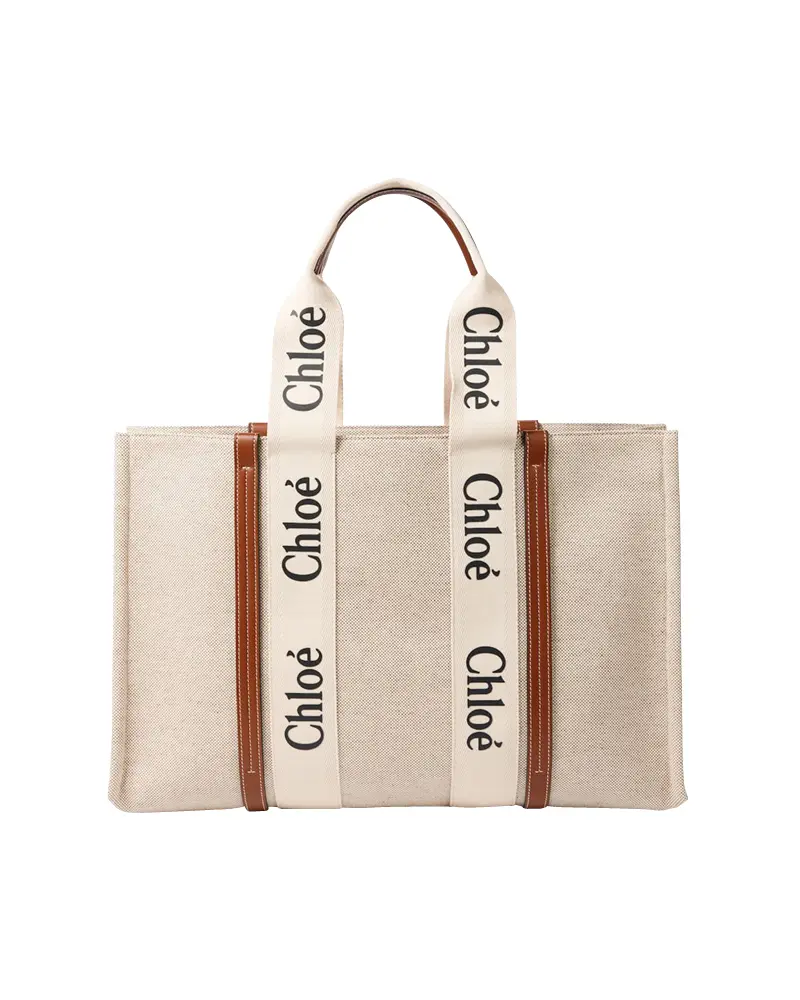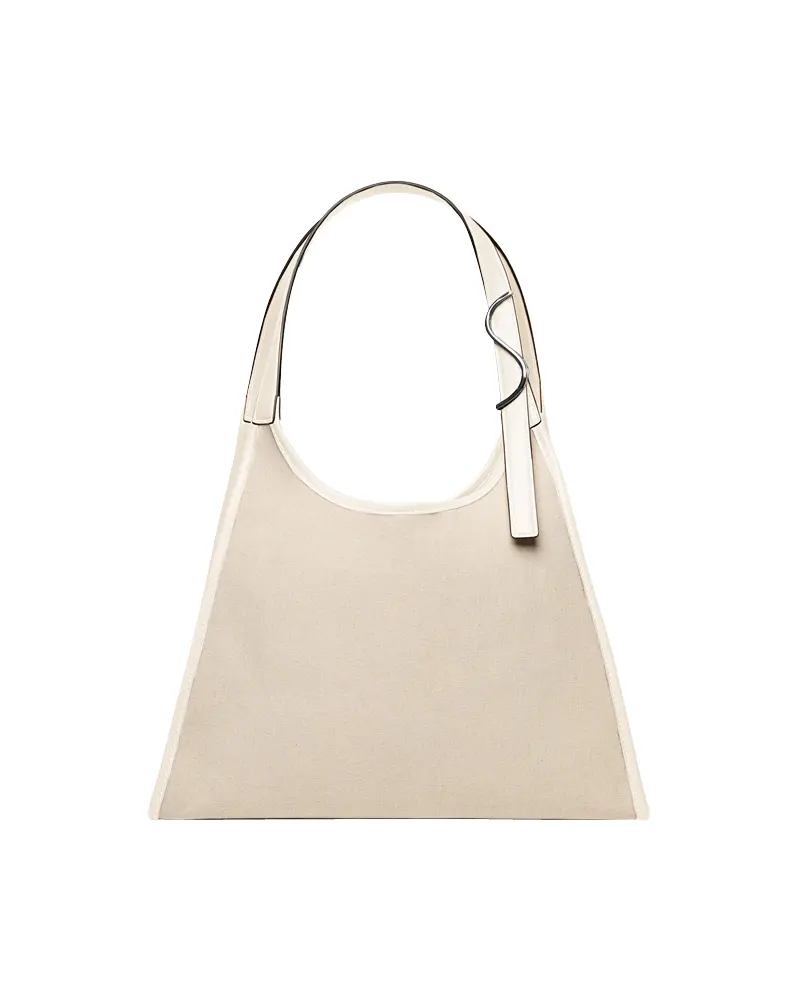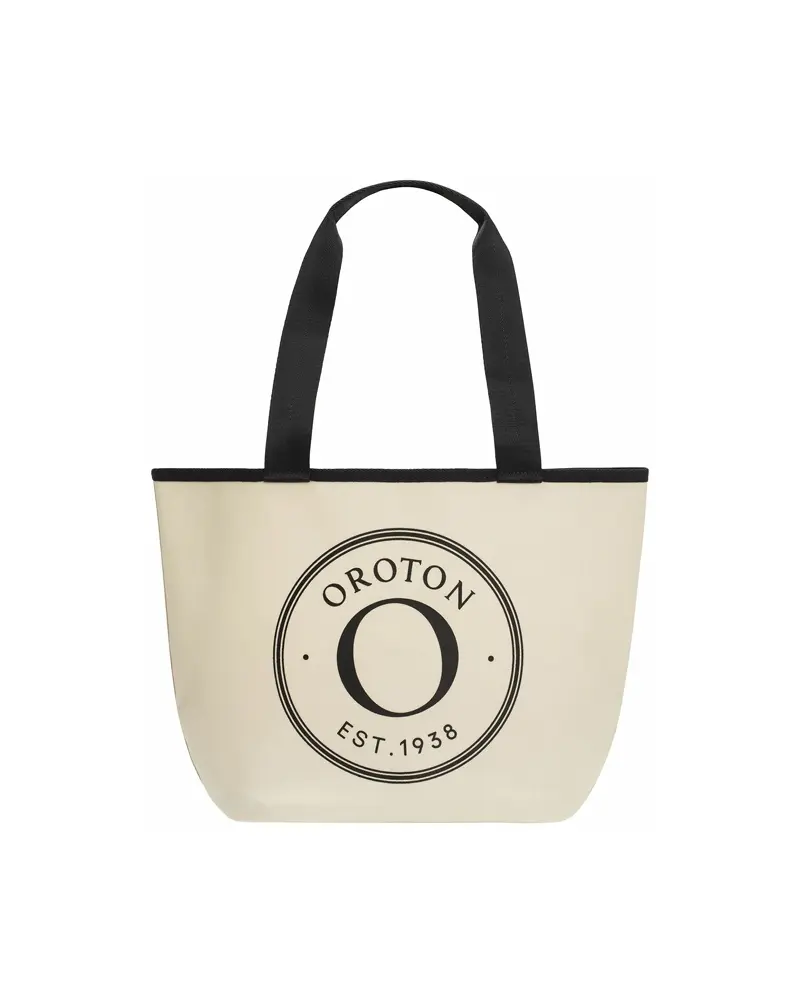 *Some prices have been converted to AUD and are subject to change.
Header Images by @staud.clothing, @aliasmae, @isabelleimpala, @paredeyewear,   @aramintajames