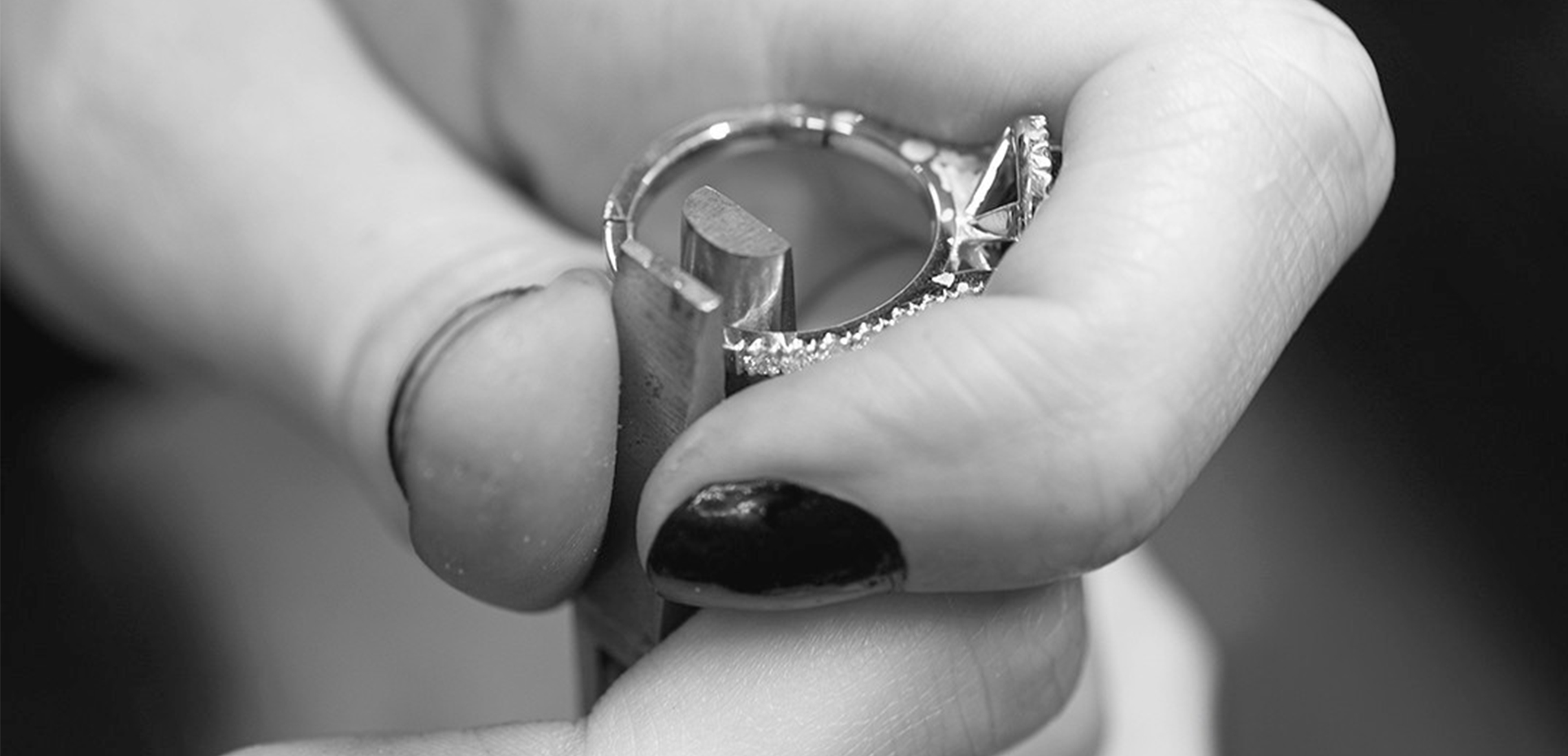 Ring On It: Meet Brisbane's Premier Custom Engagement Ring Specialists
Shine on
---
It's no secret that diamonds are the way to a girl's heart, so why not let Diamondport design a custom engagement ring that truly speaks to your soul?
Ultra-luxe, minimal, chic or classic, the opportunities to inject your personal tastes into the design are endless. These premier jewellers offer unparalleled expertise to design a timeless, elegant piece in a highly collaborative process. Detail-centric by default, your one-of-a-kind diamond frosting will command the room's attention like nothing else. 
So, if you're ready to start the process, here's how to make headway with designing your custom engagement ring…
Research, research, research
It can be daunting choosing an engagement ring, especially if you don't have the help of your partner. How can you possibly pick a ring that they will love, let alone wear on their finger forever? The first step is to do your research and be sure to look at all the options that are out there. Whether you're designing a ring to surprise them, or doing it together, a custom-made engagement ring is the way to go to ensure you create a timeless addition to their forever wardrobe.  
There are so many materials, shapes, and settings to opt for – from yellow and rose gold, to white gold and silver, not to mention the shape of the diamond! Choose from round, cushion, princess, oval, or pear. Assess the options available to you, and consider things like your skin tone, as this may play a role in which metal you choose. 
First port of call
Diamondport knows that custom is all down to detail, and their designers will work closely with you to ensure that every aspect of the ring is considered. Once you've considered your materials, the next best step is to reach out and set up a private consultation. 
Consultation time
In your consultation, you'll be working with your custom ring designer to delve into the options available for your bespoke ring design. Expect lots of diamond sight-seeing – and try ons!. At Diamondport, their highly personable and seamless process is streamlined to make your experience with them as flawless and fabulous as the final product. 
The fun part begins where you can expect to see your concepts start to come alive. From hand-drawn sketches of your vision to exclusive viewings of diamonds ripe for the picking, you can begin to envisage your bespoke beauty!  
Take shape
Following your initial consultation, Diamondport's designers will begin to prepare a Computer Aided Design (CAD) drawing of your custom ring. It's at this point that you'll be able to see a detailed illustration of the ring showing the band, setting, and stone, which is integral to the design and crafting process. Once you've given your approval of the design, production will begin, and the ring will start coming to life. 
Time to put a ring on it!
Meticulously curated to the highest calibre, your one-of-a-kind design will take form under the watchful eye of Diamondport's master jewellers in their Brisbane workshop. Finally, your immaculate piece (fit for proposal!), will be finished to perfection from raw materials through to its final polish. For the inside scoop let us take you behind the scenes of the workshop.