Brisbane's Best All-You-Can-Eat Restaurants
Finger-licking good!
---
Sometimes a single serve of fried chicken wings just ain't enough. Know what I'm sayin'? Well, what if I told you that there was a place where you could devour wing after wing of the crispy, fried delicacy until your stomach is bloated and your jeans have been unbuttoned? And no, I'm not suggesting you do several laps of the KFC drive-thru.
KaiKai Chicken has opened on the westside of Brisbane, serving up 12 finger-looking-good flavours of fried bird – I'm talking Korean, Honey Butter, and my personal fave, Southern Fried – offering an all-you-can-eat chicken wings buffet. Yep. All you can eat.
For a measly $24.90, treat yourself to UNLIMITED chicken wings any day of the week (they're closed on Tuesdays FYI). If the lure of bottomless fried chicken wasn't impressive enough, load up your plate with unlimited sides, including mac n' cheese, dirty fries, lasagna and pizza. Summer body be damned.
We can't get enough of all-you-can-eat deals (because, food) and we bet you can't either. We've tracked down the best all-you-can eat offers in Brisbane for you to sink your teeth into. You'll never go hungry again.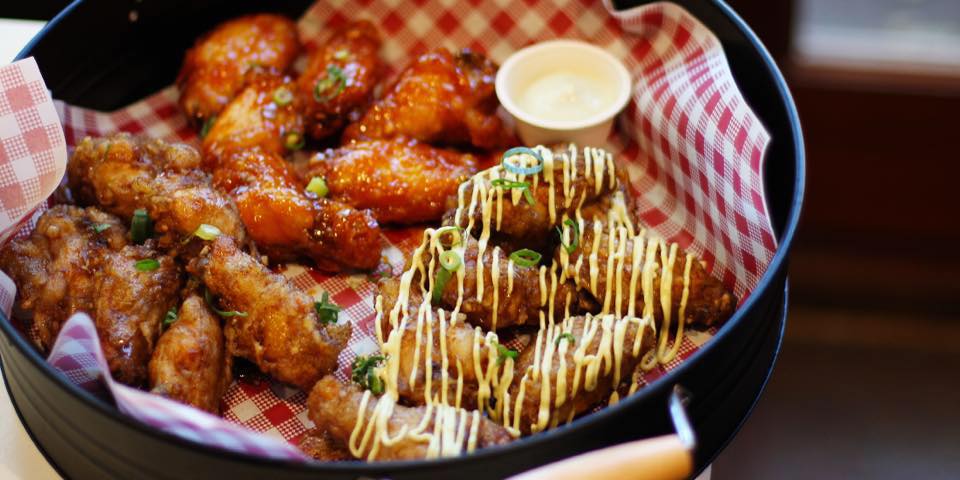 There are few things quite as satisfying as Sunday brunch. Except, perhaps, bottomless brunch. That's right, bottomless brunch. And not just any old brunch, Sichuan Bang Bang serves up endless yum cha from 11:30am – 3pm for just $35 a pop. Featuring an impressive lineup of your yum cha favourites – pork buns, long bao, Kung Pao chicken and dumplings galore. Yum!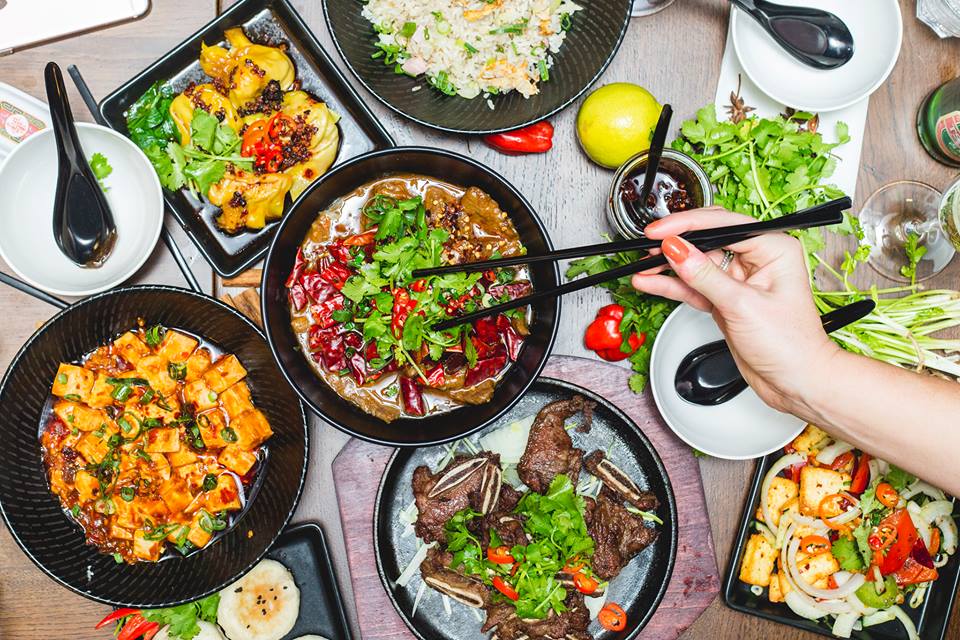 This one requires no further explanation, so I'll just give you the details. All-you-can-eat pizza every Monday night for $49 for two glorious hours of cheesey goodness. Minimum of 4 people per booking.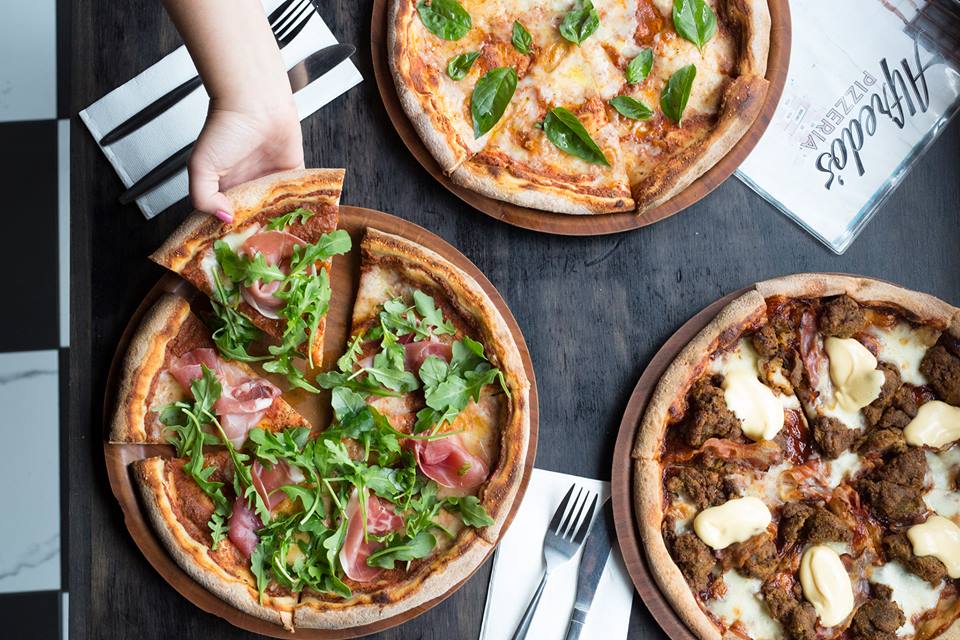 Seoul Bistro is known for its crispy fried chicken and wok-fired rice/noodle dishes. Offering an unlimited buffet of fried chicken wings (7 flavours), thin cut fries, garlic bread and lemon iced tea for the low price of $21.90 there's no better option for a fried chicken date with your squad.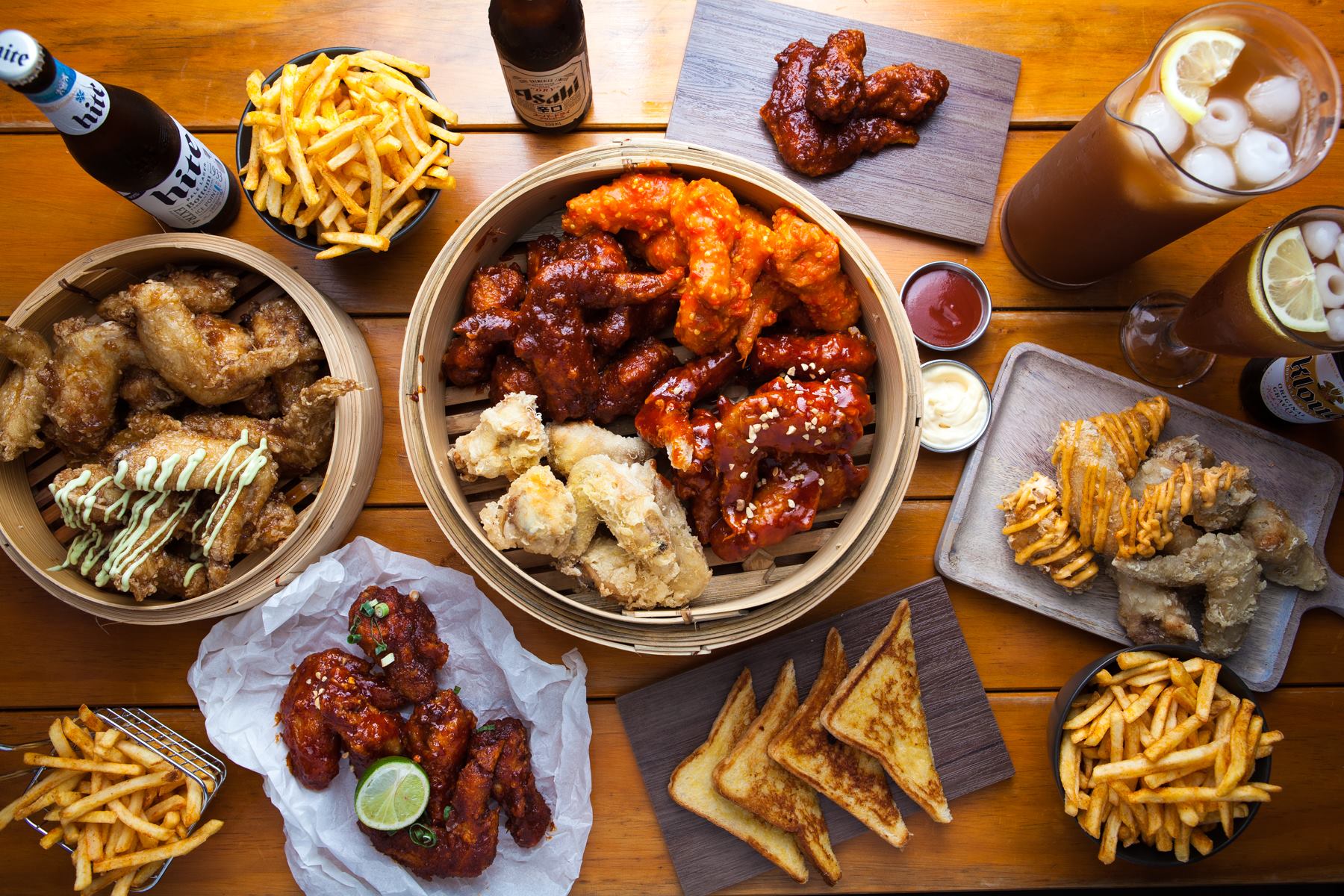 Liked this? You'll love these! 
1. Brisbane's best Japanese: 2017 Edit
2. How Watt Riverside Restaurant is Changing the Way We Dine
3. Dig in to Brisbane's Best Ribs