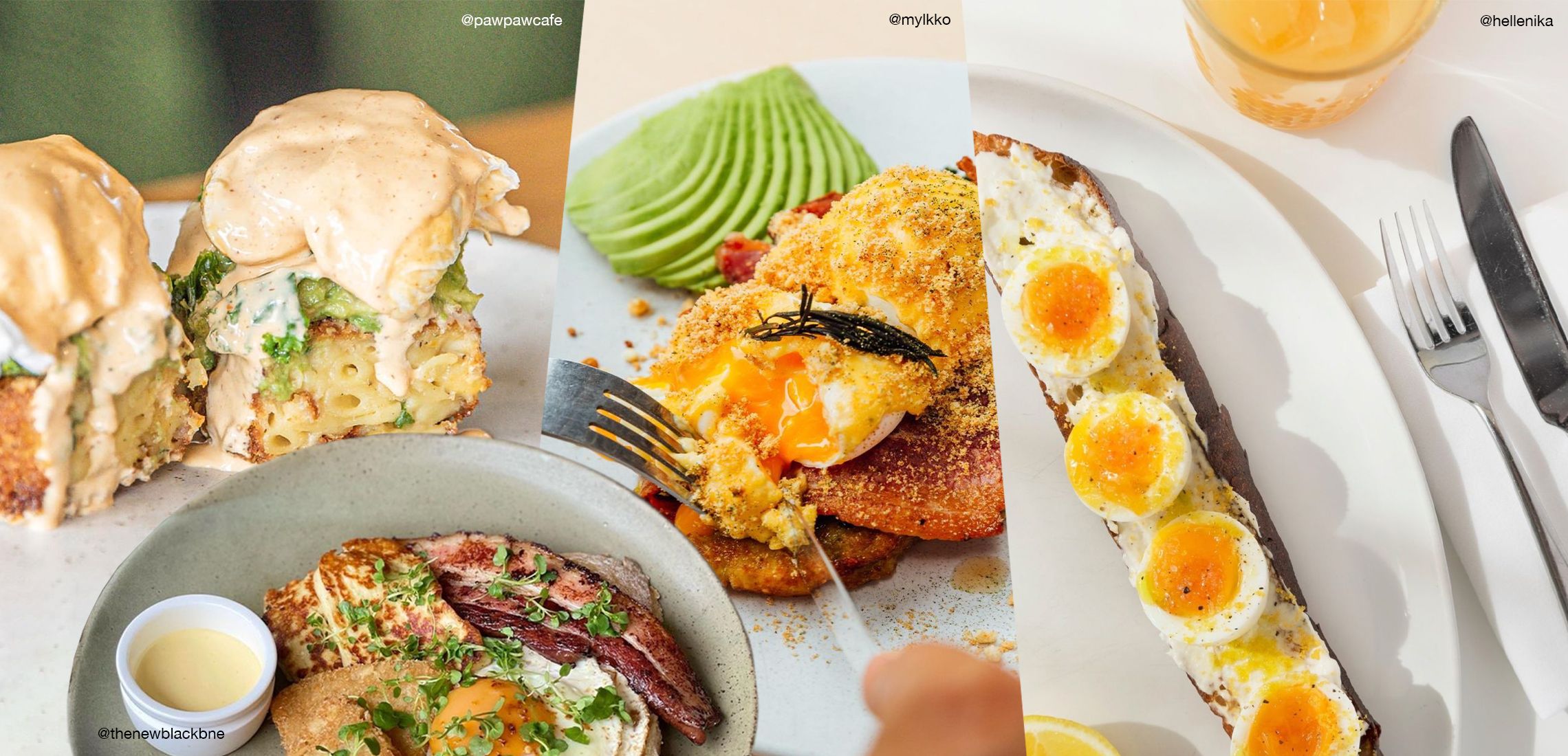 26 Of Brisbane's Best Breakfasts Worth Waking Up For
Rise and dine!
---
Hey, early birds! Leave the cereal for another day and dig into a hearty breakfast from some of Brisbane's best. A bustling culture within itself, the Brisbane dining scene boasts an array of tantalising ways to start your day, giving our east coast friends a run for their money.  To make sure you always get up on the right side of the bed, here are our picks for Brisbane's best breakfasts.
Did we miss someone from the list? Let us know here!
Alcove Café and Deli
Wilston
An early morning coffee favourite, Alcove Café and Deli offers not only delicious caffeine, but fantastic food for dine-in or takeaway. Focused on providing local produce from South East Queensland, it's clear they have a passion for fine food. Personally, the avocado smash is a staple go-to, but if you have a sweet tooth, don't pass on the baked apple and pear crumble.