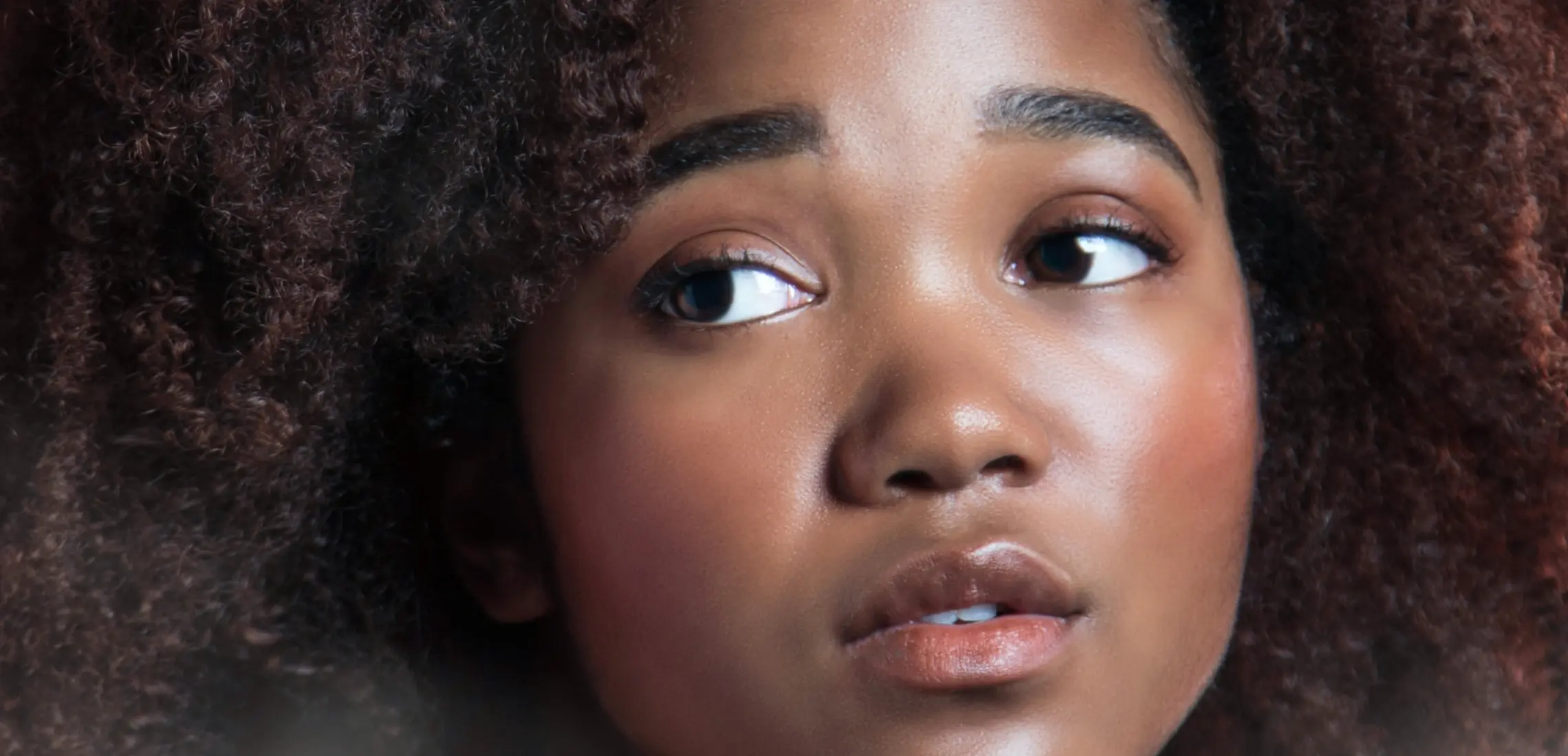 Beauty Talk: Why Everyone Is Biting Into A Moisture Sandwich
One for the skincare files
By Guest Styler | 6th May 2022

It's the new term flouting about the beauty-sphere that every dehydrated doll needs to know. As the cooler weather rolls in, learn the ways of moisture sandwiching as you layer your skincare products in the most quenching way possible.
Step 1: Mist
Did you know skincare absorbs best when applied on damp skin? An active-packed mist is the best way to start your beauty routine, particularly with KBeauty wonder-ingredient snail mucin, which is remarkable for its hydrating and plumping abilities.
Style suggests: COSRX Advanced Snail 96 Mucin Power Essence 
Step 2: Hydrating Serum
A hyaluronic acid serum is the be-all and end-all when it comes to keeping your skin hydrated. Its water-holding properties will drink up all the mist you applied, penetrating it deeper into your skin.
Style suggests: Botanicals by Luxe Hyaluronic Serum 
Step 3: Moisturiser
A decadently rich moisturiser is next. Warm it between your fingers to ensure it glides on the skin smoothly – and don't forget about your neck and decolletage! Keep your eyes open for ingredients like glycerin, squalene, and ceramides that are renowned hydration heroes.
Style suggests: Kiehl's Ultra Facial Cream
Step 4: Oil
A nourishing oil is our favourite way to finish our moisture-loving routine. Remember – nothing absorbs through oil, so always apply it last to lock in all those previous steps. Prickly pear oil is our new beauty staple – it has one of the highest levels of vitamin E from any botanical source.
Style suggests: Mecca Cosmetica Everyday Face Oil 
Step 5: Lip Mask
For the perfect pout, a nourishing overnight mask is the perfect way to give your lips the TLC they deserve, getting them subtle and supple for the next day.
Style suggests: Laneige Lip Sleeping Mask
Save face and the planet with 10 refillable beauty brands here.