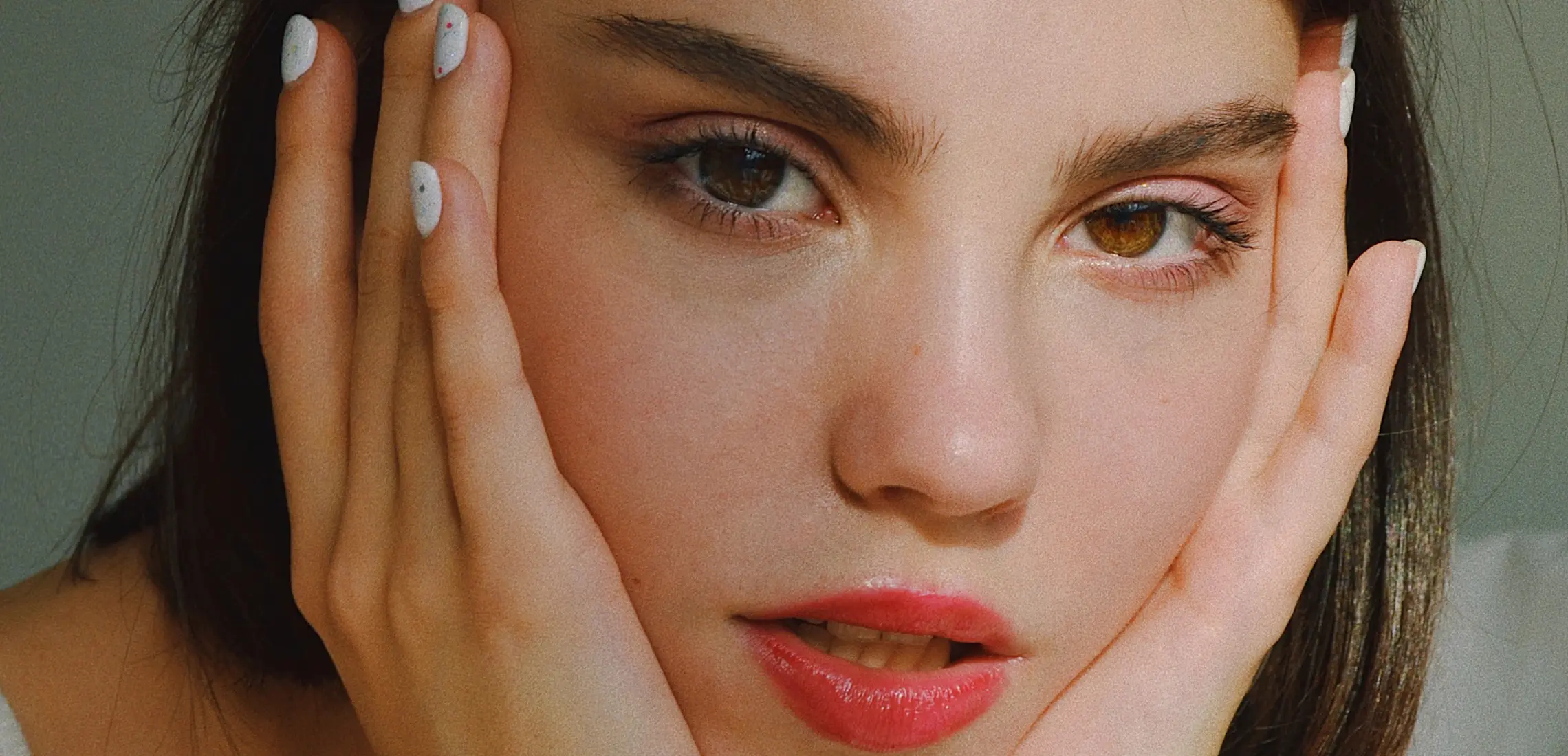 Micro Treatment, Big Results! How To Smooth Your Skin In 30mins
Get the glow
By Guest Styler | 29th June 2021

As a well-seasoned makeup artist and The Skin Lab ambassador, Leigh McCoy has always had a passion for great skincare. Living by the phrase, "Without a good skin base, applying makeup is the same as trying to paint a dirty wall," she swears by looking after skin from top to toe. Essentially, when you have beautiful skin, you have beautiful makeup!

This is where The Skin Lab comes in. From cancer checks, acne treatments, beauty therapy, cool sculpting, anti-ageing, and dermal fillers, The Skin Lab is an honest, ethical, and open team who are there to support you on your skin journey. Here, we look at how Leigh tried their 30-minute skin needling treatment and why it will get you glowing! Let's get to know more about it, shall we?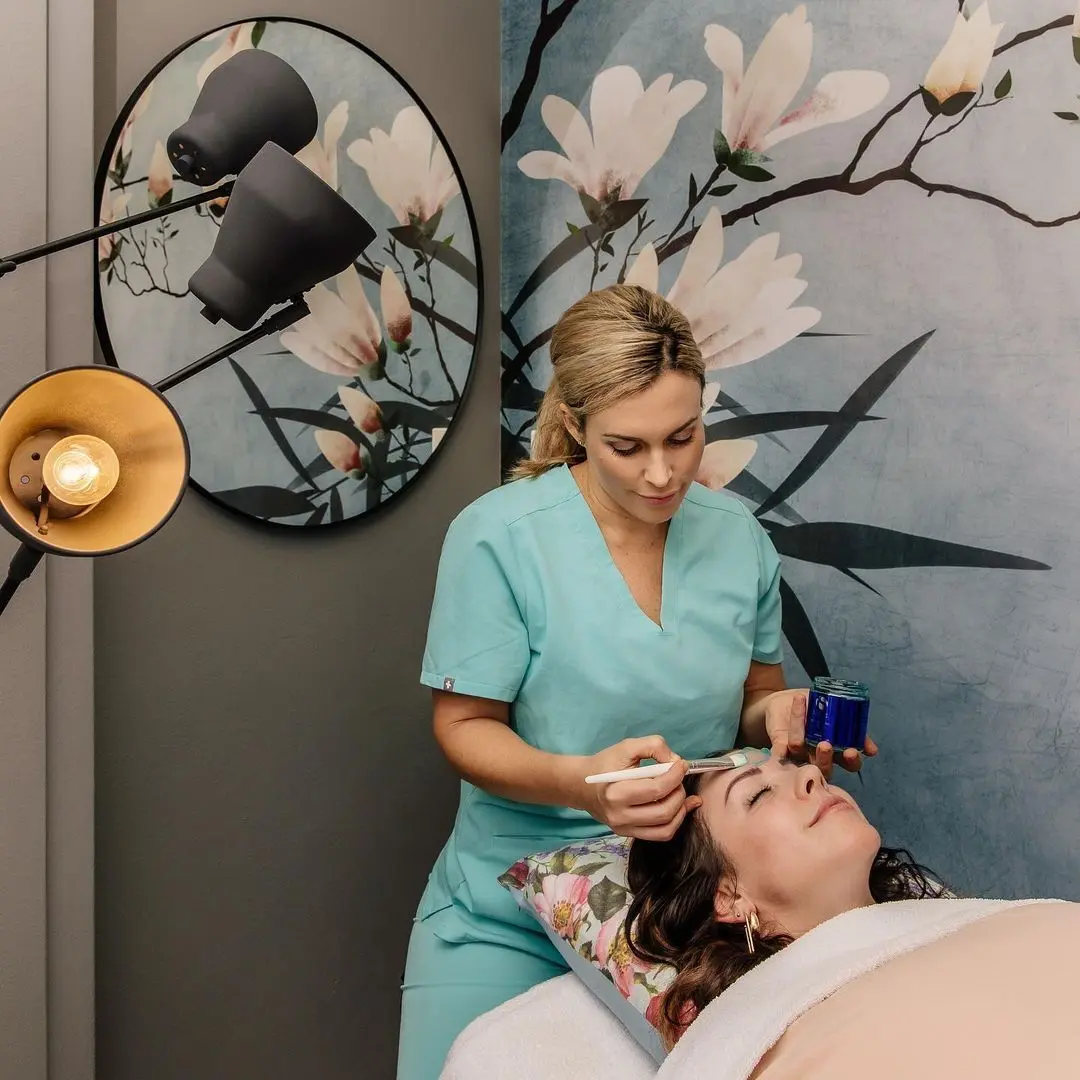 What was your first thought about the treatment?
I won't lie, I was very nervous! But my therapist, Tahnee, was extremely honest, open, and professional. She made me feel very confident and comfortable after my initial consultation.
Could you run us through the process?
It's a deep regenerating six-step method and worth every minute. Once I arrived, I got comfy in their cosy treatment room amongst the beautiful wallpaper. Even though you may be in the middle of the hustle and bustle of the city, you're immediately transported to a world of calm. First, the skin is double cleansed and then Tahnee applied a medical grade numbing cream. Once it set in, it was removed and then a gauze cleanse was performed, and my skin was disinfected. From there, an injectable-grade hyaluronic acid was applied before the eDermaStamp® skin needling procedure got to work. I highly suggest giving yourself 48 hours of downtime to allow healing without makeup. Once the treatment is finished you may be quite red, but rest assured, as this goes down in a few hours. I was quite taken aback when I saw myself straight after, but the results are unbelievable.
What results have you noticed?
Personally, I have had an incredible result! My skin is plump, hydrated, smooth, and I have less visible lines! I've had a few treatments at The Skin Lab now and I can 100% say that skin needling is my new favourite.
How many sessions do you recommend?
Most clients will need a minimum of four treatments for optimal results.
What other treatments work well with skin needling?
The LED Light Therapy add-on at $49 is a must for your skin post treatment!
Who would you recommend for this treatment?
It's beneficial for clients who are concerned with open pores, texture, scarring, fine lines, and anti-ageing. This treatment is also highly recommended for people who aren't quite ready yet for anti-wrinkle injections and/or filler.
Ready to get the glow? Book your treatment at The Skin Lab here.