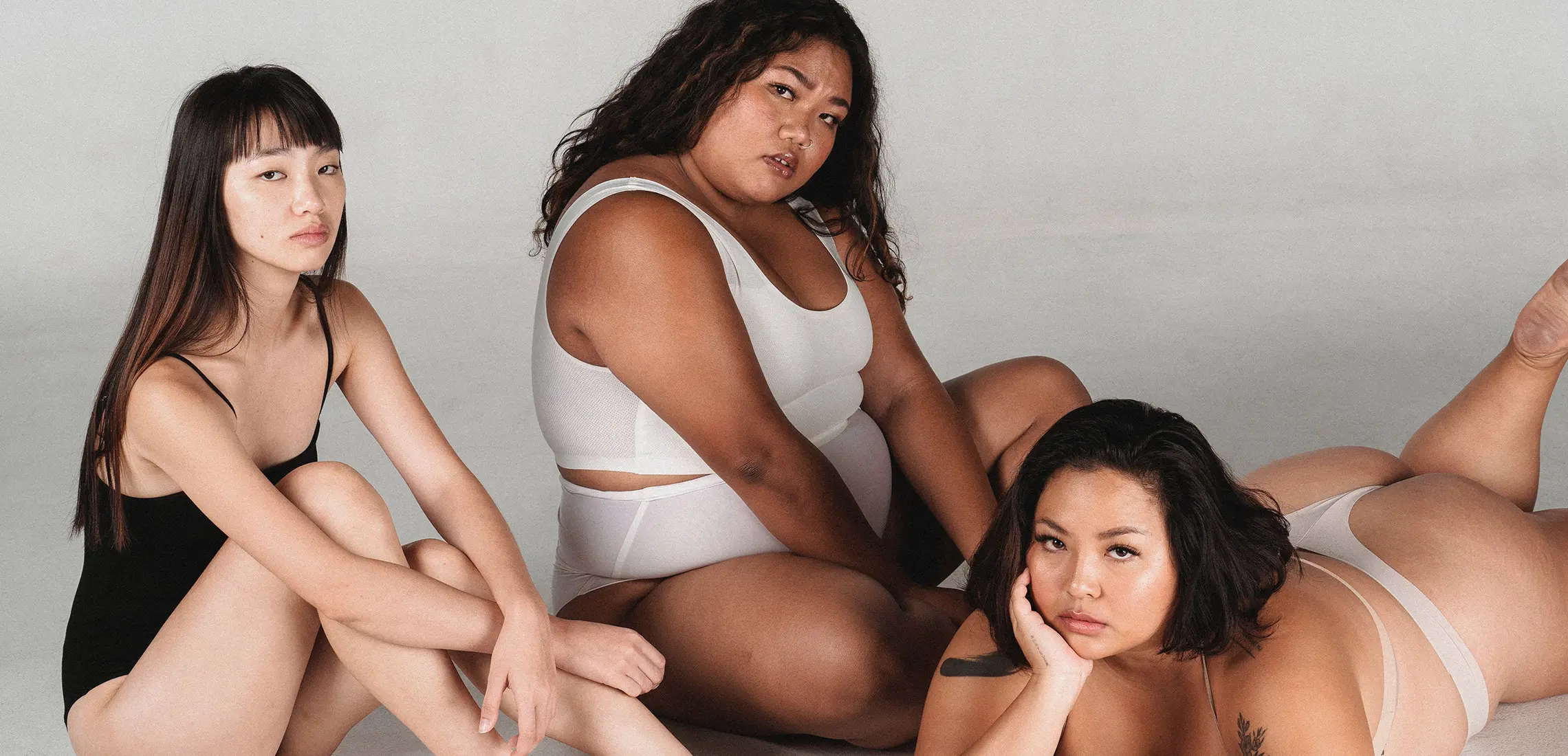 Is This The Coolest Body Treatment Around Town?
Cool off!
By Dinushka Gunasekara | 30th March 2021

Sometimes, no matter how hard you twist, squat, jump, and plank, that stubborn pocket of fat just won't buzz off. As frustrating as it is, the solution is simple: chill out. CoolSculpting is the revolutionary, nonsurgical fat-freezing technique that's taken the world by storm. As a results-driven alternative to liposuction, it's been proven to permanently reduce fat by 25% on the face and body. The Skin Lab has backed the technology from day one, snagging one of the first ever machines in Brisbane. And it's easy to see why – it works!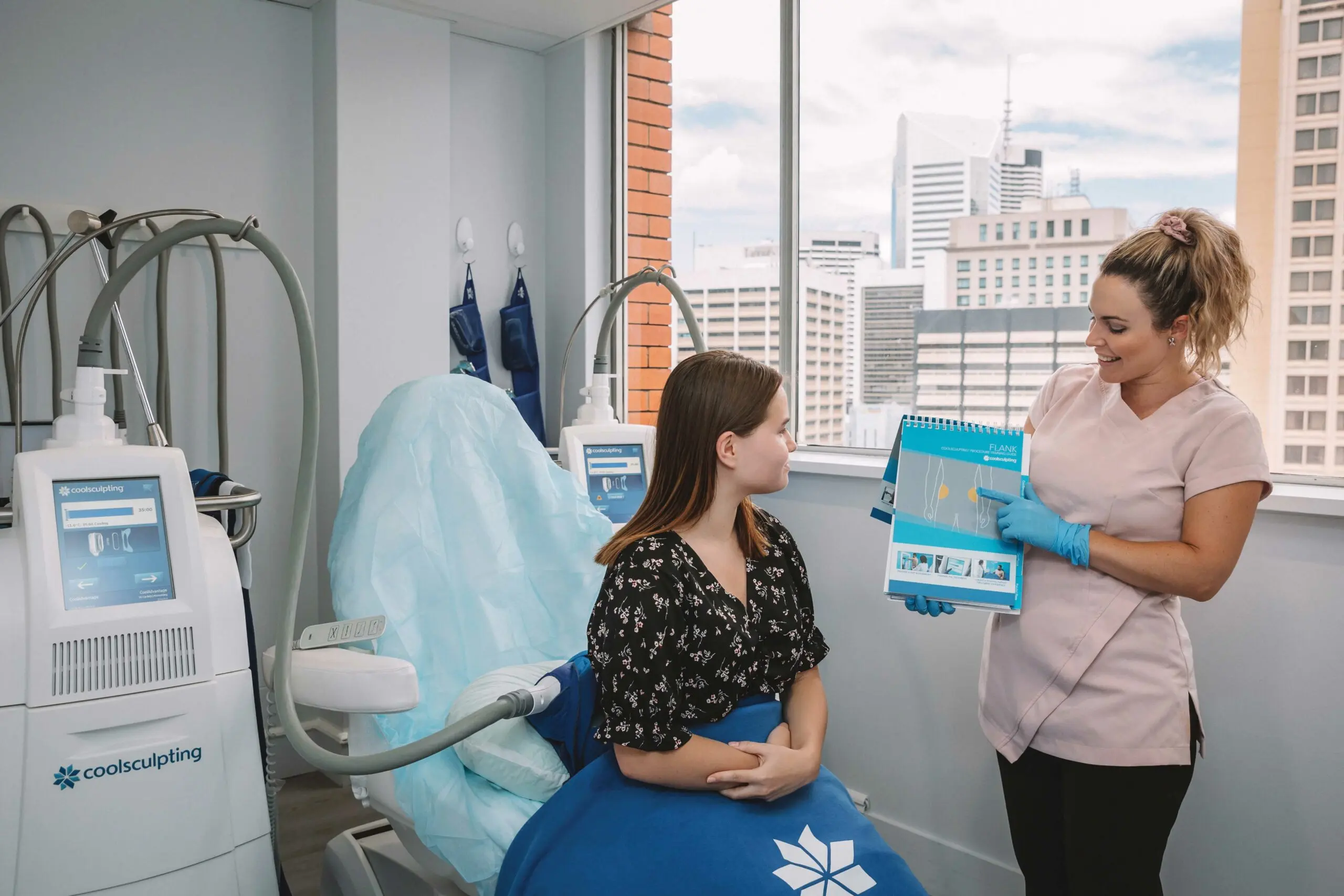 How does it work?
Using a process developed by Harvard scientists, CoolSculpting selectively freezes targeted fat cells underneath the skin, giving them the boot over the course of about 12 weeks. A single session varies from 30 minutes to an hour, depending on the area being treated, and feels intensely cold with a slight bit of pinching or pulling. Plus, The Skin Lab have doubled their machines so they can work twice as fast!
What results can I expect?
You can start to see results at six weeks, with a fat layer reduction of up to 27%. The treatment area may feel cold for a few hours post-treatment, but there's no downtime needed so you can mosey on with your day. One to three treatments per problem area are recommended to see optimal results.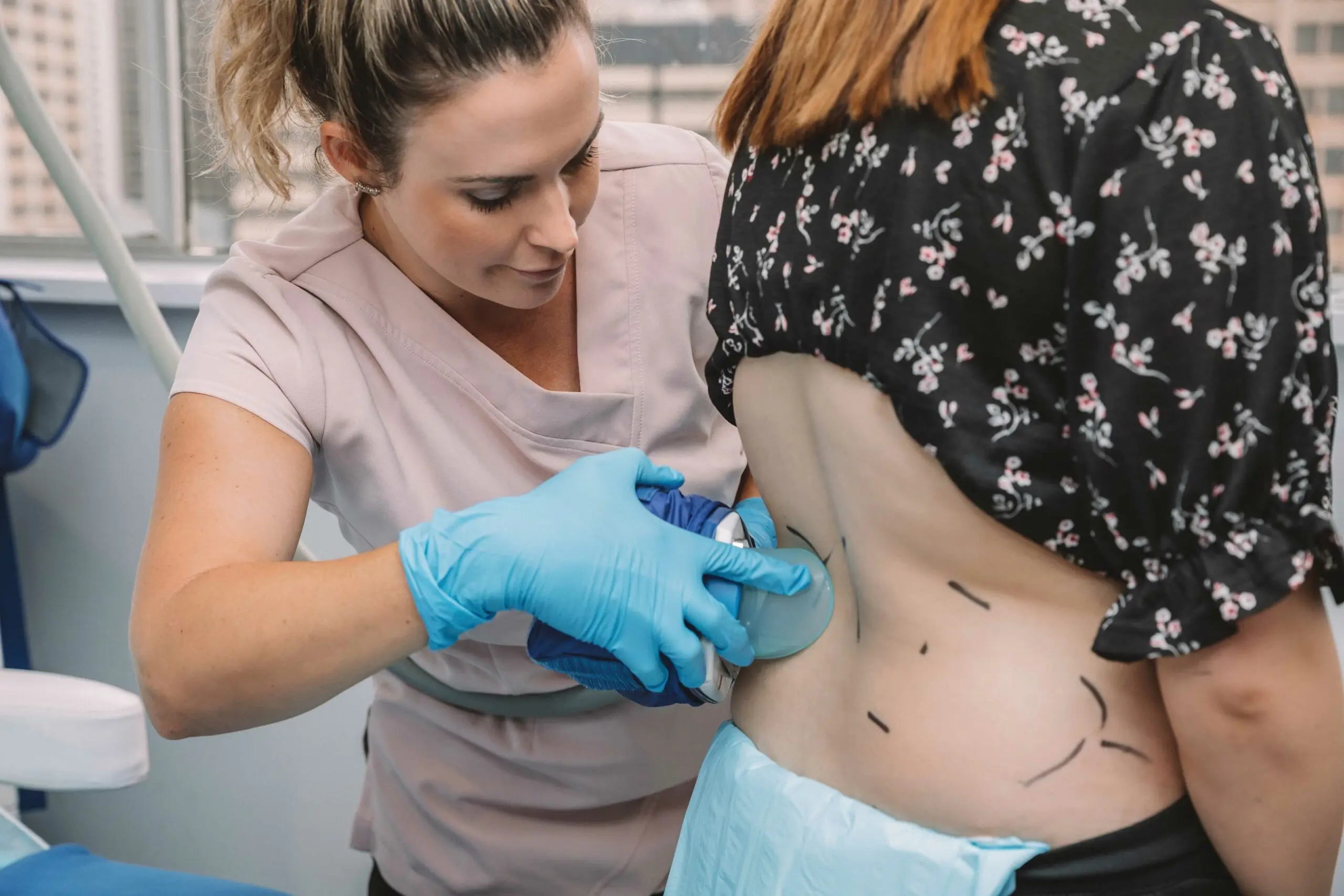 Why do I want it?
CoolSculpting is the perfect addition to a healthy, balanced lifestyle, offering a helping hand to shift unwanted fat. Delivering exceptional results to the stomach, chin, hips, back, upper arms, and thighs, it's a body contouring procedure – not a weight loss solution. But don't sweat it, The Skin Lab offer a free, no obligation 45-minute consultation to discuss how it can work for you! Book yours by heading here or emailing coolsculpting@theskinlab.com.au.