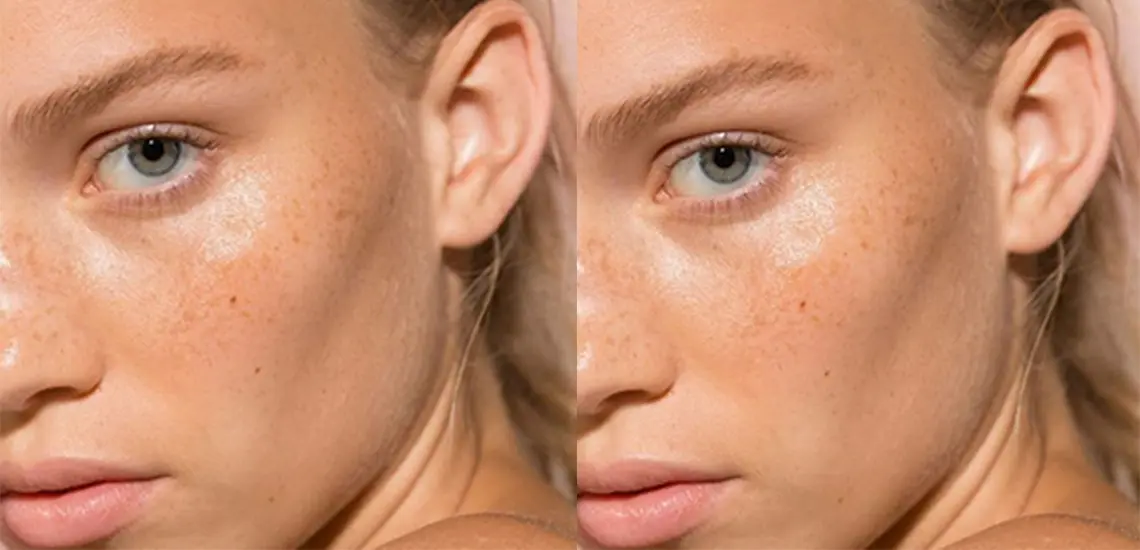 Everything You Need To Know About BB And CC Cream
A touch of va-va-voom in minutes? Yes please!
By Dinushka Gunasekara | 30th July 2019

Between serums, masks, foundations, balms, lotions, concealers and sticks, you'd need to grab the nearest beauty textbook and pull an all-nighter to stay on top of it all. But if studying isn't your thing, don't stress, because we've put together a little cheat sheet on two of the most infamous quick fixes in the makeup world. BB Cream and CC Cream have delighted beauty enthusiasts and fans of efficiency everywhere by offering light glam without the extra time. But, how exactly are they different? Take note – or don't – because we have all the deets to get you that A+ you need.
BB Cream:
BB stands for 'beauty balm' or 'blemish balm' and is the ultimate tool for the perfect no makeup, makeup look. Originating from the place that knows their cosmetics best, Korea, it aims to be a primer, moisturiser and foundation all in one with a little something extra. The multipurpose product is formulated with a range of skin care benefits like sun protection, antioxidants, hydration or shine control while still giving you a touch of va-va-voom.
As a skin-first product, BB cream is that super supportive friend on a night out who will make sure you're having the most rockin' time on the dance floor while still tucking you into bed at a reasonable hour so you're functional for work in the morning. In other words, it will provide you with everyday coverage while simultaneously looking after your skin.
BB cream is available for all different skin types and is basically all you need to nail a low maintenance look. It just takes a few minutes, which leaves you plenty of time for the important things in life, like food, friends and reality TV.
CC Cream:
CC stands for 'colour correcting' or 'complexion corrector' and is the overachieving sibling of BB. It provides more coverage and aims to disguise imperfections like dark spots, redness or sallowness. It's a tad bit thicker and heavier than its sister, but it's the perfect go-to for when you want a low-key look and your skin is being less friendly than Freddy Krueger.
The way CC cream works isn't rocket science, it's art. If you throw your mind back to your primary school art classroom, you'll probably remember the iconic colour wheel. CC cream neutralises the appearance of imperfections by attacking it with colours opposite each other on the colour wheel. Pop quiz: what would cancel out red? Green, of course! Now you're ready to wield that cream and satisfy all your colour correcting and coverage needs.
When you need a few more precious minutes in dreamland so you courageously sacrifice your makeup routine but still want to cover up, CC Cream is your guy. Just a few quick dabs then blend, blend, blend to fight fire with colour and have plenty of time to spare!
Liked this? You'll love these! 1. Chapped Lips? Pucker-Up On The How's, Why's And Remedies 2. Skincare Secrets From Celebrity Skin Expert, Melanie Grant 3. The 7 Debunked Beauty Myths That Will Leave You Shocked