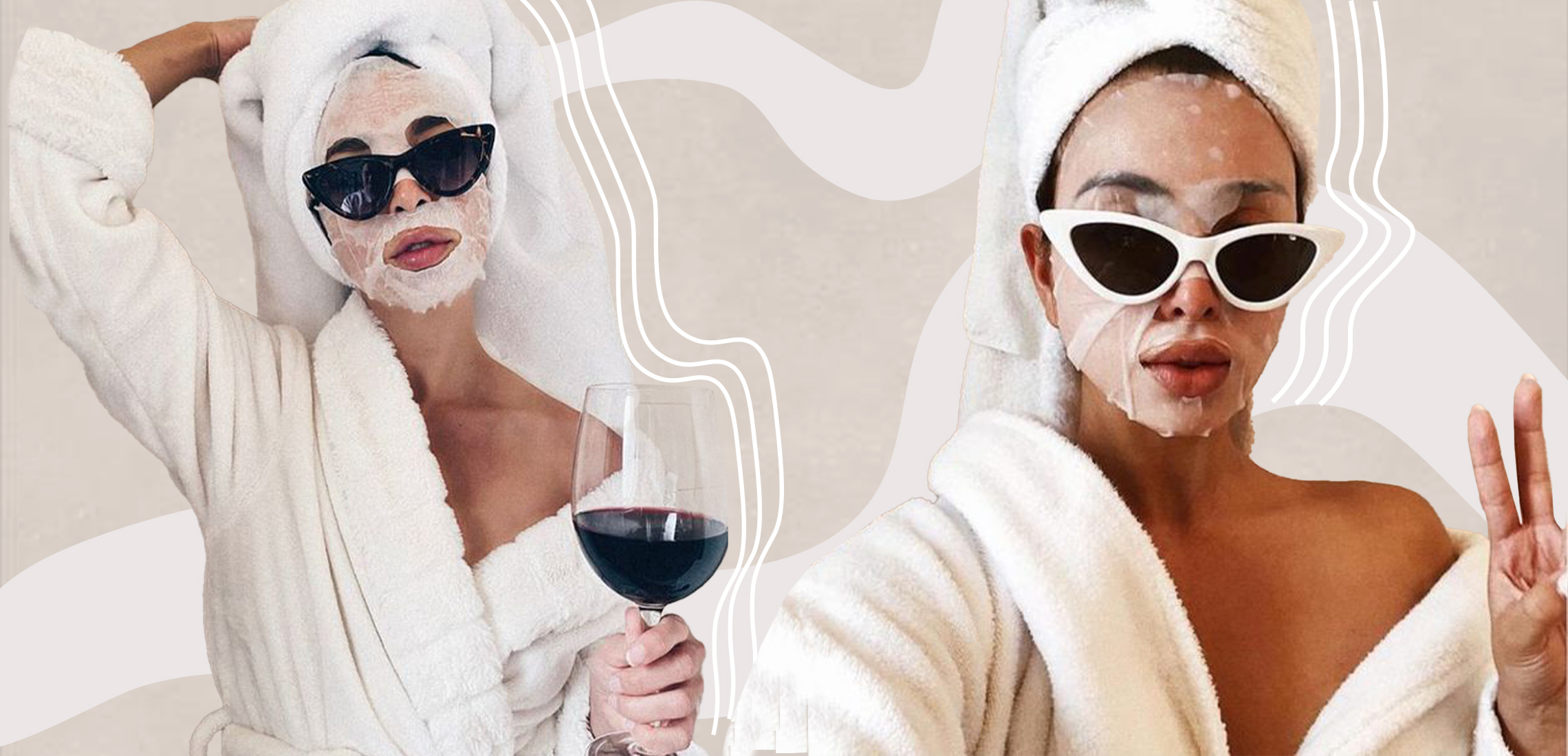 5 At-Home Face Masks To Apply While You WFH
Stay home, stay pretty
---
Well guys, here we go again!
At-home workouts, tracksuits, meal prep, escape reads, and Netflix binges are back on the program, and with our current social lives on hold for the mo, there's no better time than now to focus your energy on keeping your complexion from going down the gurgler.
Whether you're WFH, home-schooling the kids, or just trying to stay sane, now is the time to apply those face masks, so you can flaunt your best self the moment lockdown is over.
From dry, dehydrated skin, to flares caused by stress, mask-wearing, and everything in between, discover these face masks in paste, cream, and sheet to combat whatever skin concern is dragging you down.
Despite dull days, your skin doesn't have to be! Brighten your complexion with this instantly illuminating hydrating sheet mask. Packed with moisturising ingredients, the hydrogel material allows for a quick delivery in as little as 15 minutes – hello radiant glow! Pop this one in the fridge before applying for a refreshingly cool hit to the skin.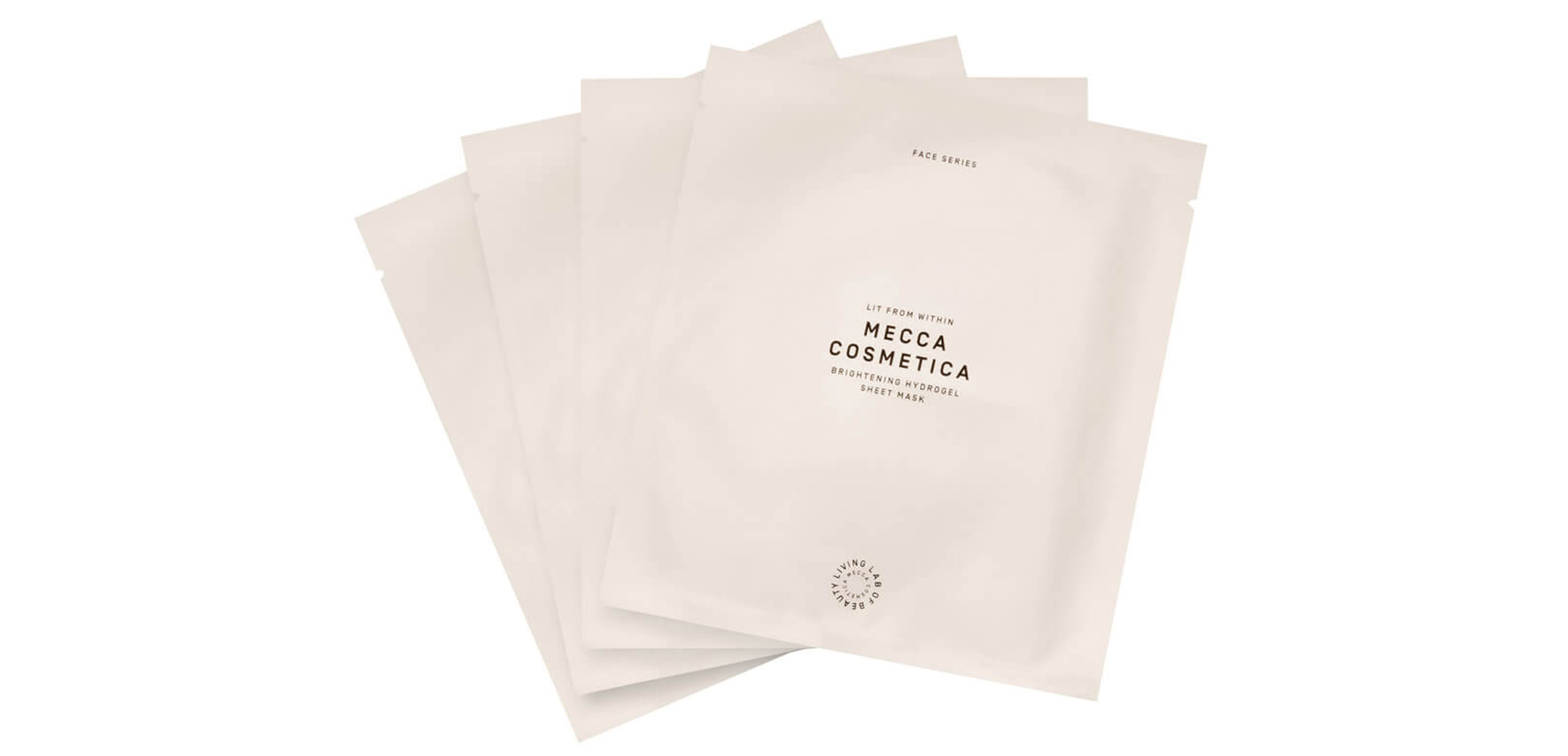 A saviour for problematic skin, this powerful clarifying mask works deep to cleanse pores and target surface blemishes to draw out impurities. With our skin experiencing the effects of stress (and yeah, there's a lot of it!), this mask is formulated with ingredients like calamine, zinc oxide, sulfur, and cucumber extract to help promote a smoothed-out, clearer-looking complexion. Apply this to trouble areas, avoiding eyes, and let it do its thing for a good 15-20 minutes 2-3 times a week before rinsing with warm water. Also, hot tip: this baby can also be used on the body to tackle trouble spots on the back and chest.
We may be in lockdown, but your skin doesn't have to be! Carry your complexion to Greece with this probiotic-rich mask. Formulated with Greek Yoghurt that rehydrates, reduces redness, and rebalances your skin's natural protective layer, which is often broken down by stress, pollution, and diet, you'll trick your skin into thinking it's been on a relaxing vacay (if only!). A blend of superfoods, hyaluronic acid, and skin-balancing technology, a quick 10 mins of this while you fold the washing is enough to restore elasticity and radiance to your mug.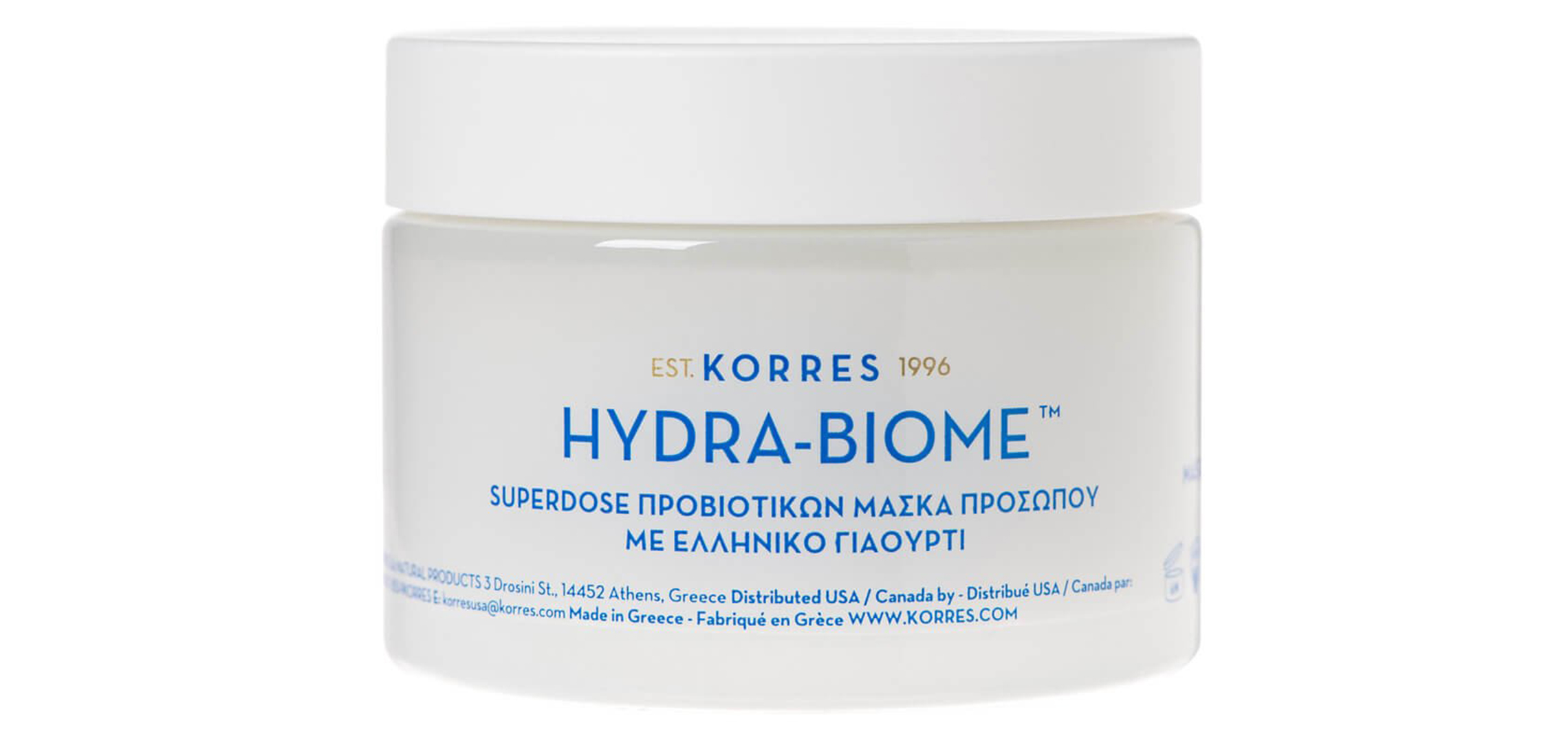 Instant hydration, peak glow. Presenting the newest kid to the Clinique line-up, this gel-cream moisturiser is bound to love your skin. With an oil-free formula that offers water-based hydration, dehydration, and all its friends (fine lines, tight skin, and a dull complexion), are kicked to the curb. Though a moisturiser, apply it as a five-minute moisture mask while you reply to work emails, and really reap the plumped-up skin rewards.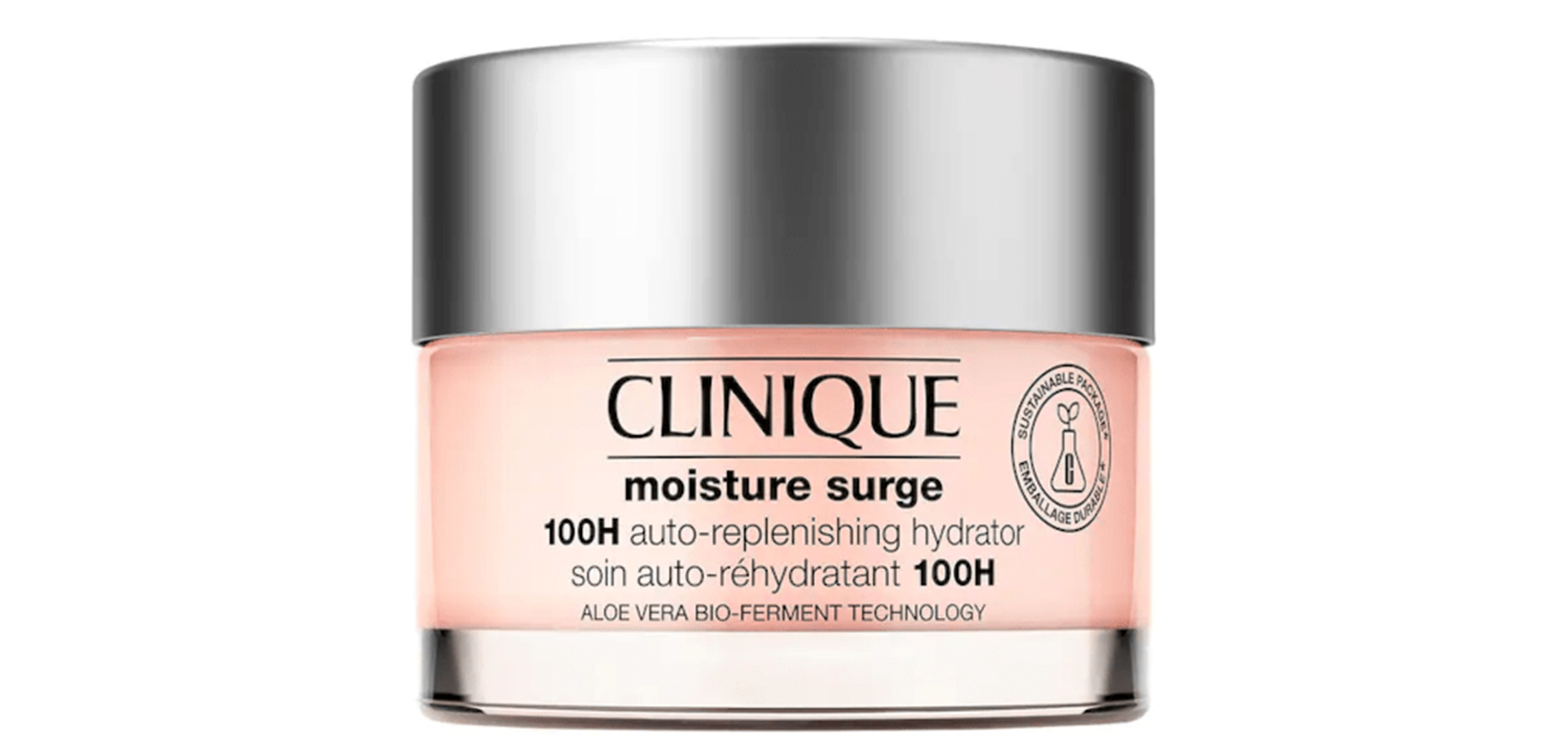 Skip making the bed, and mask-up instead! For those prone to an oily complexion, a clay mask like this is your lockdown BFF. This beauty likes to get deep beneath the skin, effectively decongesting and detoxifying with purification. Slap it on for 10 minutes, grab a cuppa, and let it work its magic. Formulated with wheat germ and clay, it'll get deep inside your pores to combat congested, oily-to-the-touch skin.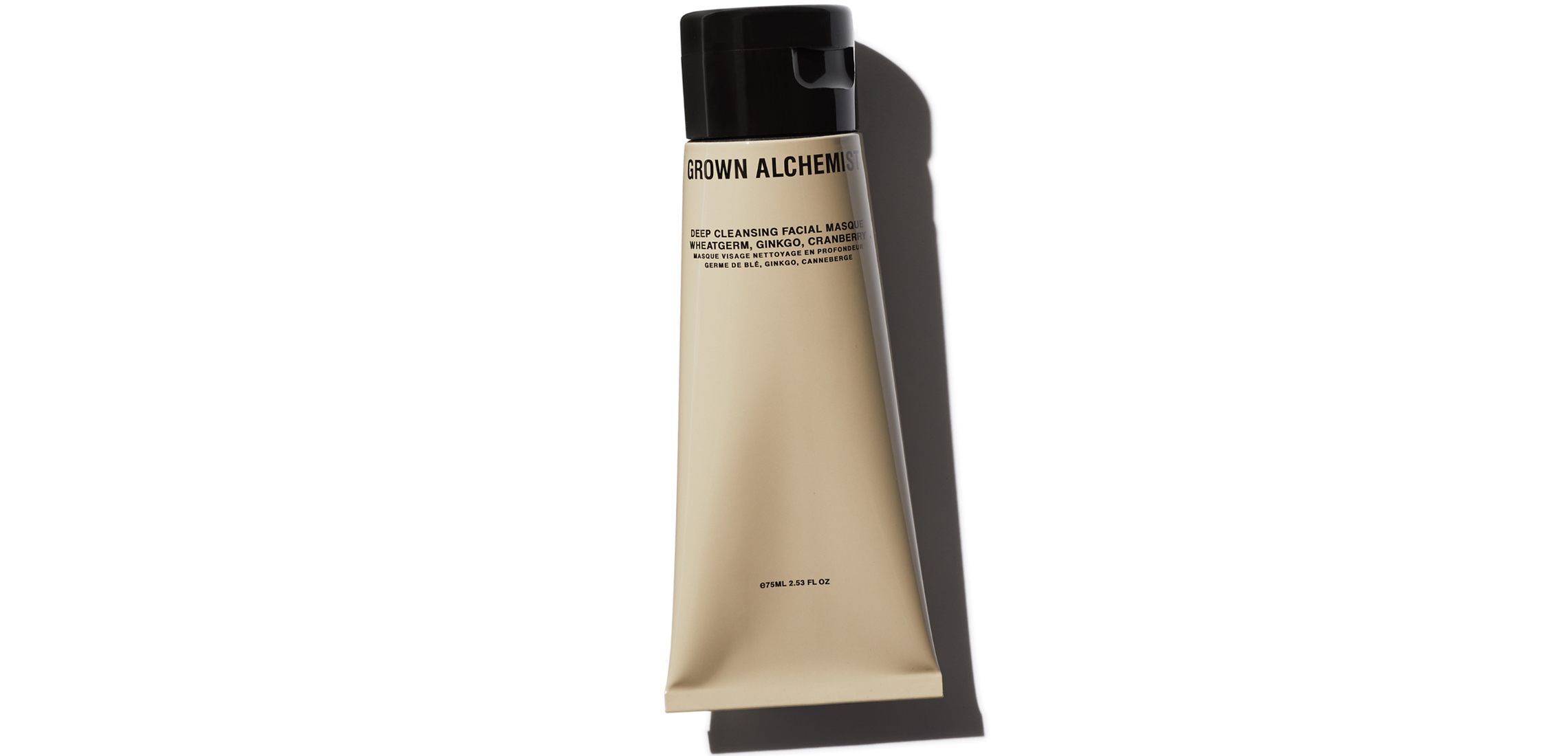 Love face masks? So do we! Discover Style's absolute faves here.