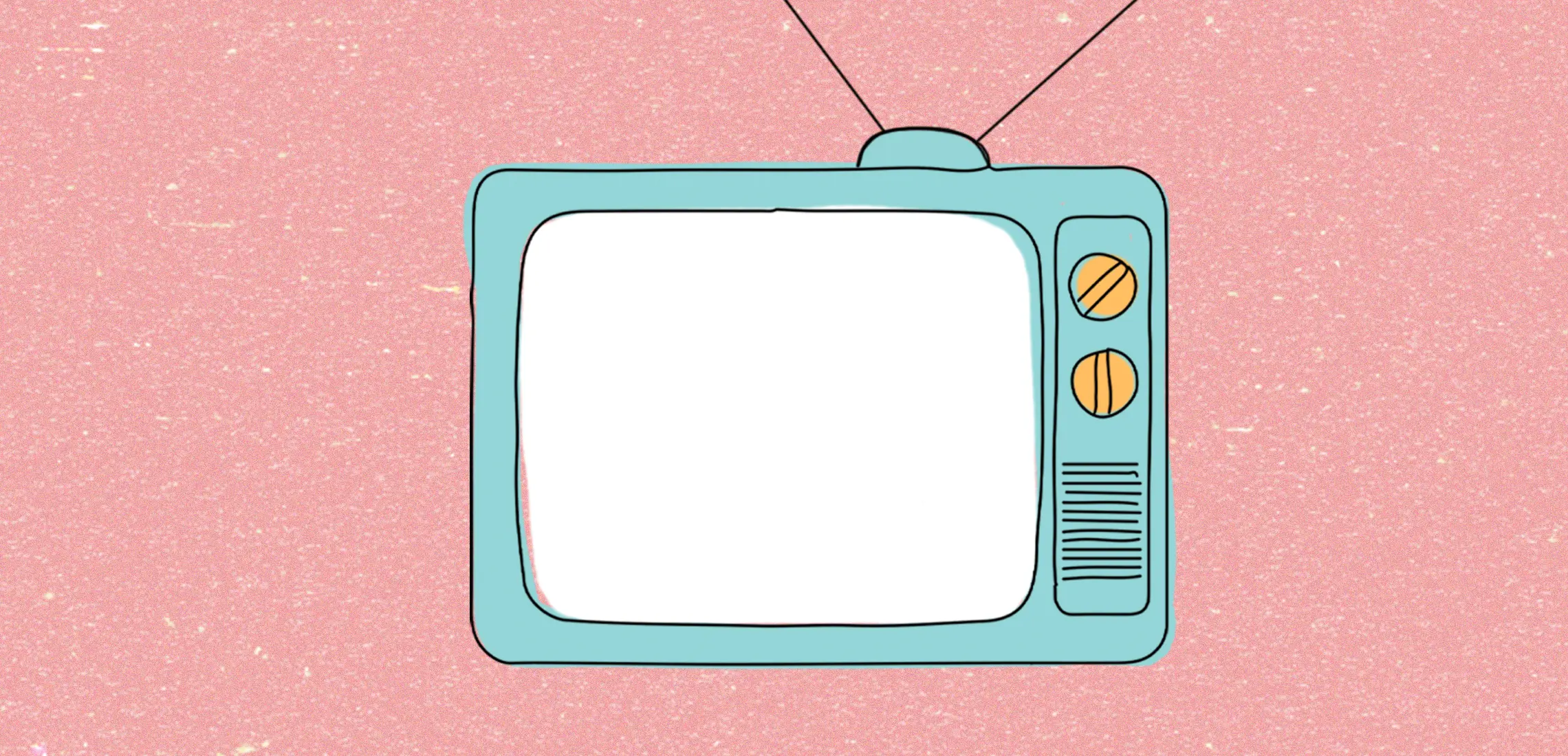 Already Bored? Here's What We're Bingeing This Lockdown
There's something for every log-in you borrow
By Dinushka Gunasekara | 29th June 2021

Here we go again! Pull out those over-ripened bananas and hold your toilet paper tight – it's time for three days of moochin' for the greater good. From 6pm Tuesday 29 June to 6pm Friday 2 June, you'll find us parked up on the couch bingeing these bad boys:
NETFLIX:
StartUp: A gritty drama about tech entrepreneurs who end up on the FBI radar.
Queen of the South: The ballsy Teresa sets out to become a drug lord to avenge her lover's death.
Rick and Morty: Season 5. That's it.
Friends: Feeling nostalgic after the reunion? Dive back into the lives of these six reckless adults.
STAN:
Catastrophe: A rom-com following an Irish woman and American man trying to make it work.
Younger: 40-year-old Liza fakes her age to get the job she wants, but ends up with more than she bargained for.
All American: A rising football star joins an affluent school to help his career (big Friday Night Lights vibes).
Get Shorty: The shenanigans of a mobster-turned-movie-producer in Hollywood.
RuPaul's Drag Race Down Under: A fabulous fight to be named the Down Under Drag Queen Superstar.
BINGE:
I May Destroy You: A sublimely unsettling account of how Arabella's life changes after a sexual assault
Taskmaster: A game show challenging the wits of comedians in an array of ridiculous tasks.
Big Little Lies: Three mothers seemingly perfect lives unravel to the point of murder.
Gossip Girl: Before the remake hits your screen, revisit these privileged and dysfunctional friends.
DISNEY PLUS:
Loki: The God of Mischief steps out of his brother's shadow. Hijinks ensue.
Empire: A music tycoon pits his sons against each other to secure the future of his business. His ex-wife has other ideas.
AMAZON PRIME:
The Expanse: Set in a future where humans have colonised the solar system, it follows the trials and tensions that lead to the greatest conspiracy in human history.
The Marvelous Mrs. Maisel: Midge turns her idyllic '50s life around when she realises she's quite good at stand-up comedy.
This Is Us: Three siblings work through personal struggles at different points of their lives as they try to get over a tragedy in their past.
If you want to be glued to your couch from fear as well as interest, check out our comprehensive list of the best true crime docos here.