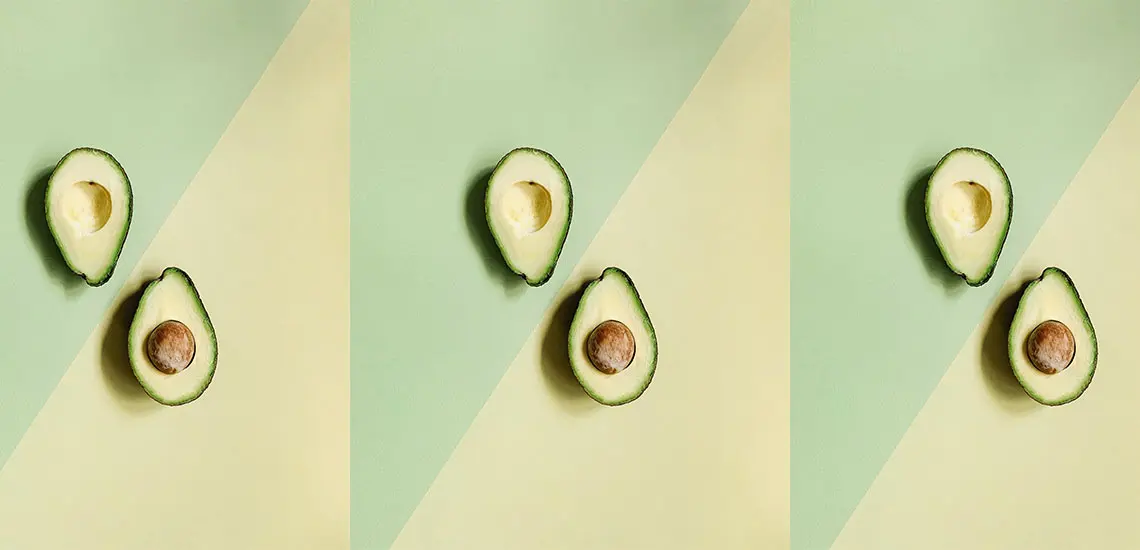 Lush Avocado Mayonnaise Recipe
Everything you've avo wanted
By Dinushka Gunasekara | 5th February 2020

If your dip offerings are making your shindigs feel a bit stale, then freshen up the platter with this Lush Avocado Mayonnaise recipe by The Healthy Chef's, Teresa Cutter. Perfect for dunking oven roasted sweet potato chips into or serving alongside smoked salmon and leafy greens, you'll be reaping many rewards when this is on the menu.

By using Grove Avocado Oil, you'll ensure every dish is brimming with antioxidants, beneficial fats, vitamins and minerals. Avocado oil reduces cholesterol and improves heart health while enhancing the absorption of important nutrients, improving skin health and encouraging better digestive health. Its flavour profile is also the bomb diggity with a mild, slightly buttery taste that makes it the most delicious, creamy and healthy salad dressing – just add a little more water when you're blending this recipe!
INGREDIENTS
2 avocados
60ml (1/4 cup or 2fl oz) extra virgin avocado oil
½ clove fresh garlic
1 tablespoon lemon juice
125ml (1/2 cup or 4 fl oz) water
Pinch of sea salt
Splash of green tabasco
METHOD
Combine avocado flesh with avocado oil, garlic, lemon juice, water, salt and tabasco into a blender
Blend until smooth and creamy. Add a touch more avocado oil if required for consistency and flavour, then spoon into a glass jar
Serve over salads and vegetables or enjoy straight from the jar