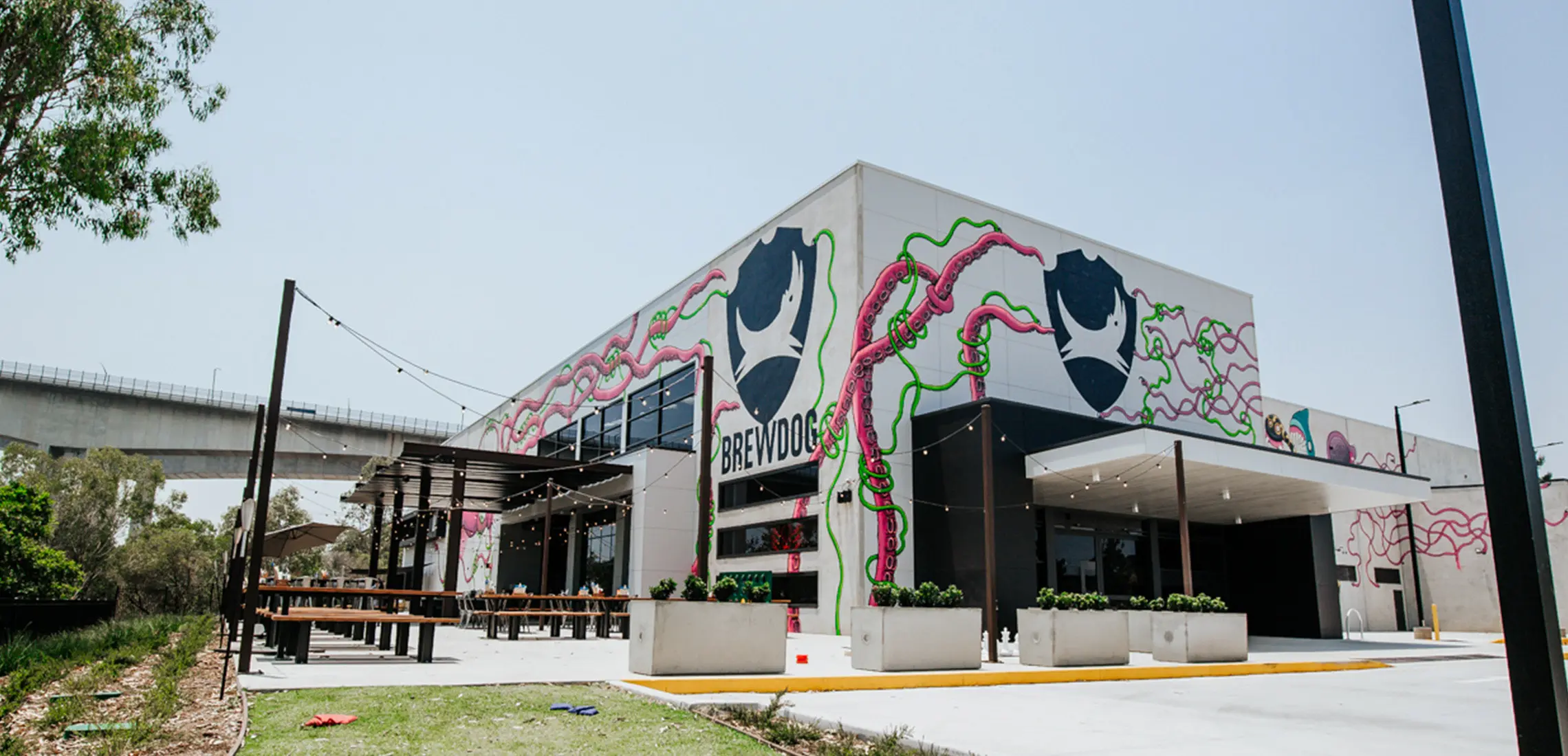 Chug! Australia's First Craft Beer Hotel Is Coming To Brisbane
We're all in the doghouse!
By Dinushka Gunasekara | 12th March 2021

One of life's biggest hardships is dragging a freshly full beer belly from bar to bed. If only you could roll yourself from the taproom to your home base, where an elastic waistband is ready and waiting. Oh, hang on, I'm just getting a live update – you soon can.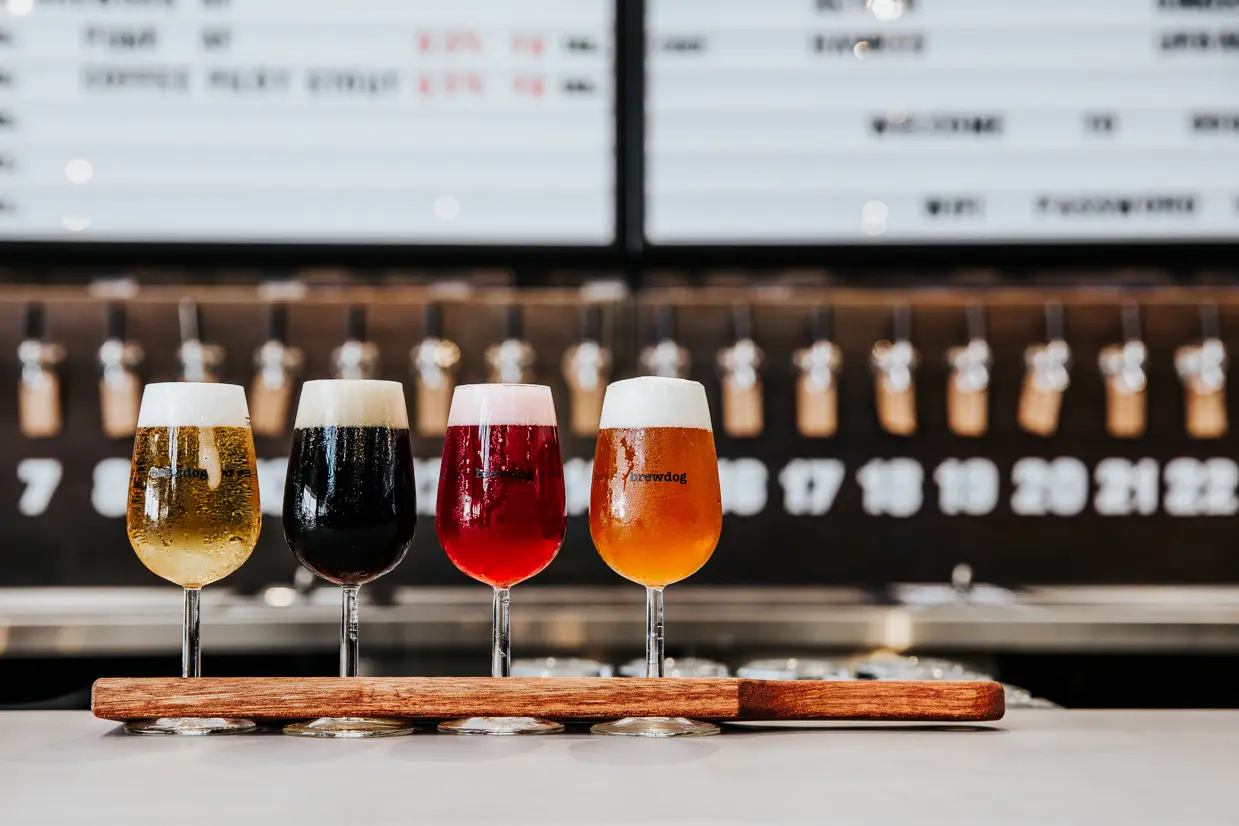 Since BrewDog Australia first landed its four paws in Murarrie, Brisbanites have loved galivanting over for riverside chugging. BrewDog Brisbane is one of BrewDog's most successful sites worldwide and to keep the good times rolling, they've announced the country's first-ever eco-friendly craft beer hotel will be calling Brisbane home.
Welcoming both human and canine guests, The DogHouse Brisbane will be equipped with shower beer fridges and hotel-room draft beer taps chock-a-block with Brisbane-brewed Punk IPA. If The DogHouse in Ohio is anything to go by, get bloody keen.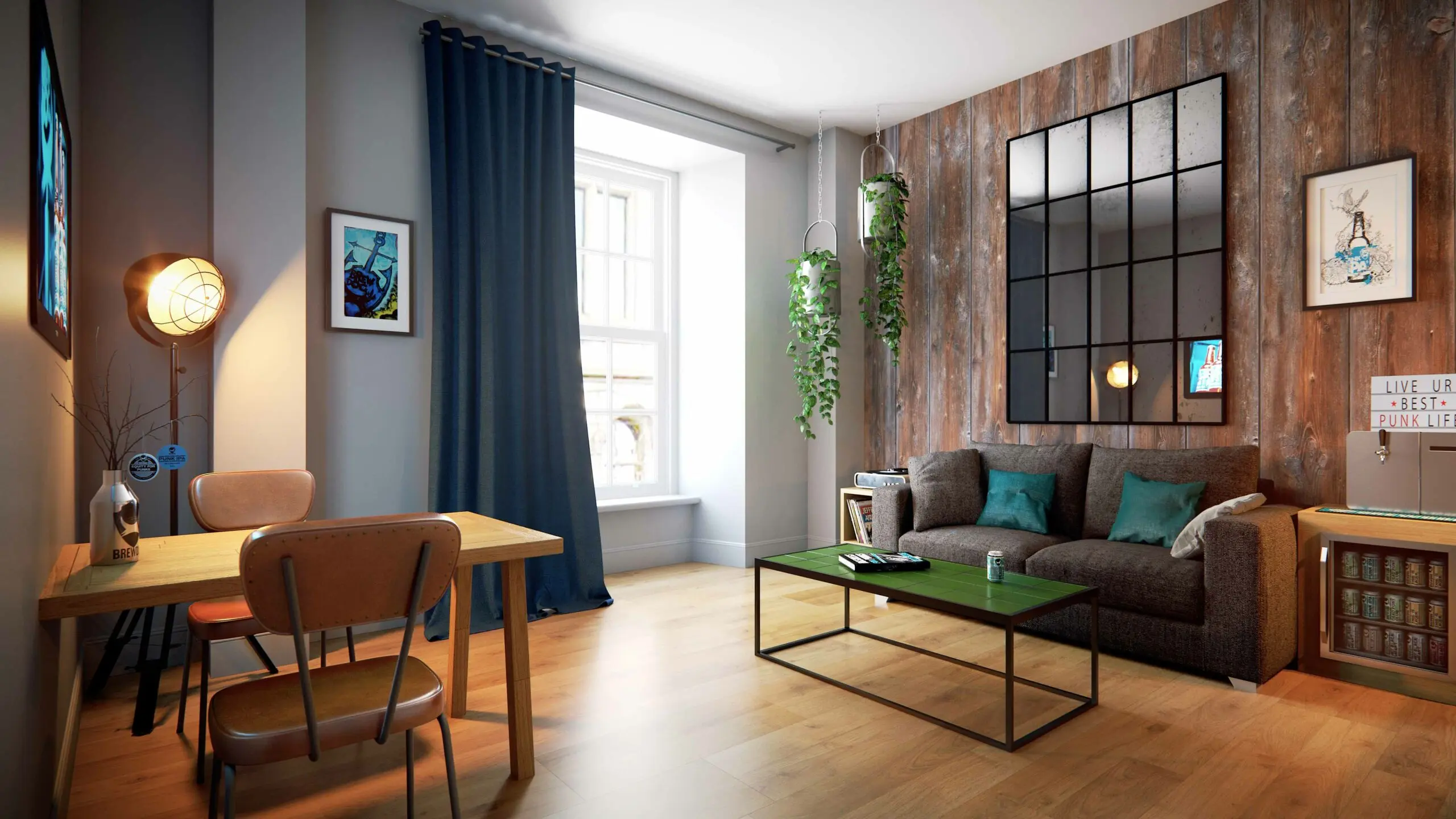 The revamp has already begun at the Brisbane beer campus with the addition of a larger outdoor seating area on the riverside terrace, followed by an expansion of the brewery to install a pasteuriser that will grow its alcohol-free beer range. They'll also be upgrading the taproom to add 100m2 of private event space, an expanded walk-in takeaway shop, and a larger kitchen because they know beer bellies are hungry bellies.
One more thing: there's a second Brisbane site in the works. BrewDog, who's a good boy?
For more info on when you can get sent to The DogHouse, subscribe to our newsletter and follow us on Facebook and Instagram.