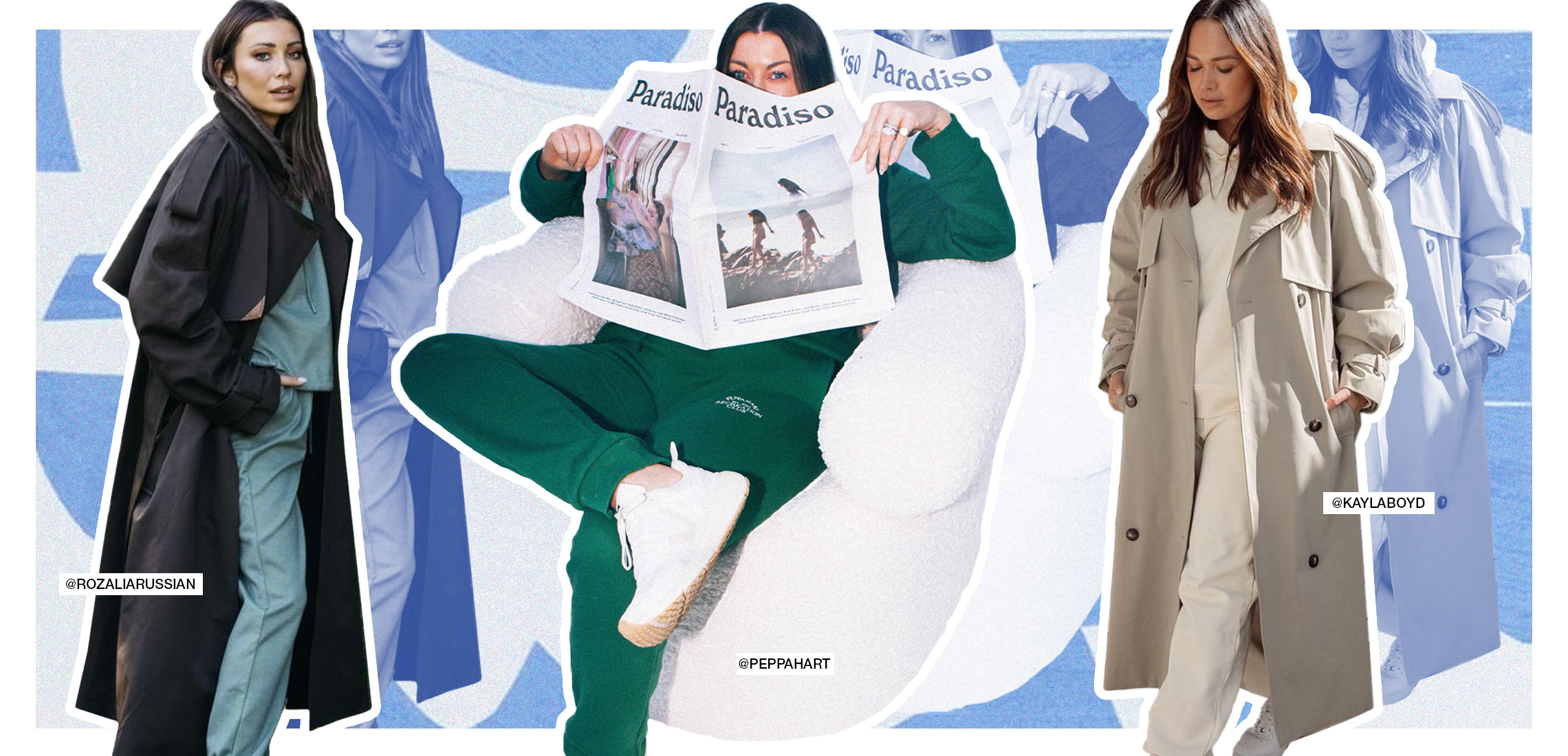 11 Tracksuits To Buy For Ultimate Comfort And Style
Sweats on guys, we feelin' fly.  
---
Ever since Rozalia Russian launched her highly-anticipated loungewear collab with Atoir last winter in peak COVID-lockdown, people (mainly me) have been having a hardcore love affair with tracksuits.
Pairing them with a pair of kicks, baseball cap, and oversized trench, tracksuits have been integrated into daily 'fits donned outside the home. A go-to style favoured by mums-on-the-run (again, me), street-style fashionistas, and celebs, tracksuits have become a wardrobe staple throughout the cooler months, and I, for one, am here for it.
Cue Roz in all her tracksuited glory:
https://www.instagram.com/p/CDa_Q3-APUi/
Viiiibe.
Since making their comeback last year, a slew of brands have come out with very cool, very stylish, very comfortable options. So, if you're digging the look as much as me, and one grey marle set just isn't enough, sink your dollars into these sets, and up your street-style status in an instant (you can thank me later).
One quick style tip before you get shopping – oversized is in! You can even borrow from the boys…