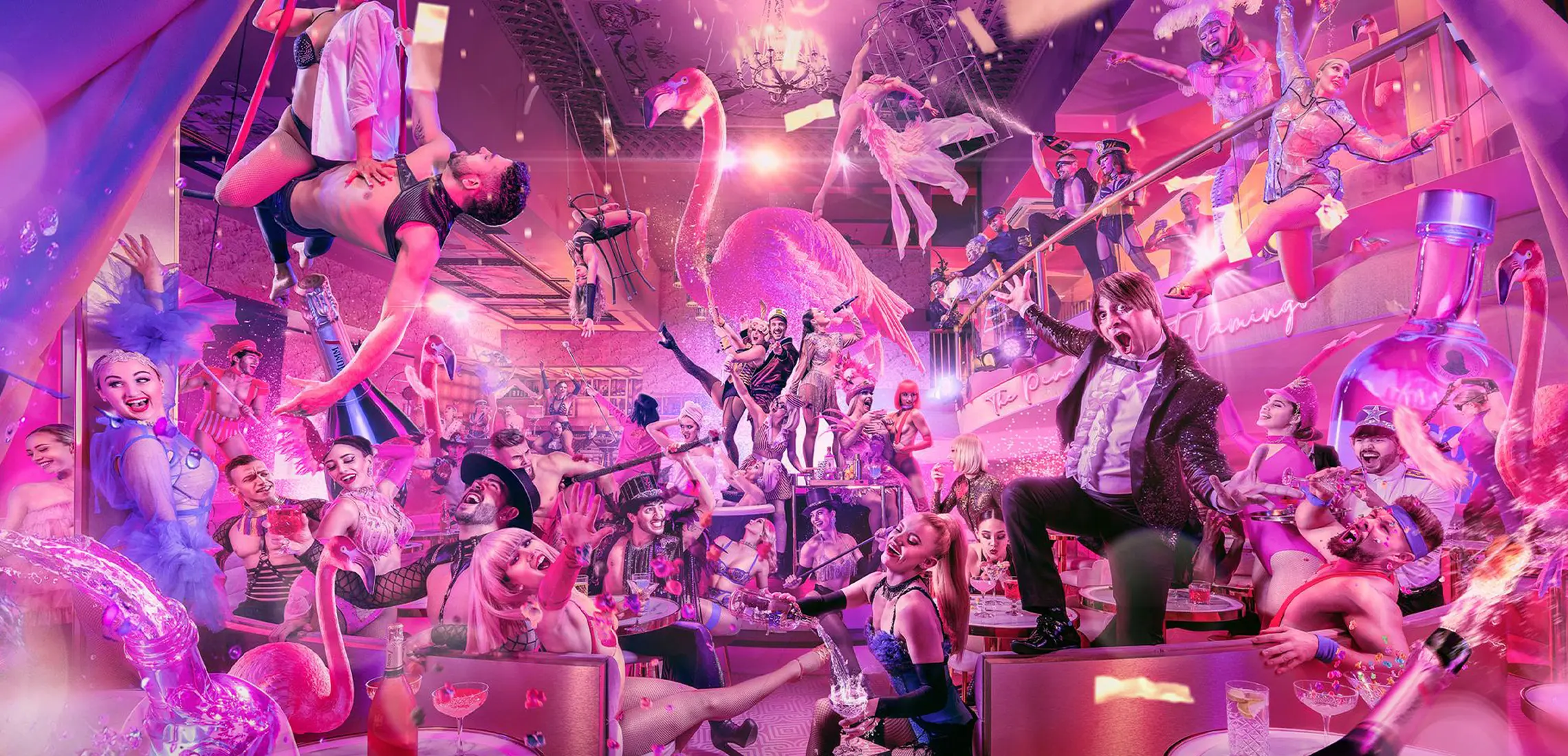 The Pink Flamingo Is Flocking To BNE For A Fabulous Seven-Year Residency 
The show goes on 
By Dinushka Gunasekara | 3rd October 2023

Fancy a night of flamboyance, frivolity, fabulousness, and a whole lot of feathers? Then you'll be tickled pink to know that Gold Coast's iconic cabaret show is coming to Brisbane, and you'll have plenty of time to get in on the feisty fun.

The Pink Flamingo Spiegeland is set to take over Northshore inside a purpose-built 400-seat Spiegel Pavilion, complete with food and beverage offerings, and over-the-top trimmings to complement the world-class spectacle. Following the success of The Pink Flamingo Spiegelclub Gold Coast, the exciting expansion will be landing for seven years – inviting guests near, far and wide to revel in the boundary-pushing performances.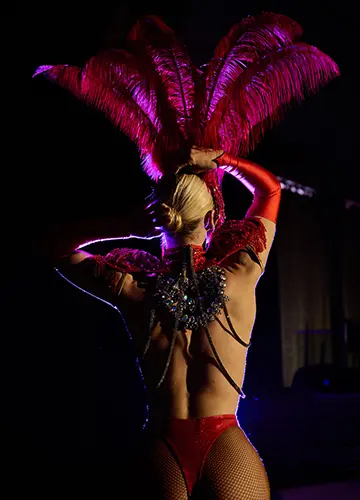 The Brisbane residency will be home to three incredible productions – Suavé, La Teaze, and Ripped – which will raise the curtains for eight performances each week. Set your sights on international acrobats, specialty acts, side-splitting comedy, a chorus line of stunning showgirls, and an immersive world of jaw-dropping entertainment. With a crafted cocktail in hand and enough glamour to have you seeing stars, a visit here will have even Gatsby himself impressed.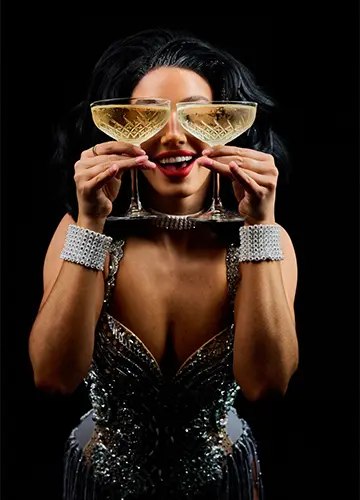 The Pink Flamingo Spiegeland Brisbane will also double as an event hub, serving as a vivid backdrop for private bookings, parties, weddings, and more. Taking flight to make room for the 2032 Olympic Media Village after a seven-year stay, the doors to Spiegeland officially open on Friday 1 December, with tickets now available here. Flock to it!
What: The Pink Flamingo Spiegeland Brisbane Where: Northshore When: From Friday 1 December