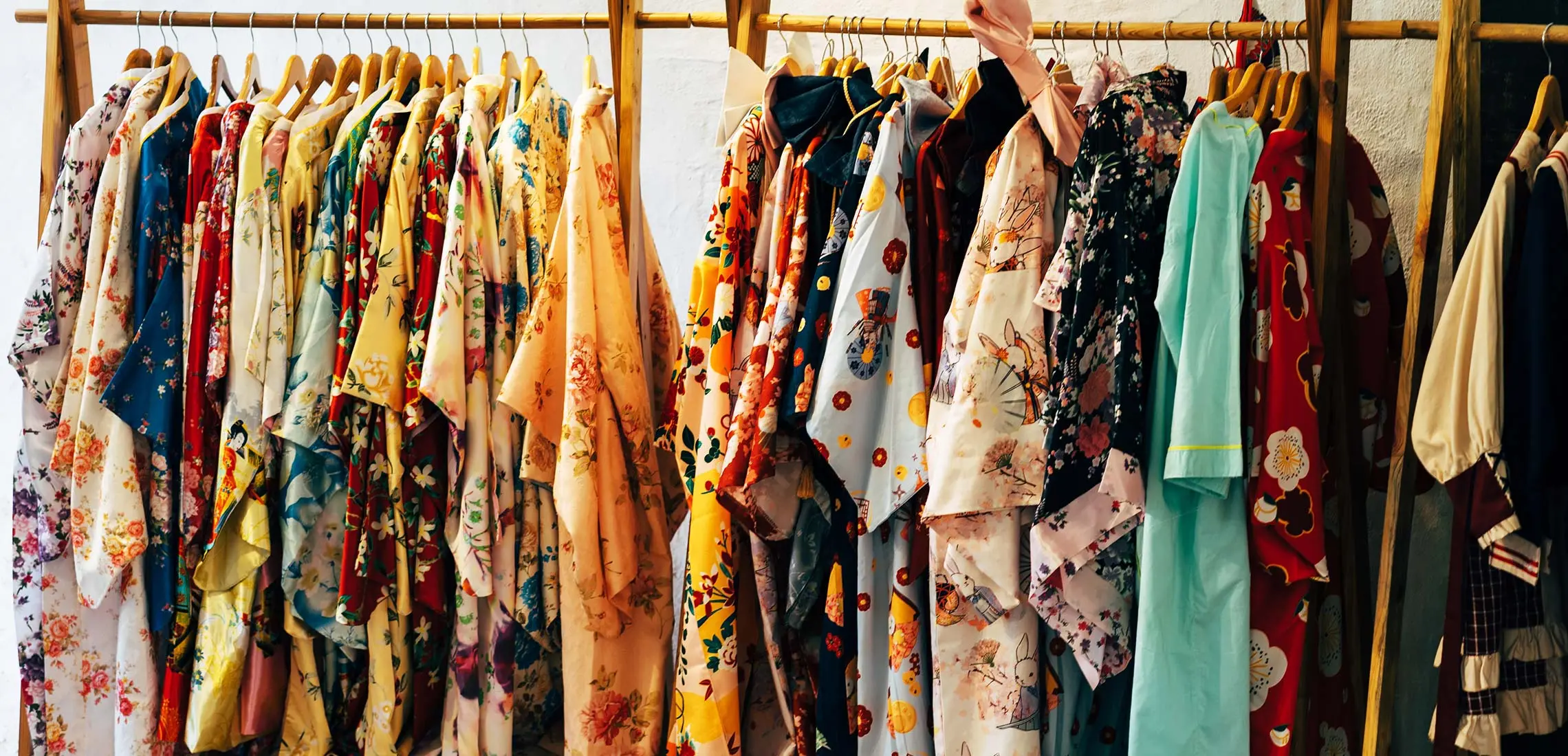 Dress Up This Loud Shirt Day
Go big, go bright!
By Katie Douglass | 22nd October 2020

Brisbane fashionista and Hear and Say ambassador, Katie Douglass, explains how you can help support people with hearing loss this Loud Shirt Day.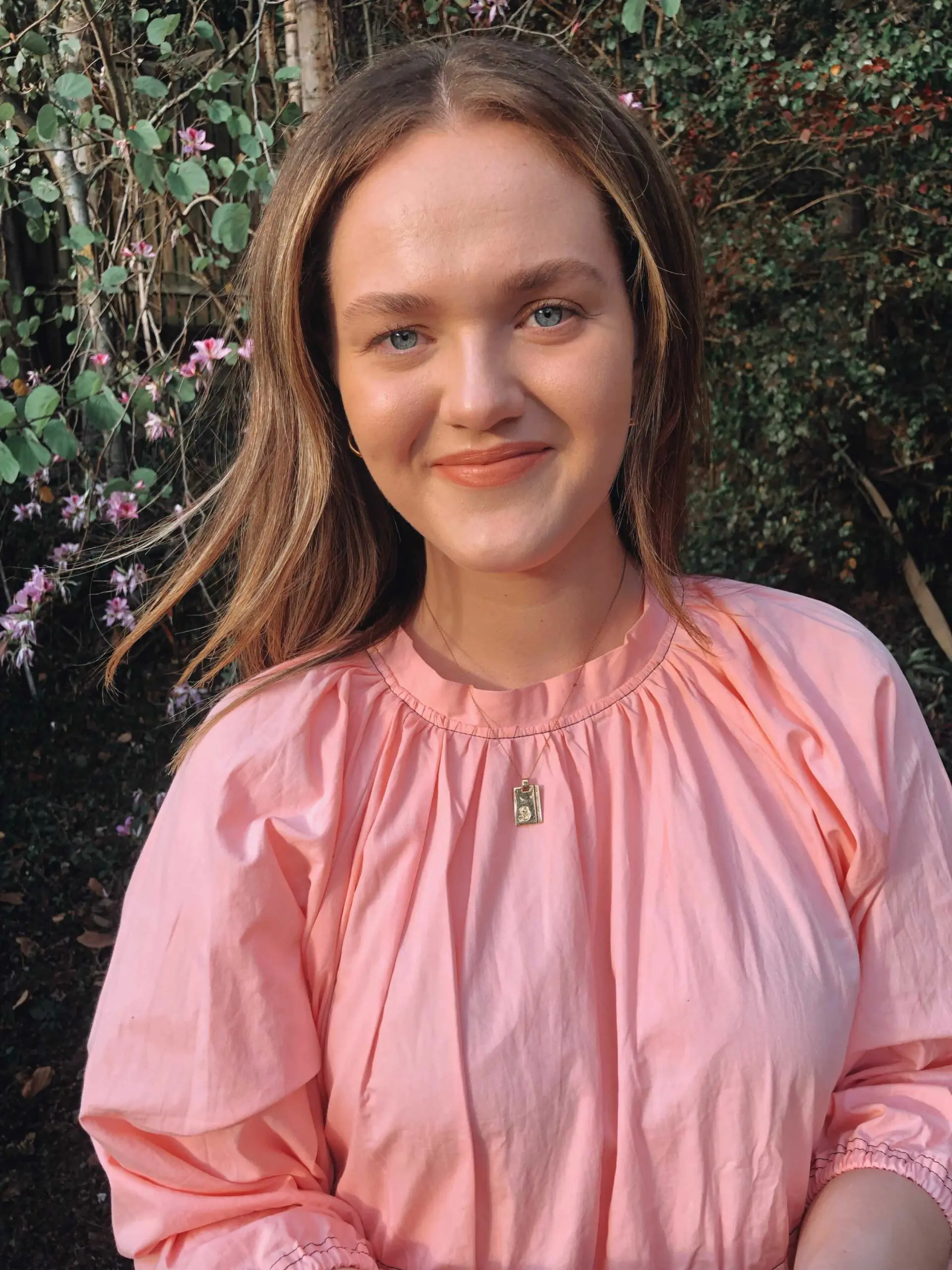 I was born deaf, yet I can hear. I live in a world full of sound where I can listen to music, talk to my friends, and hear everyday sounds. This wouldn't be possible without Hear and Say who gave me the life-changing gift of learning how to listen and speak. After my family found out about my hearing loss, I attended Hear and Say when I was just a few months old. Initially, I was fitted with hearing aids but received my first cochlear implant when I was four years old. After auditory-verbal therapy lessons and audiology sessions, I went from only knowing 50 words to attending school within months, talking and listening just like my friends. Because of Hear and Say, I am able to live a life where my hearing loss doesn't hold me back.
Of course, being hearing impaired doesn't come without its own challenges especially as it's not 'visible'. If people can't see my cochlear implants, they might not understand why I need them to repeat themselves or have trouble understanding them, especially in noisy situations. However, I'm incredibly lucky that my hearing loss hasn't stopped me from following my dreams. After spending years as a teenager reading fashion magazines and looking up runway collections on Style.com, I decided to turn my hobby of fashion into a career. I recently moved back to Brisbane after living in Sydney for a few years where I scored a couple of internships including working in the fashion cupboard at Harper's Bazaar and writing articles for Marie Claire and InStyle. I also landed a job at THE ICONIC where I got to combine my love of writing and shopping as a junior copywriter.
It's fitting, then, that fashion plays a huge part in giving back to the Hear and Say for everything they have given me. On Friday, I am excited to be taking part in Loud Shirt Day as an ambassador for Hear and Say. Whether it's florals, animal print, or stripes, Loud Shirt Day is all about wearing your brightest clothes to raise awareness and funds for children who are deaf or hard of hearing. All donations, no matter how small or big, will go towards helping deaf children to live in a world full of possibilities. I am living proof that it works and that without the early intervention I received from Hear and Say, I wouldn't have the freedom to be independent and go after my goals.
This Friday 23rd October, don a loud shirt to support people with hearing loss and donate here.