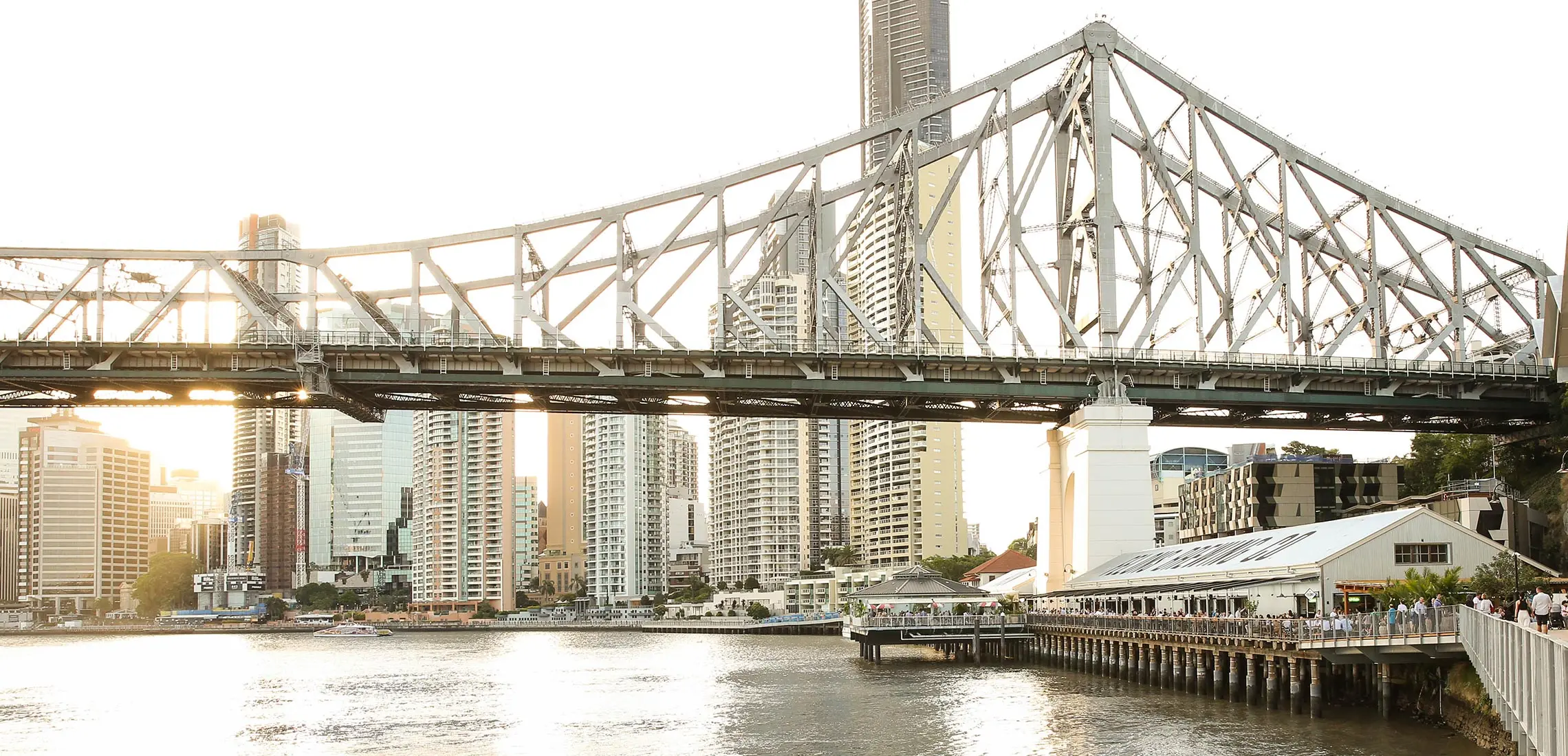 Get Your Passport Stamped At Howard Smith Wharves' Free Music Trail
All aboard the groove train!
By Gracie Richter | 12th March 2021

The year that was 2020 left us missing out on a wad of things and from that has come a newfound appreciation of live events, being amongst a crowd, and dancing the night away.

Luckily for all the grooving and boozing lovers, Howard Smith Wharves is bringing the fun back with a weekend of good times and good tunes with their March Music Trail. Get amongst it!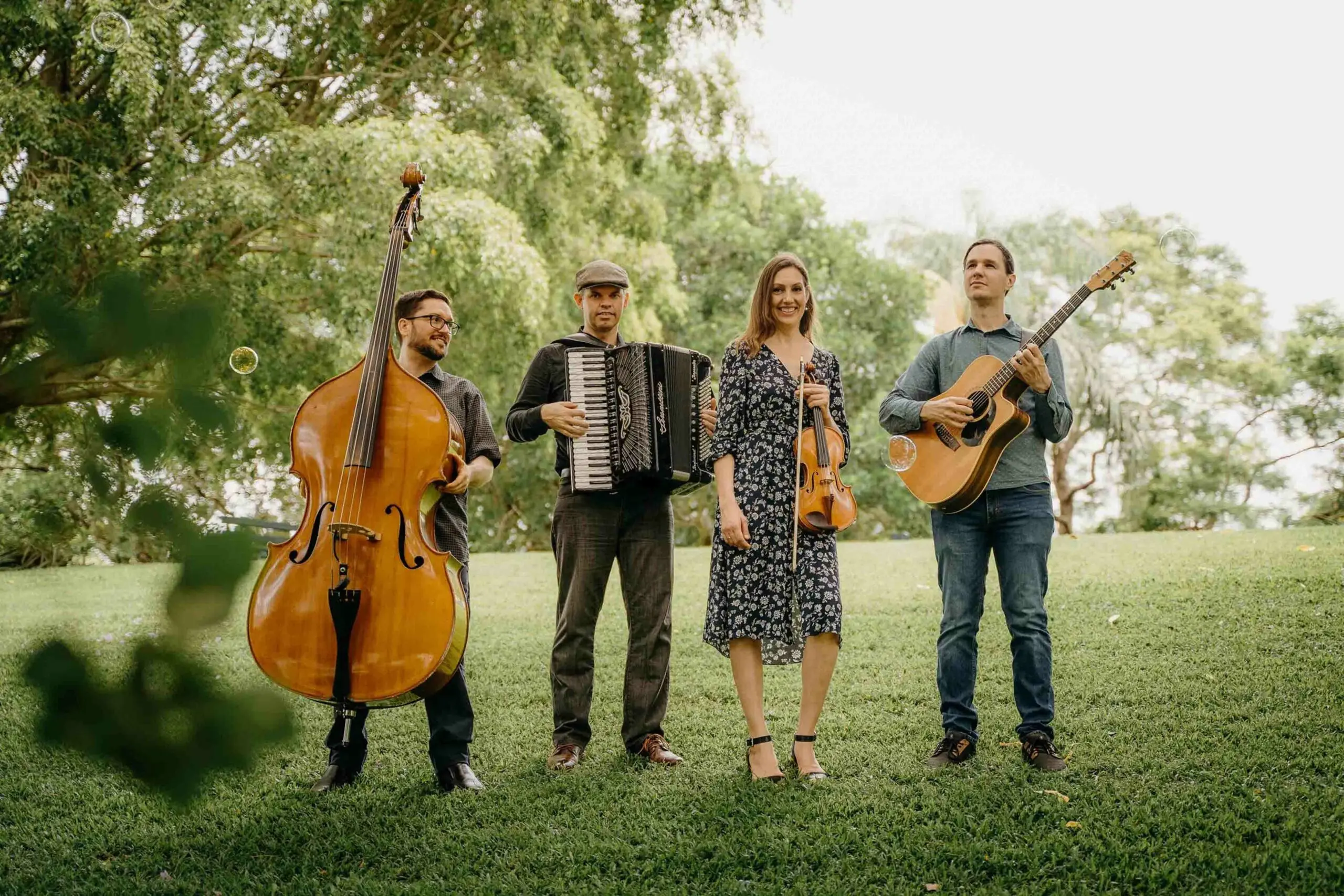 From 10am–2pm, over thirty of Brissy's best up-and-coming performers will take to the stage across the two day event, bringing funk, jazz, soul and Latin music along the river, as well as delicious pop-up food stations including a gin bar, oyster shack, sausage sizzle, Mexican-style BBQ and all the faves from resident eateries like Greca and Yoko Dining around the Wharves *mouth waters*.
And, if like us, you've missed having your passport stamped, get amongst the action throughout the weekend and traverse the musical genres at the eight pop-up stages, where you'll get your HSW Music Trail passport ticked off at each location. You'll even earn a prize if you fill up your book!
https://www.instagram.com/p/CMRkx38AzBn/
No matter what you're into, the local musicians and food stations will boost your mood! From Danny Widdicombe's retro and Hawaiian steel guitar, Dana Gehrman's halcyon 70s 'West Coast' musical vibes and even a Goodtimes Gelato bike, there's something for everyone!
Ready to get down to Brissy's beloved riverside destination? HSW is set to be the cultural hub of musical genres, flavours, cultures and ages for the weekend. Check out the full list of performers and dining options at the Music Trail here!
Bon voyage, we're off to HSW with our passports at the ready!