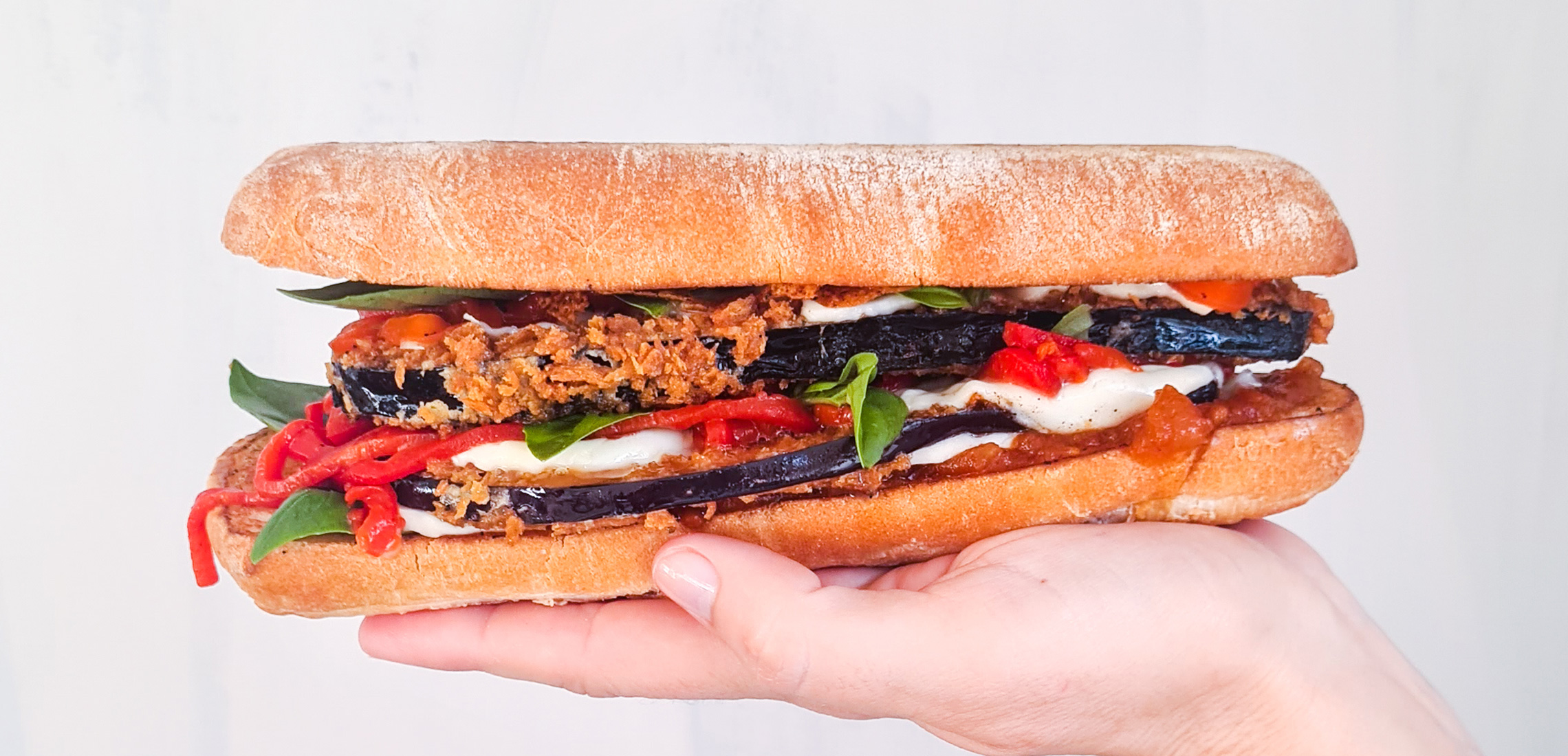 Eat Fresh, A Dedicated Sandwich Eatery Is Coming To Windsor
It's simply too good!
---
The more the merrier might be the way to go for fireworks and the contents of your bank account, but lately the Brisbane dining scene has proven that if you take a simple dish and serve it extremely well, the crowds will come by the masses. From Unbearable Bagels to Lune Croissanterie, eateries with a narrow focus have been thriving over the past few years, and there's one more icon about to join the line-up.
Sunny Side is taking the humble sandwich to new heights, with fresh ingredients and a feel-good approach. From the crew behind Wanderer Coffee and in collaboration with owner and head chef at Byron Bay's Chupacabra, careful experimentation has led to a selection of five to six classic sandwiches you need to get your hands on.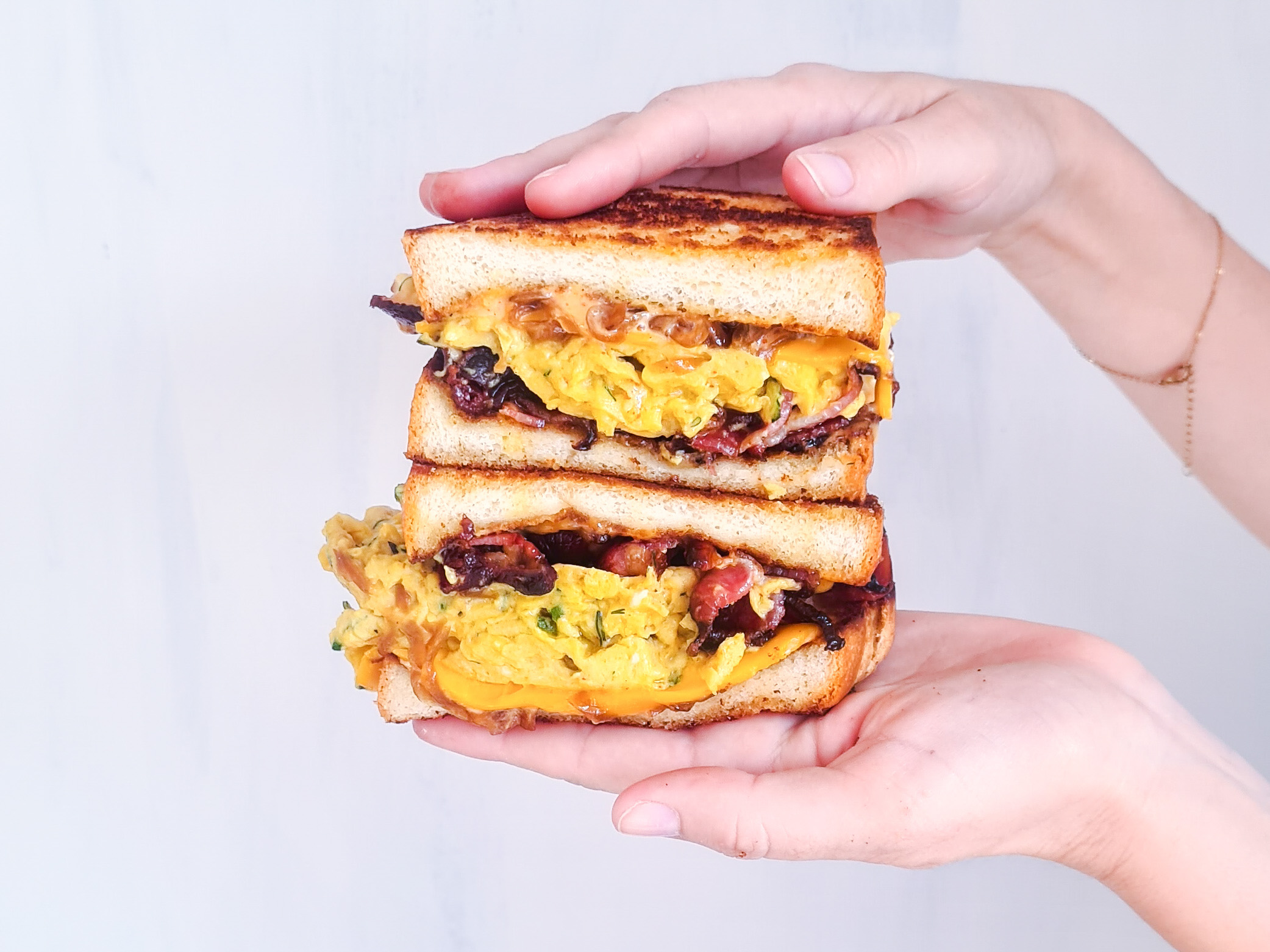 Start your day right with the breakfast sandwich, featuring free range scrambled eggs seasoned with Sunny Side's magic seasoning, smoky bacon, American cheese, caramelised onion, and kimchi mayo on shokupan bread. Their take on the Reuben involves a 20-hour pastrami made in house and the chicken schnitty sandwich is minimalism at its finest – panko crumbed schnitzel, herby mayo, and shredded lettuce. Vegos will also be sure to froth the eggplant parm, amongst other vegetarian options.
Sunny Side will also be slinging blends from Wanderer Coffee, including their popular House Party blend, as well as rotating single origins for filter and espresso drinkers. They'll also be doing freshly squeezed OJ, supporting their aim to create fast food that's delicious and convenient, without all the nasties.
Sunny Side is set to open in early November at 203/142 Newmarket Road, Windsor.