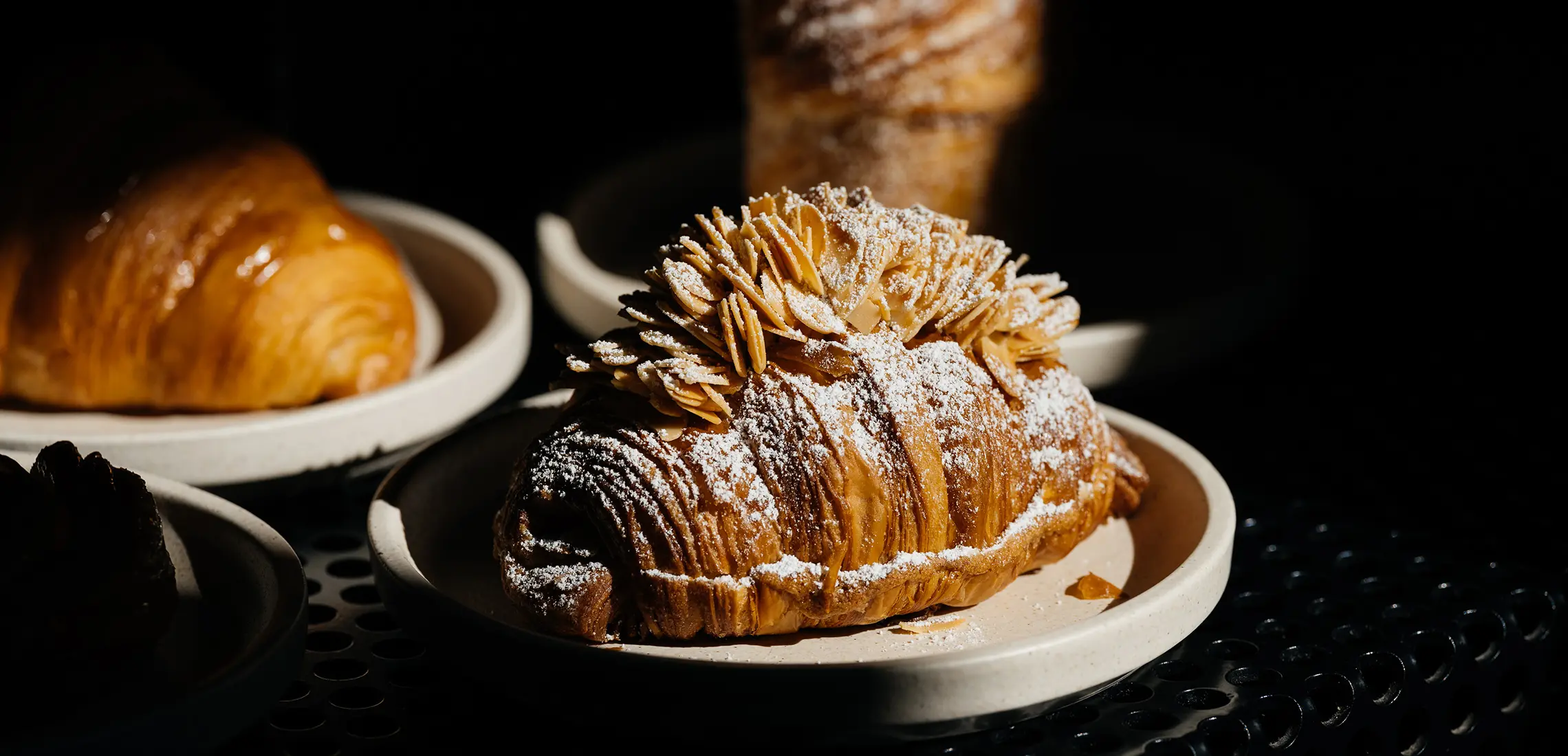 Don't Flake, World-Famous Lune Croissanterie Is Coming To Brisbane
Science has never tasted so good
By Dinushka Gunasekara | 22nd July 2021

If there was a time to be flaky it's now, because The New York Times bestselling croissants (no joke, in 2016 NYT said they may be 'the finest croissants in the world') are officially coming to Brisbane.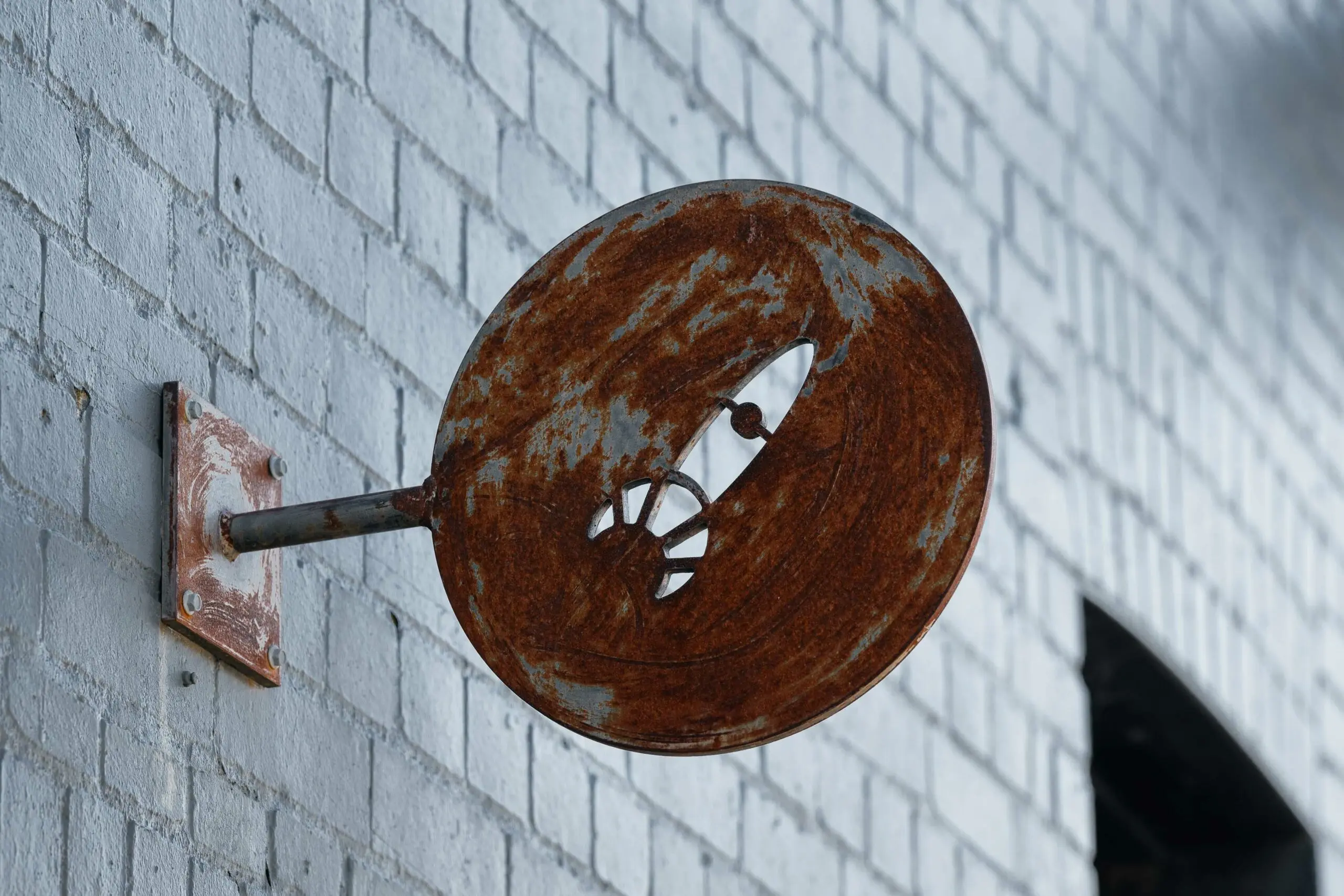 Lune Croissanterie is the pastry hub that has had Melbournians flocking at their doors for nine years to indulge in the folds of goodness. Created by ex-F1 aerodynamicist, Kate Reid, she used her engineering background to bring the making of the perfect croissant down to a science. From the pastry production to the process, service, and even the interior design, innovation is spread on top of the entire Lune experience.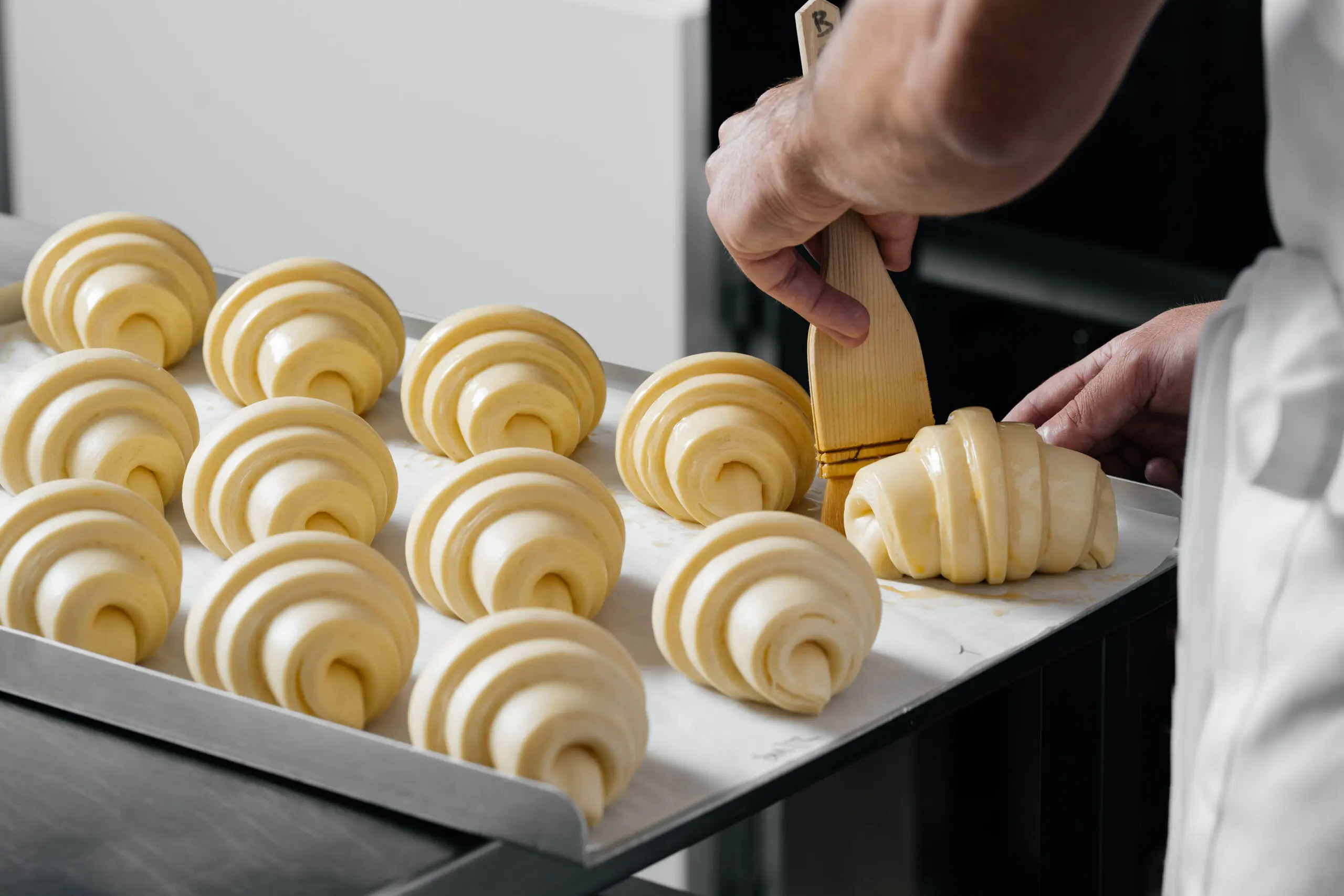 These aren't any old almond croissants. The pain au chocolat is made with two organic dark chocolate batons, while their take on a ham and cheese involves Swiss Gruyere and seeded mustard. The traditional French croissant is prepared over three days, while they also offer pastries from the Bretagne region, laminated with sugar and baked in a buttered mold until caramelised. And while the croissants are world-famous, they don't forget their Aussie roots, with an escargot filled with Vegemite and a mustard and gruyere bechamel.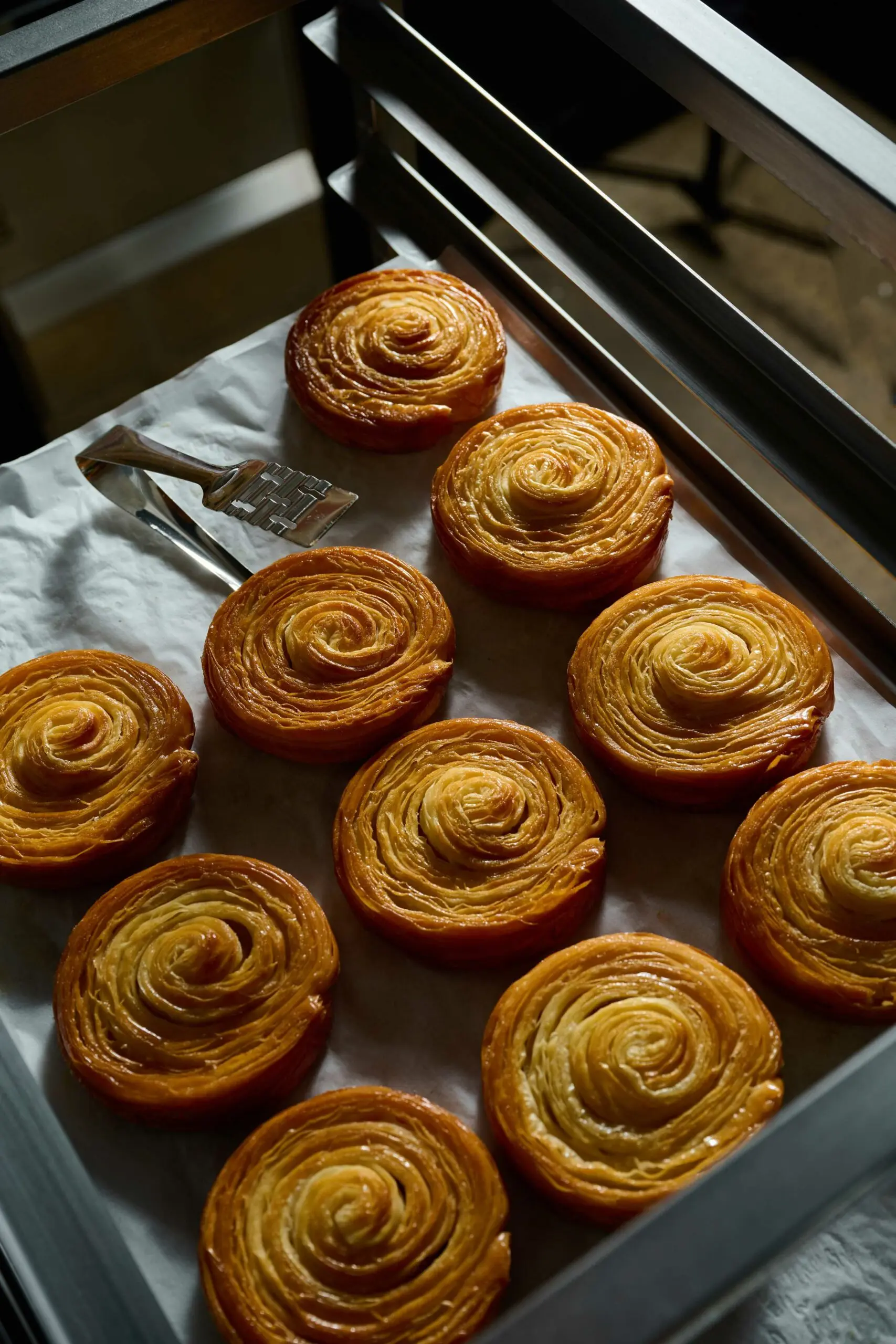 Coming to the newly revitalised Fish Lane, Lune Croissanterie will be in good company when it opens its doors in early August. You should probably start lining up now!