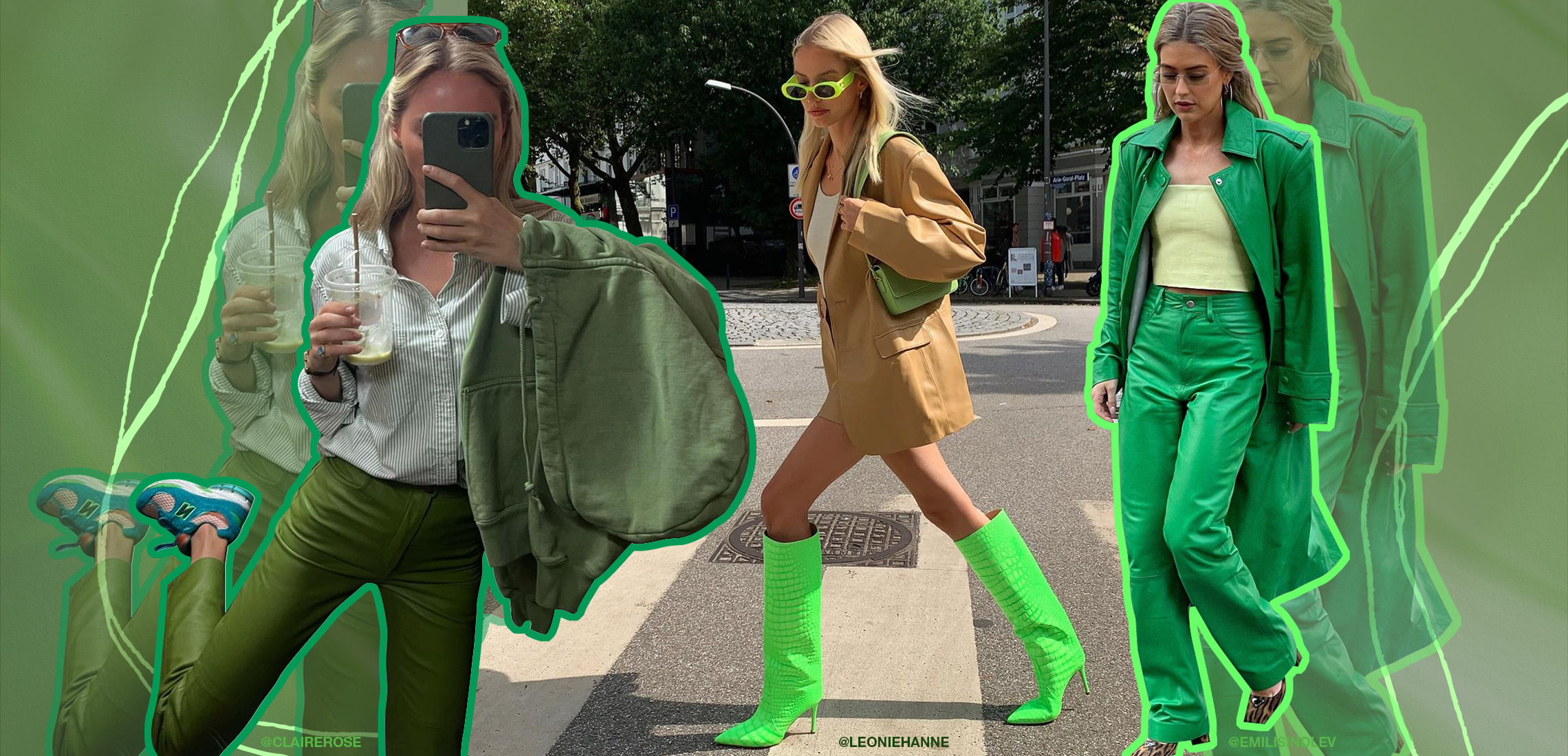 Get Your Greens With Fashion's Favourite Colour Of The Season
Keep calm, and wear some green.
---
We've already had a taste of warm weather days with a couple of steamy sunny stunners sneaking their way into the last few weeks of winter, and with it, our fashion picks are noticeably picking up in mood, too.
Green in all its glorious shades has been hitting the runways for the past year, and filtering down in sartorial grace to influencers alike. Now, it's your turn to embrace the calming effects of this colour.
From winter neutrals we've donned and loved for months, comes new growth in the form of green. Take your pick from forest hues, and emerald tones, to seafoam, sage, Kermit, and pops of neon, the colour green is fast becoming the colour to flaunt now, and well into 2022.
Fresh, stylish, and cool-as-a-cucumber, we've picked out 15 items in our fave green shades to add to your summer arsenal. Get playful with a mix-and-match approach to green, or pair it back with complementary pieces in creams, browns, and black for an elevated – yet understated – low-key look.
Whether you're heading out for a day at the beach or considering what 'fit to wear out for cocktails, adopt and adapt this colour trend in all forms. Once you invite this hue into your 'robe, you'll see just how refreshing your style can look.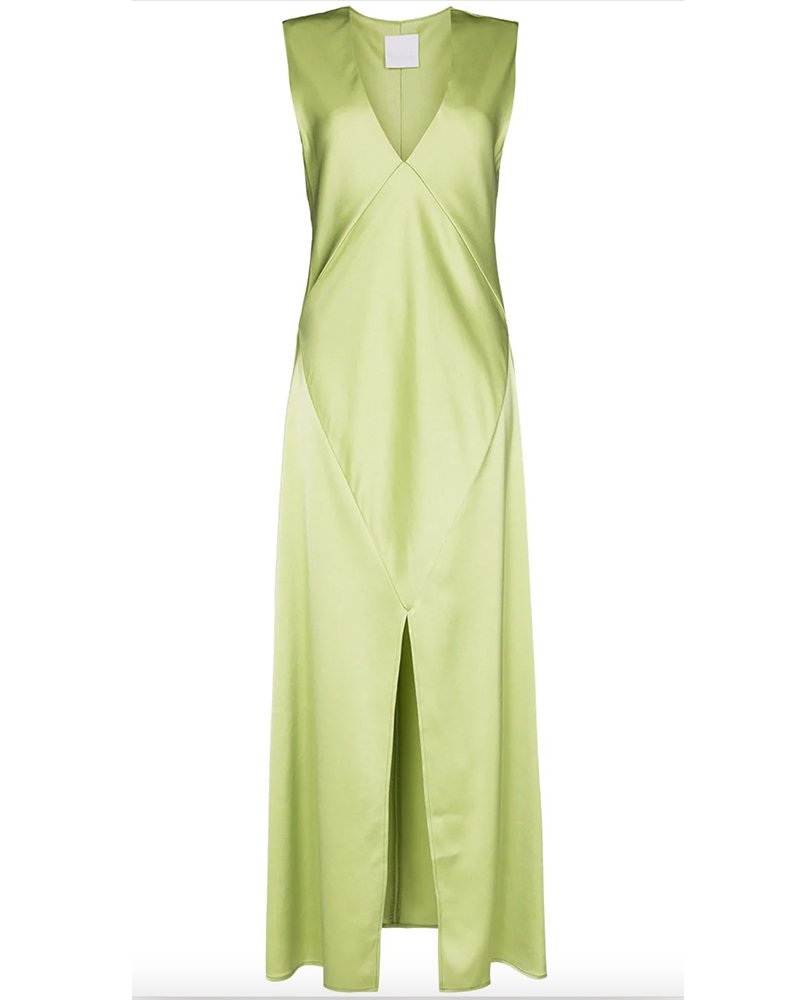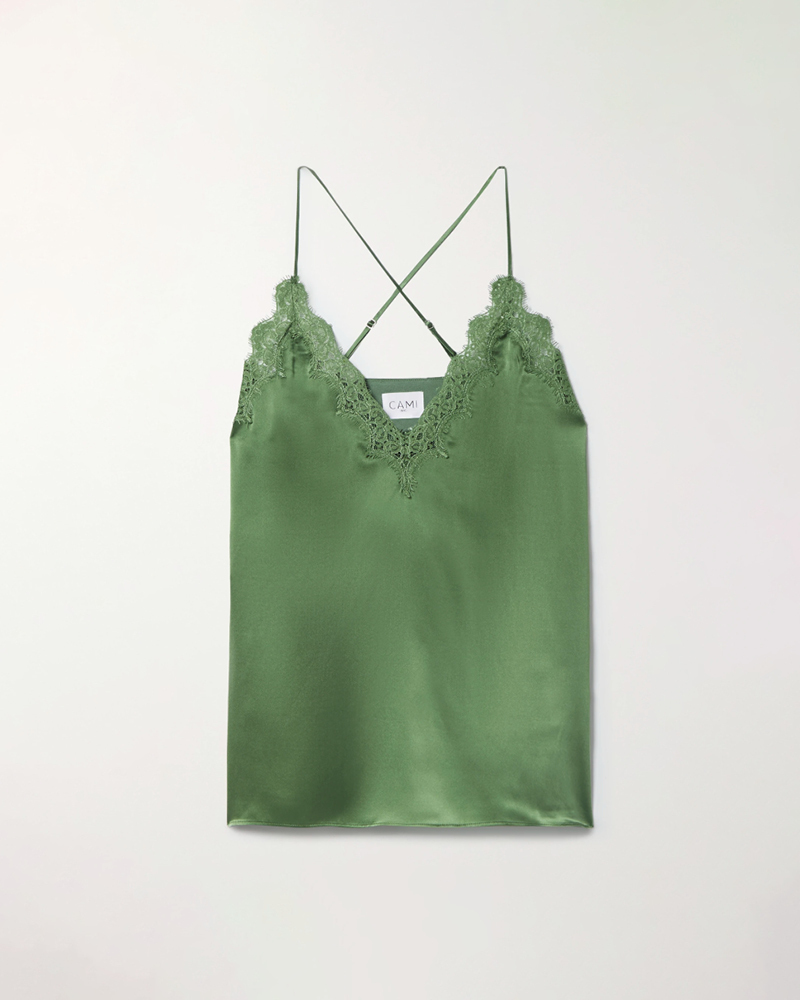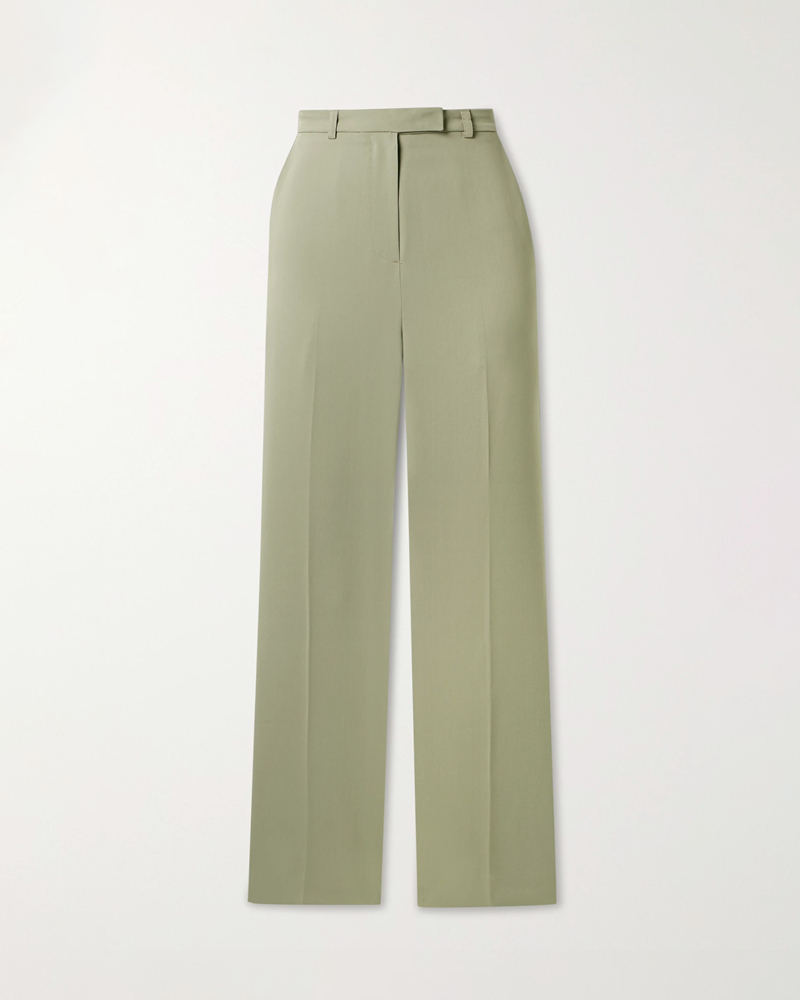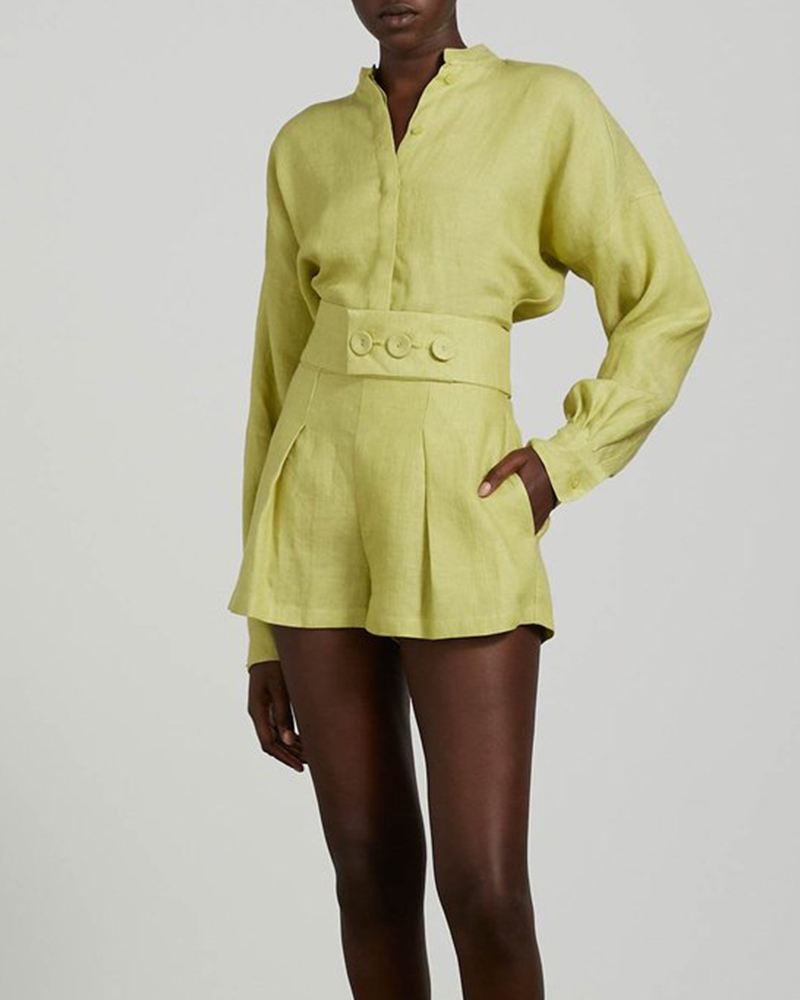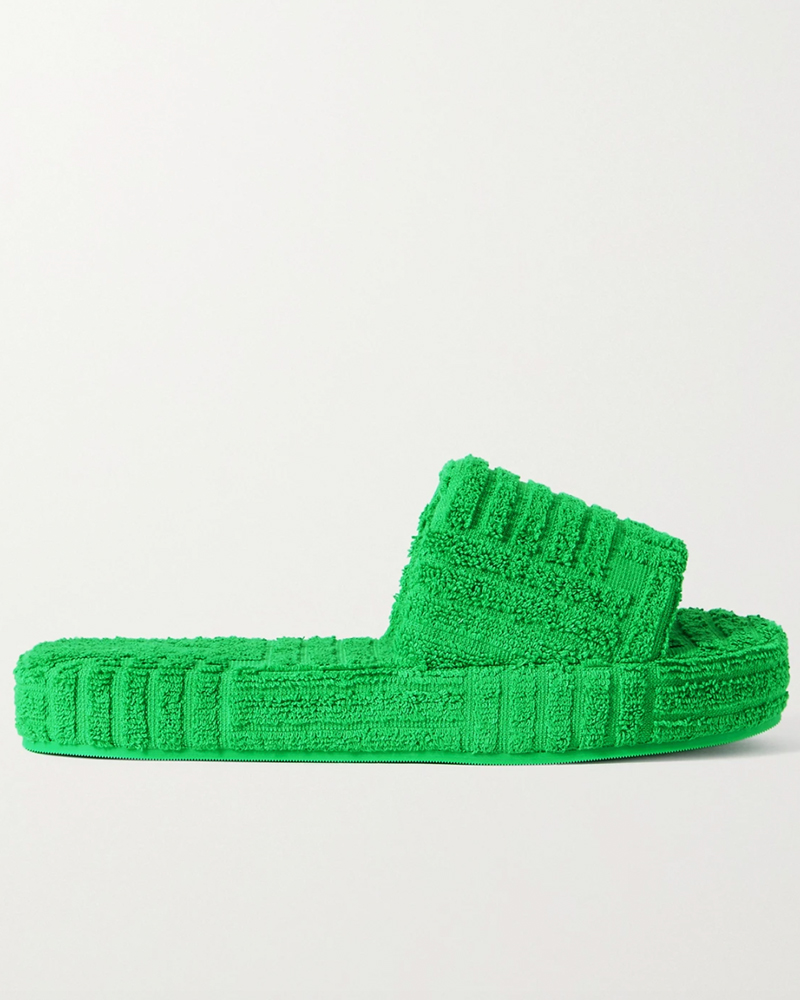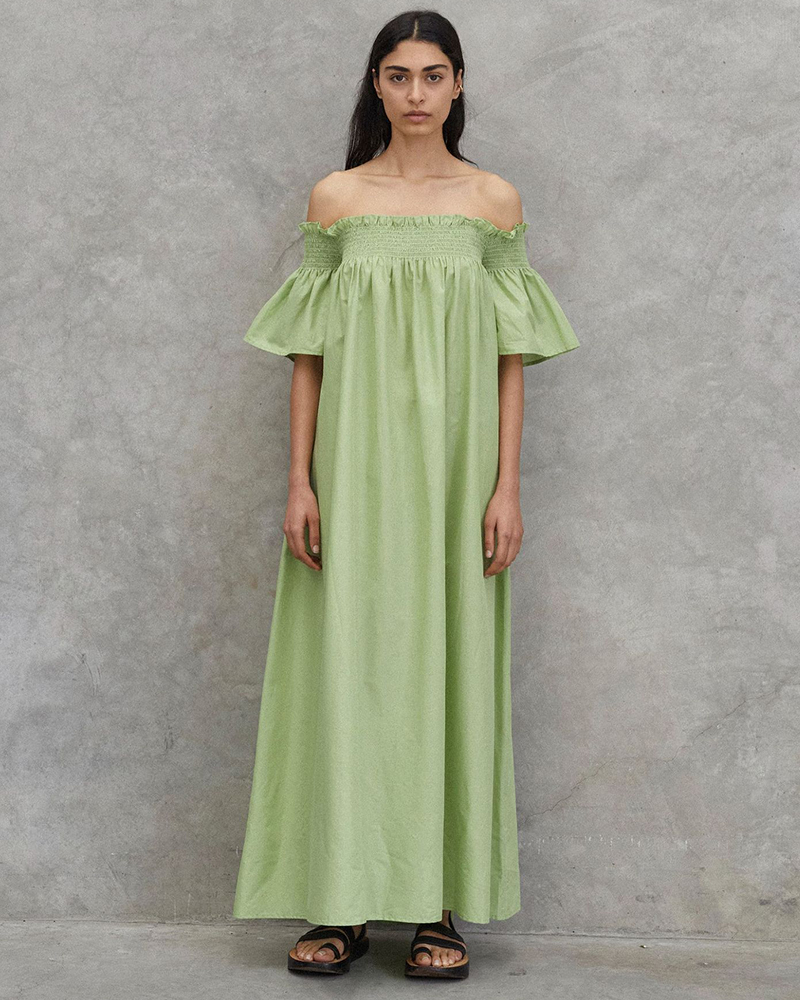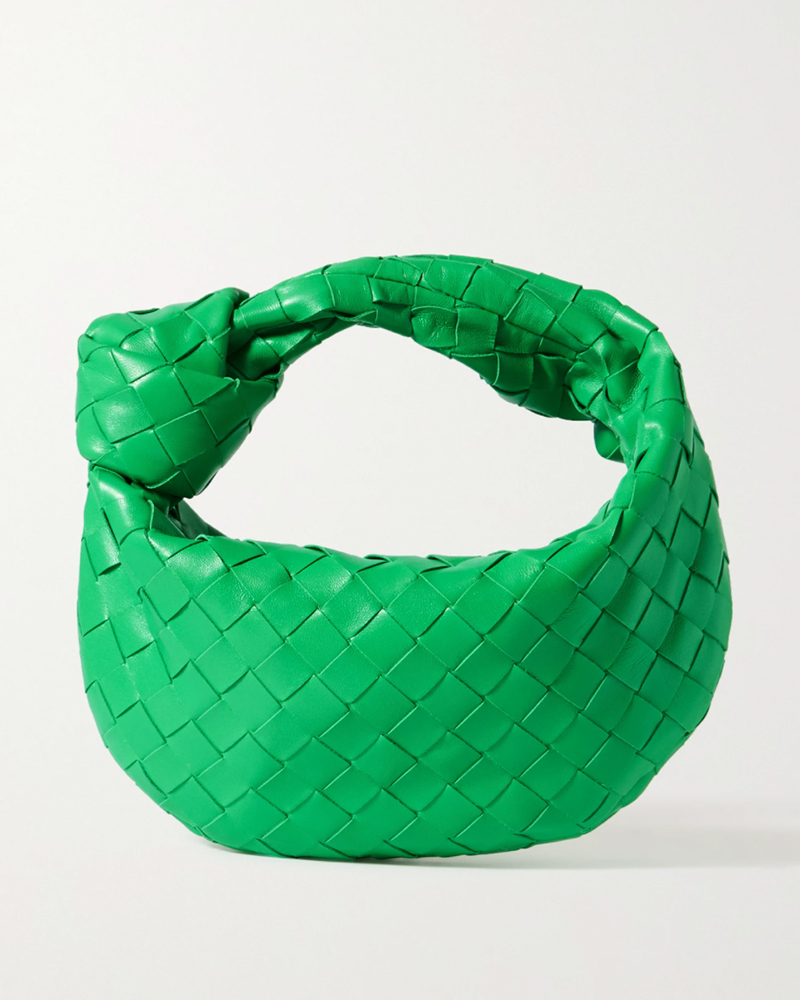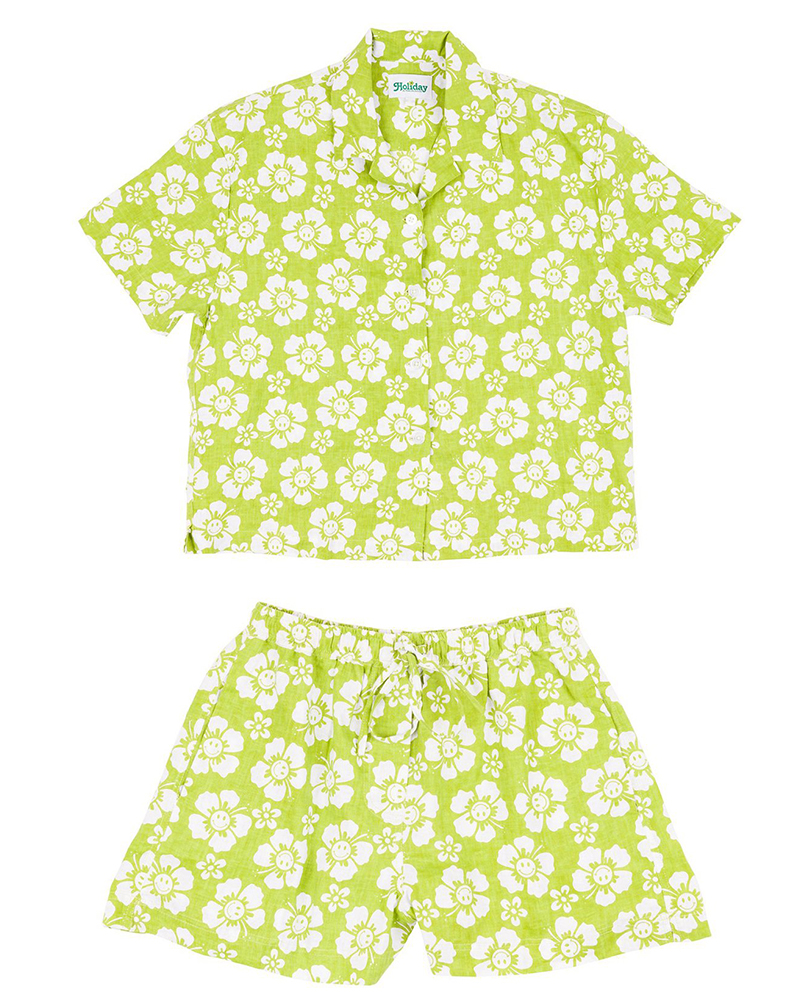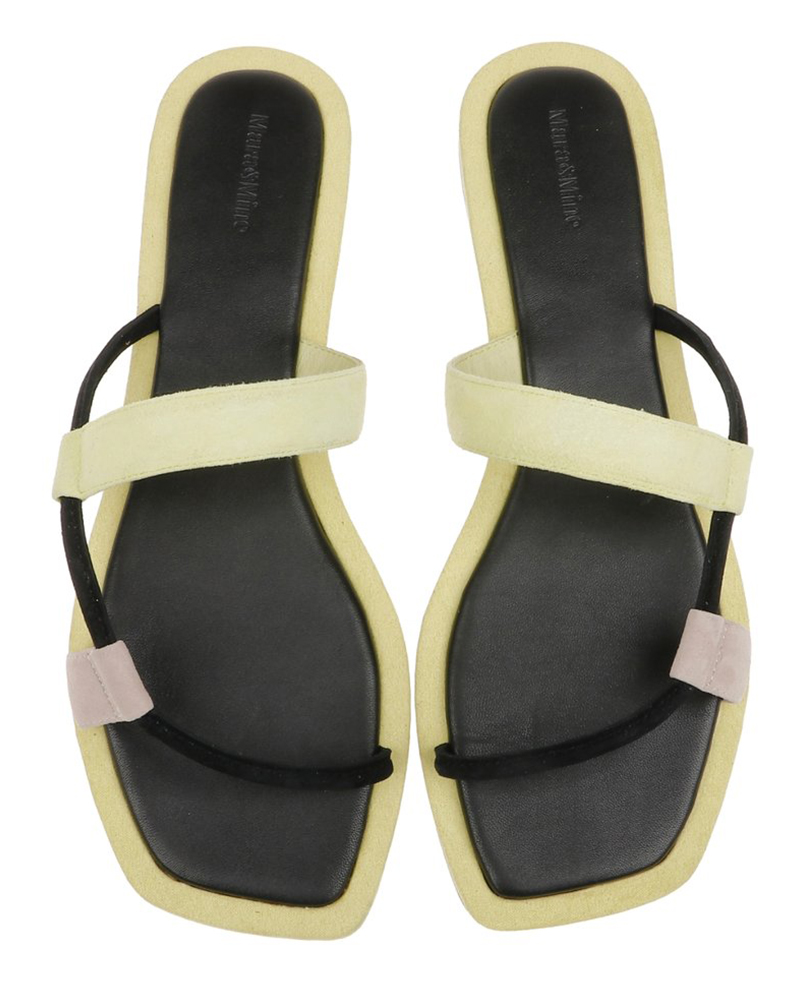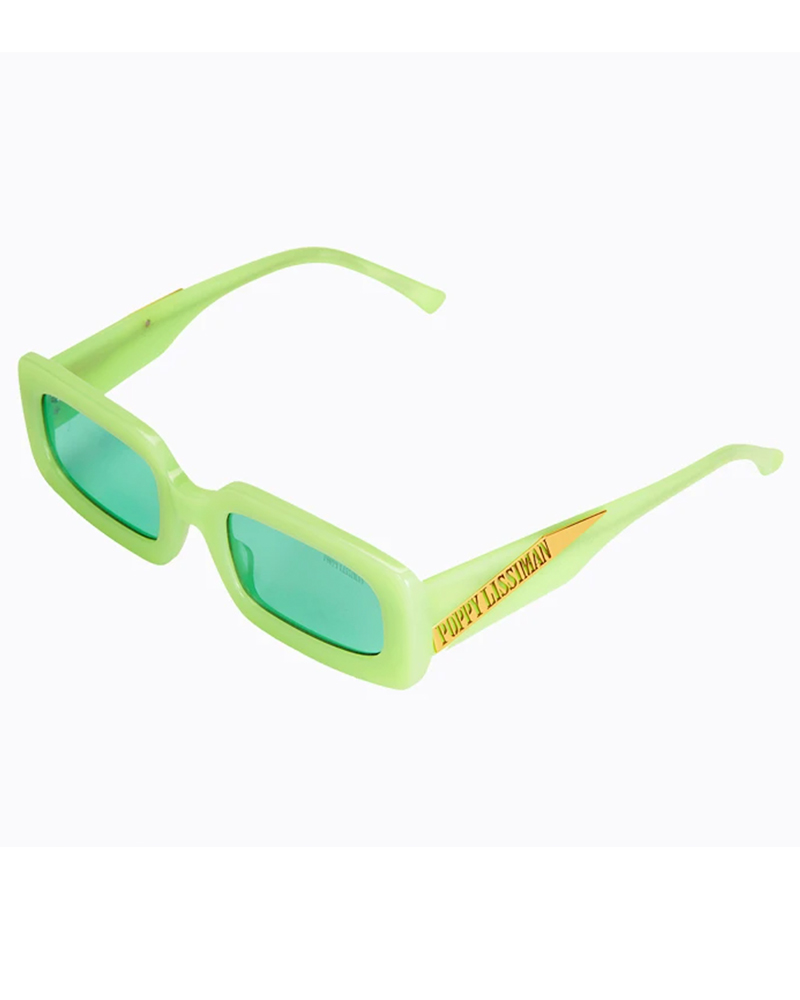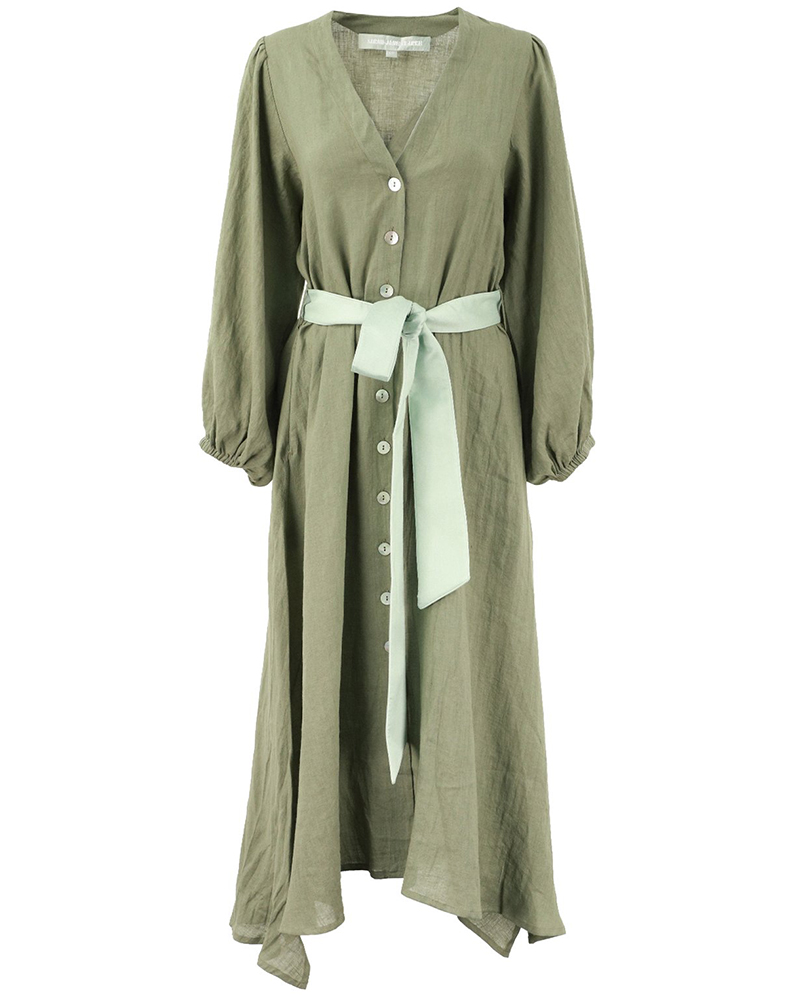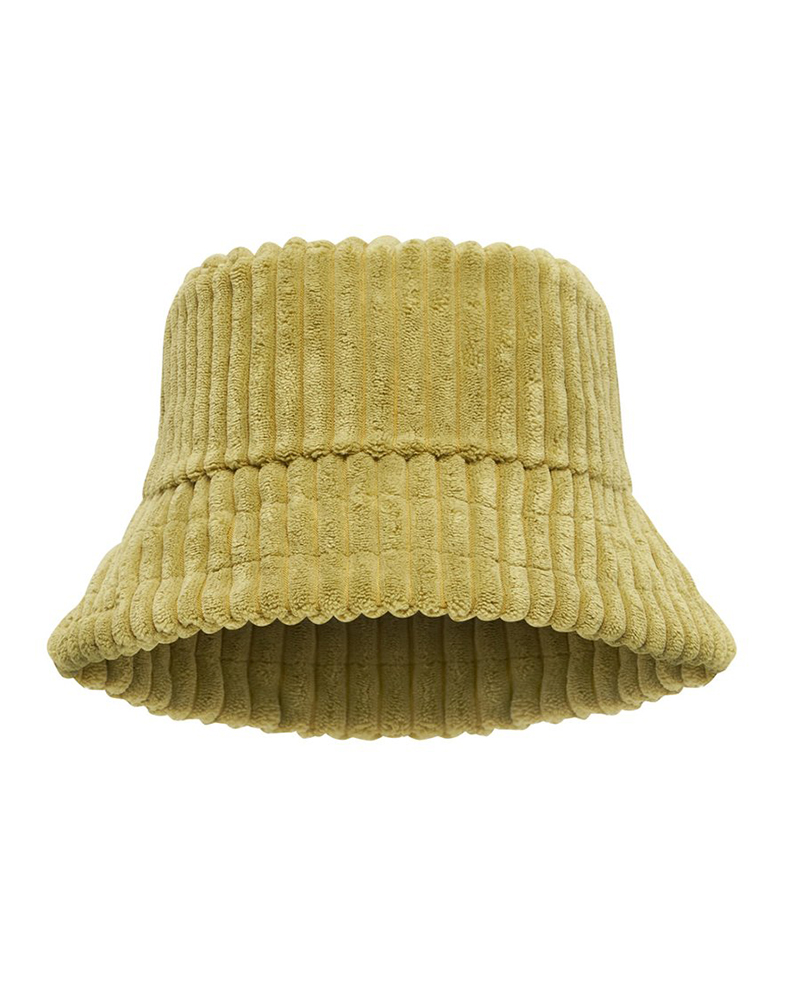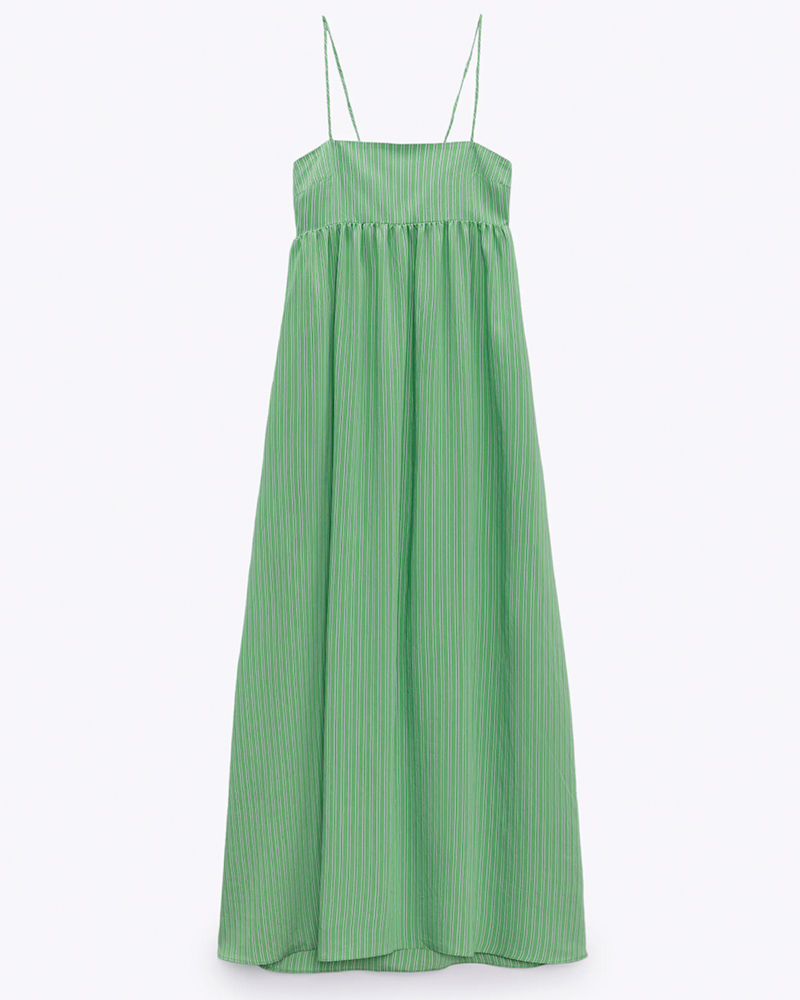 *Some prices have been converted to AUD and are subject to change.