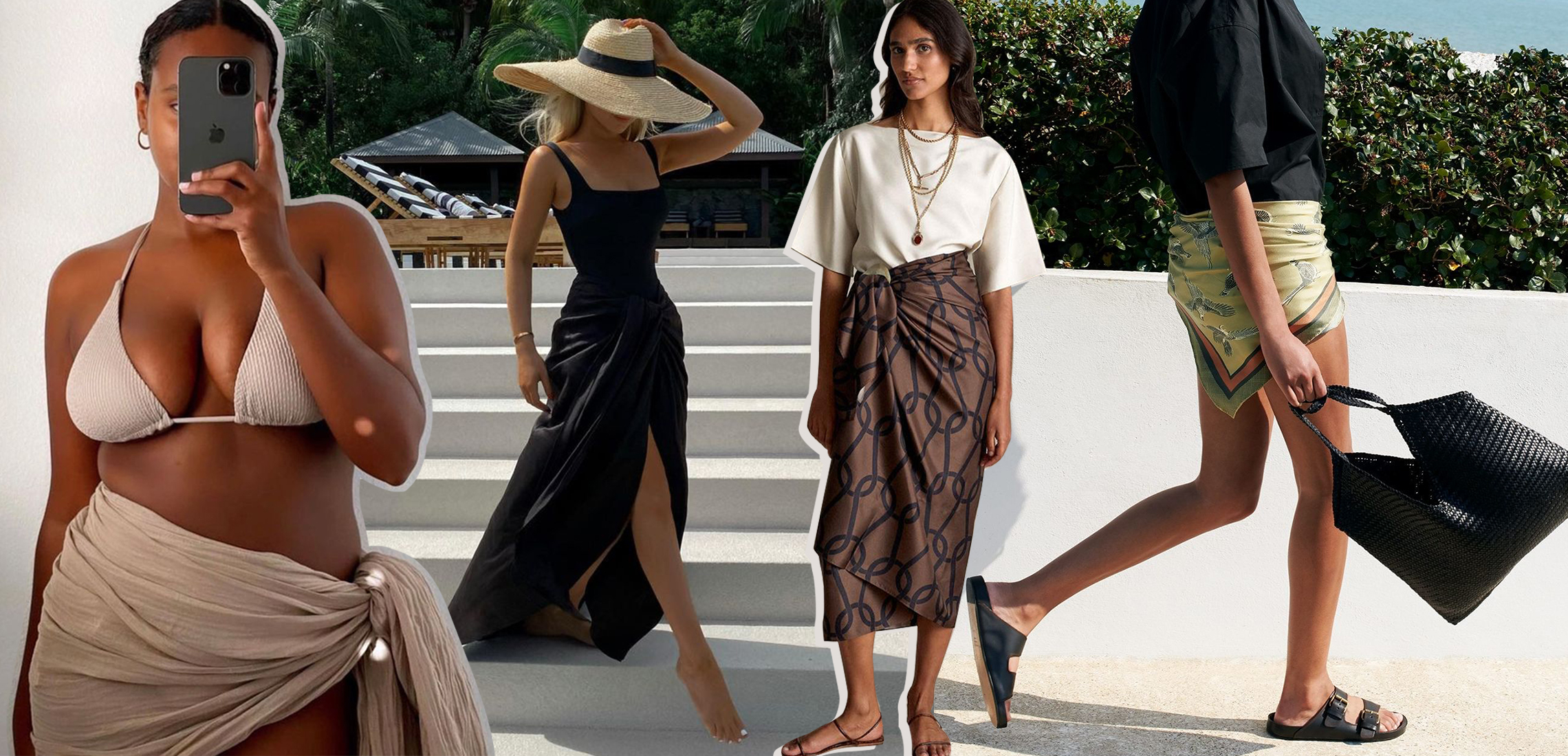 15 Reasons To Make A Sarong Your Go-To Staple Beyond The Beach
Enter: the city sarong
---
Out of all the summer holiday wardrobe staples, few are as versatile as the humble sarong. Worn in a myriad of ways, this simple summer wardrobe piece truly is the MVP of the season, especially for ladies who love a laidback, breezy style thrown together straight off the beach.
And while these coverups will always be a go-to for balmy summer vacations, the carefree beach wrap is in the midst of an uptown update: now, sarongs are being lived in, all day, all night, and outside of the sandbox.
A perfect wardrobe addition for Queenslanders struggling with the hot and humid weather, the sarong is back, and it's not just beach-bound.
How to wear it now, you ask? Keep it classic while seaside below-the-knee over swimmers, then with an oversized boxy shirt during the work day, a t-shirt over the weekend, and a silk camisole and gold jewellery for after dark. Pair these looks back with minimal sandals for a truly effortless, enviable (and comfortable), summer outfit.
Love the look as much as we do? Shop our picks of the best sarong skirts to buy and wear everywhere, now.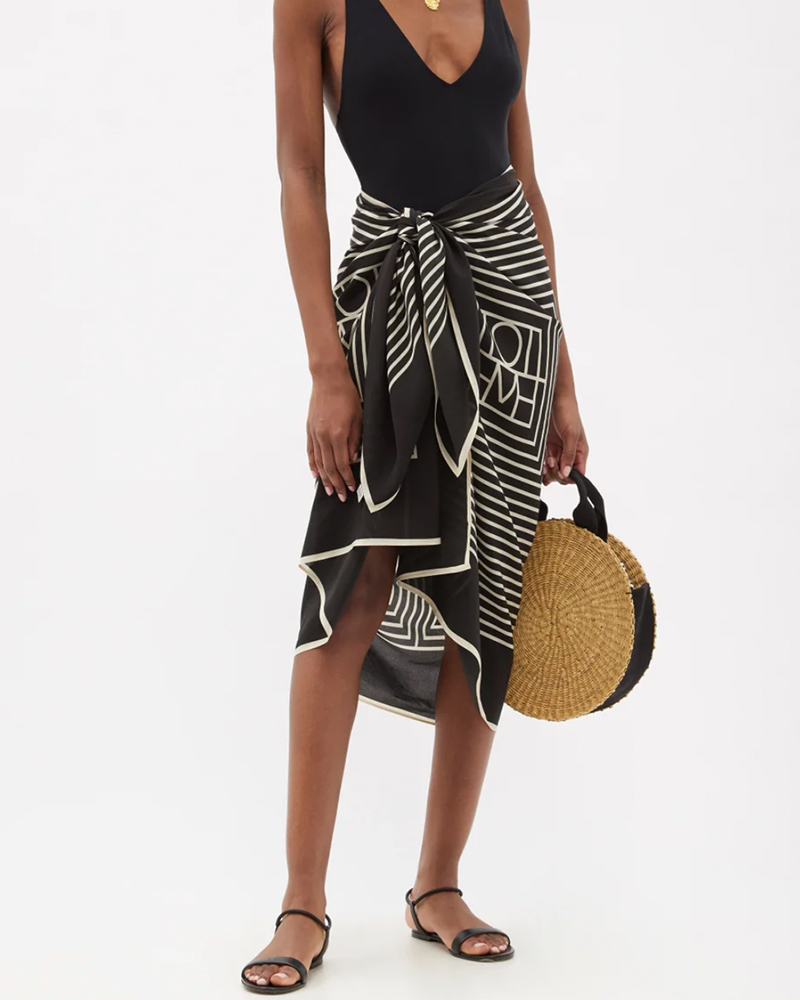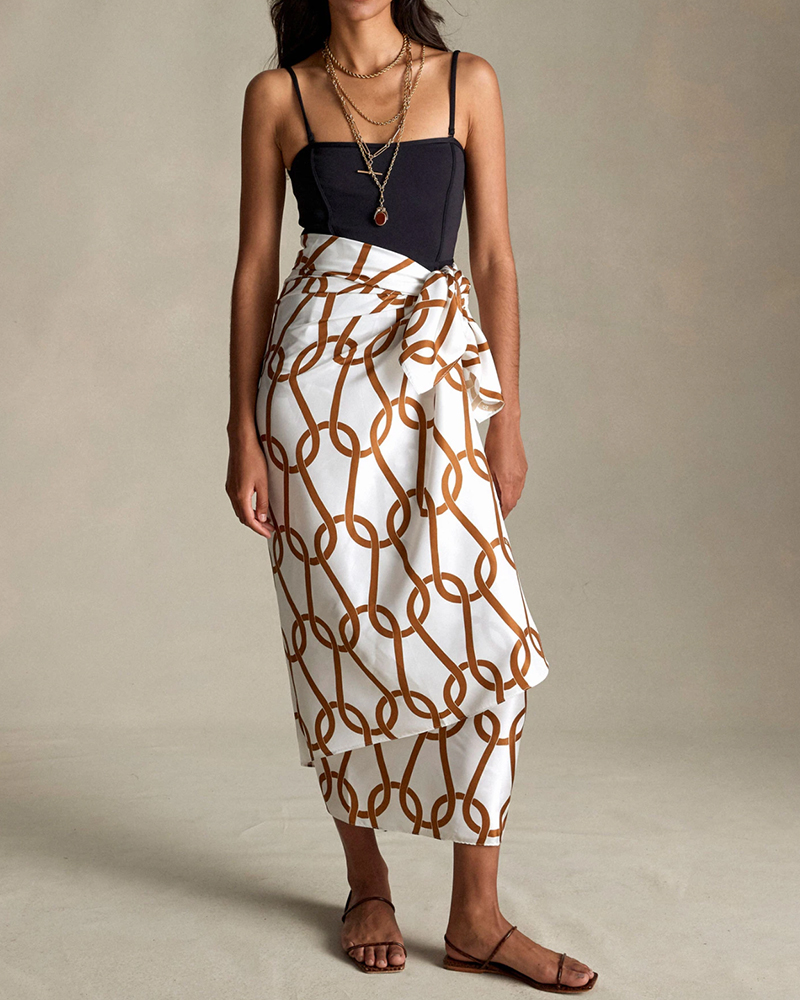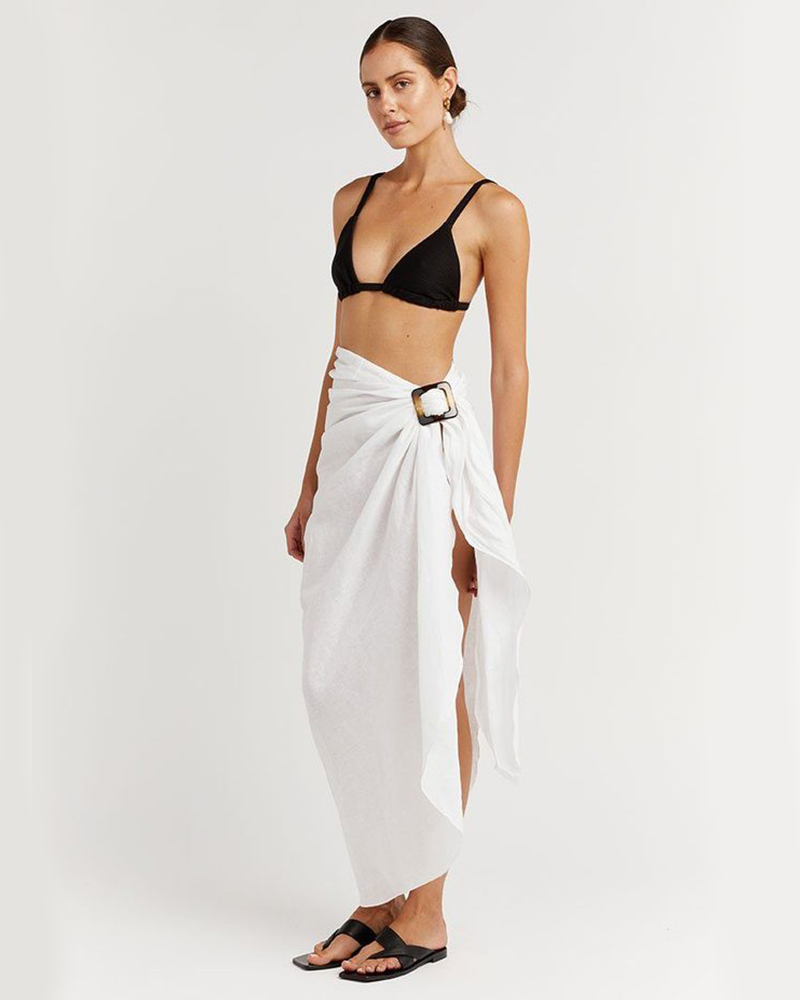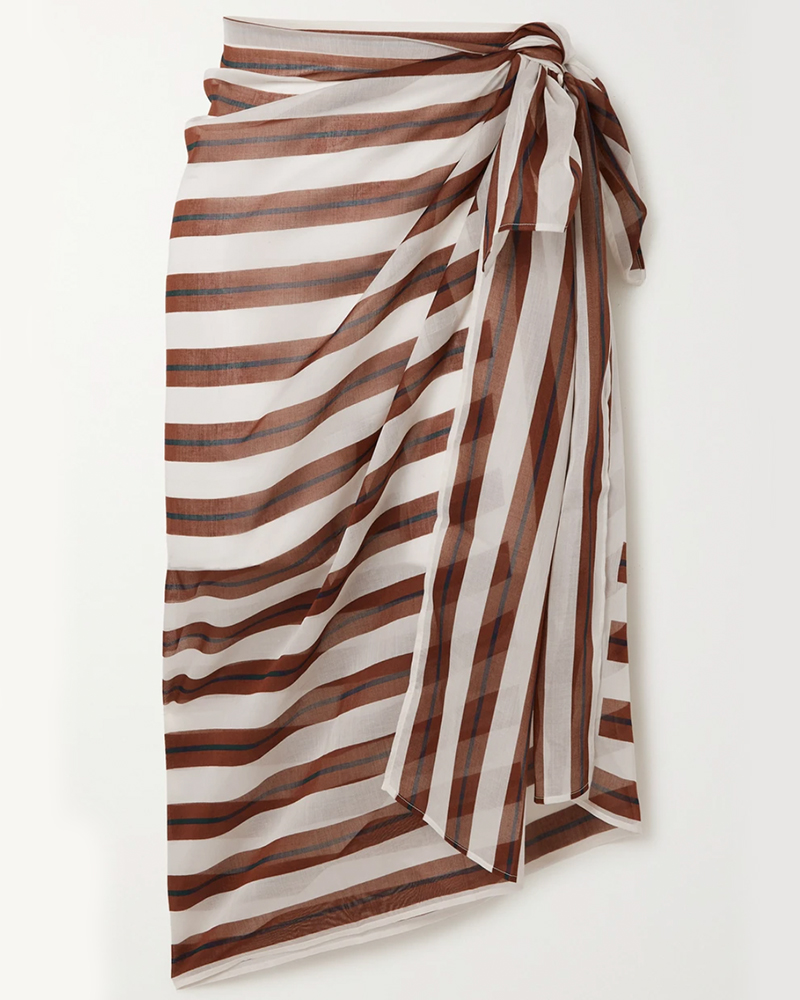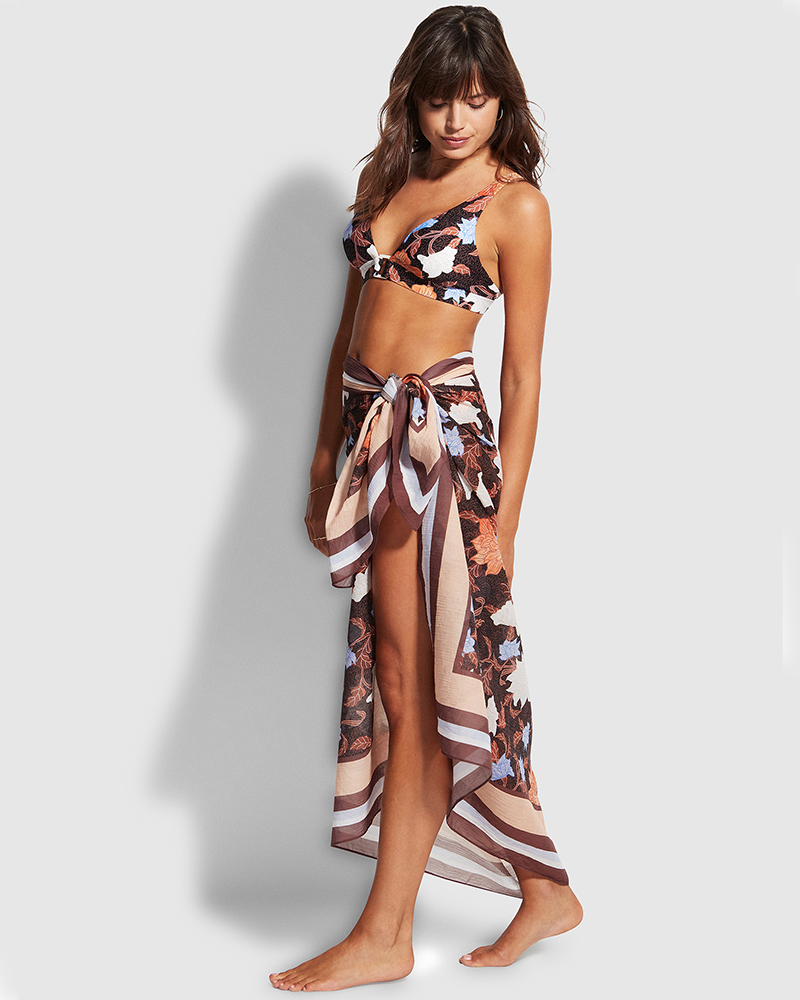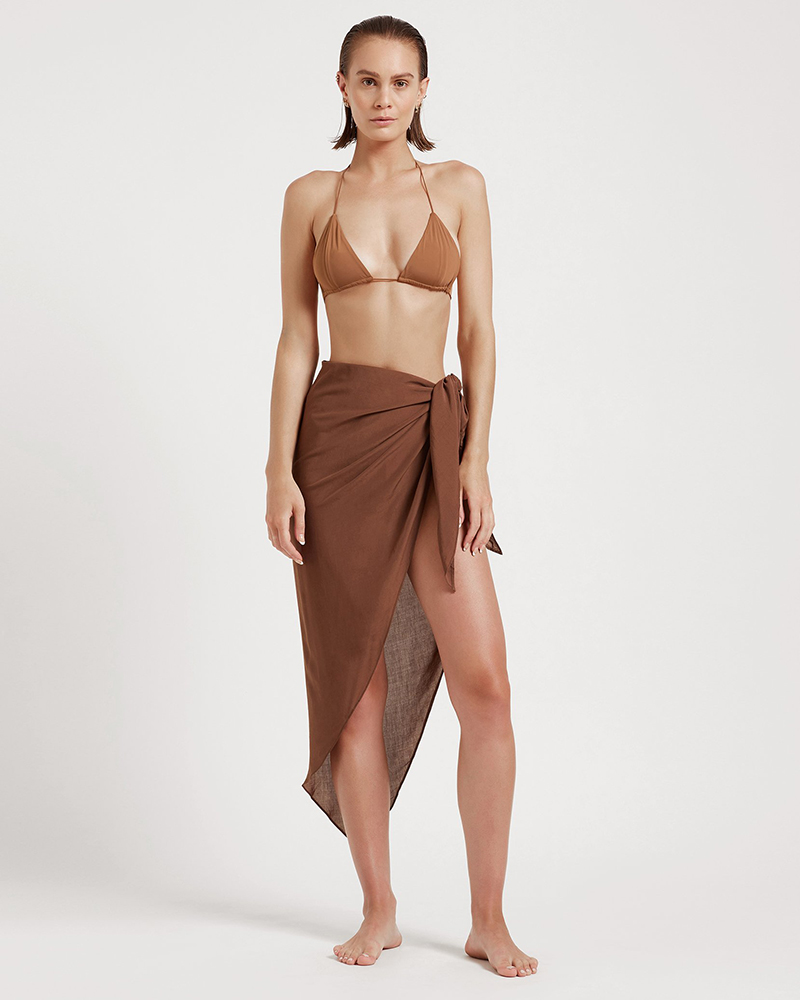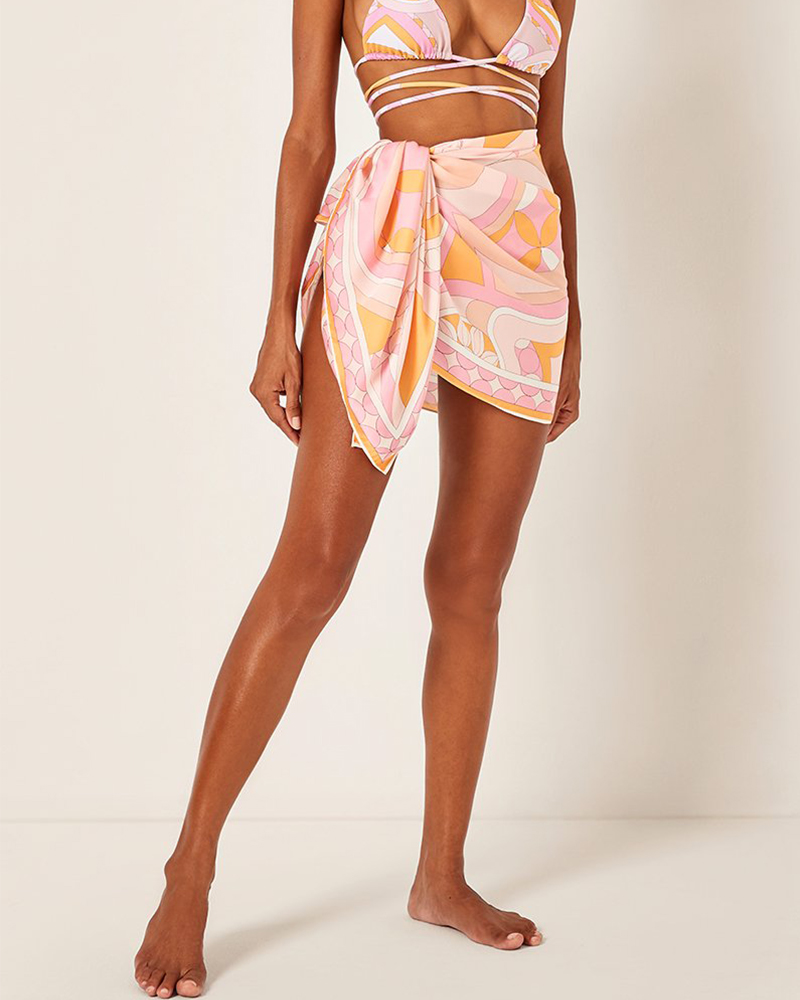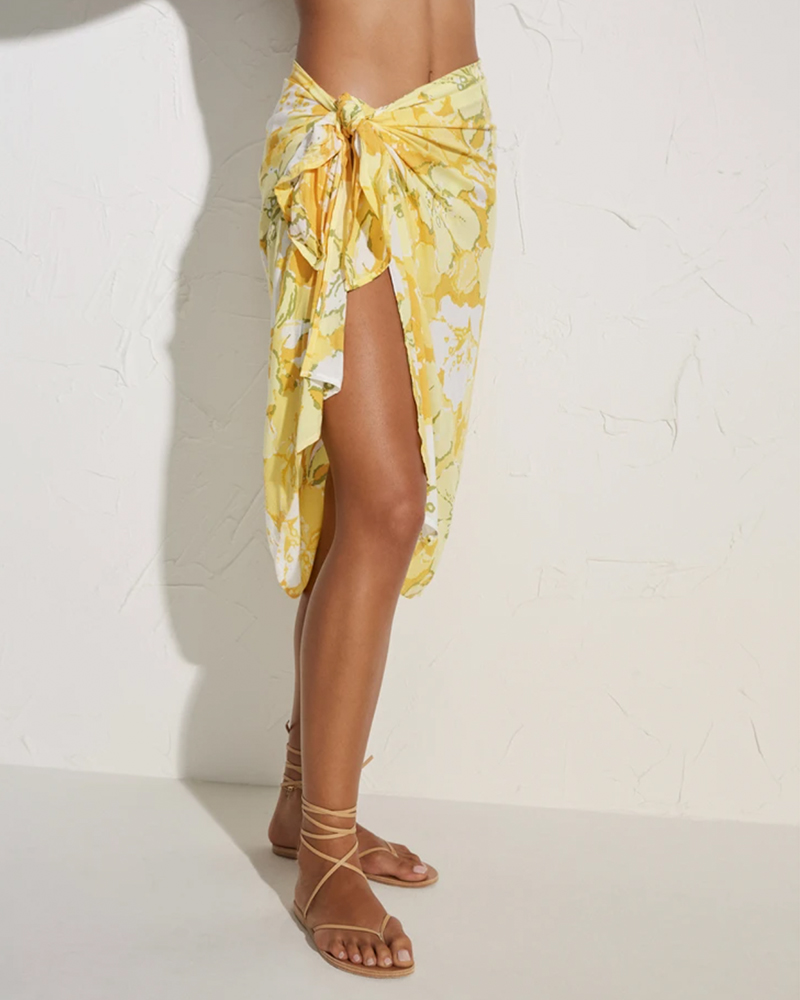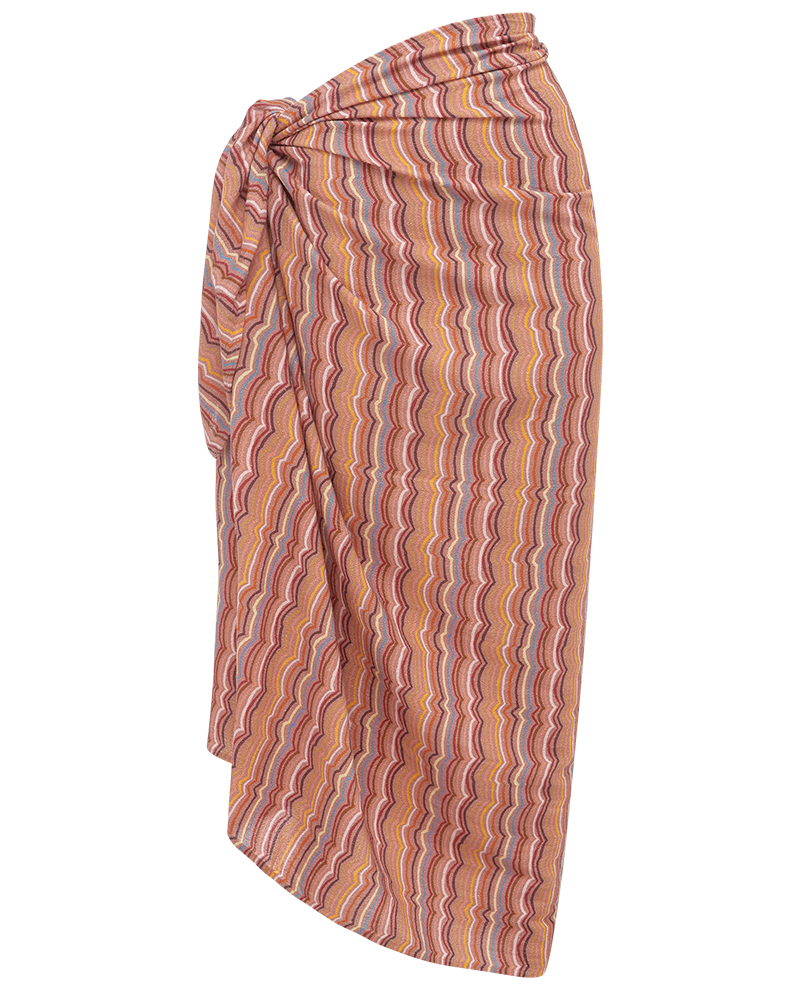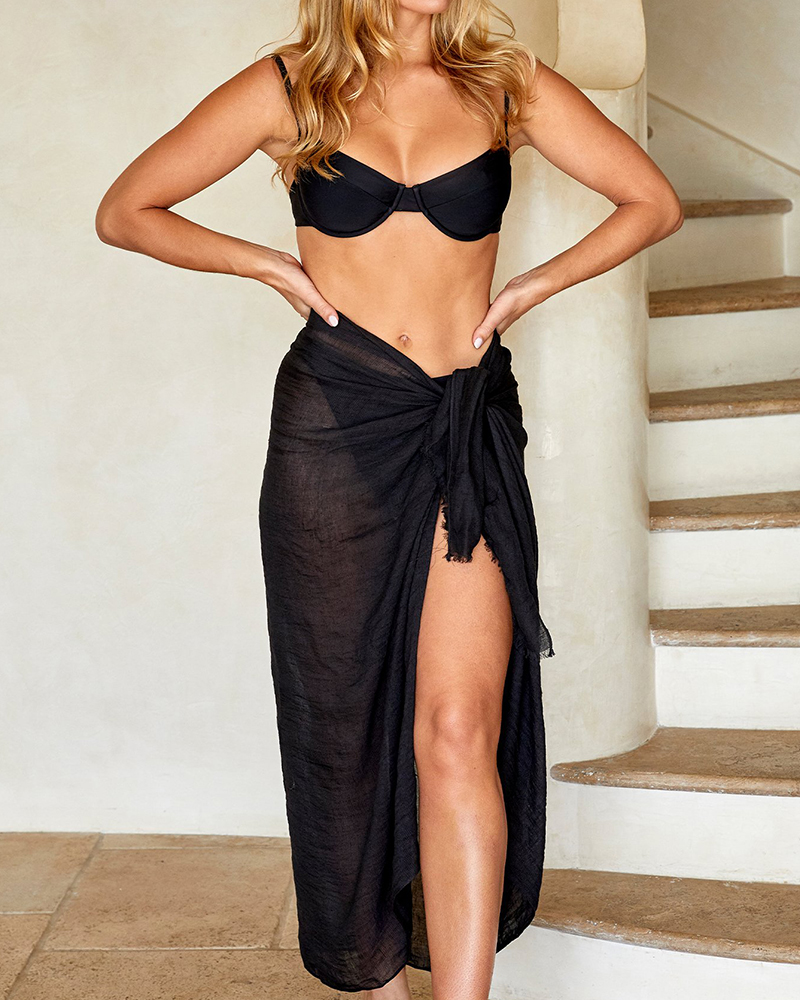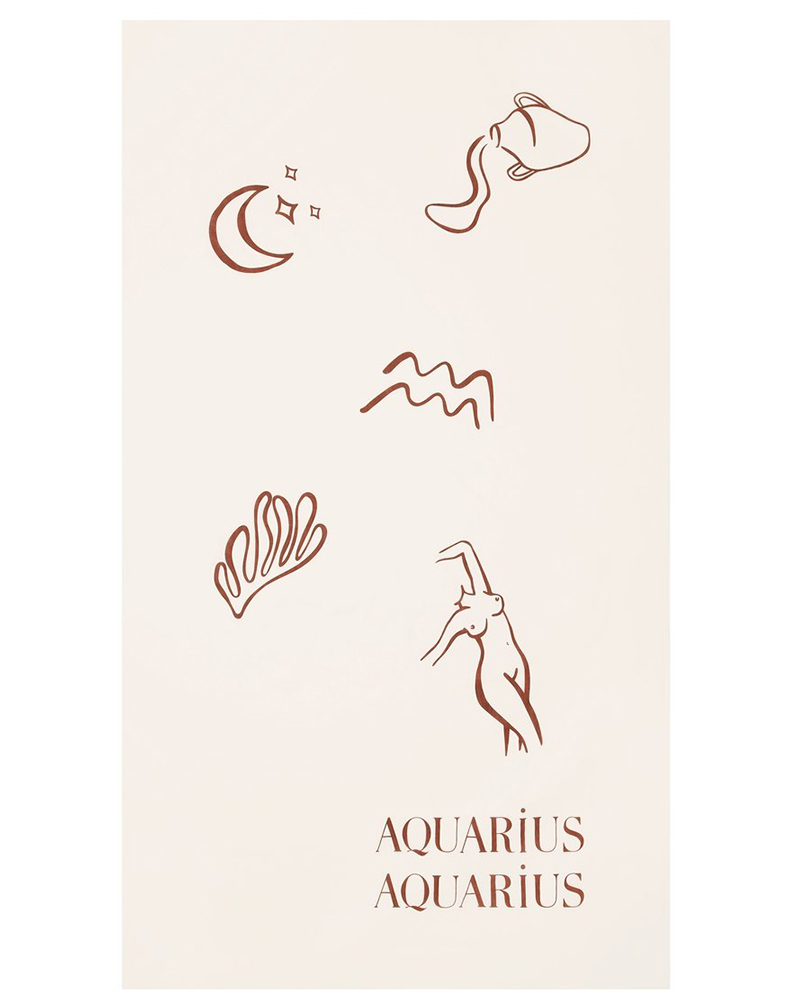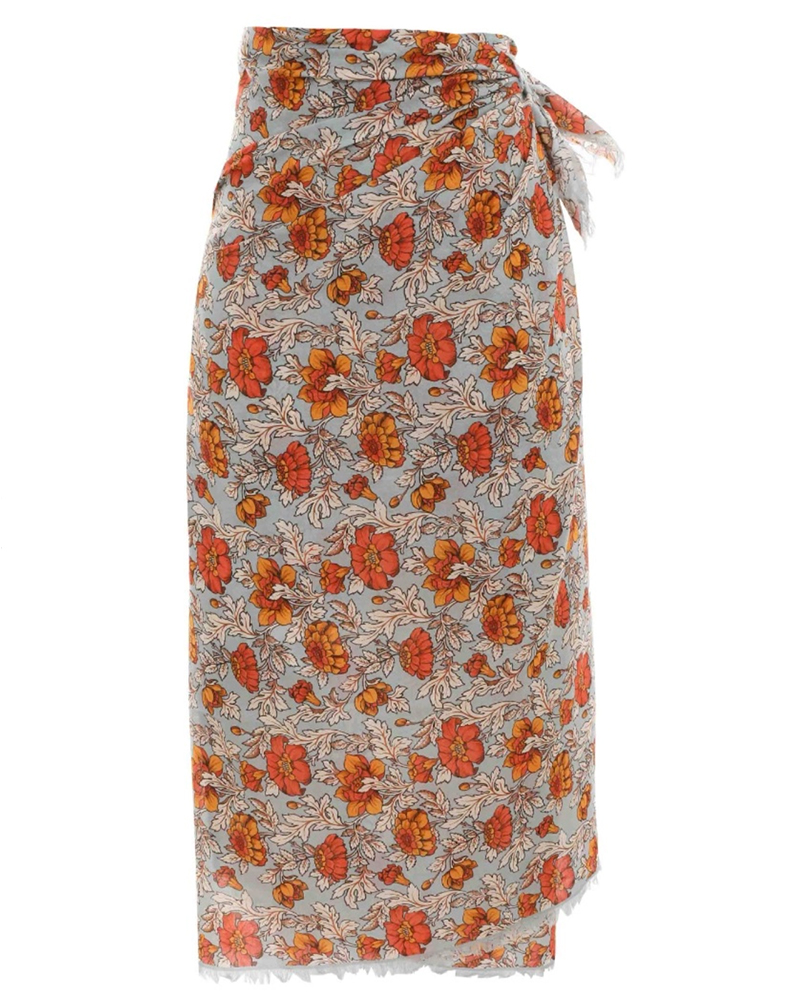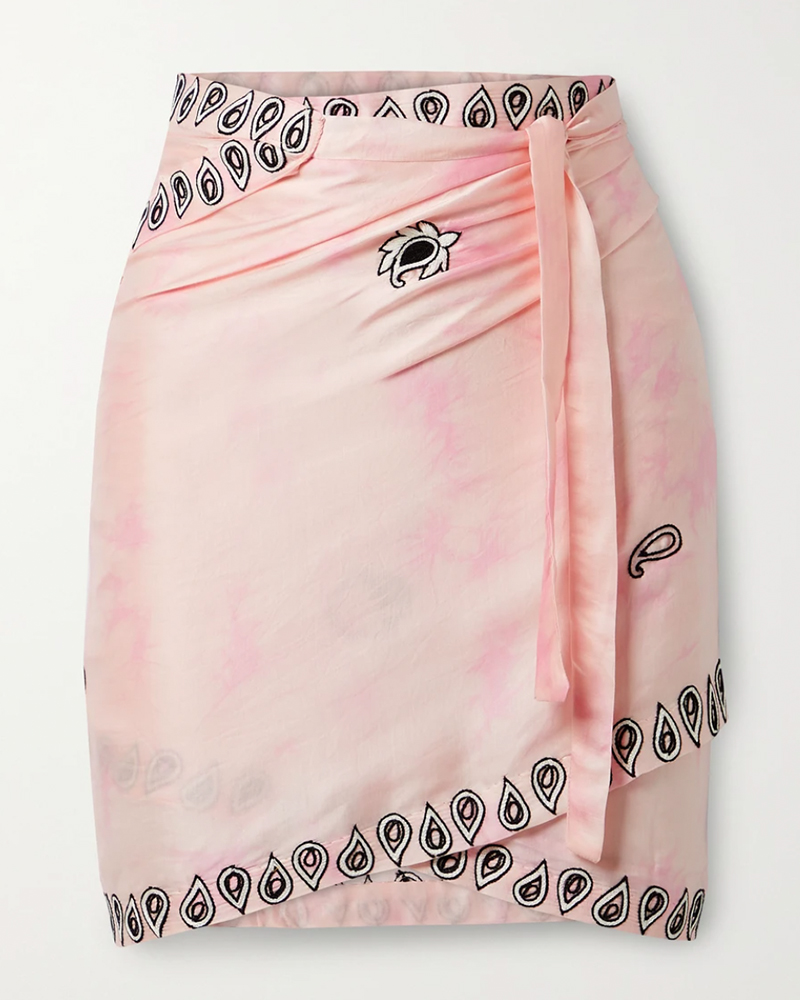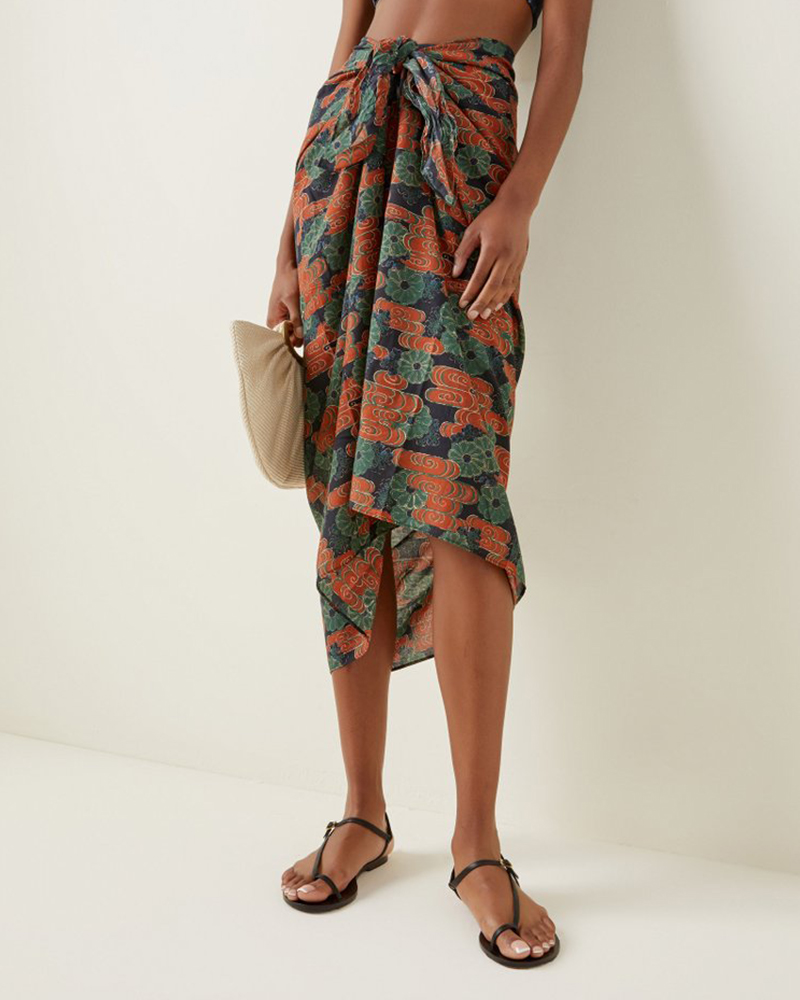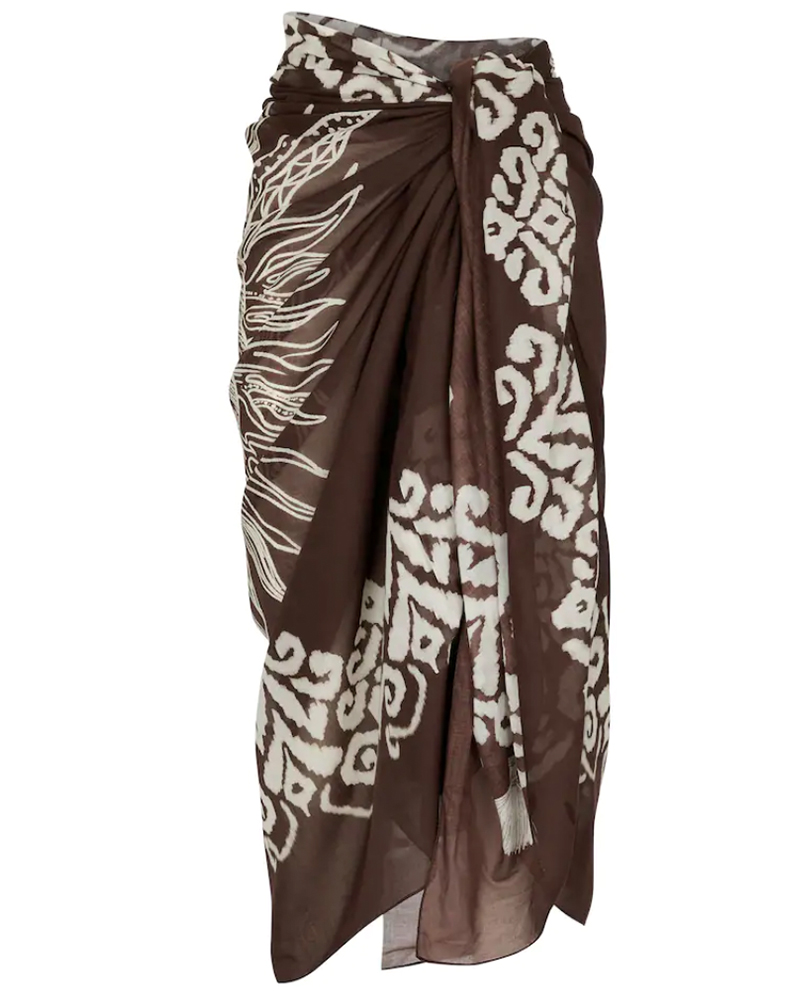 *Some prices have been converted to AUD and are subject to change.
Header images: @mondayswimwear, @isabella_gray, @pjfemme, @netaporter