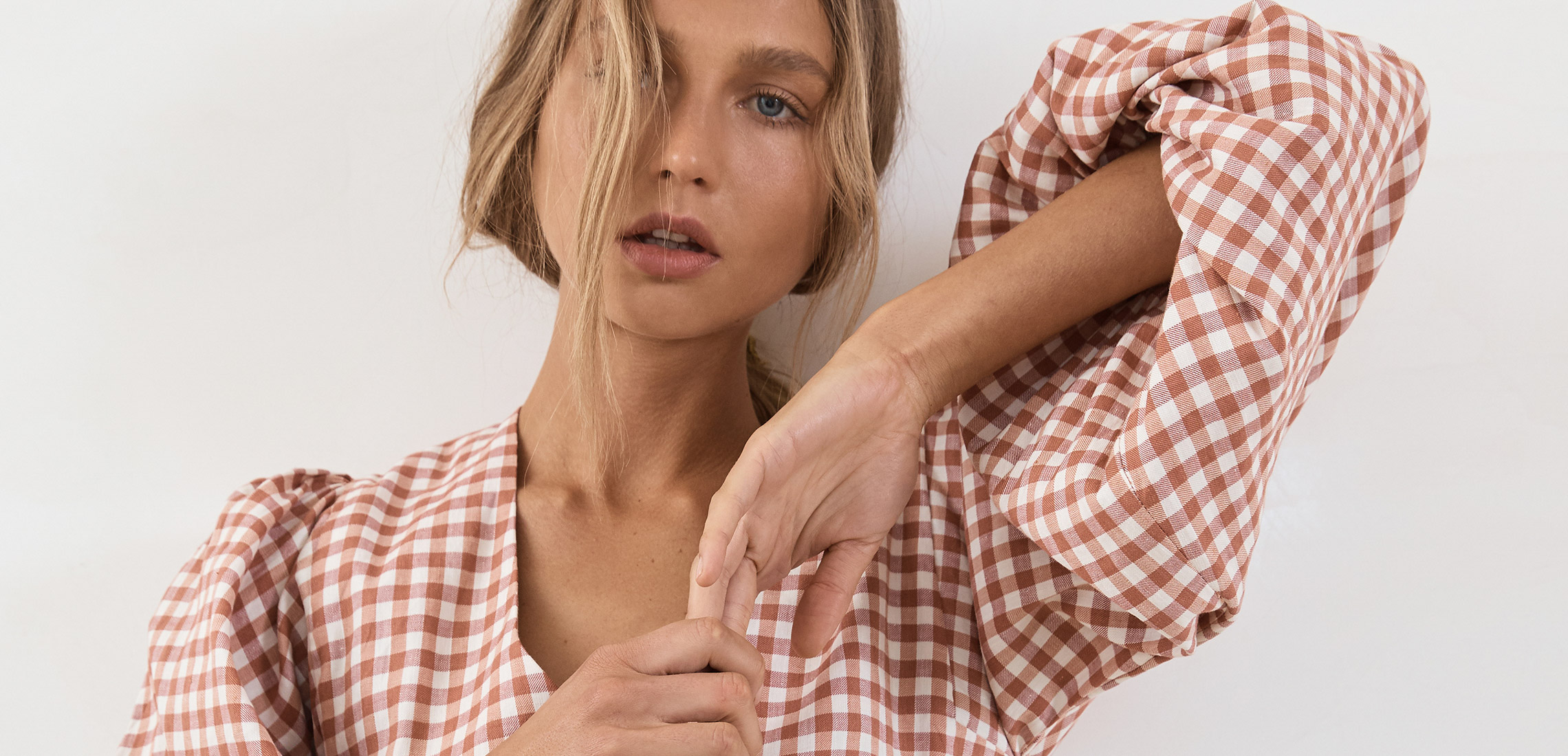 Life In The Slow Lane: A Look Into Sarah-Jane Clarke's Eponymous Label
Change of pace
---
Four years on from her departure from Sass & Bide alongside co-founder and close friend Heidi Middleton, Sarah-Jane Clarke waded back into the fashion industry in 2018 with a debut collection under her own name.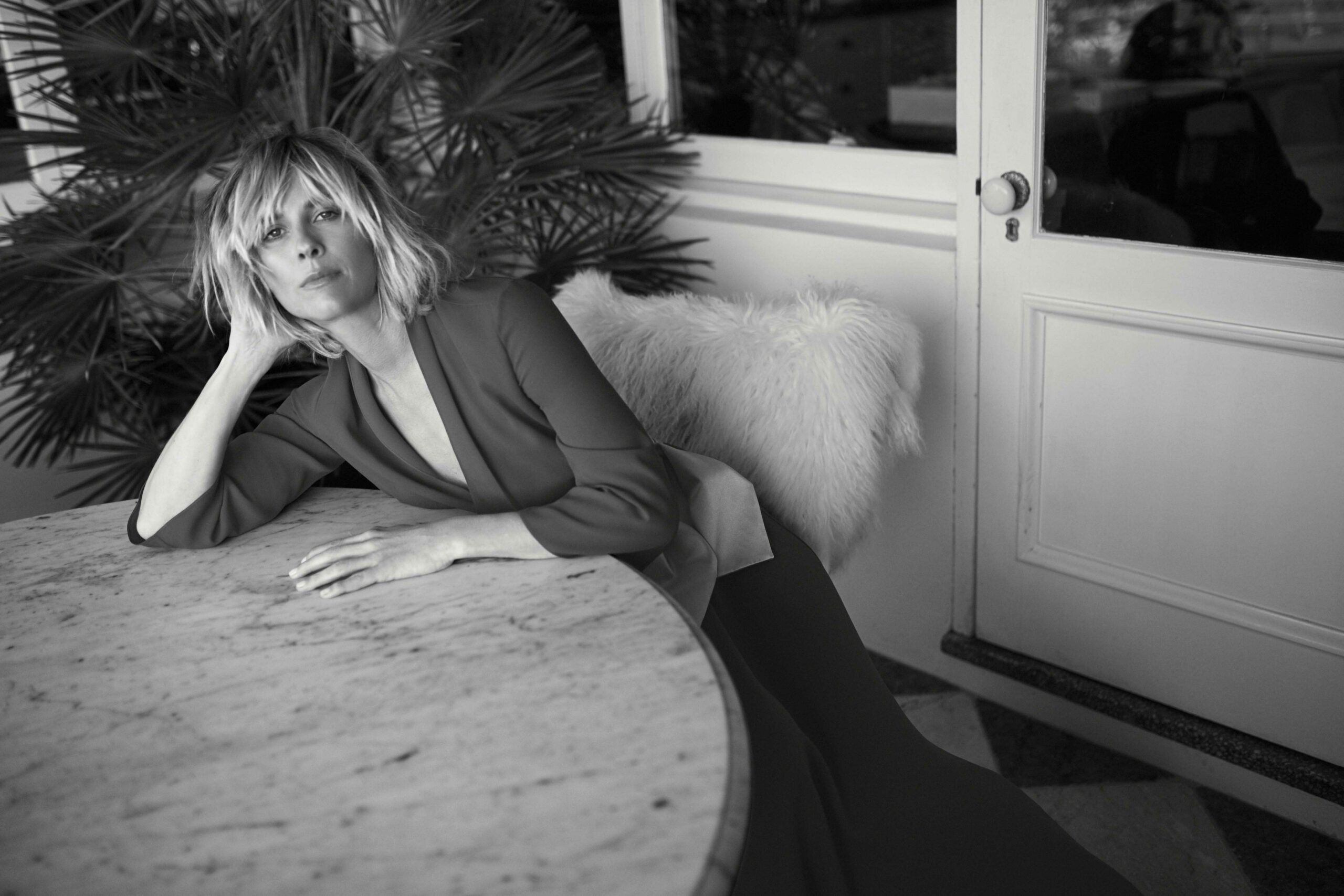 However, rather than bombarding us with waves of new products season after season, the eponymous label is a new chapter for Clarke, who has built a brand that mimics her newfound satisfaction with life, in which simplicity and freedom are commemorated. "I had a desire to create a brand that reflected a more graceful pace of life," she says.
Having explored the world during her three-year sabbatical between projects – a time in which the idea for Sarah-Jane Clarke germinated – the designer is a far cry from her glory days at the helm of one of Australia's most successful fashion labels.
"My life has changed a lot since the hectic days of Sass & Bide, and I am now inspired by the simple pleasures of a pared back lifestyle."
Motivated by a sense of simplicity and awareness, only two capsules are released each year. With Capsule 4 currently available, Clarke has slipped back into our wardrobes with an artful flutter and a billow of organic linen fabrics which are rendered in sun-washed shades of pink, ivory, and seagrass, with form flattering, relaxed silhouettes, and pillowy sleeves.
Her mien is value pieces that sit firmly in resort wear – idyllic for Queenslanders – but aren't so precious they can't be thrown on a whim into a suitcase, or worn on the school pick-up run, a stroll through a National Park, to the art gallery, or around the home. In fact, that's what they're made to do.
A mother of three, Clarke has found contentment in slowing down, making considered choices and being in control. Having found her identity, the clothes she creates are an expression of her comfort with that.
This month, along with a few additional pieces from Capsule 4 to be released, Clarke has launched a wellness platform, 'Mindset Coaching' to empower and encourage women to embrace their individuality, and to find synergy between our interior and exterior worlds.
Find the collection at sarahjaneclarke.com. Select pieces are also available for purchase at Camargue Fashion on James Street.