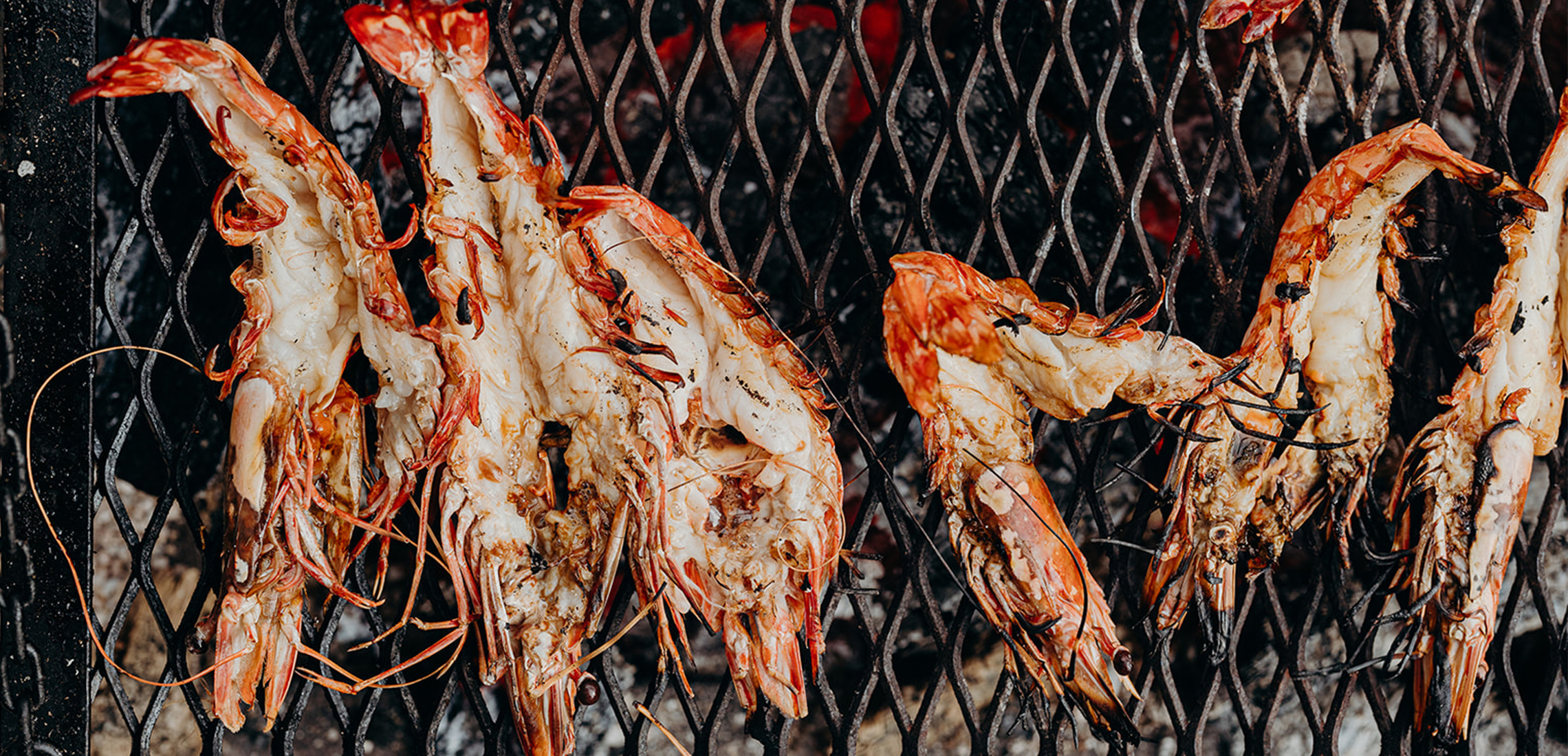 A New Foodie Festival Is Coming To Byron Bay And It's Very Drool-Worthy
Feed your soul
---
Competion open from 10th November '22 to 13th November '22
Byron Bay has long been one of Australia's greatest spots to explore food, arts, culture and beauty, and that won't be changing anytime soon. The REVEL Byron Bay Food and Culture Festival is the newest event ensuring that Byron remains a prime spot on the map for all east coast foodies and event lovers.
REVEL Byron Bay will have something for everyone, with dynamic events, stunning art installations, creative performances, produce markets, workshops and panel discussions, and – most importantly – delicious food. The incredible food and beverages at the festival will be led by none other than acclaimed chef and Byron Bay local, David Moyle. Promising good food and great vibes, Moyle's down-to-earth and sustainable eats aren't something you want to miss.
The REVEL Festival Village taking over the taking over the entire North Byron Hotel will also play host to on-site events from some of our favourite restaurants, like Byron's own Harvest, Three Blue Ducks, Bang Bang Byron Bay, Raes on Wategos, Belongil Beach Italian Food, and many more!
With arts and cultural highlights of the festival curated by proud Arawak Bundjalung Woman Delta Kay, and Byron's own local artists, Paul McNeil and Karlee Mackie (MLAK), there'll be plenty on to feed your soul too.
Running from Thursday 10 to Sunday 13 November this year, you'll be busy for all four days across the wonderful events at iconic Byron Bay restaurants, distilleries, cafes, breweries, local businesses, and more. On Thursday and Friday, festival goers can look forward to amazing offerings that overlook Byron Bay's Main Beach at Beachside Revel, while on Saturday and Sunday the festival will lead patrons through the Revel Secret Garden, Revel Festival Village, and other fun things to do across town.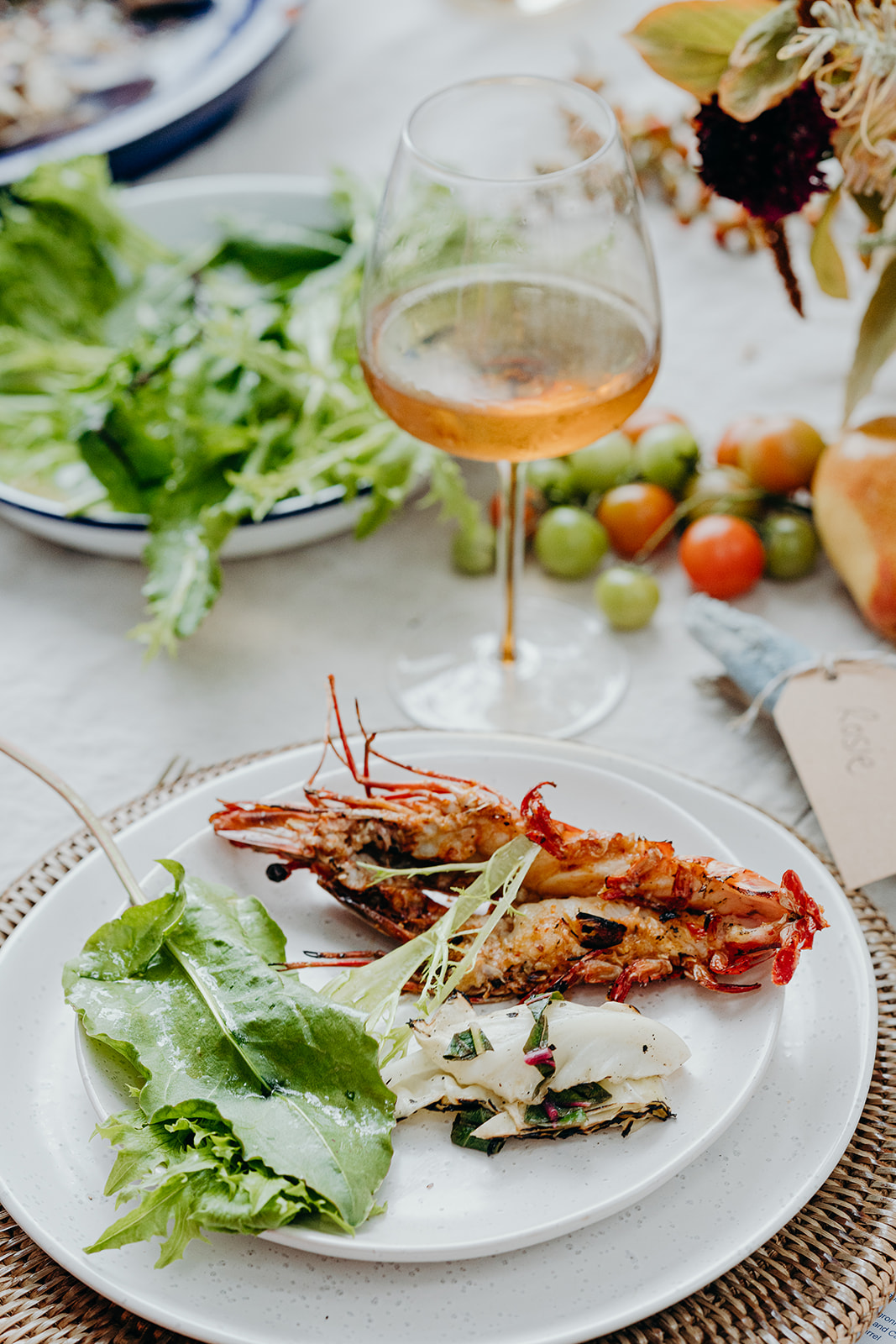 Even though the quality and uniqueness of Byron's food and culture is enough reason to check out Revel Byron Bay, festival attendees can feel good knowing that they're helping out with Byron's post-pandemic recovery. Revel's organisers Alex Taylor and Jonny Ruddy believe that it's time for Byron to step into its role as the trend-setting foodie destination that it is and we couldn't agree more!
When: Thursday 10 to Sunday 13 November 2022
Where: North Byron Hotel and across Byron Bay
For tickets and more info, head here.
Ready to roll? Check out one Styler's guide to a Brisbane to Byron Bay foodie road trip here.