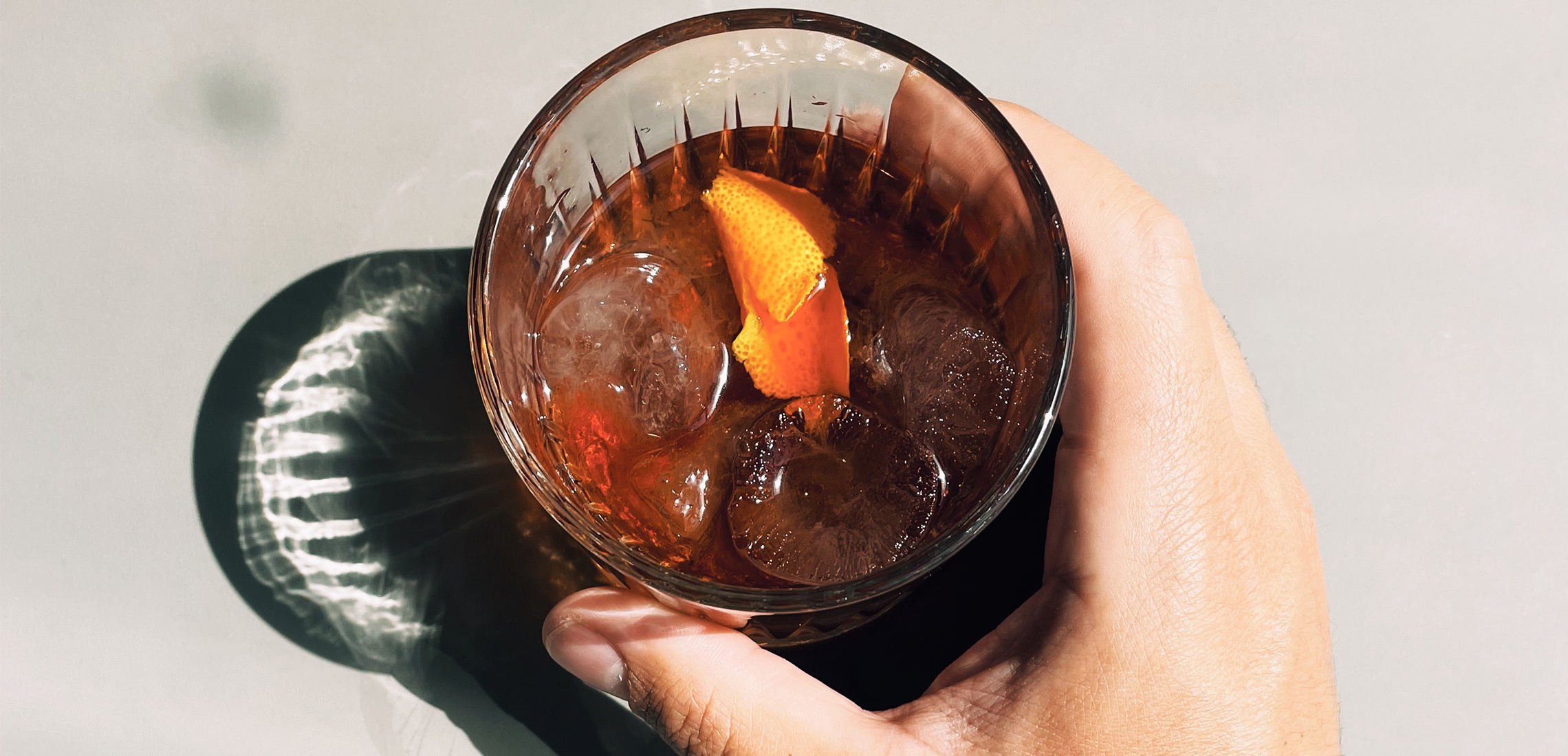 Allora! An Italian Eatery Has Opened On The Shores Of Cabarita
Flavours worth travelling for
---
It's no secret we'd all love to hop on a plane, only to spend our days sunning our pins on the rocky seaside of the Amalfi Coast, sipping spritzes, indulging in Aperitivo, and working on our Italian vocab (prego!).
But since our summer Euro fantasies have been put off for another year (che cavolo!), there's only one thing we can do to commiserate our miseries: eat Italian food. Lots of it.
For those who find themselves lucky enough to live along the beautiful shores of northern New South Wales, your house price is about to surge, for not only are you fortunate enough to live near Australia's number one beach, Cabarita (Google it guys, it's true!), but you are now the proud locals of a very vibe-y, very trendy, and tantalisingly tasty Italian eatery: No.35 Kitchen and Bar. Bravo, you!
Situated perfectly amongst the chilled, but bustling strip of Cabarita's main drag on Tweed Coast Road, within walking distance of Halcyon House, the new eatery is the creation of two of Sydney's Icebergs Group veterans. From the talent that brought you Byron's delightful farm-to-table restaurant, Frida's Field in 2020 – Daniel Medcalf, and Icebergs Dining Room and Bar Kiwi-native Rachel Duffy – No.35 is officially open from today. Serving you their take on "new world Italian" dishes, expect a generous menu of modern Italian cuisine with a twist on traditional fare.
Picture a menu heaving with snacks, shared mains, and plenty of pasta like gnochetti tossed with lamb neck ragu, broccoli leaf and pecorino, or the fregola, served with king prawn, saffron, and toasted fennel seeds. Smaller bites range from a local snapper fish finger sandwich, to arancini, stuffed with garden peas and smoked parmesan custard.
There are larger portions for the famished – a half chicken among them, served alongside a chunky herb, cape, and pine nut salsa. As for sweets, a strawberry cannoli makes for a truly satisfying finish. Molto bene!
Drinks have similarly embraced an Italian edge – take your pick from four spritzers, four Negronis, and a couple of crowd pleasers, alongside a diverse wine list. Expect a great range of house favourites and Italian drops to accompany your picks from the menu.
And, just like a good old traditional Italian kitchen, there's options for the whole famiglia, too, plus a daily family hour to cater for the family-oriented community. Kids, eat your heart out!
As for the space itself, expect a departure from the traditional coastal aesthetic you'll find dotted along the Tweed shire. The 60-seat venue is a modern space inside, comprised of raw woods, concrete, and iron. Outside, bench seating congregates around a central outdoor fireplace – the perfect playground for children come summer, to bask in the sunshine with a fish finger sandwich.
Open Thursday and Friday from 5pm until late, and Saturday and Sunday from midday for both lunch and dinner, No.35 is the perfect antidote for those craving an Italian fix.
So, for those out of lockdown (you lucky buggers), make your way to this promising new eatery, pronto! And as for the rest… post-lockdown treat?
No.35 opens today, (with bookings essential due to COVID restrictions). To make a reservation, head here.