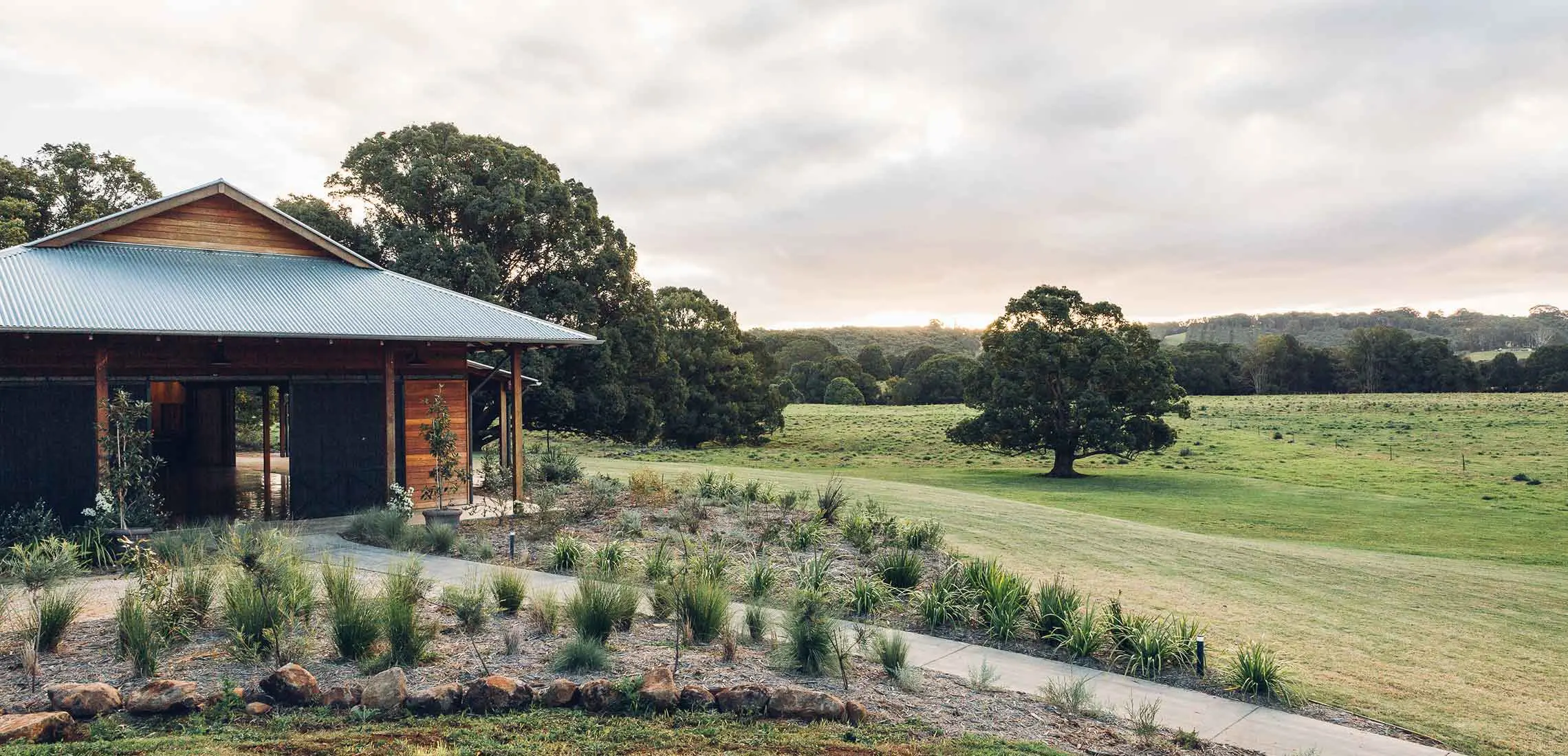 Byron's New Farm-To-Table Restaurant
Fresh produce plucked straight from the garden.
By Astrid Taemets | 25th September 2020

As if we need an excuse to load up the car with a few friends and head south to the azure waters of Byron Bay, the dreamy coastal town just got even better (if you can believe it), thanks to the opening of the delightful new farm-to-table restaurant, Frida's Field. And with the exciting news that the Queensland border is set to open come October 1, the timing of its opening couldn't be more perfect.

Located on a small cattle farm in Nashua, a town nestled 23 clicks south-west in the rolling hills of Byron's hinterland, Frida's Field is the latest joint venture of Sydney's Icebergs Dining Room alumni Daniel Medcalf and Byron locals, Edward and Jeanie Rawlings.
Picture long communal tables dotted with small groups and seasonal share plates brimming with fresh produce prepared over an open fire. Though the long-lunch menu will change seasonally, its current spring feast features plates like smoky eggplant with whipped goat's cheese, sobrasada with pickled green chilli, whole roasted sirloin with olive oil, mustard and lemon and roasted Yamba mulloway with capers, lemongrass and young beans. Drooling yet?
The menu also offers a separate vegetarian menu that spotlights the farm's rich produce through vibrant plates of garden pickles and spring radishes with dishes like the Russian kale and onion fritters, asparagus and gruyere tart, sugarloaf cabbage with peas and sheep's cheese, and spice roasted carrots.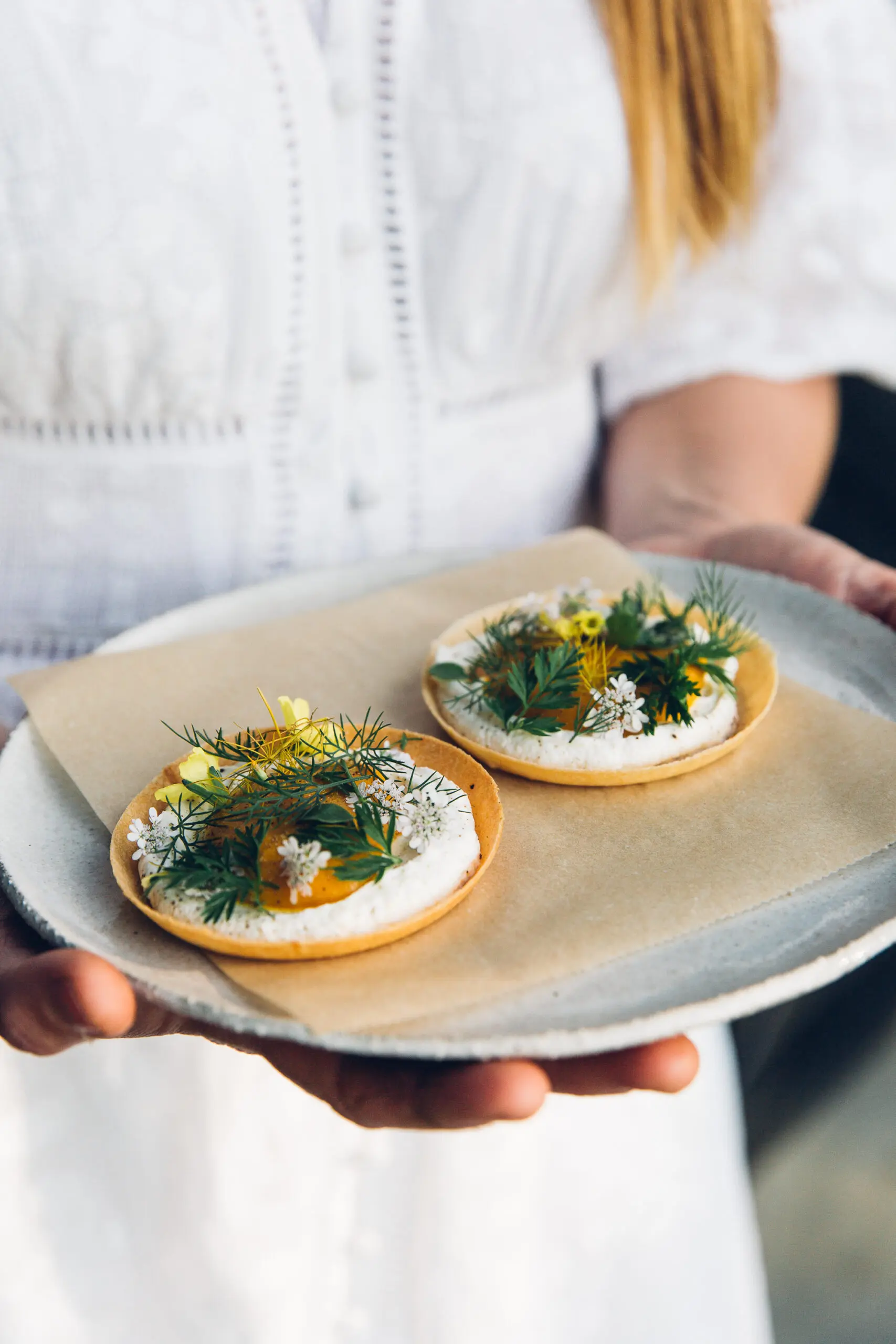 To top it off, the team behind this delightful new venture that will no doubt have Qlders flocking by the masses, also plan to sell deli-style goods  – like bresaola from the farm's cattle, plus terrines, pickles and cheeses – from an on-site farm stop, so you can bring a little slice of Frida back home to BNE.
* A word of warning: be sure to pre-book your tickets online before making the 2.5 hour trek south, as many upcoming Saturdays are already booked out.