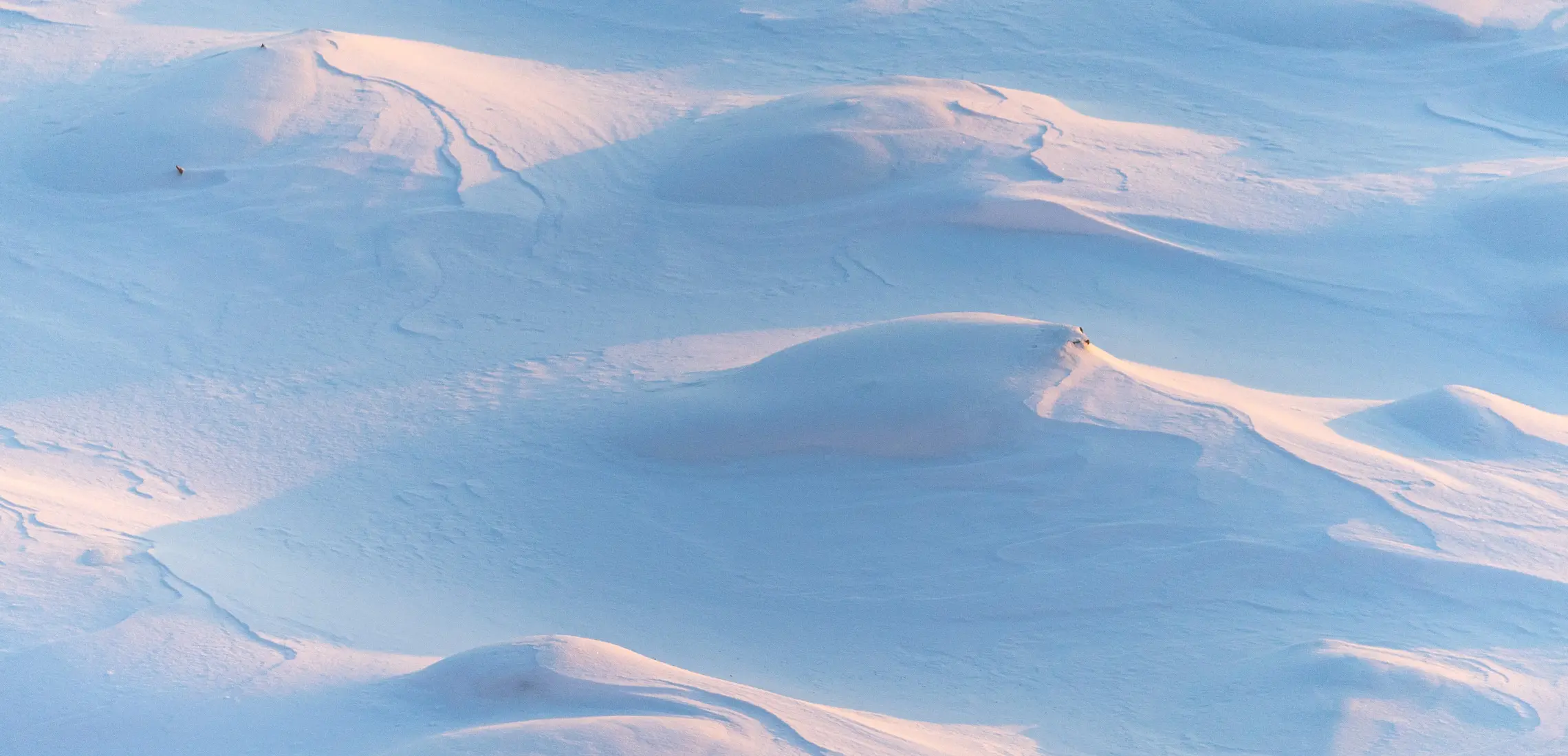 Freeze! An Australian First Wim Hof-Inspired SnowRoom Is Coming To BNE
This is how to chill out
By Dinushka Gunasekara | 9th February 2022

I said: brr… it's cold in here! There must be something new in the at-mos-phere!

Summer might still be among us, but we have our sights on colder temps with the latest news to come out of Newstead. Australia's first ever SnowRoom is set to make its freezing touchdown in TotalFusion's revamped health and wellness precinct for après-workout recovery. How cool!

The SnowRoom will make powdery fresh snow at -11ºC, that can be massaged into your skin to enhance the immune system, blood vessel training, cardiovascular system, detoxification and fat burning, mental strength, pain relief, and regeneration. Inspired by restorative outdoor settings in frosty destinations like Iceland and Norway, the simulated snow is very legit, made from air and water with no artificial additives. As the result of innovative patented technology from TechnoAlpin and constant temperatures ranging from -5º to -11ºC, it snows overnight so that the room is ready and waiting to help you chill out by morning.

TotalFusion's jaw-dropping new precinct is set to open in August this year. Stay tuned for more details and in the meantime, follow one Styler as she embarks on her fitness journey at TotalFusion here.