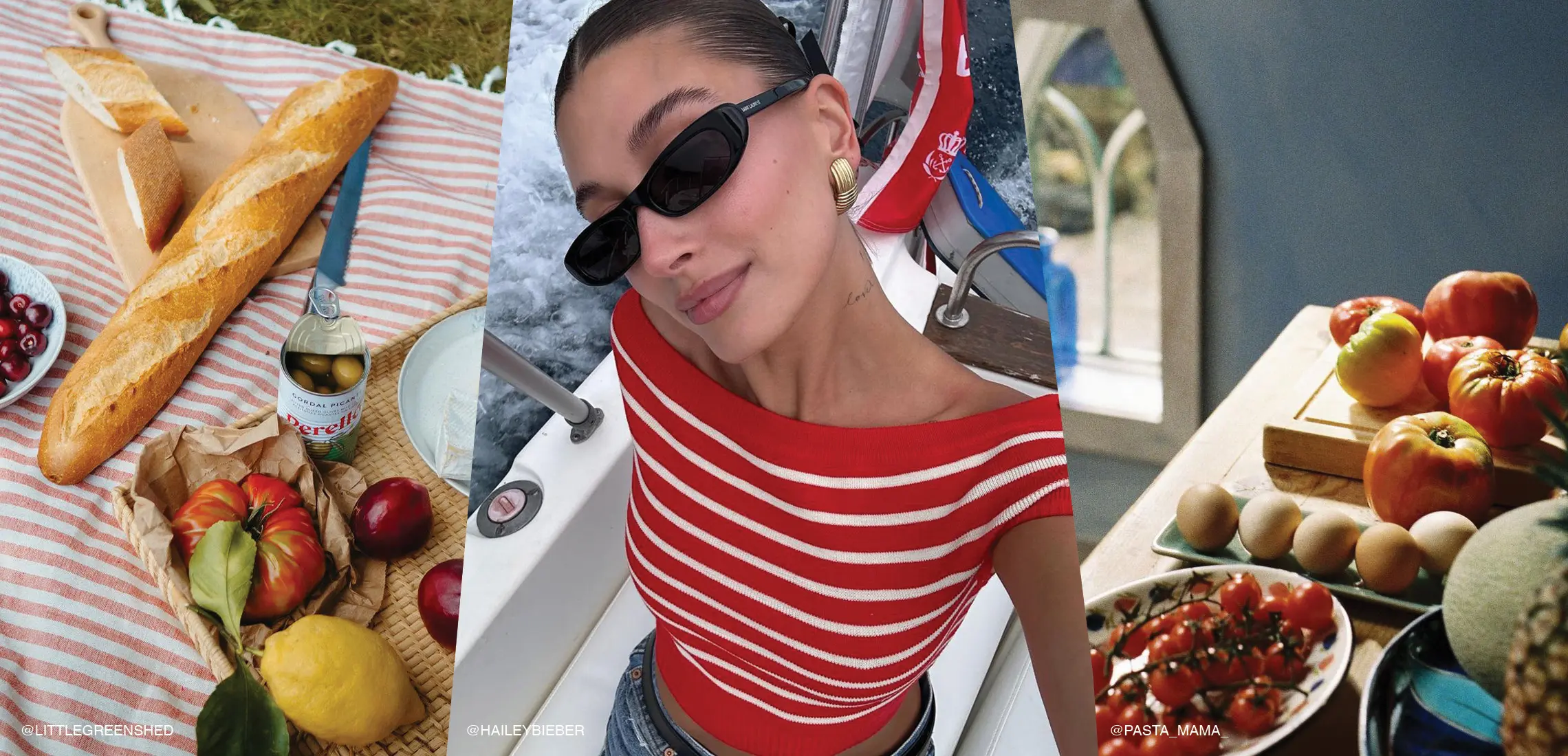 15 Ways To Embrace The TikTok Tomato Girl Aesthetic
You say to-may-to, I say to-mah-to
By Penelope Pelecas | 2nd August 2023

Regardless of if you're overseas living the real deal or daydreaming from the comfort of the couch, you've surely seen the tomato girl trend that's all over your socials. Taking inspiration from the enviable Mediterranean lifestyle of lounging in open-aired courtyards wearing floaty linen dresses, spending your days by the ocean, or indulging in plates of fresh tomatoes drizzled in oil and balsamic vinegar, the trend is now filtering its way through fashion and into our homes with cute interior styling, and we are here for it!

View this post on Instagram

From linen tableware to playful fruit prints, we've rounded up the best tomato girl-styled pieces to help you live your best Euro fantasies every day of the week. And because we couldn't help ourselves, we've also included some cute 'fits you can add to your summer wardrobe alongside our pick of backless dresses for when you wanna show a lil' skin. Grazie mille!