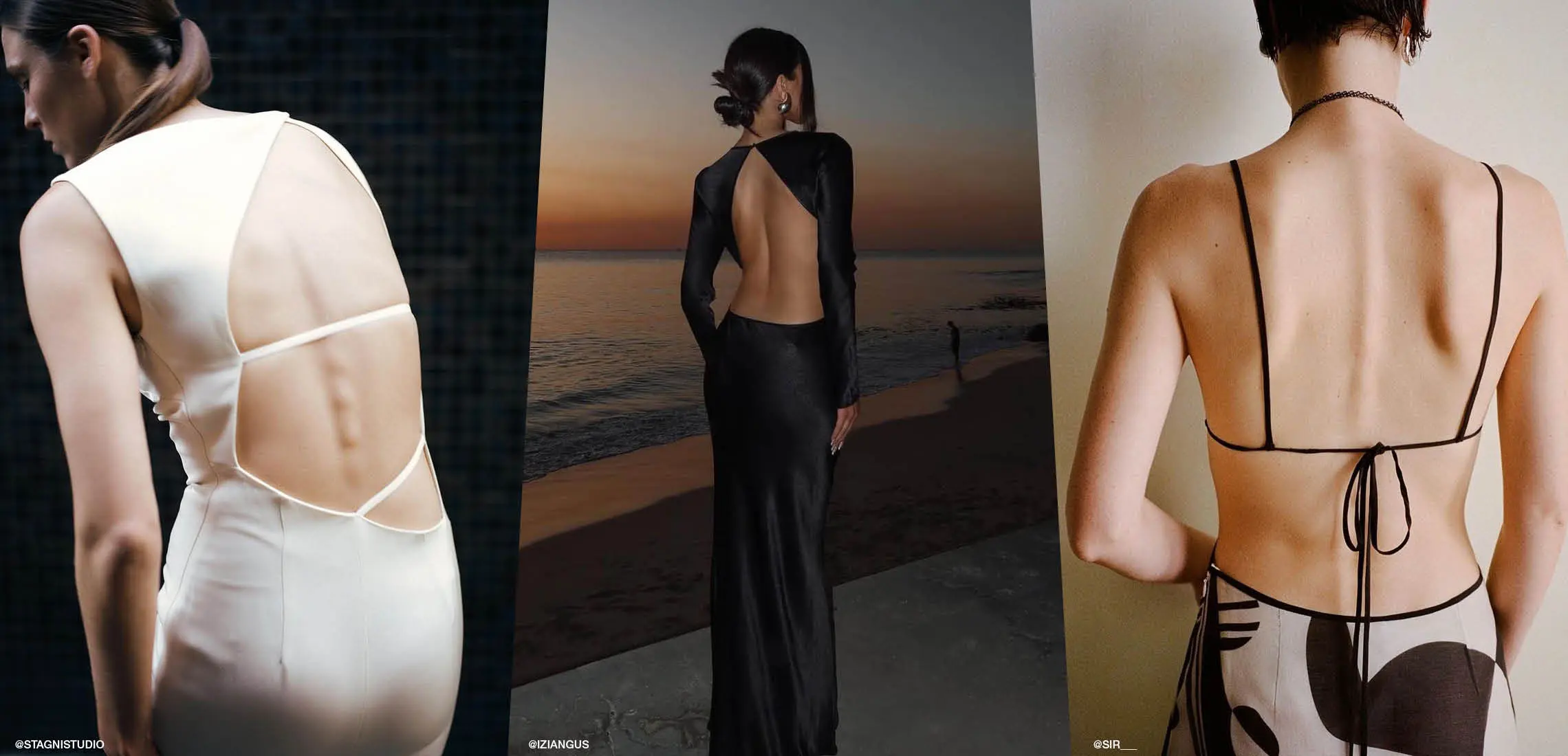 12 Backless Dresses To Wear When You Want To Flaunt A Bit Of Skin
Baby got back 
By Dinushka Gunasekara | 26th July 2023

Subtle with just the slightest touch of scandal, the backless dress is an effortless way to make a statement. The skin-baring detail utilises elegant silhouettes for a jaw-dropping moment every time you turn. Now, who said we didn't want people talking behind our back? 

View this post on Instagram

While the backless dress certainly has stood the test of time (hello, even Princess Diana herself donned the trend!), nowadays the design features captivating straps, asymmetry, and strategic sheer to help you take the plunge. Pair it with slingbacks or bare more with mesh flats and you're good to go!