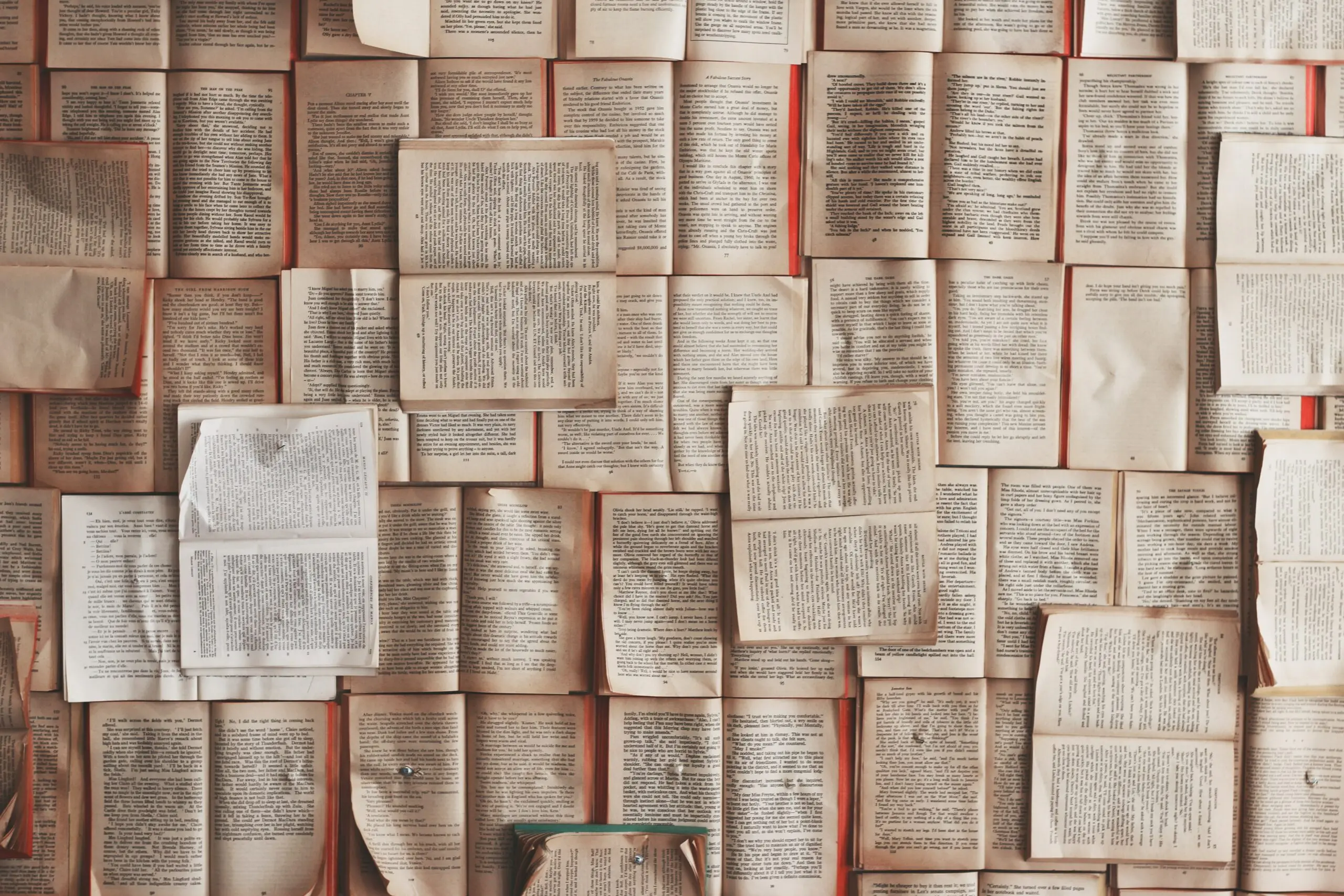 Get Booked Out With Style's Top Reads Right Now
Grab your library cards
By Guest Styler | 23rd April 2021

While in today's digital world there's plenty of e-books, audio books and Kindles to tickle your fancy, if you're anything like me, there's nothing quite like a good ol' paperback. Notorious for spending my childhood weekends with my head stuck in the pages of Harry Potter, or my personal fave, the BFG, I guess it's no surprise I'm here today still babbling on about books.

Whilst (as technical full-grown adults) we may not be able to dress up as our fave book characters and strut around the playground this year, it doesn't mean we should miss out on all the fun! To celebrate World Book Day, we rounded up Style HQ's fave reads this season. Whether you're after romance, crime or a bit of comedy, take a peek – there's something for everyone!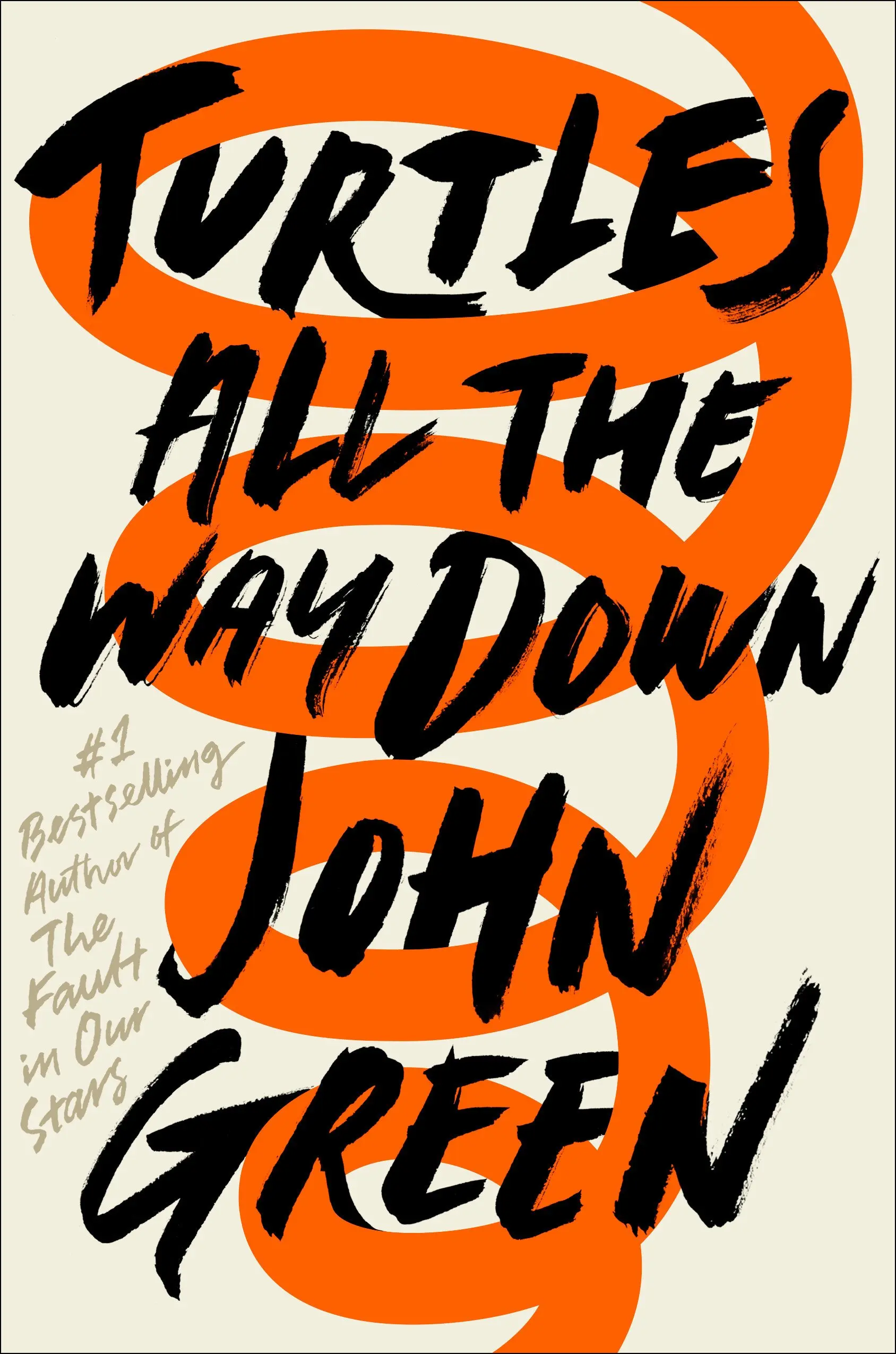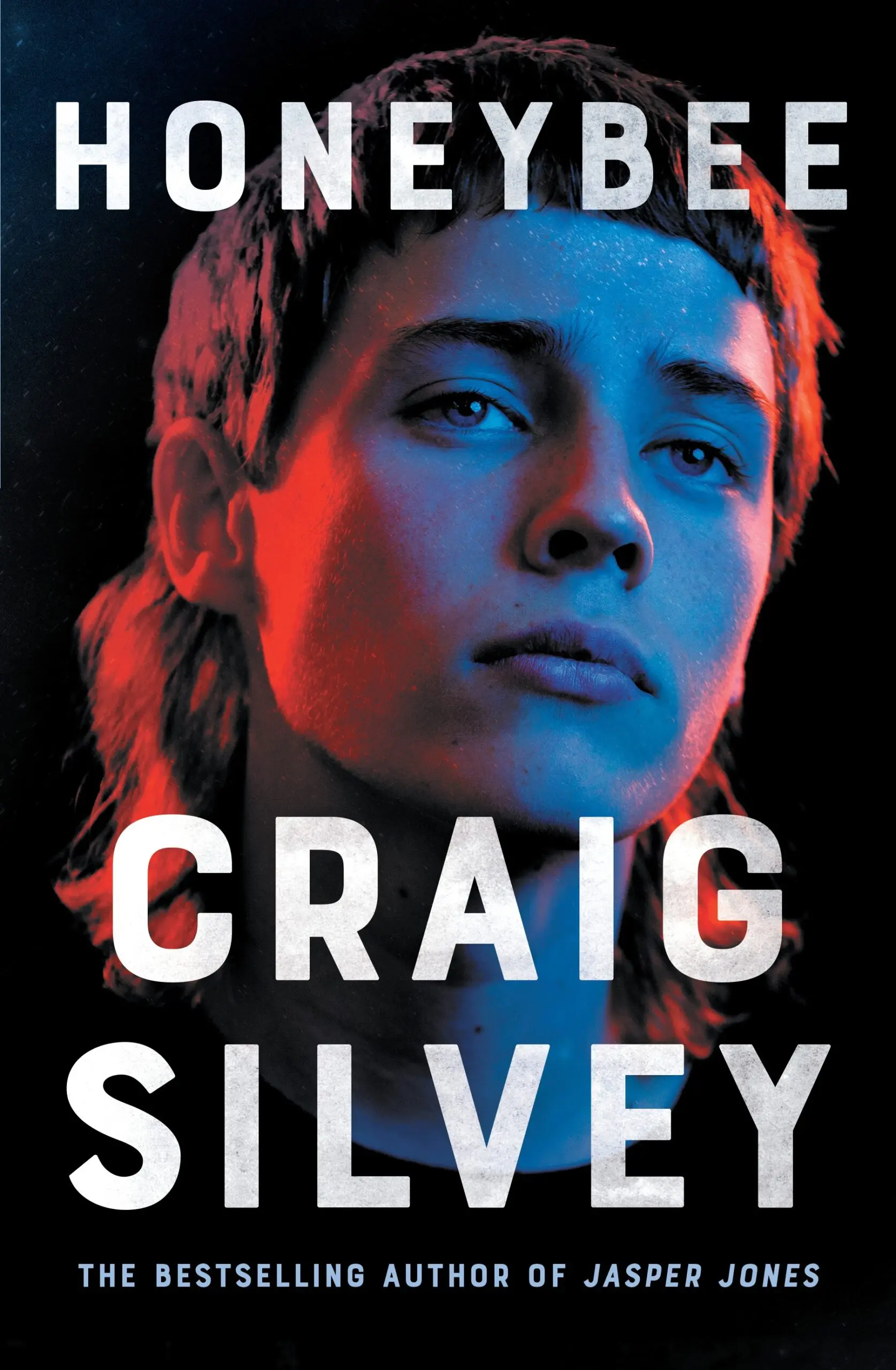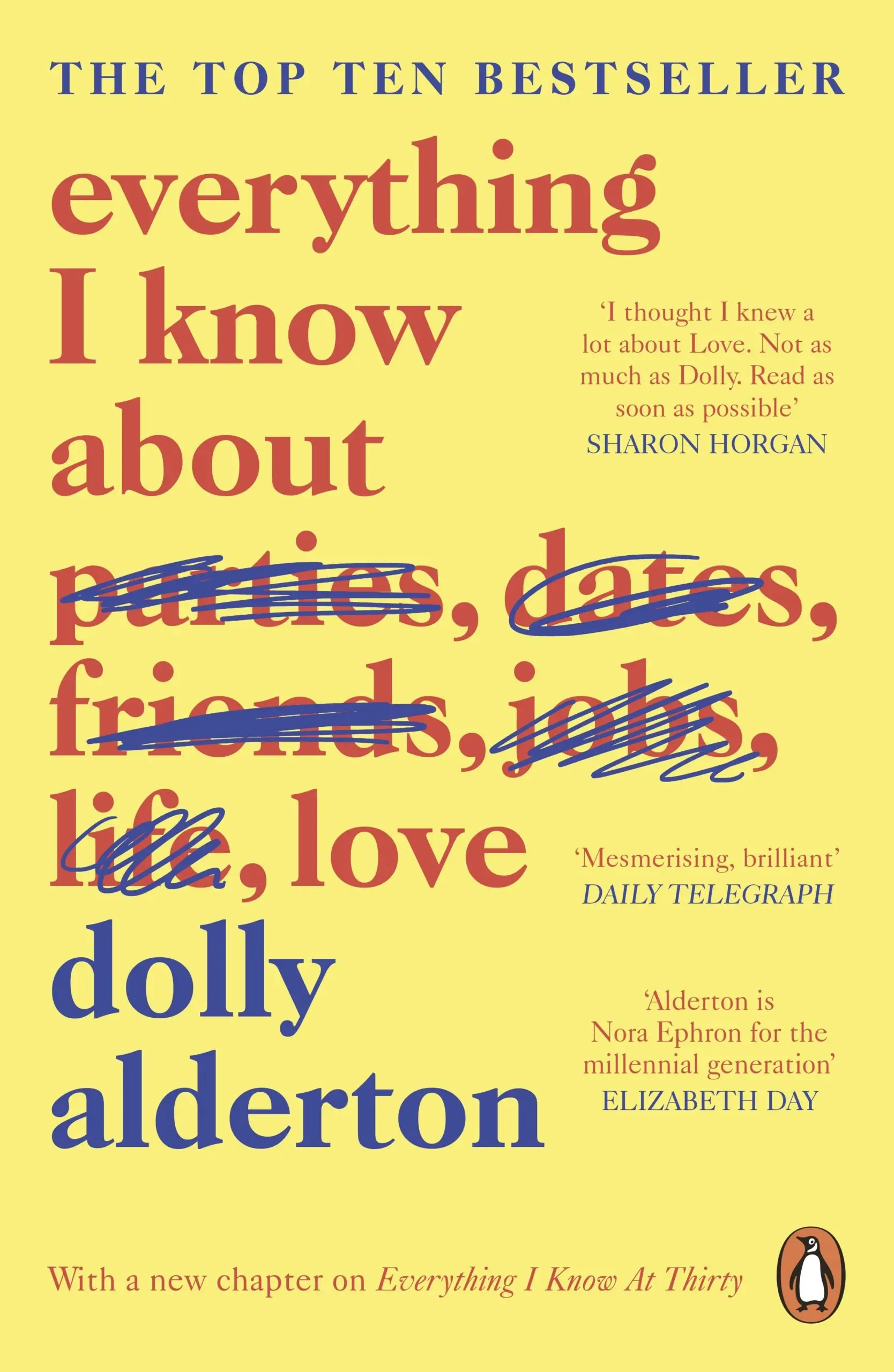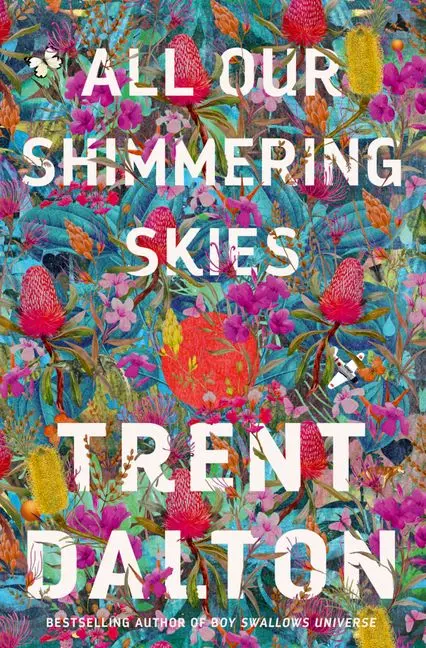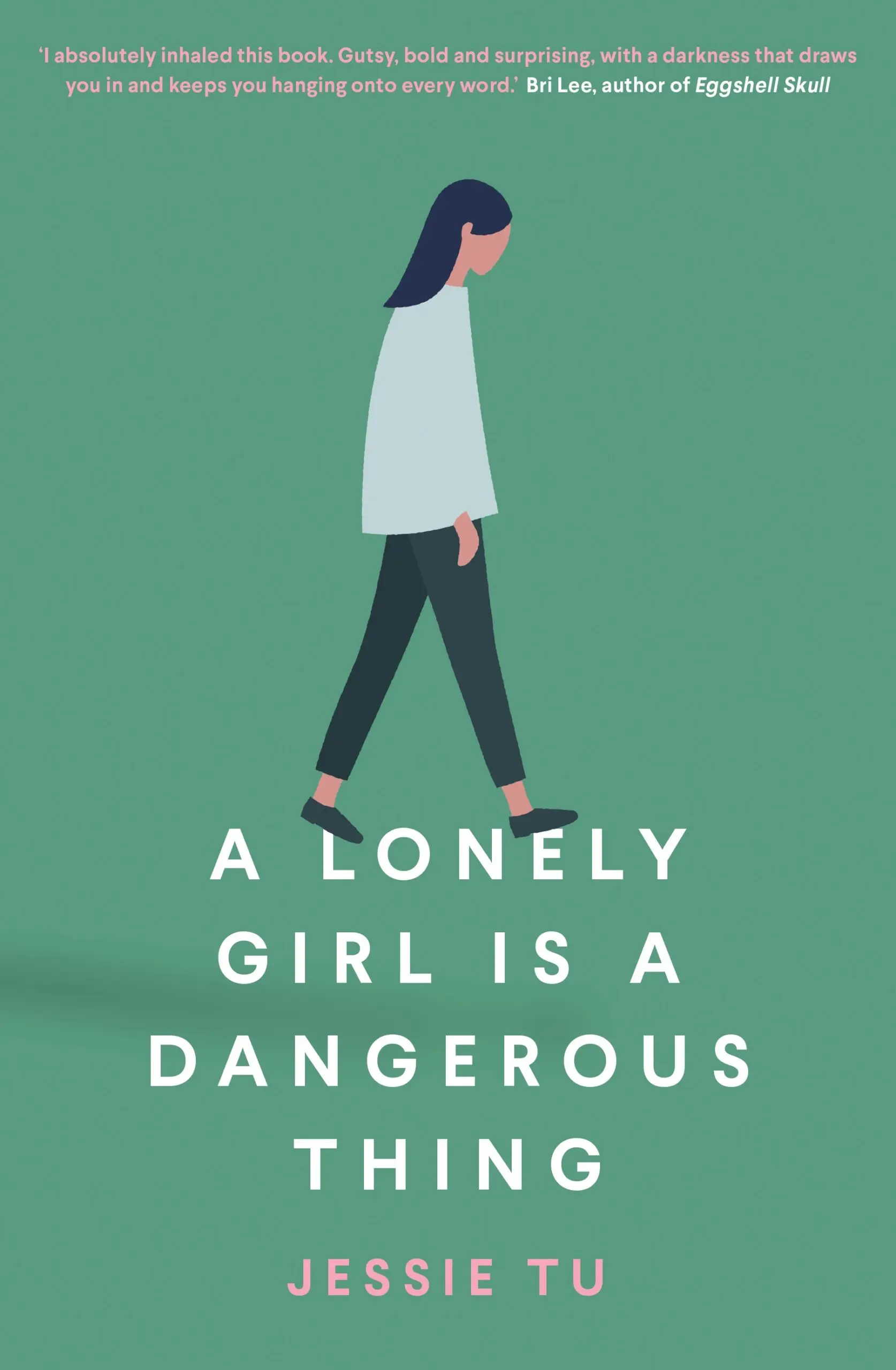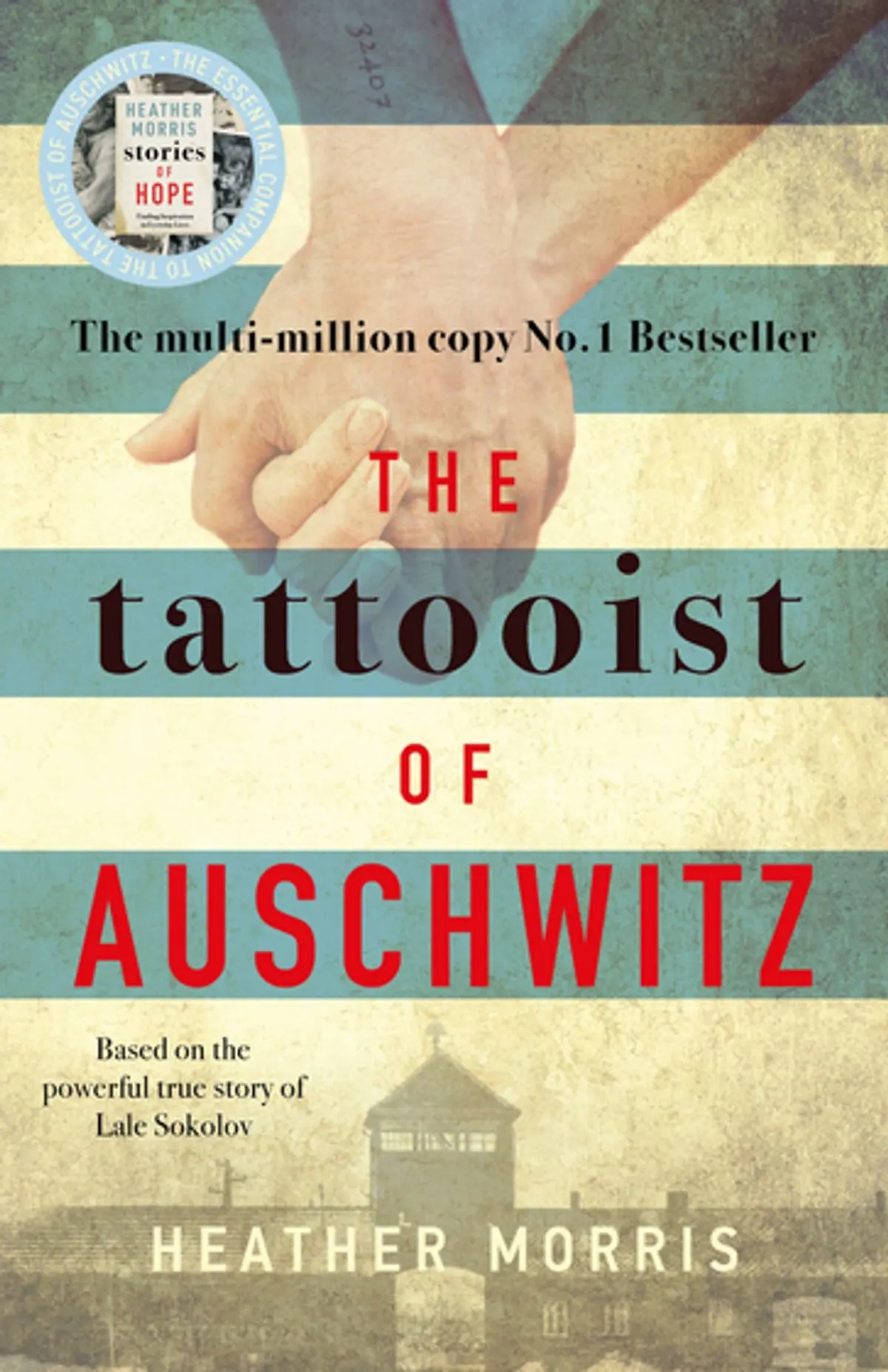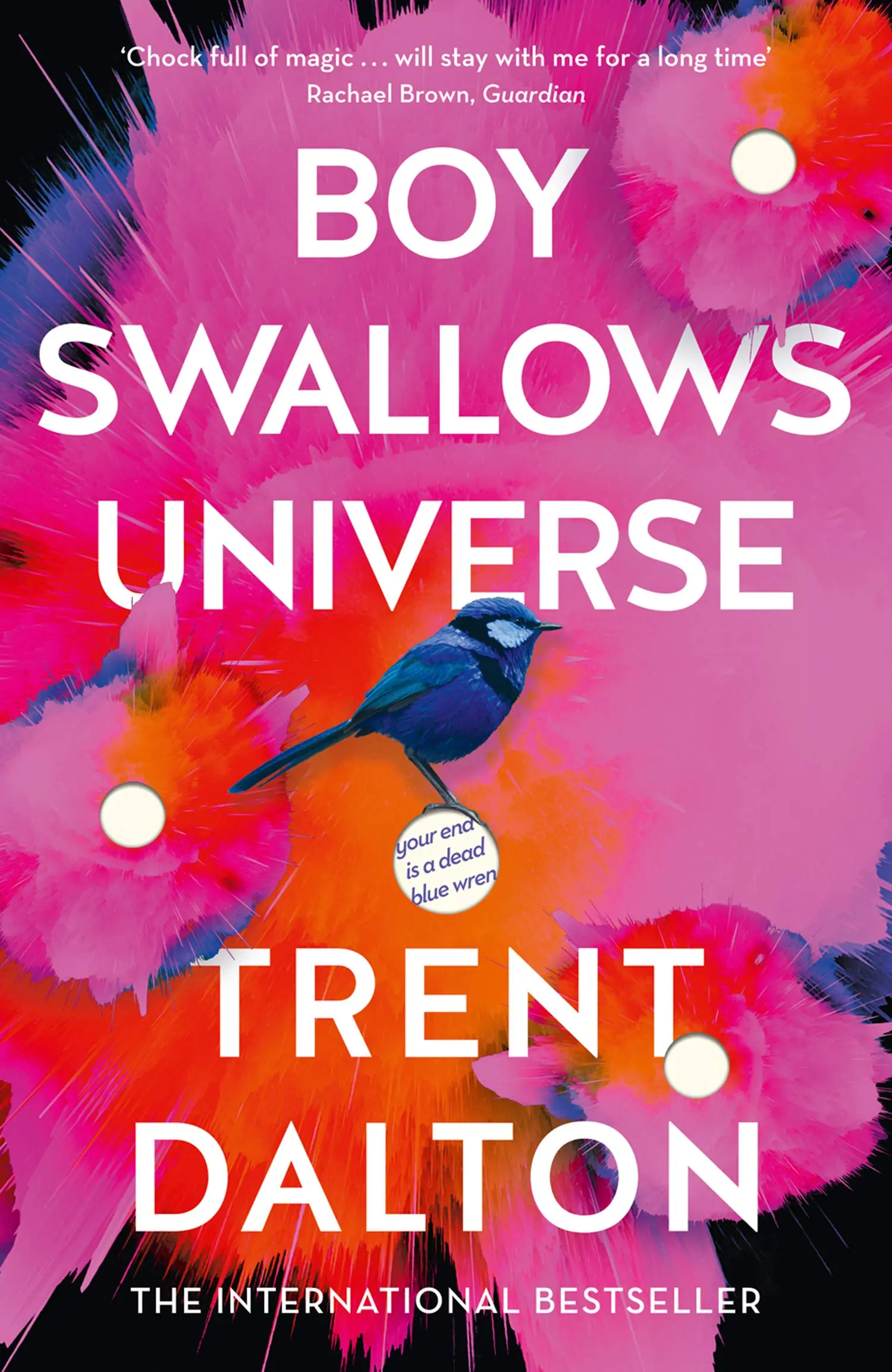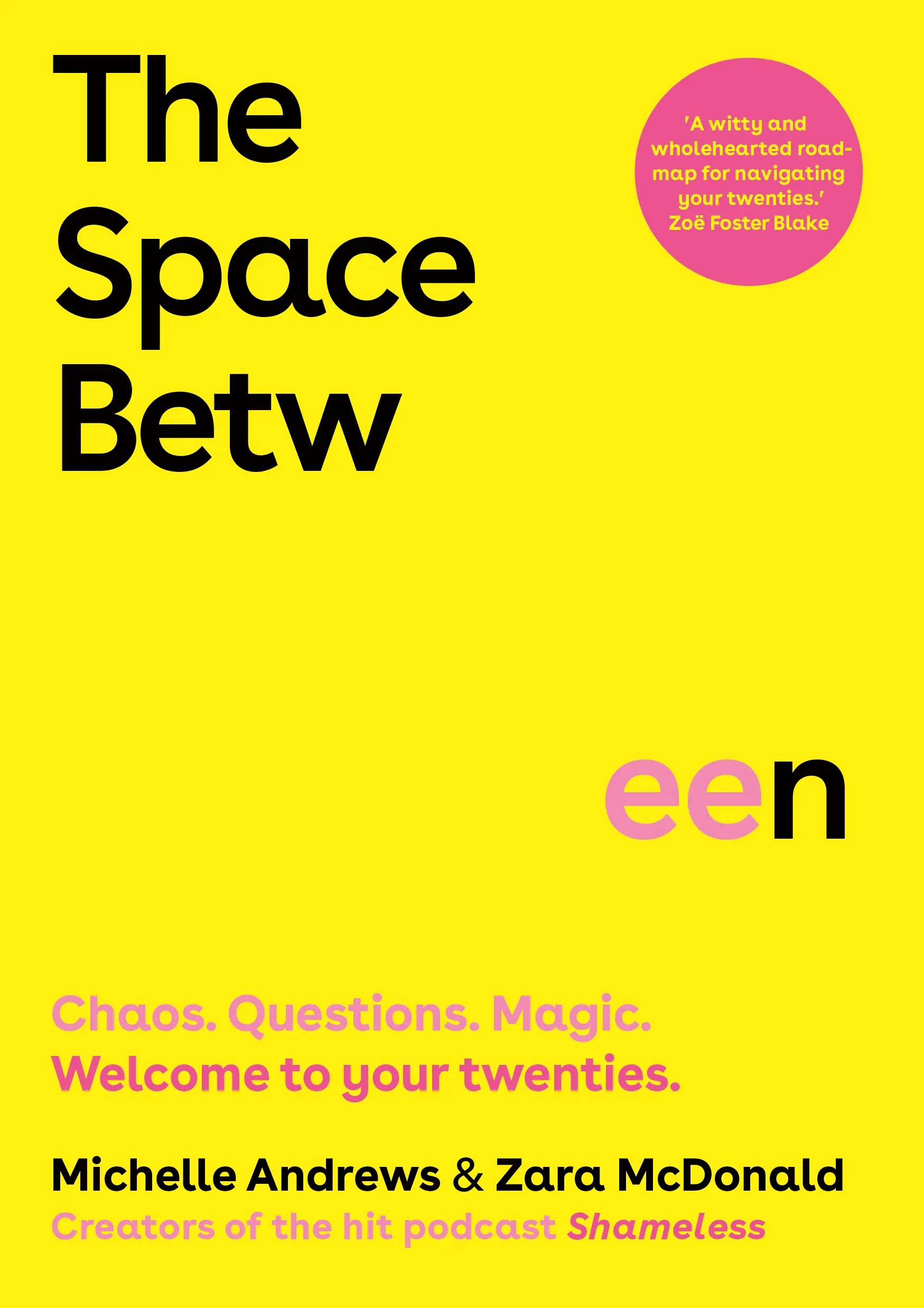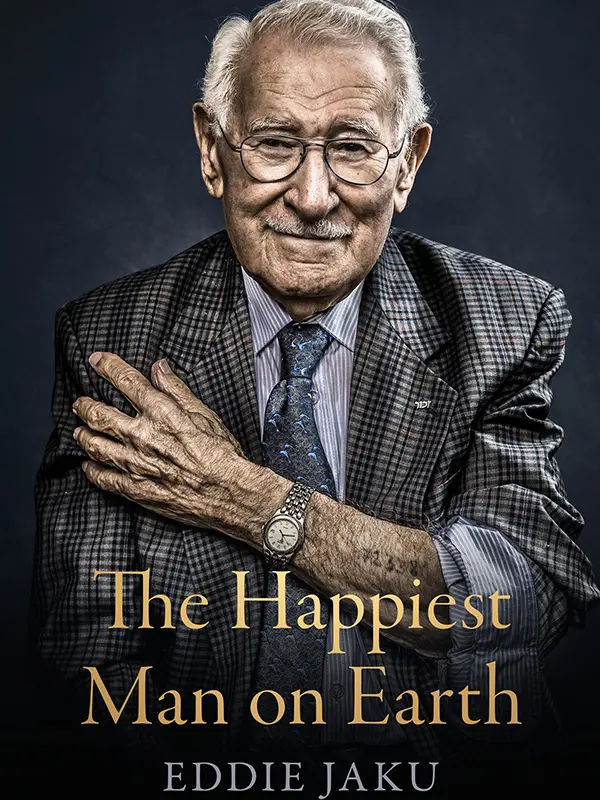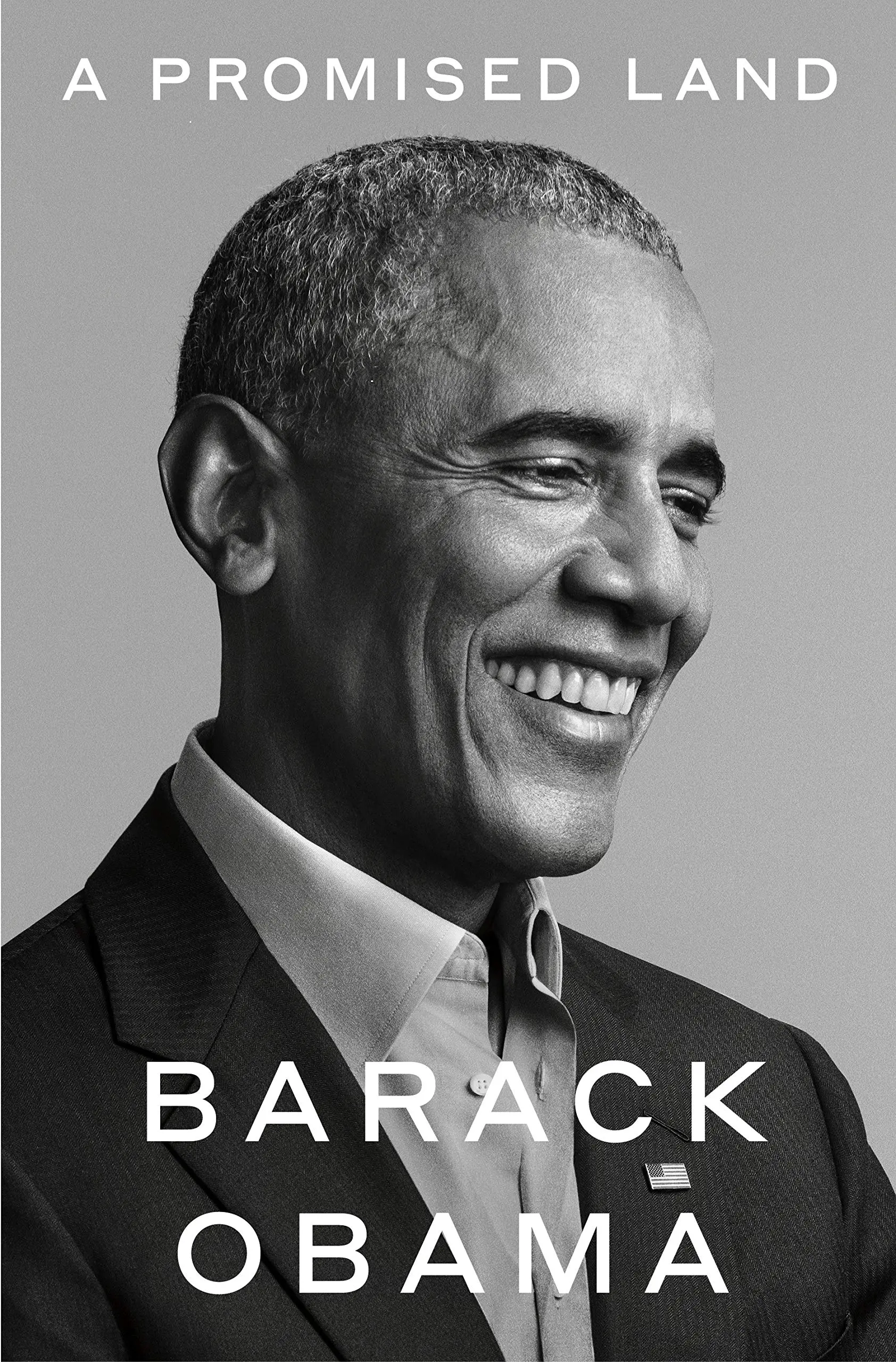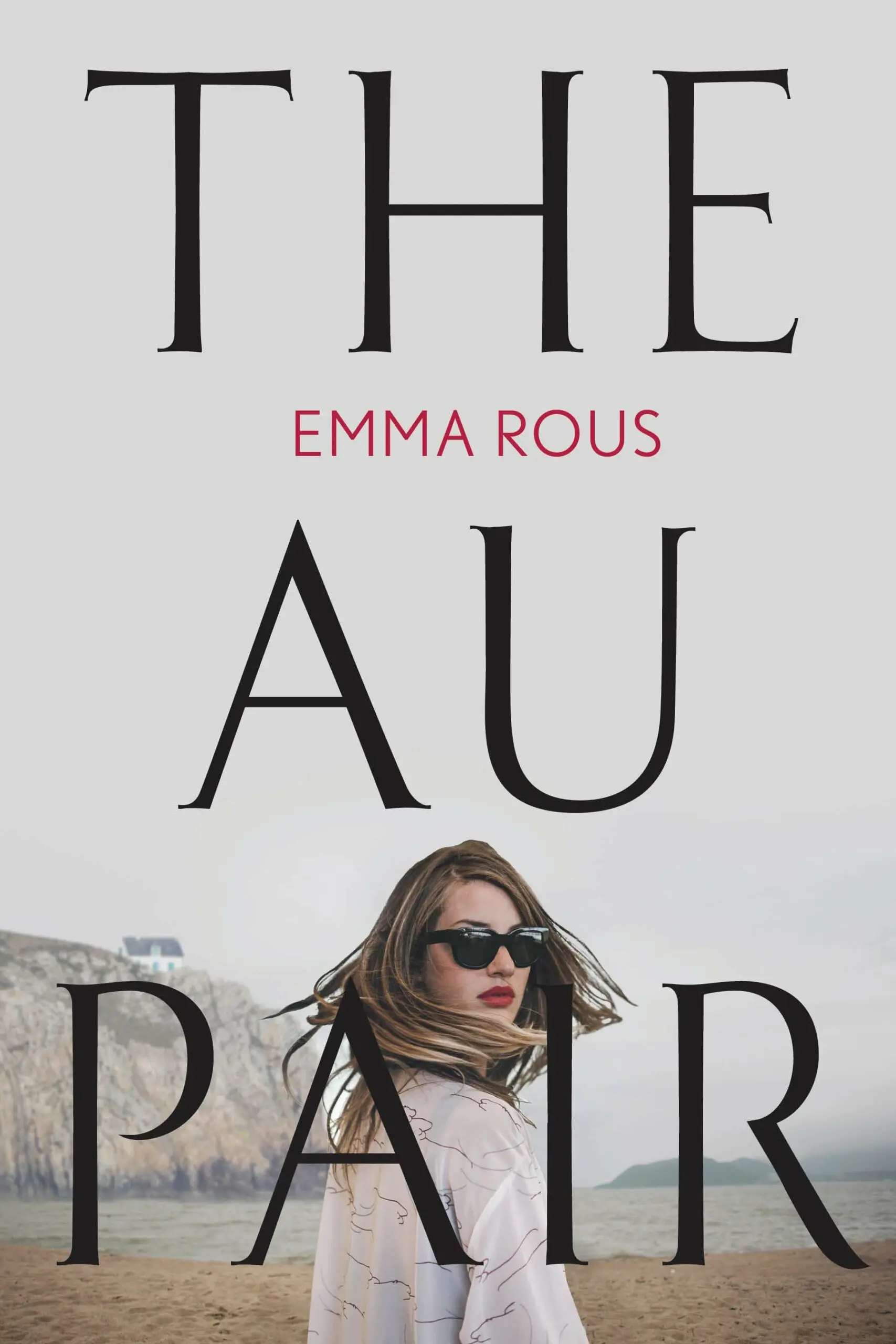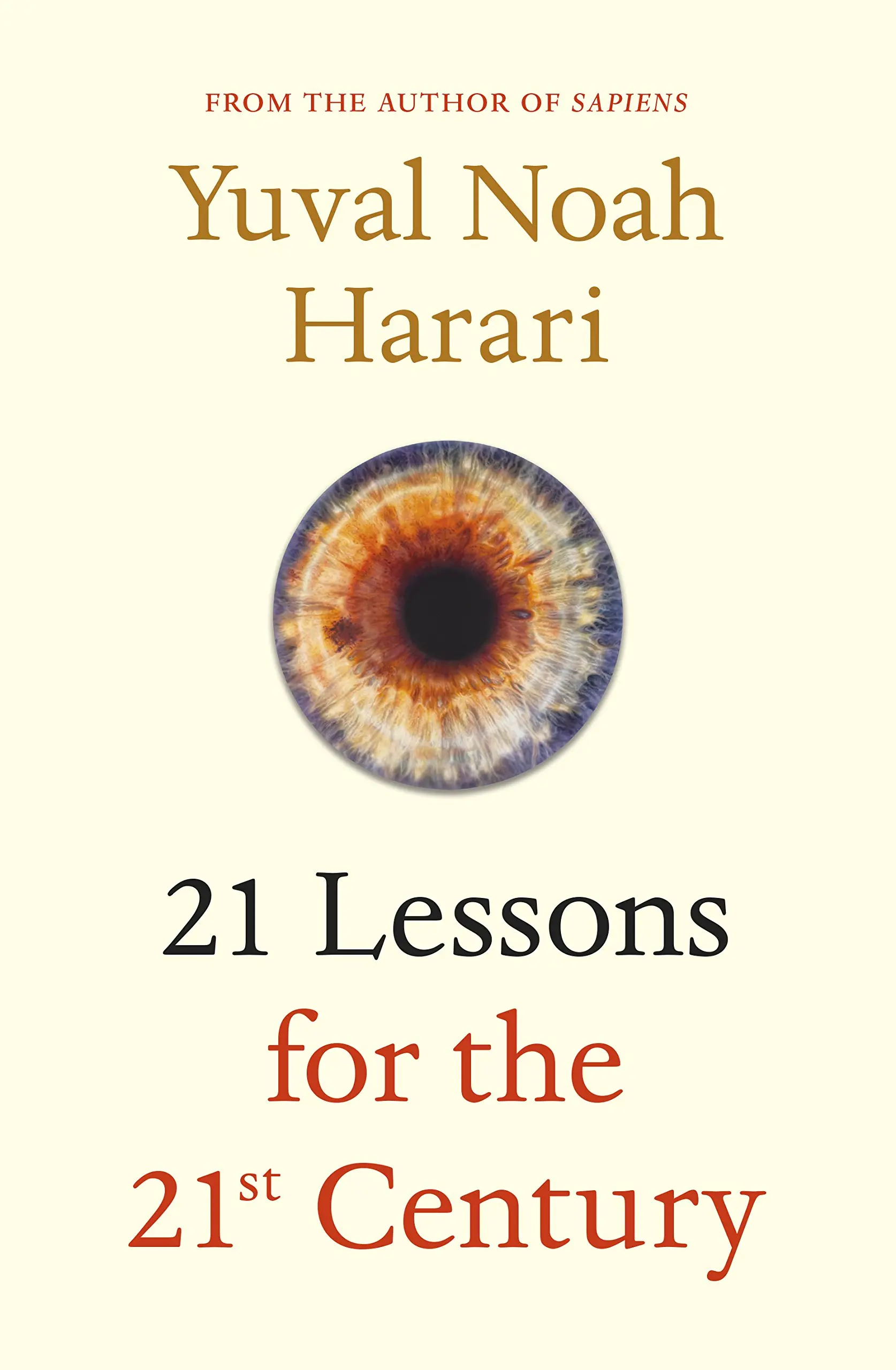 Looking for more book-spo? Check out our top holiday reads.