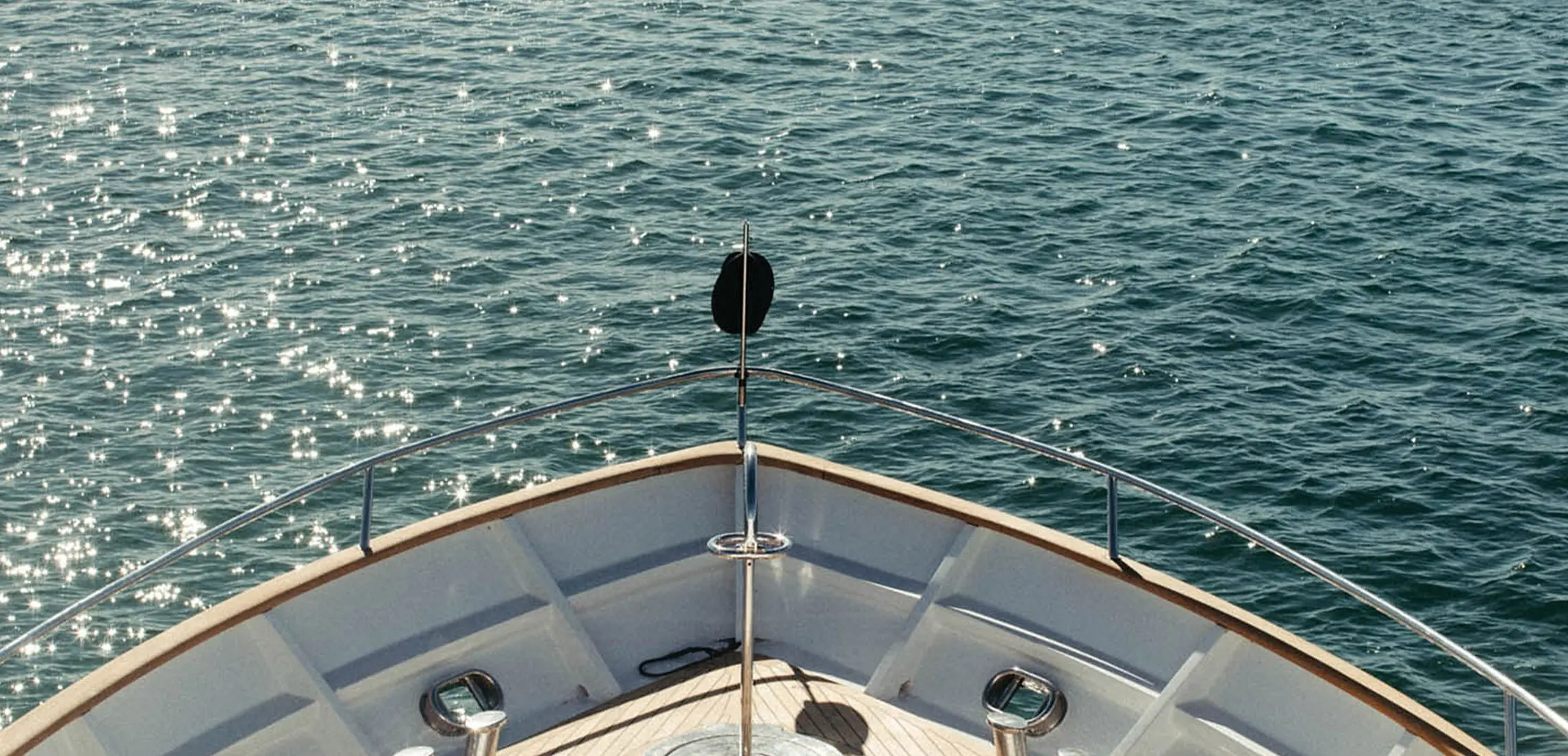 Inside Raes On Wategos' Luxury New Yacht
Cannes called, it wants its boat back
By Pollyanna Gardner | 22nd August 2022

From the Catalano family and the team behind Byron's iconic Raes on Wategos, comes a stunning foray into the exclusive world of luxury boating – Sea Raes – an unparalleled European travel experience, set right in our very own backyard.

With an expansive 95ft deck, the unmistakably chic superyacht is a lesson in minimalist grandeur and a no-expenses-spared toast to the good life. 

Inbued with designer Tamsin Johnson's signature insouciant luxury, Sea Raes is a seamless extension of the hotel's brand and seaside lifestyle offering, complete with a round-the-clock crew, gorgeous double cabins for up to 10 guests and of course, everyone's favourite seasonal bites from executive chef Jason Saxby. So, you can have your lobster roll and eat it too – without lifting a finger (or a fry pan).

Mooring seasonally in several spots along the East Coast from the Whitsundays to Sydney, Sea Raes is available to hire for as little as four hours, and as much as a few weeks. So, what are you waiting for? Your best off-duty-Leo-in-Saint-Tropez life is ready and waiting, and you don't even have to chill the champagne.

For more details on Sea Raes, head here.