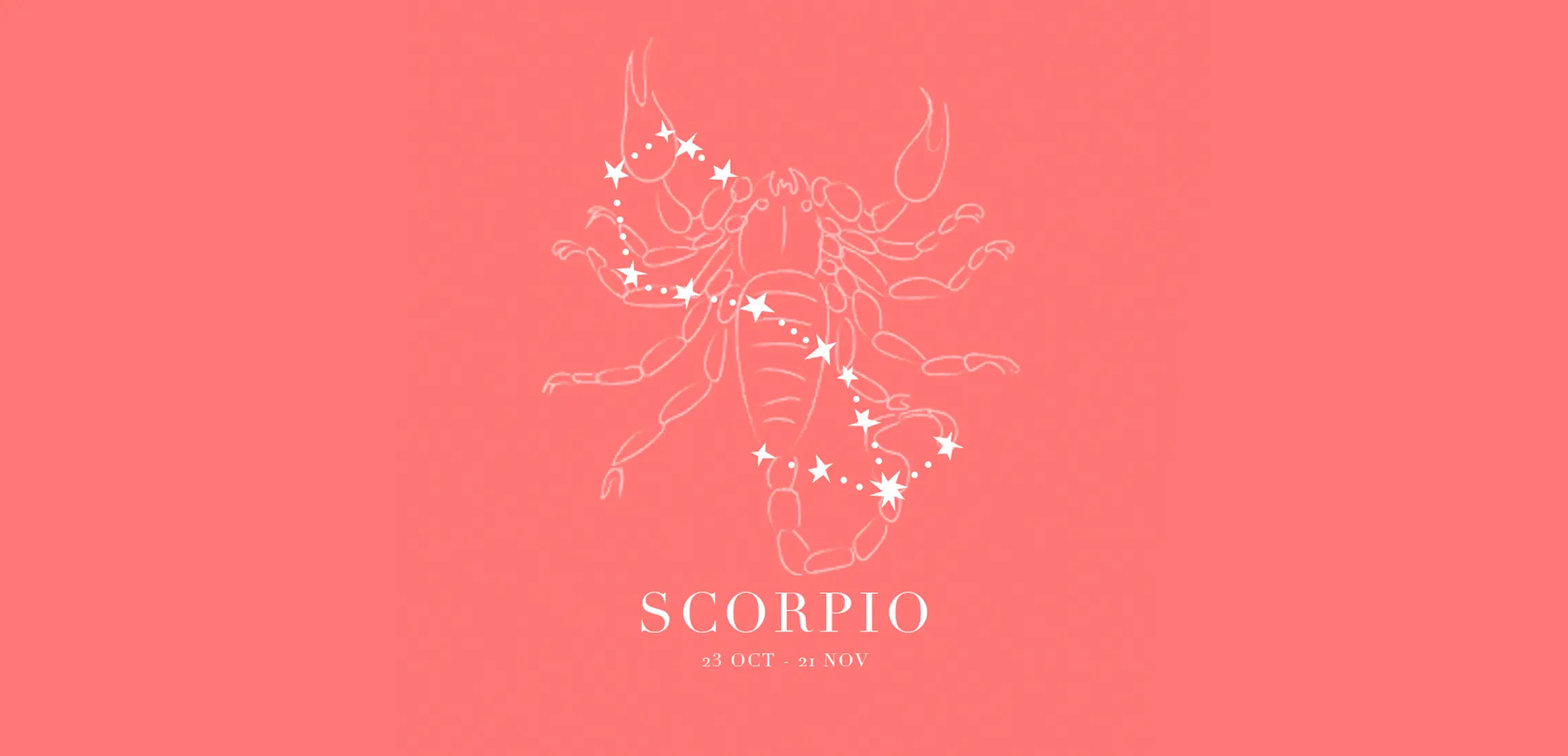 Big Mood: Here Are Your Scorpio Horoscope Predictions For 2021
Still water runs deep
By Julia Wyer | 27th October 2021

The sun has officially flown out of Libra, and Scorpio SZN is here baby! If your special day is between 23 October and 21 November, this is a time for transformation.

For any special people you met during Libra season, it's time to step it up! Channel all your passion and intensity into focusing on these relationships. Scorpio babies have the ultimate intuition, so whoever is giving you all the good vibes, stick by their side.

You may be feeling more emotional (you are a water sign after all) but this is a time to explore your deepest connections and take a moment for some self-love. It may sound intense but it's a good thing we promise. It's your time to shine!

Scroll to check out your fellow Scorpio celebs!
Julia Roberts
Born: 28 October, 1967
Kris Jenner
Born: 5 November, 1955
Kendall Jenner
Born: 3 November, 1995
Drake
Born: 24 October 24, 1986
Leonardo DiCaprio
Born: 11 November, 1974
Willow Smith
Born: 31 October, 2000
Katy Perry
Born: 25 October, 1984
Lorde
Born: 7 November, 1996
Penn Badgley
Born: 1 November, 1986
Matthew McConaughey
Born: 4 November,1969
SZA
Born: 8 November, 1989
Also, she might not be a celebrity, but honourable mention to our digi journo:
Dinushka Gunasekara
Born: 29 October, 1998