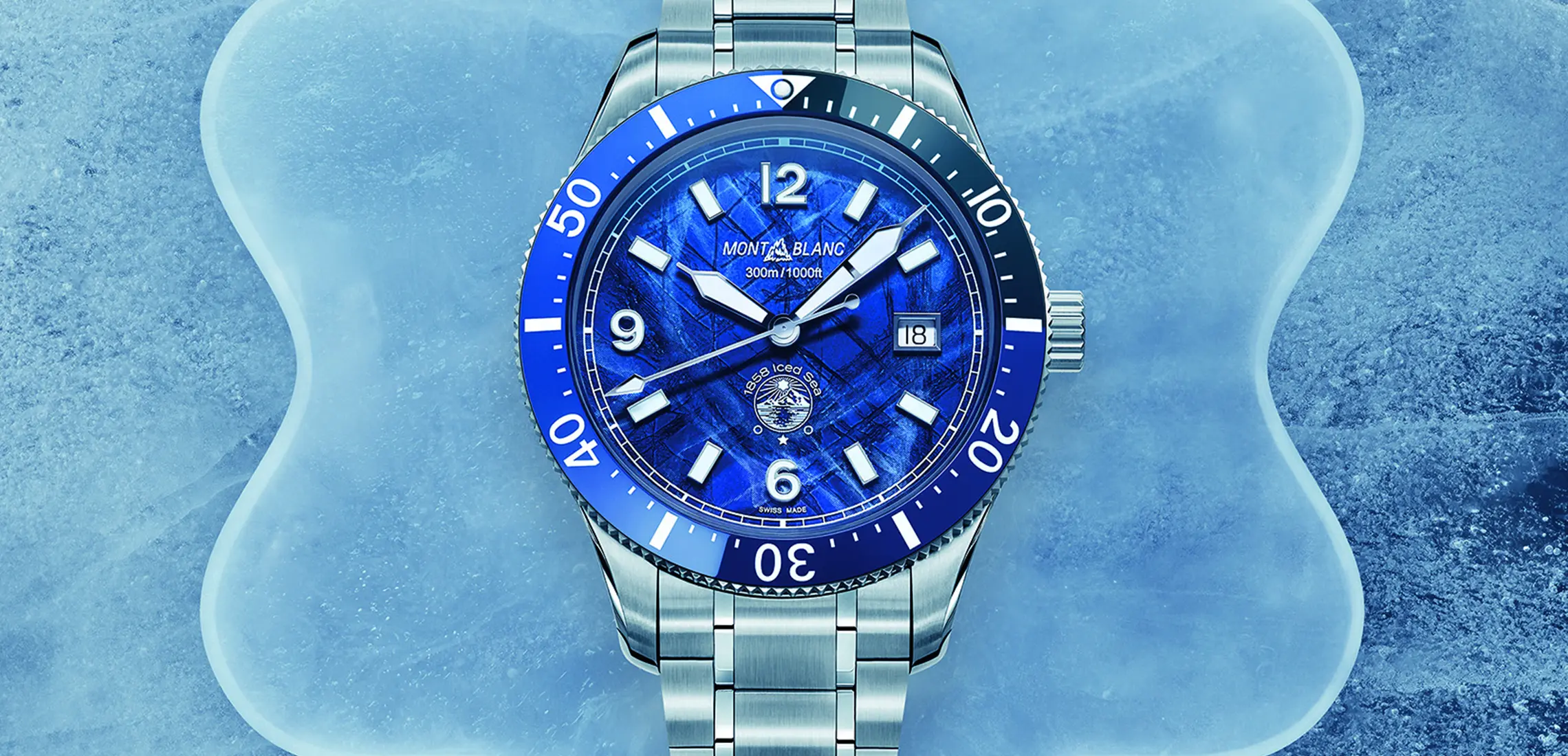 6 Luxury Pieces You Need To Elevate Your Life
Reach for the peak
By Astrid Taemets | 7th June 2022

There are a lot of things to love about growing older – from life experiences such as love and family to a deeper knowledge on a subject we're fascinated with, ageing is a process that beguilds, allowing an appreciation for the finer things in life to grow deeper. Like an expensive bottle of red to a hearty rib eye or your first flight in business class, it's life's little luxurious that afford us joy, and no brand echoes that mantra more than Montblanc.

Synonymous with excellence in craftsmanship and design, Montblanc's innovation to create luxury goods is the driving force behind why so many associate the brand with life's best memories, and their Glacier collection is no different. Drawing on the mesmerising icy beauty of the glaciers of the Montblanc mountains, Glacier is a bold capsule range of leather goods and accessories featuring a statement blue ice design. From the perfect graduation gift, to the pen you used to sign off on your first home, Montblanc's Glacier pieces are created with the intent to mark moments in time.

Opening their luxury boutique store on Edward Street in Brisbane City earlier this year, Montblanc are elevating the purchasing experience with a VIP offering, allowing you to make a private appointment to shop in store for that perfect gift to mark an occasion. Bringing their brand knowledge and expertise to the experience, Montblanc's staff are dedicated to helping you get to know the brand, and better understand why their pieces are so impactful, poignant, and worth the price tag.

So, whether it's a graduation gift for a loved one, a pen to mark a new chapter or a piece of luggage to signify a journey, let Montblanc create a moment in time for you to capture for years to come.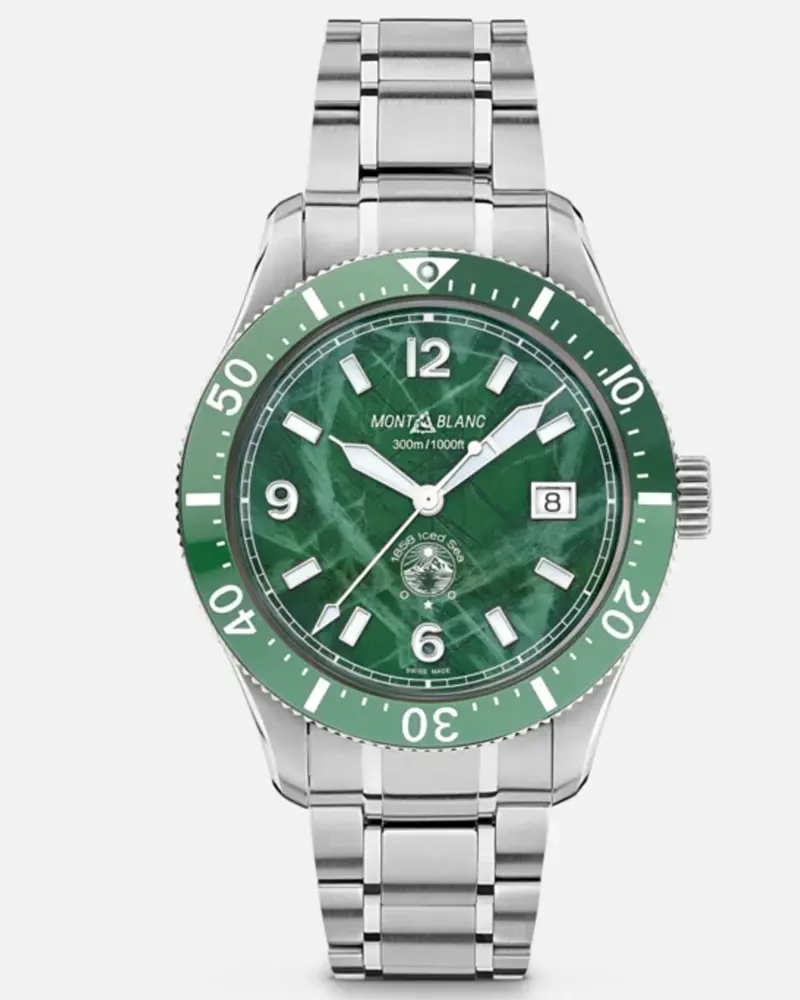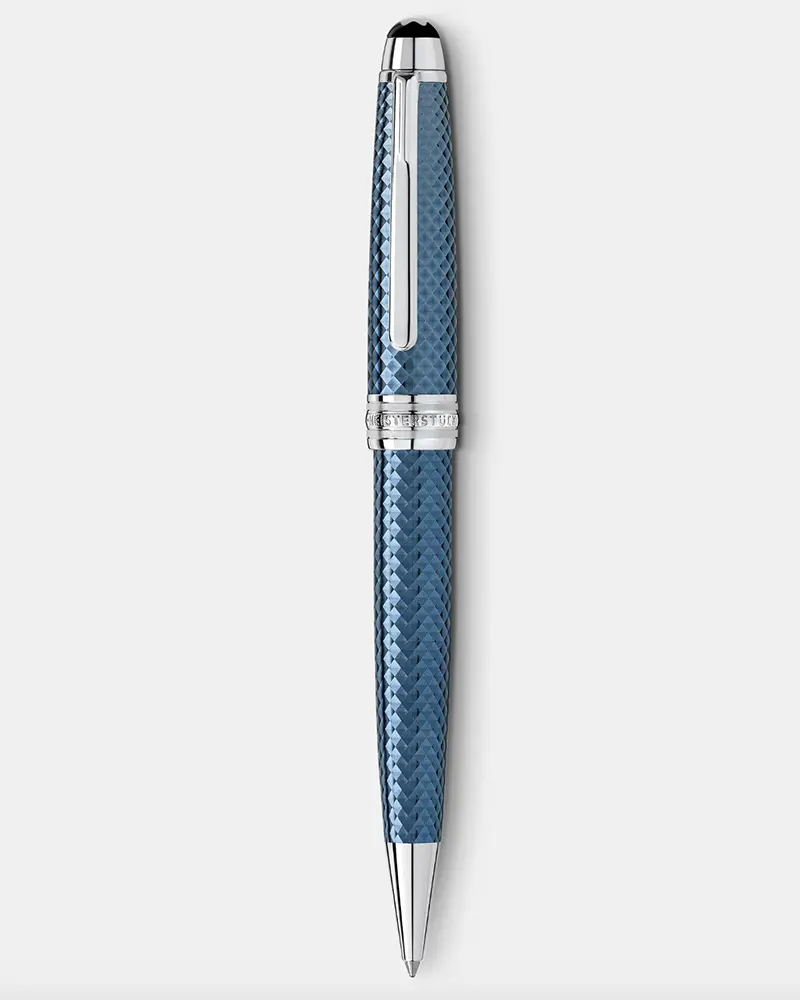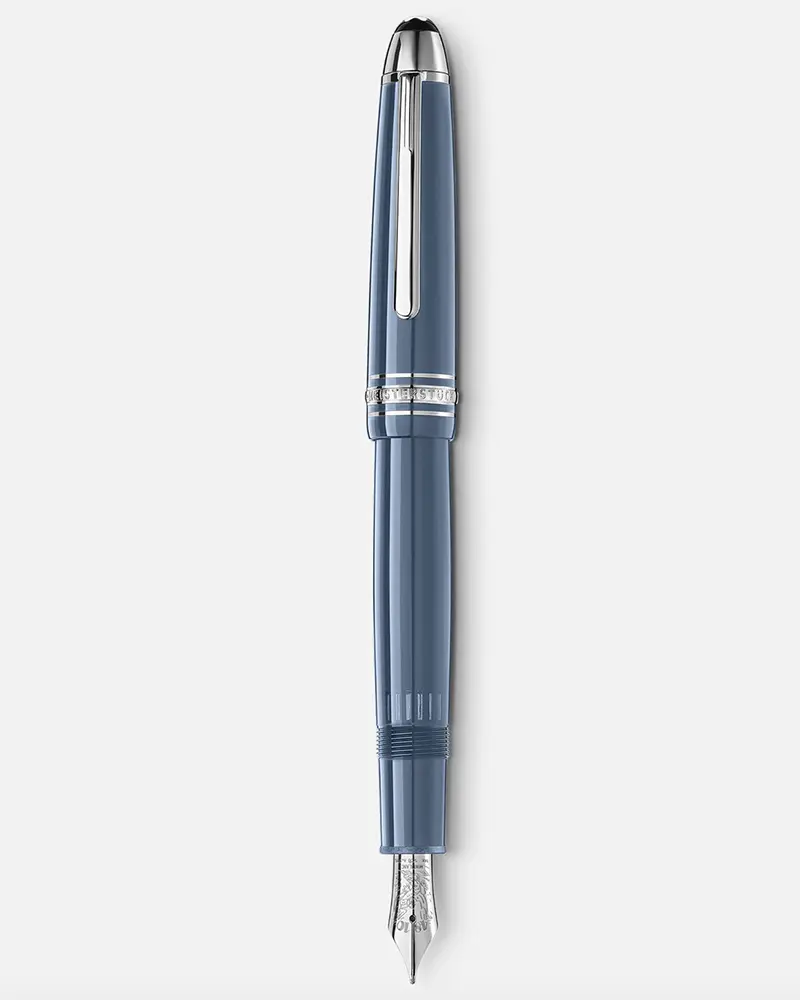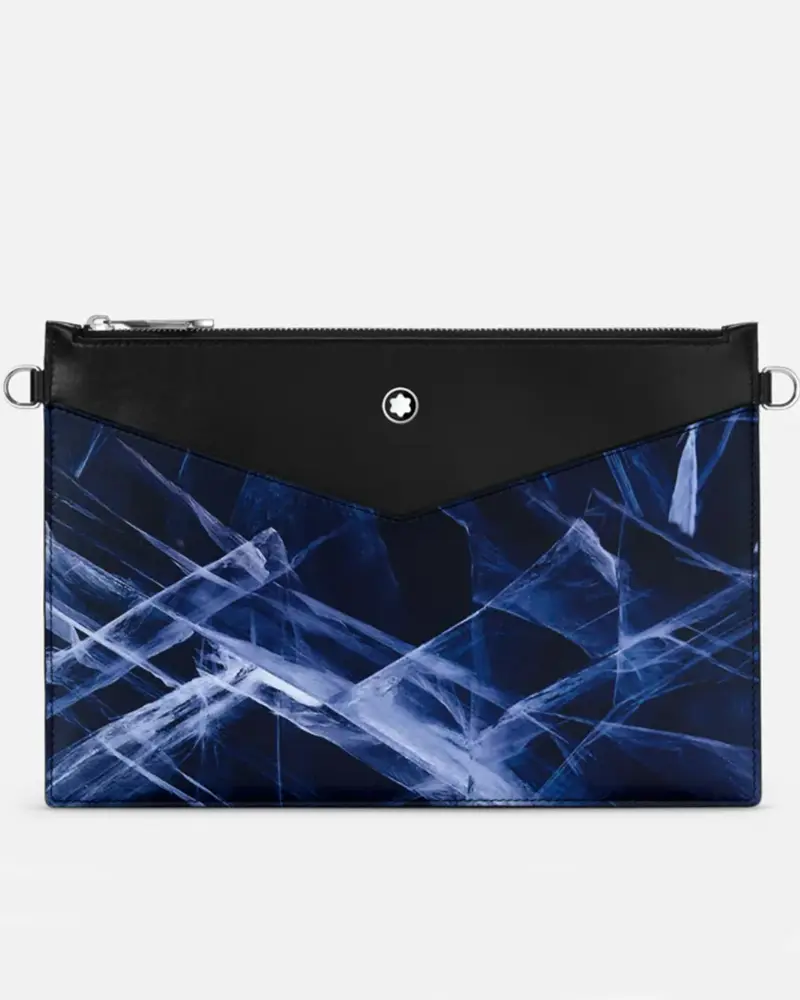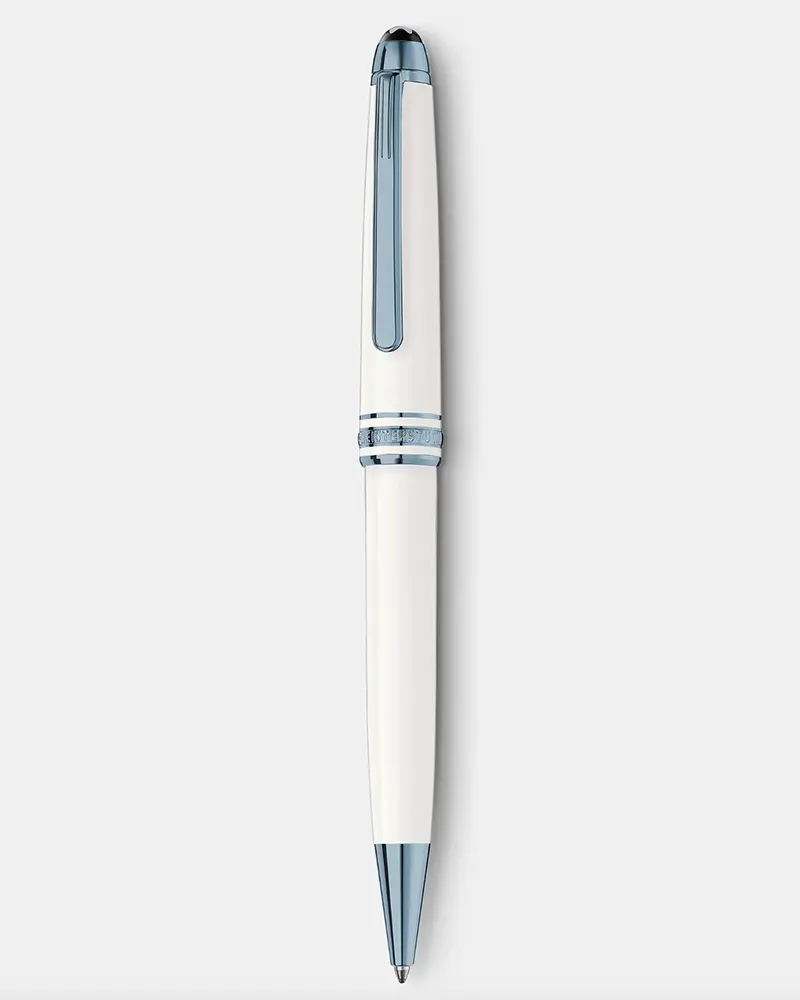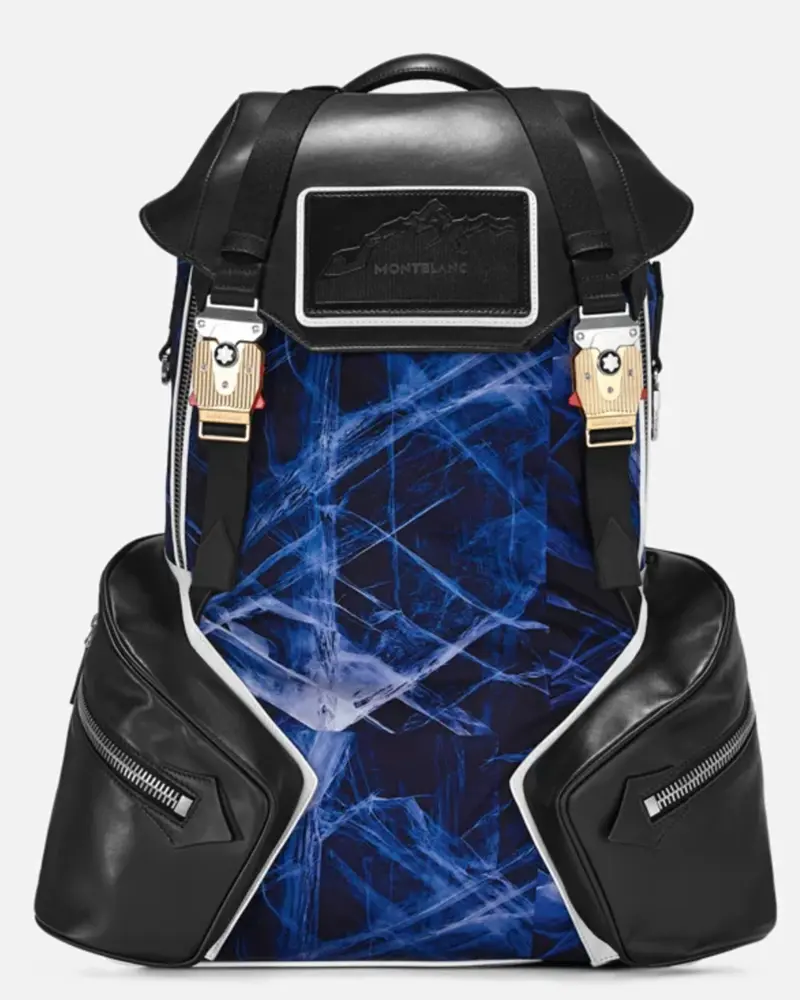 Level up your everyday and check out the range in Montblanc's new luxury Brisbane boutique in store and online here.