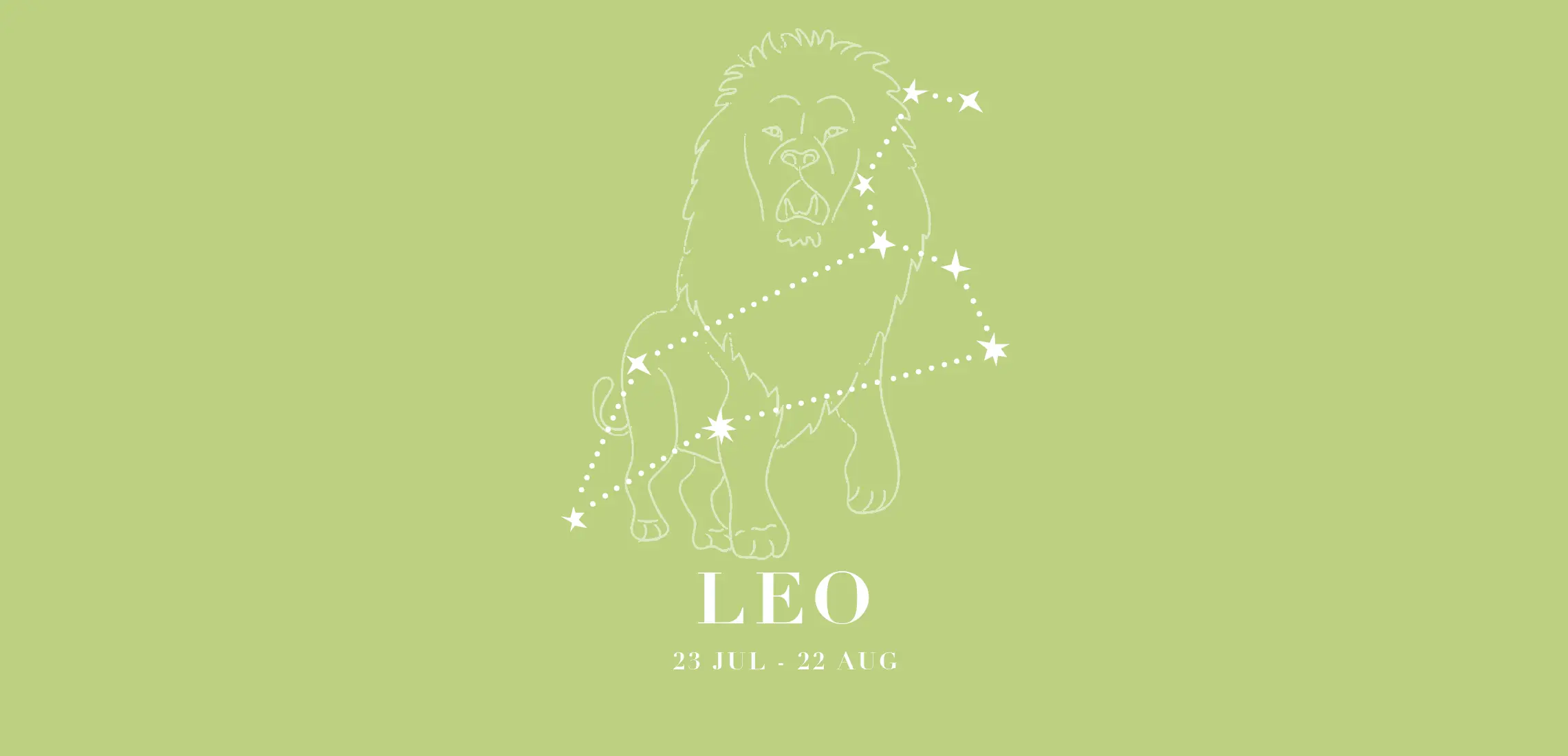 So Fierce! See Our Leo Zodiac Predictions For 2021
Get set to let your hair down, wild thing
By Astrid Taemets | 21st July 2021

Happy Leo SZN, kittens! If you've got a birthday between 23 July and 22 August, now is your time to shine, and we know you are all about that glow.

Over the next few weeks, the spotlight is on you, so be sure to celebrate your passionate, creative, and artistic sensibilities. What ignites that flame of yours? Embrace it, Leo honey! The magic of play is calling – prepare to have some fun!

Your dynamic spirit is a direct manifestation of your resilience and fortitude, and since you choose to lead with stride, your true courage stands out among the rest. Explore the full scope of your narrative, brave Leo, for now is the time to play the lead role – just don't bite off more than you can chew!

See your fellow Leo celebs below. Meow!
Jennifer Lopez
Born: 24 July 1969
Kate Beckinsale
Born: 26 July 1973
Meghan Markle
Born: 4 August 1981
Cole Sprouse
Born: 4 August 1992
Barack Obama
Born: 4 August 1961
Charlize Theron
Born: 7 August 1975
Anna Kendrick
Born: 9 August 1985
Kylie Jenner
Born: 10 August 1997
https://www.instagram.com/p/CRe6E9enEYv/
Chris Hemsworth
Born: 11 August 1983
Debra Messing
Born: 15 August 1968
Madonna
Born: 16 August 1958