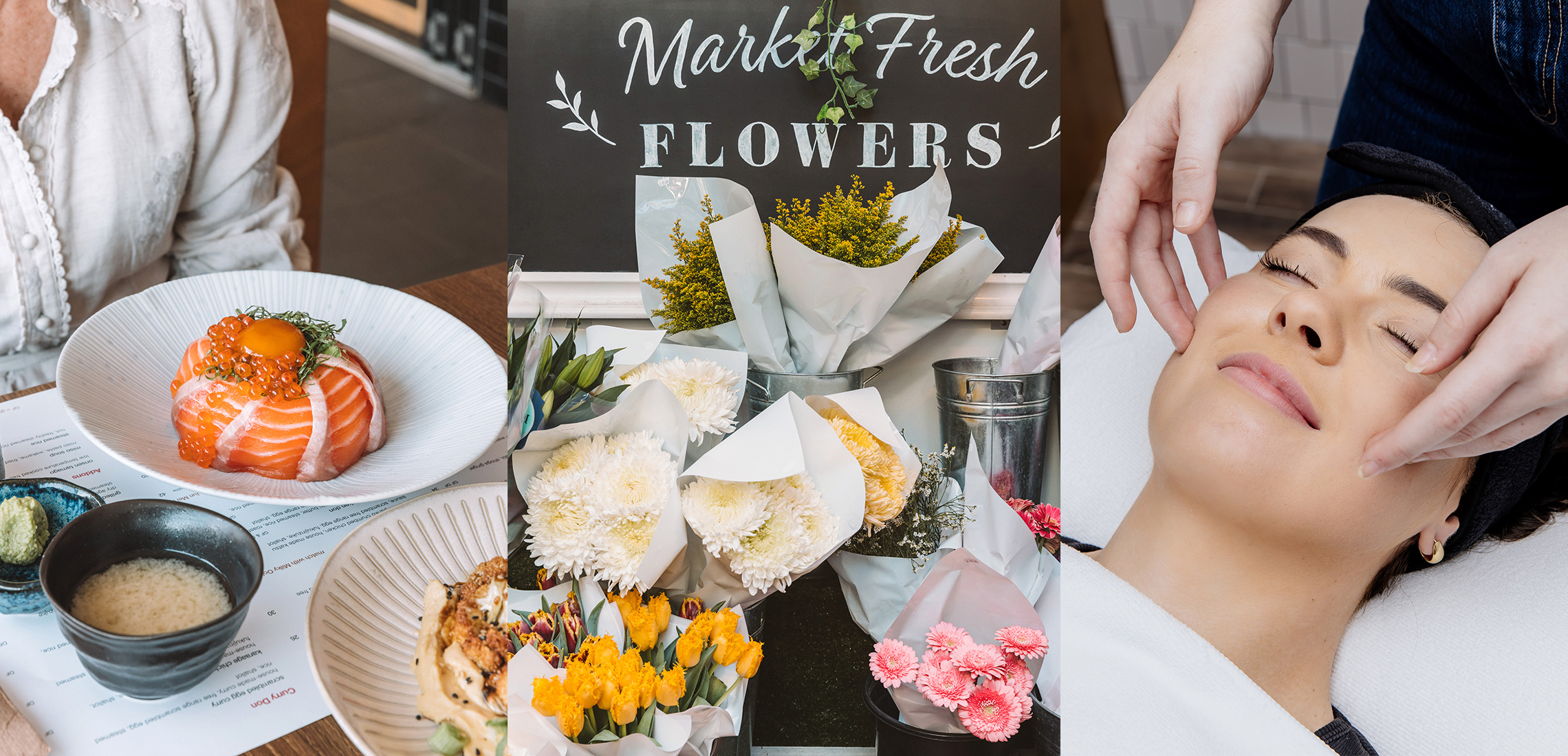 Head Out! Everything To Eat, Shop, And Do In Rosalie Village
Let's explore
By Dinushka Gunasekara | 8th May 2023

Small in size but iconic for its residents, Rosalie Village is the charismatic nook that holds a cherished place in the lives of Paddington locals and beyond. Leafy, breezy, and cheerfully atmospheric, the lush precinct houses a chic bunch of specialty stores, restaurants, salons, and more, under twinkling street lights.

From its hidden gems to suburban standouts, here's everything to eat, shop, and do in Rosalie Village:
Eat
The charming pocket of Rosalie Village is home to an enticing variety of eateries that are sure to fill you up for a day amongst the leafy 'burb. Grab a freshly brewed cuppa alongside a hearty breakfast at Smoked Paprika – Rosalie Village's resident cafe serving up colourful fare that will have your Instagram and tastebuds equally pleased. When the midday hunger pangs strike, pop into the bustling Mints on Rosalie for fragrant Vietnamese cuisine that will satisfy all your cravings. From their delightfully steaming beef rice noodle soup to their ever-popular grilled marinated chicken salad bowl, it's the lunch that can't go wrong! Round it out with an utterly delectable cake or pastry from Banette. 
As for dinner on the town, tell your crew you're visiting Uncle Don for the night aka the donburi specialist who transforms a humble bowl of rice with the likes of grilled eel, breaded pork, or slow-simmered beef. The extensive menu means something for all palates, alongside a curated selection of Japanese sips to wash it all down. Date night on the cards? Treat your boo to an exquisite culinary experience heralded by the flavours of India at Old Monk. Dishing out modern interpretations of traditional Indian cooking, you can expect flavourful share plates plus rare and unusual Indian whiskeys and beers.
And, if the day calls for a good ol' pub feed, 5 Boroughs is on hand with the works, like specialty burgers, juicy steaks, and slow-cooked ribs to pair with beers, wines, and cocktails in a NYC-inspired space.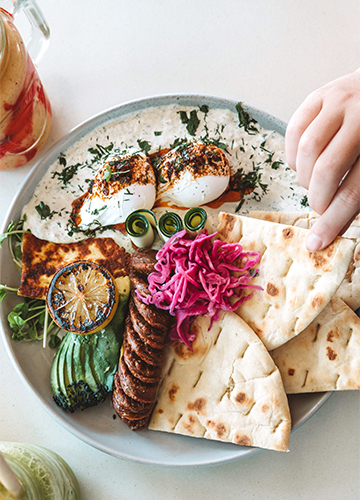 Shop
Retail therapy is sorted at Rosalie Village, from your everyday needs to a well-deserved 'treat yourself'. Tick off your grocery list at Rosalie Gourmet Market – the family-run boutique food hall and deli brimming with quality ingredients and artisanal products that seamlessly complement Rosalie Village's local butchers, bakers, and independent retailers. Case in point? Meat at Billy's – the village butcher with a huge selection of quality produce delivered with big personality. In collaboration with incredible local producers, Meat at Billy's has cemented itself as a destination for Brisbane foodies, whether you're throwing a barbecue bonanza or an easy weekday family meal. 
Want to know a green thumb's best kept secret? Rosalie Village Garden Centre. Originally set up in the late 60s, the lush retail jungle hawks a comprehensive collection of plants, pots, and garden accessories, as well as friendly staff with a wealth of knowledge they're always happy to share. After you've got your floral fix, make your way over to Wine Experience for a well-deserved vino. Renowned for being the quality wine merchants with taste like no other, Wine Experience is 100% independently owned and it shows in their carefully curated offering that embodies their devotion to the grape.
Of course, what's a shopping trip without a bit of fashion? Rosalie Village is home to Babushka Ballerina's flagship Brisbane studio. This dreamy bridal haven is where you'll find a memorable dress shopping experience, complete with serene vibes and a diverse range of national and international labels, each with their own one-of-a-kind flair. Ah, we can hear the bells already!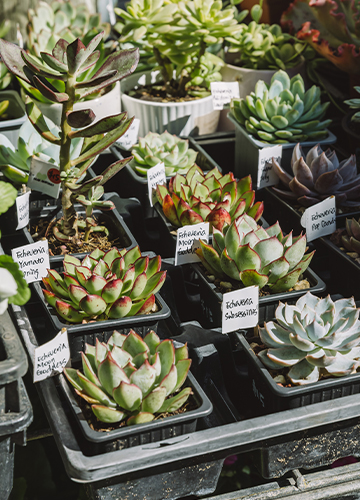 Do
Book yourself in for a pamper at Beau Gordon Hair – Paddington's hair specialists with a passion for blondes, who have established a loyal following for their world-class team and techniques using only cruelty-free and environmentally-conscious brands. As for the gents, Rosalie Village Barber will be their go-to, thanks to their laid back atmosphere and passion for male grooming.  
For an indulgence driven by results, visit Artisan Clinics. Home to the latest in aesthetic technology and techniques, the bespoke approach by this highly qualified team of dermal therapists, nurses, and doctors will have you looking and feeling your best. Then, once you're all dolled up, head to Cinebar for an elevated cinema experience complete with an in-cinema dining service to accompany all the latest flicks and arthouse films.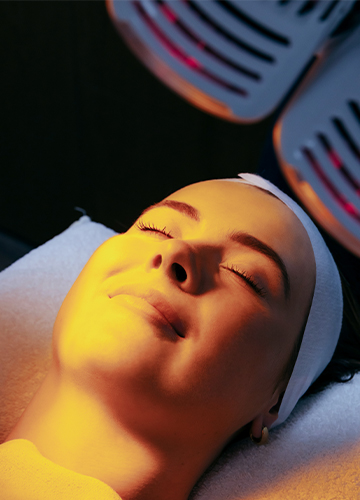 Find hidden gems in Rosalie Village including places to eat, shop and play. Download the Brisbane App and search 'Rosalie' to explore the best of the Rosalie Village precinct.