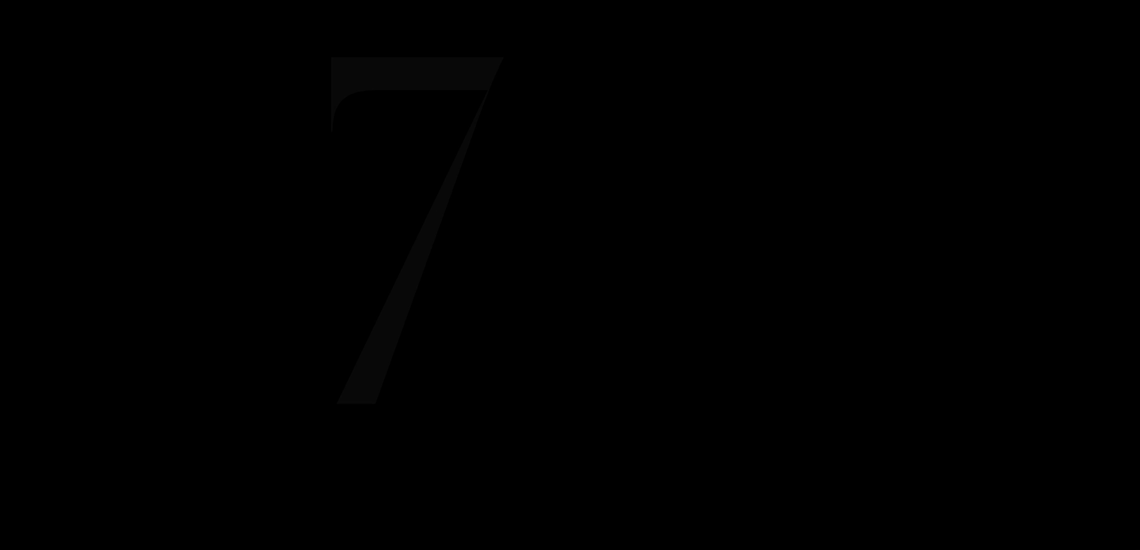 The Shameful Google Search That's Gone Up By 75% During COVID
Take a minute and let this sink in
By Courtney Frank | 3rd June 2020

Imagine not feeling safe.

Imagine not feeling safe in your own home.

Now, imagine feeling unsafe in your own home, stuck with someone you're scared of, and not being able to leave due to a global pandemic.

Unfortunately, that's the situation that many Australians have been confronted with over the last couple of months.

Recently, Google released data stating that there has been a staggering 75 per cent increase in domestic violence support searches since coronavirus. 75 per cent – let that sink in for a minute.

When you can't go outside, every small problem is magnified. Small disagreements turn into monumental arguments. A tiny irritation evolves into fiery anger. Daily conflicts drag on for an entire week. Lost jobs, financial changes and children at home can all be triggers that lead to something more dire. And that can be all-consuming and never-ending.

So, while we celebrate crime rates decreasing in the wider community, it's clear that the violence hasn't disappeared; but rather moved behind closed doors, under the darkness and concealment of coronavirus, where no-one discusses it, no-one can hear the cries, and there's no-one to help.

Chief executive of DVConnect Queensland, Rebecca O'Connor, says, "While isolation is not an uncommon tactic of violence, whole communities in lockdown means limited access to workplaces, friends, extended family and community support, and access to safe (and public) places like schools and shopping centres – that disrupts a vital lifeline to those living with domestic abuse."

We know that domestic violence increases in periods of crisis. It flourishes in the worst possible way. It thrives in isolated conditions and latches on, difficult to shake and even more difficult to escape from. Which sparks the question – did our government fail to prepare for the public safety crisis this would cause for domestic violence victims? Are they now scrambling for a solution, throwing money at an already underfunded space? It's certainly something to think about and we'd love to hear your thoughts.

As our country battles a virus that risks everything so many have worked hard for, domestic violence services are being ramped up to support victims and their families. And now, as restrictions slowly begin to ease, it's expected that we'll see hundreds of people begin to flee their unsafe environments, in search of help. We were so pleased to hear that a dedicated COVID-19 family and domestic violence taskforce has been set up within the Department of Communities, to work with police and service providers to ensure services remain open during these times. This pandemic is challenging, but there is always help available.

A person you suspect to be a victim of domestic and family violence may:
Seem withdrawn, intimidated, frightened or distant
Say their partner constantly follows, rings or texts them wanting to know where they are, who they are with and what they are doing
Say their partner is possessive or jealous
Stop seeing or speaking with their loved ones
Wearing covered clothing (that they wouldn't normally wear) in the summer months such as scarves and long sleeves
If you suspect someone you love needs support right now, it's important not to turn a blind eye. Don't be afraid about getting involved in a private family matter. Don't worry about it not being your place. Approach them respectfully and kindly, listen without judging, provide support, let them make their own decisions and finally, point them in the direction of support services. No-one should have to suffer in silence.
If you, or someone you know needs support, call:
Lifeline: 13 11 14
Kids Helpline: 1800 551 800
1800RESPECT: 1800 737 732
Mensline Australia: 1300 789 978
Relationships Australia: 1300 364 277
Suicide Call Back Service: 1300 659 467
Beyond Blue: 1300 224 636
Aboriginal Family Domestic Violence Hotline: 1800 019 123