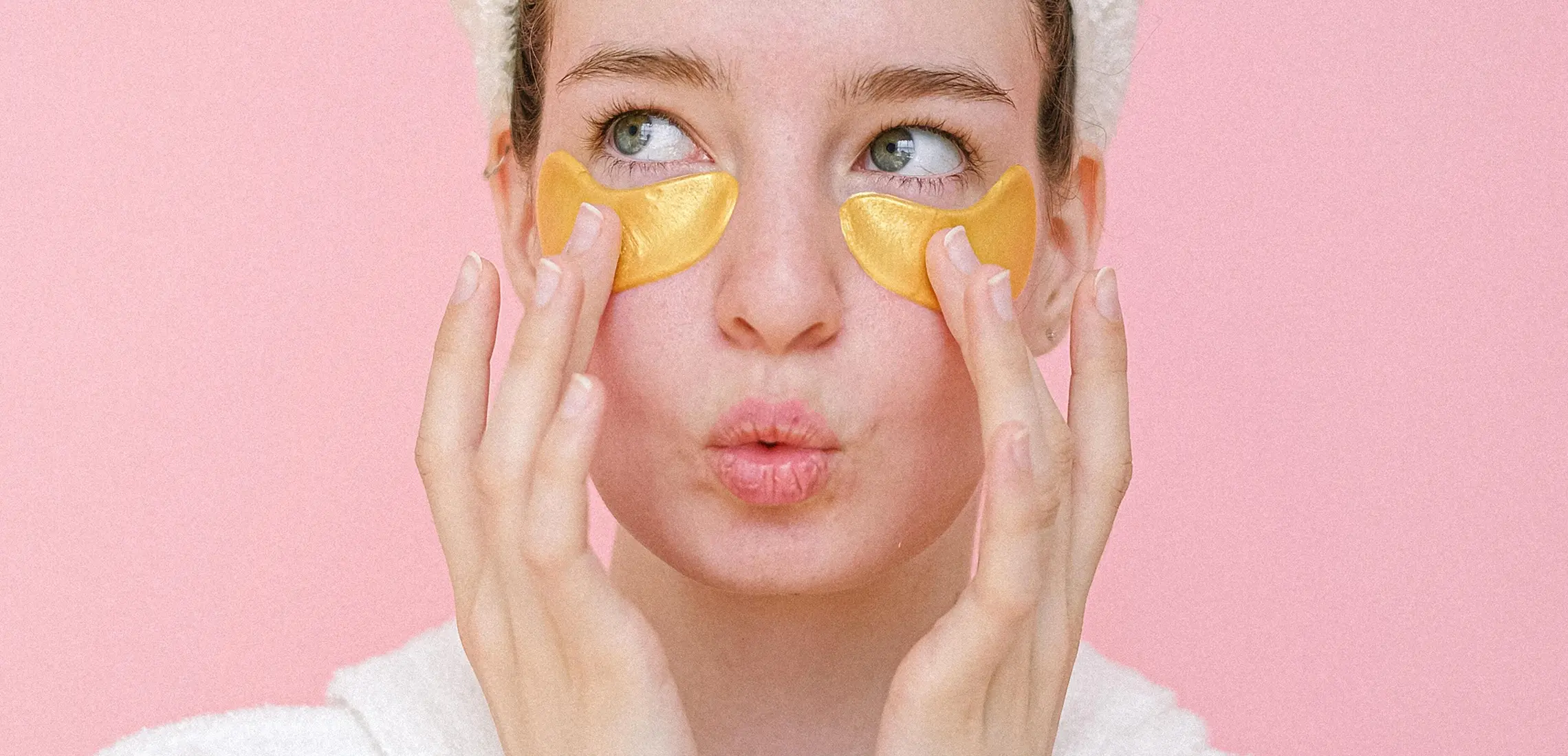 Ways To Have Fun At Home This NYE!
All the fun, with zero travel time!
By Dane Shedden | 22nd December 2020

This NYE, give yourself a break from busy crowds, and long waits in the early hours for an Uber. If hitting the bars and clubs isn't your scene, there's still plenty of fun to be had on the last night of the year. Best of all, it can be done from the comfort of your home (in pjs, if you please!).
Backyard Camping
How does spending your final moments of 2020 relaxing under a sky full of stars sound? You don't even have to venture far to pull this one off. It's simple, pitch a tent, throw down a picnic rig, rustle up some super snacks and boom, NYE sorted! You can lay looking up at the heavens with your loved ones dreaming of what the New Year may hold, while you wish on shooting stars.
NYE Champagne Resolutions
Having difficulty determining challenges to set for yourself in 2021? Get together with a group of like-minded individuals (over some bubbles, of course) to share and deliberate about positive and achievable goals you can aim for next year. This way, you can view things from different perspectives, learn from others' experiences and design a map to success with the support of your guests. By the time the clock strikes 12 you'll be primed to spring your plans into action!
Casino Night
This flashy idea is much easier to pull off than you think! All you need is a pack of cards, some butchers paper to mark out some tables, and a mate well versed in casino games and rules. You can take turns being dealer, use colour coded candies as casino chips, and set a Las Vegas dress code for the event – the perfect excuse to pull out those shimmering sequins.
All The Mems!
If you're looking to have a chilled NYE this year, chances are your closest buddies might be on the same page. One fun idea is to make a memory board with your best mates. Print out your favourite photos, quotes or things that you are grateful for from the past year (even COVID has had silver linings). You can crack a nice bottle of French champagne, unwind from the stresses of the season and count down to the New Year, as you gasbag on into the night.
https://www.instagram.com/p/CIytCqKghzq/
Start Fresh Home Spa
Rather than fighting crowds of party animals, it might be fun to gather a group of gal pals together, light some scented candles and host in-home spa session! Wack on some tranquil tunes, smear on a soothing mask, or dip your toes in a foot bath of essential oils as you and your friends indulge in a little pamper time. Instead of waking up dehydrated and blotchy from partying too hard, you'll usher in the year the right way, with your glorious glowing skin.
Movie Marathon
How does a giant bowl of popcorn, great company and a re-cap of your favourite NYE movie classics sound? Get comfy in your jammies, snuggle into the couch, and get ready to watch some sensational NYE themed flicks! You can make this a group affair – or go it solo – and have a good blubber at those intimate tear-jerking rom-com moments.