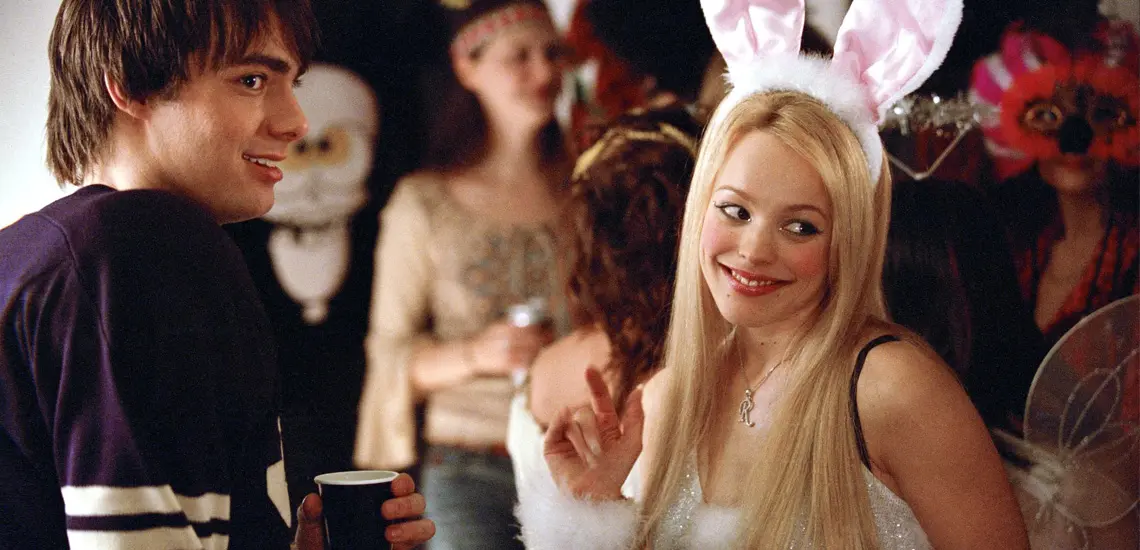 7 of Brisbane's Best Halloween Events
Things are about to get a little spooky
By Cloey Tenorio | 12th October 2017

The season is upon us where we celebrate the spooky and step into an alternate universe where scary is fun and we can be anything we want to – even if only for one night. It's Halloween and we've got the list of parties that'll defs match the amount of effort you've put into this year's costume because we know you didn't just pull that full Freddy Kruger get up from the back of your closet.

Evilcorp Haunted Attractions' "The Curse" Halloween maze is where you can finally live your own horror-story experience. From the same people that brought us the Cedar Creek Slasher and the were featured on Shark Tank Australia, Evilcorp is back again with the scariest event this Halloween – and for their last season at the Beenleigh Historical Village! This years' interactive haunted maze is full of bigger and better thrills that will terrify, scare and excite you. They've been playing it close to the cuff this year and haven't revealed too much about what is in store, but we can definitely say that as you manoeuvre your way through the maze you can expect murderous creatures, flashing lights, incredible special effects-makeup, uneven terrain, and horrific scenes… The bar and café at the end of the maze is the perfect place to catch your breath. Once again, a portion of the profits will be going to beyondblue to support those who need it.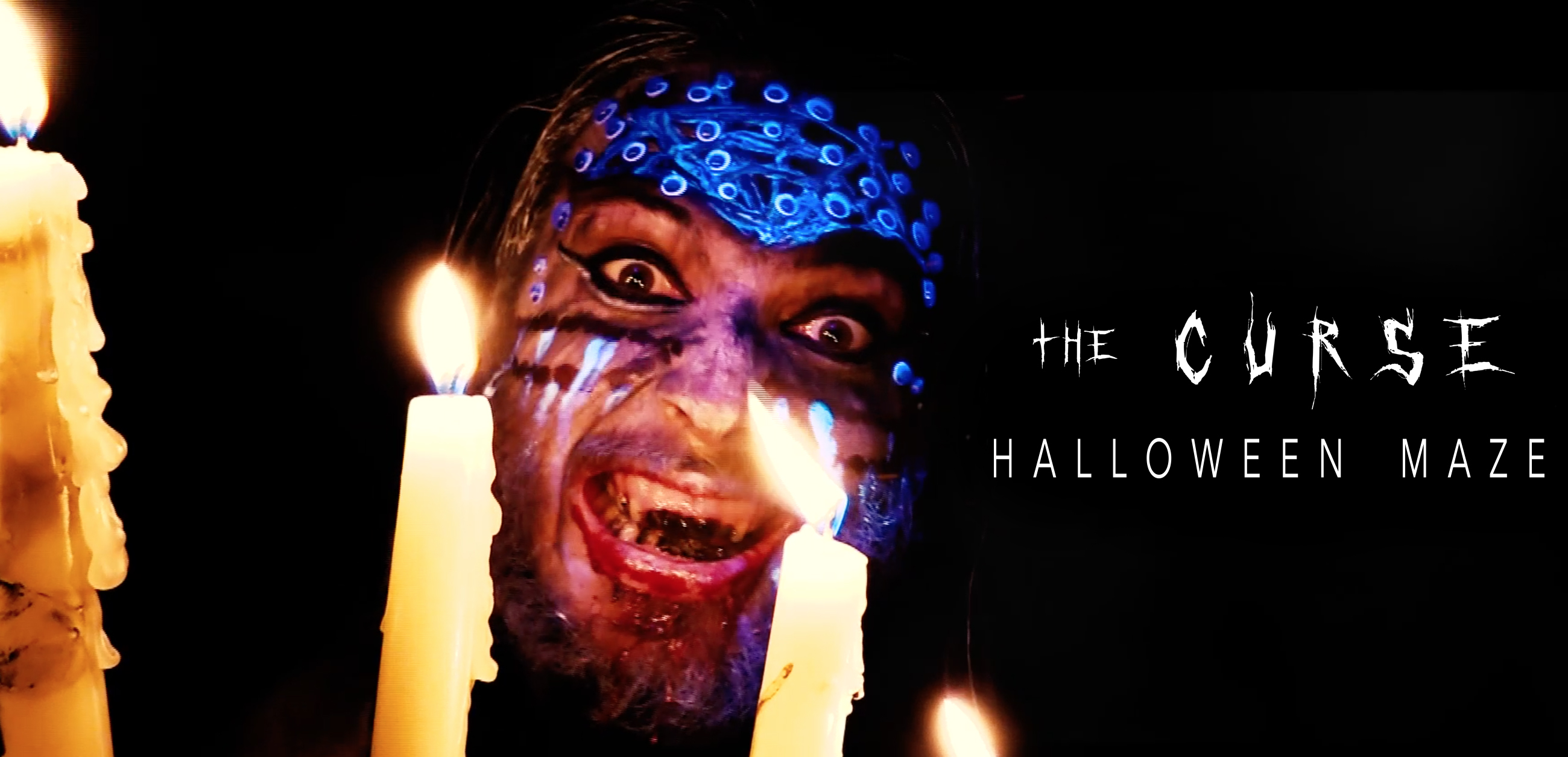 This year Greaser Bar is returning with their famed Halloween celebration, this time paying tribute to the Mexican holiday, Día de Muertos! Make your way through the back alleys of Brisbane to the eeriest underground bar in Brisbane, Greaser, for a night of live music, themed cocktails, prizes, and burgers. Pull out all the stops to make sure your outfit is killer, because there will be prizes for the best dressed, as well as a pro makeup artist to make sure you're nailing your Day Of The Dead look from head to toe. The entire bar will be decked out in haunting Halloween style, with themed cocktails to wet your whistle right through to witching hour! If you're keen to dance, Crescent City Players & The Beverly Chills will be playing live music until late, with DJ's keeping the vibes high until early in the morning. Head in early for free Greaser bites between 6-7pm!
Hailed as a must-do of Brissy Halloween parties is The Brightside's annual Frightside Horrorfest. The Valley's well-known live music joint will be transforming for a night of horrors and amazing hangover inducing entertainment. Expect a spot of My Chemical Romance covers from a talented bunch of local acts as well as face painting, photo booths and frightfully themed cocktails.
The Valley's Crowbar stands as one of the most suitable venues to host a Halloween party (these guys are responsible for bringing heavy metal yoga to Bris). Their Halloween spectacular will feature popular Gold Coast band She Cries Wolf for a night of head bangin' and yes, best dressed will get a prize.
Barbara in the Valley is back again with part 2 of their Stranger Things themed party after having a blast last year with part 1. Step into the 1980's as any of the cast **cough** Eleven **cough** for a night of the upside down doom and disaster – demogorgon alert.
Our friends at Fluffy's are bringing you a Halloween extravaganza that'll take drop dead gorgeous to new extremes. The scariest queens of Ru Paul's Drag Race are set to take over the night with devilish performances and ghoulish group numbers. Expect to see your fave queens like season 4 winner Sharon Needles (P.S. the Melbounre show is already sold out).
Did somebody say where's the scary warehouse Halloween party at? Held at a yet to be disclosed location, a mix of seven talented Brissy bands along with an LED hula hoop show and tribal fusion dance crew are ready to party under the full moon with you and your spooky crew. There is a strict no glass policy but it is BYO.
Liked this? You'll love these! 1. Brisbane's Best Venues For Christmas Parties 2. The Beauty Trends We Thought We'd Never See Again 3. Brisbane's New Pop-Up Rooftop Bar Is Giving Us Major Summer Feels