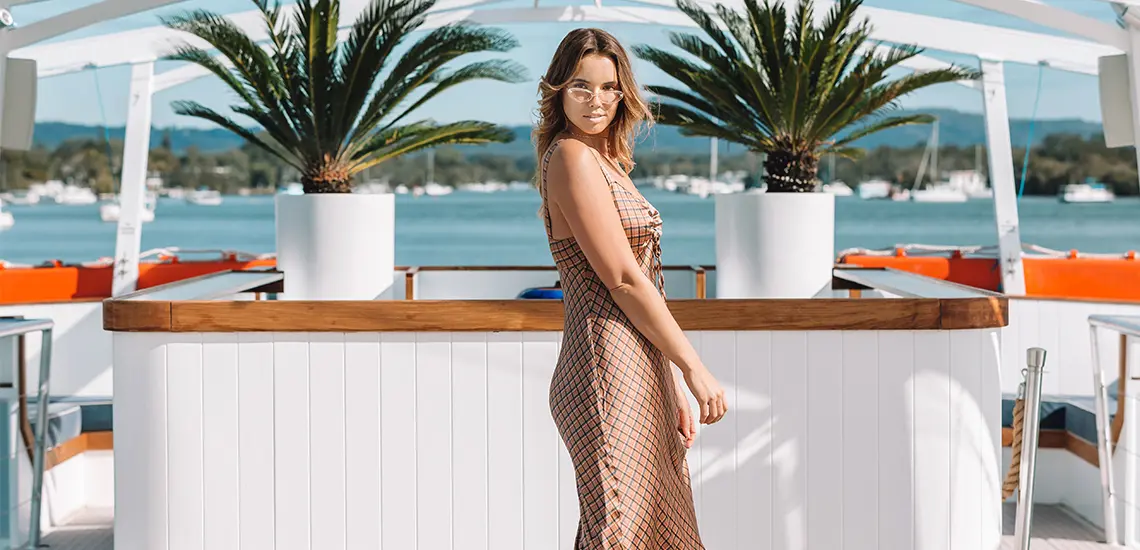 Bree McCann Is Challenging Stigmas One 'Plus' Size At A Time
"I could only work for a few select plus size clients and spent my life trying to find ways to appear bigger."
By Guest Styler | 27th June 2019

Before Instagram was at the forefront of personal branding, and ever since the days of one-dimensional modelling, Bree McCann (Warren) has been shifting the social stigma on what it means to be 'plus size'. She's a Brisbane native and bona fide beach babe, but it hasn't all been laidback living for this Queenslander, who has rocked the boat when it comes to body diversity and we couldn't be more in awe of her success within the fashion industry.

Her story begins way back to when she was studying at The University of Queensland, when curve modelling didn't really exist in Australia and there was little work available. "It wasn't until I was on holiday in New York in 2010 and was signed to a major plus size division that things started to take off," Bree says.

But the beginning of her career wasn't all smooth sailing, as she was stuck in a type of modelling limbo. "People didn't really know what to do with my size. I'm a size 12-14 so a good two or three sizes bigger than many of the regular models but I was tall and in shape, so I didn't really fit into the plus size world either. I could only work for a few select plus size clients and spent my life trying to find ways to appear bigger," Bree says.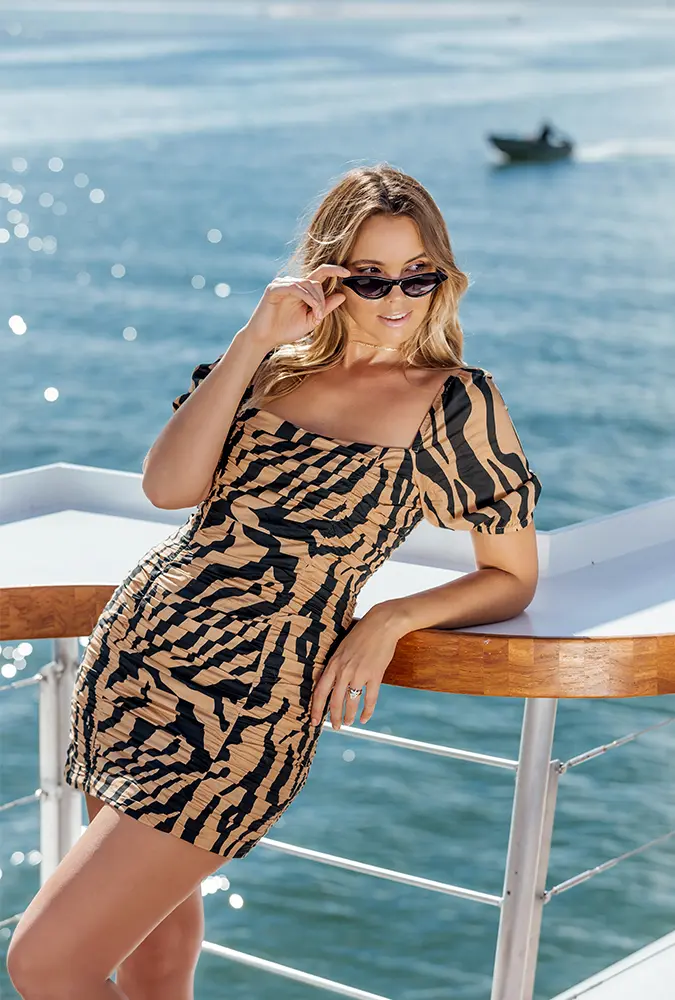 There's no doubt that back then the fashion industry was dominated by a one-size-fits-all approach, but now Bree's body is represented and celebrated, adding more and more confidence to women around the globe.
Many people assume modelling is easy, but Bree explains the real hustle that comes with all the lights, camera and action. "I had to work really hard to change people's perceptions about my size and show there was room for different sizes in fashion. You have to learn early on to back yourself, protect your best interests, adapt fast and navigate life in different countries. There's a whole mechanical side to modelling you rarely see and for me that's the challenging part. My life is a logistical nightmare pretty much all the time."
From New York to Australia, Bree is now undoubtably one of the biggest role models for women when it comes to body positivity, a term that was nowhere to be found in the fashion vernacular when she started.
This year alone the supermodel has travelled to Anguilla, L.A., Miami, New York, Capetown, Copenhagen, London, Tulum and Jamaica. Now calling the blissful beaches of Noosa home, Bree says it was a real turning point in her career. "I honestly thought I was leaving New York and moving away from my career, but it's actually turned out even better at home. I keep getting busier and busier which is crazy because traditionally for models it was the opposite. There's an element of longevity and being relatable that wasn't there before."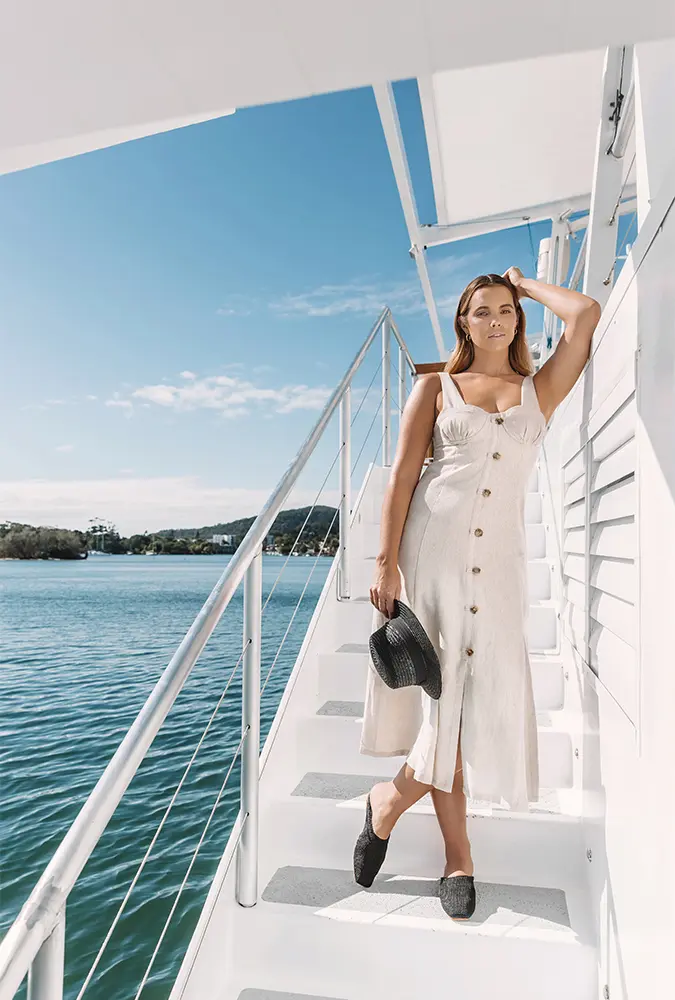 Inspired by women who, like herself, push the boundaries such as Elle Macpherson for creating a career that has lasted a lifetime and Ashley Graham and Tara Lynn for smashing every rule within fashion industry, Bree most of all is inspired by her agents. "My Australian agents at Bella and my US agents at Jag, have both believed in me since the beginning and fought so hard for so long to push the industry towards diversity," she says.
"People are demanding diversity now and brands are looking for it, so as I've grown as a model, my body confidence has grown with it. It's been a steady incline to where I am now. And even now I have my moments. Nobody wakes up in the morning feeling perfect. I think it's important to remember that. It's normal to have those doubts, it's just what you chose to do with them that matters."
Liked this? You'll love these! 1. Lights, Camera, Action! Meet The Woman Re-defining Photography 2. We've Searched High and Low To Find Brisbane's Best Florists: 2019 Edit 3. Sibling Spotlight: Meet The Two Artsy Sisters Changing The Fashion Game