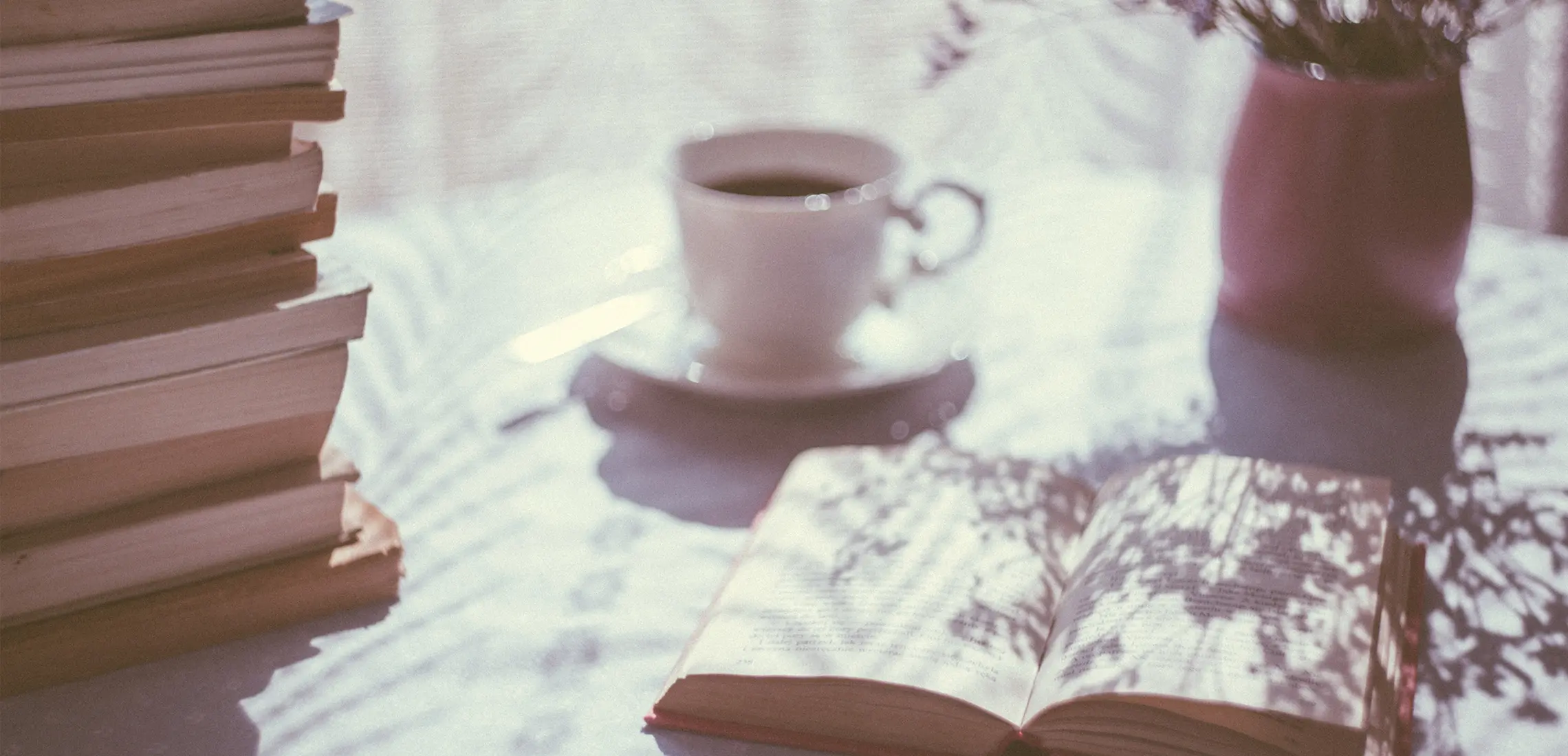 11 Books By Diverse Female Voices You Need In Your To-Be-Read Pile
Read widely, read deeply
By Dinushka Gunasekara | 1st March 2022

You'll never know what it's like to live inside another person's head, unless it's within the pages of a book. And since we live in a world that's delightfully rich with different perspectives, you've got a helluva lot of pages to flick through.

To make your reading list a little more manageable, we've buried our noses and found our fave books told by diverse, female authors. With humour, heart, and lessons you can learn best from the voice of another, broaden your reading horizons by adding these to your shelf.

By Zadie Smith

Weaving through London's racial and cultural tapestry, this award-winning novel follows two unlikely friends – Englishman Archie Jones and Bangladeshi Samad Iqbal – who deal with friendship, love, war, and the comedy of daily existence. As a recurring feature in the 100 best books of the 21st century, it's a life-affirming must-read.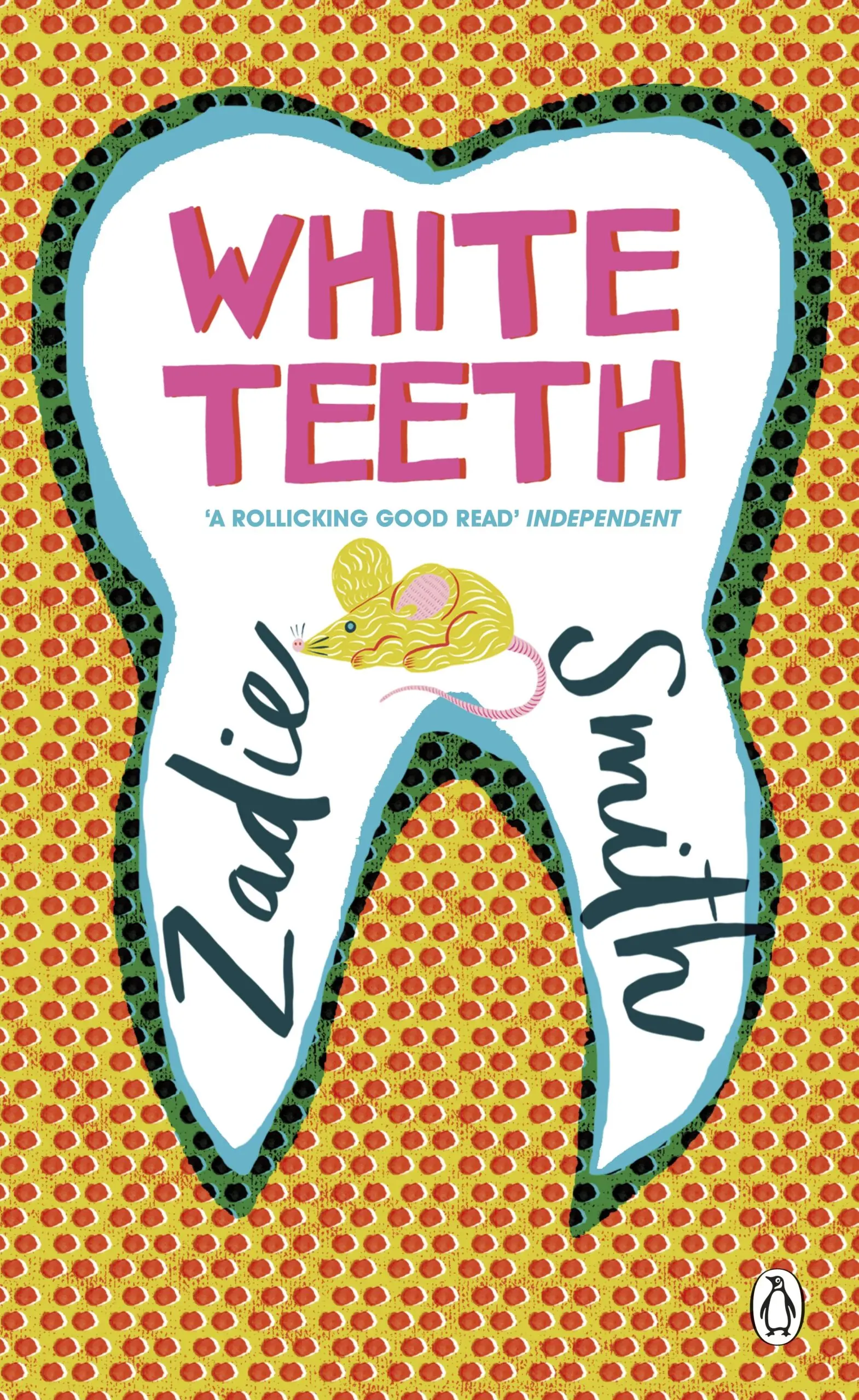 Buy here.
By Bernardine Evaristo
This is a love song to modern Britain and black womanhood. Following the lives and struggles of 12 different characters across the country and through the years, history buffs will enjoy this glorious new take that's full of life and energy.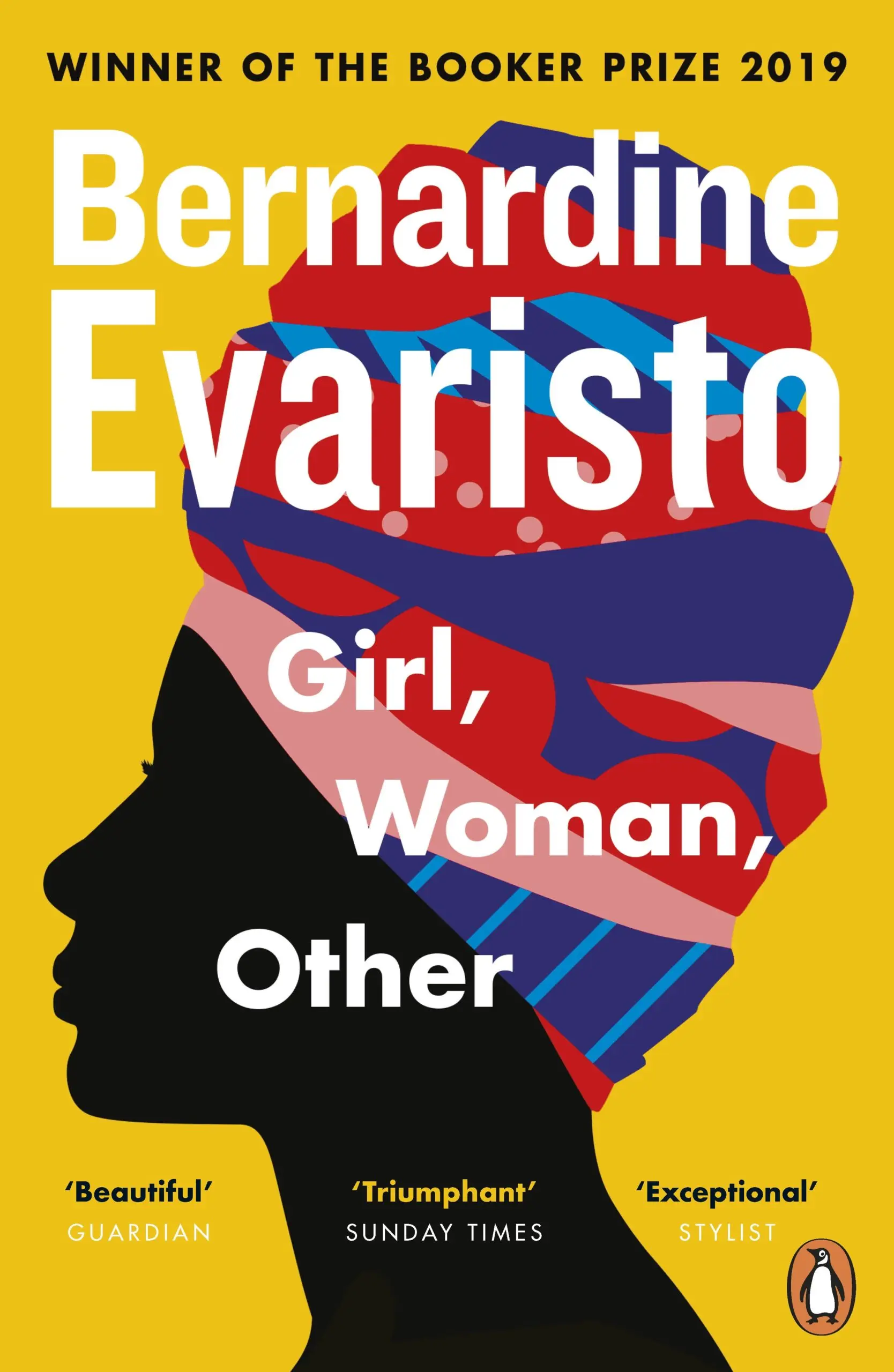 Buy here.
By Khaled Hosseini
At 15 years old, Mariam is sent to Kabul to marry Rasheed. Two decades later, she develops a friendship with local teenager, Laila, as strong as mother and daughter. Chronicling Afghan history and a deeply moving account of family and friendship, this heart-wrenching novel shows how love can make you act in unexpected ways.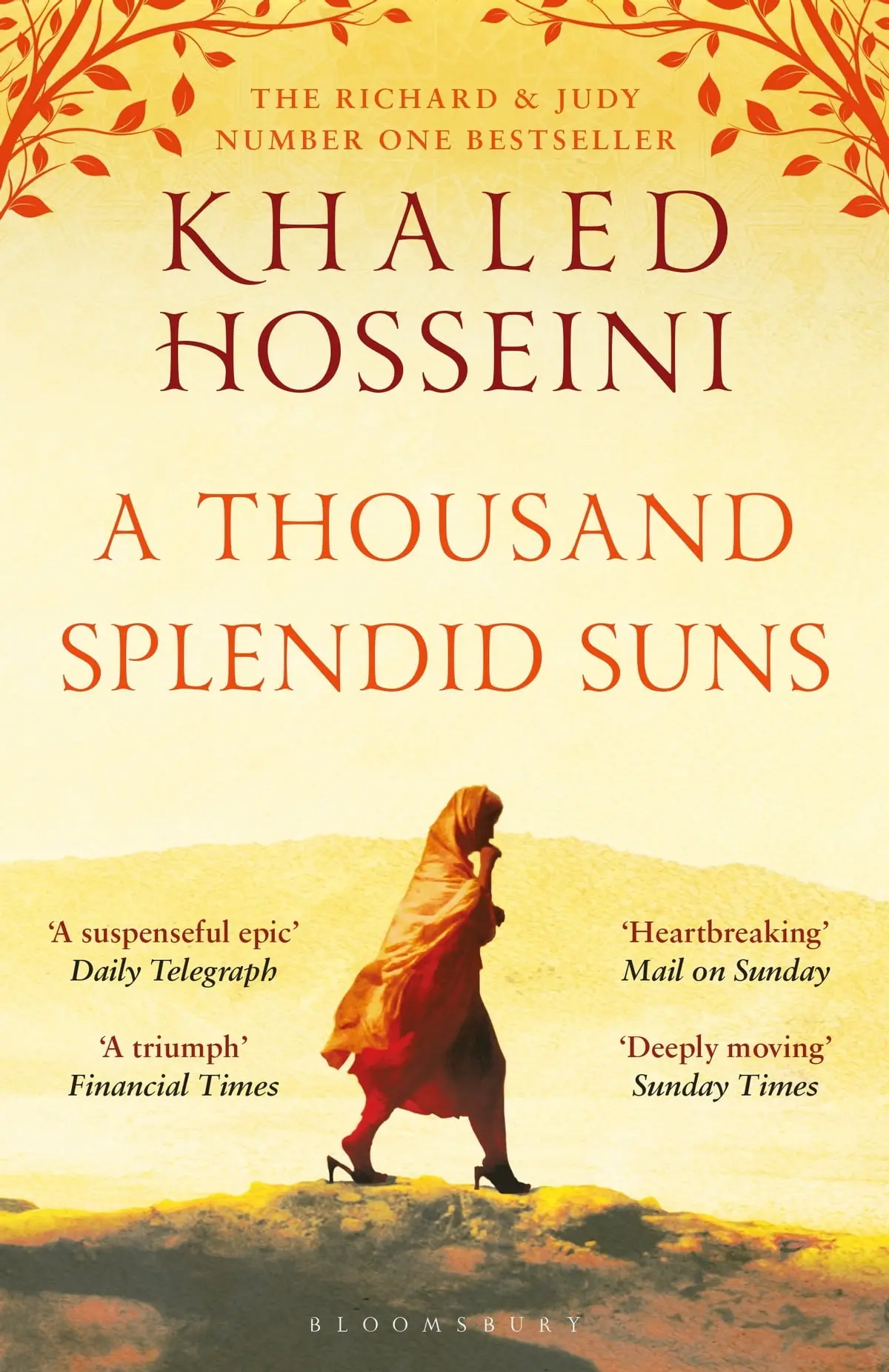 Buy here.
By Helen Hoang
Proving that maths can be a tonne more interesting than you remember in school, this refreshing debut novel follows Stella Lane – a data-obsessed thirty-year-old who also has Asperger's and lacks experience in the dating department. That's why she hires an escort, Michael Phan, to help her practice and you don't need an algorithm to guess what ensues.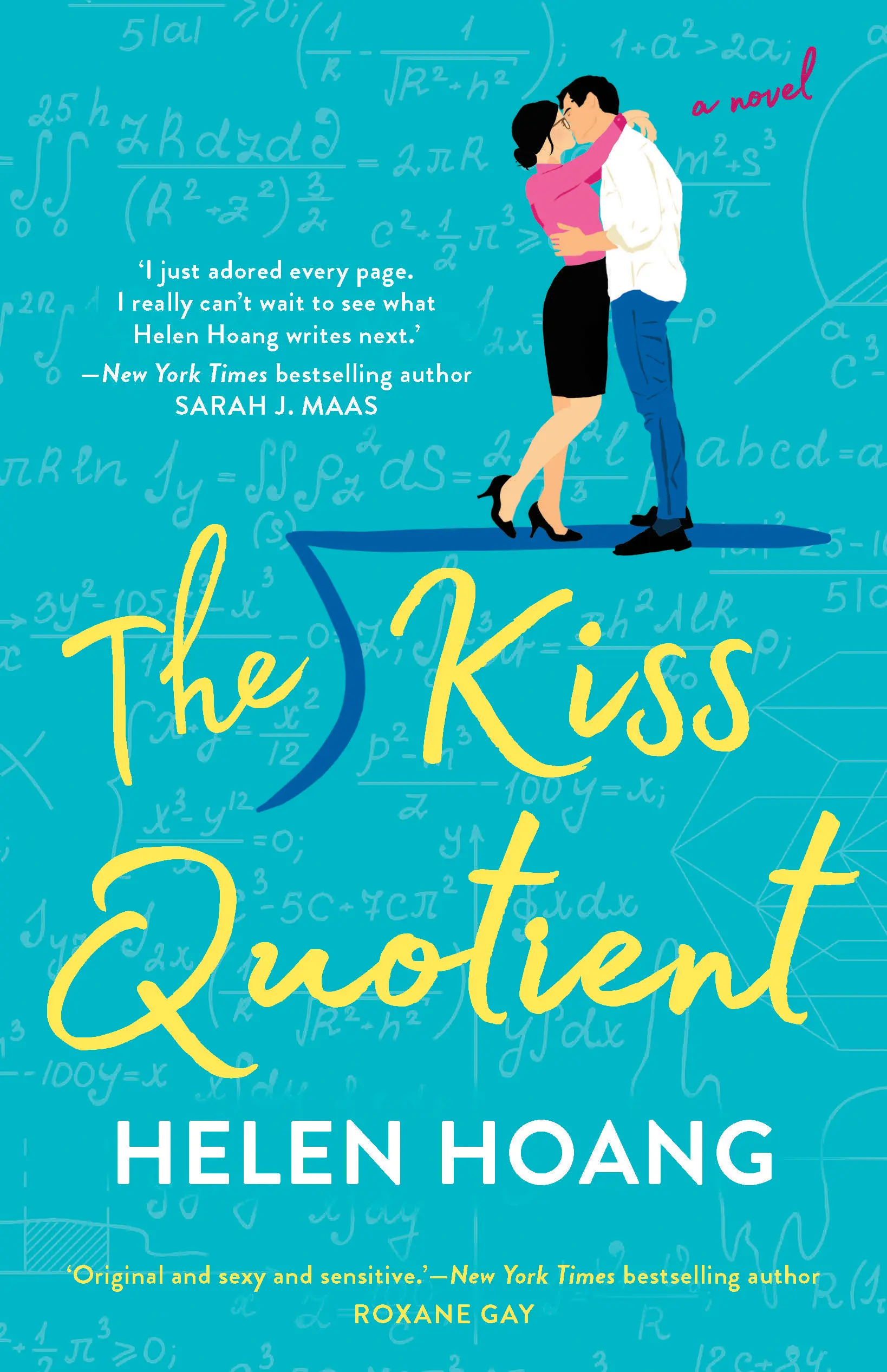 Buy here.
By Isabel Allende
The most enchanting creation by Chilean author Isabel Allende, Eva Luna is a lover, writer, revolutionary, and an incredible storyteller, who trades her stories like currency. In this complex conjuring of the South American nation, Allende shows how the power of imagination can create a better world.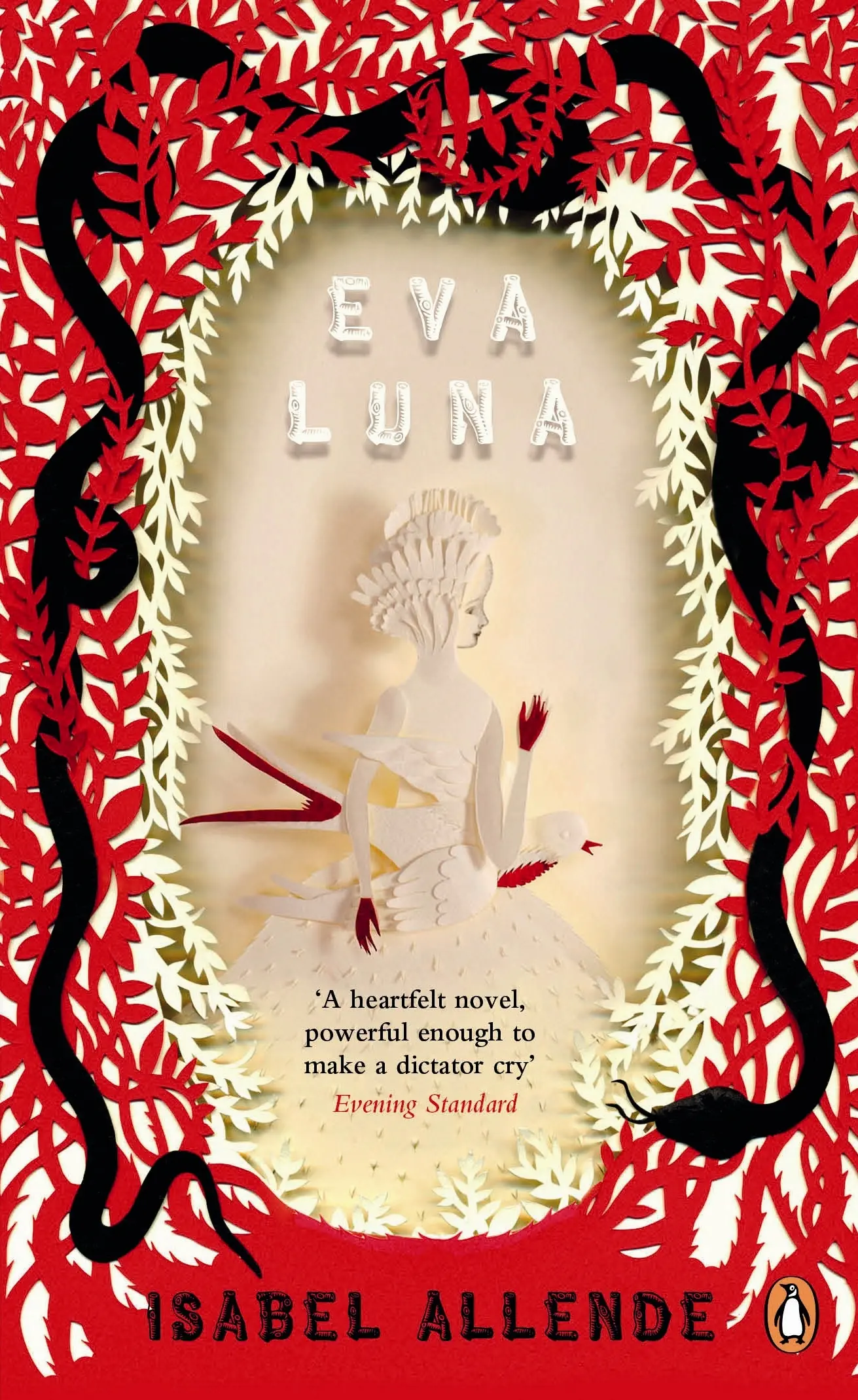 Buy here.
By Frances Cha
This contemporary multi-POV story is set in Seoul, where the world is defined by impossibly high beauty standards, strict social hierarchies, and K-pop fan mania. Four young women who live in the same apartment building lead different lives but together tell a tale that's unmistakably universal – sometimes friends are your only saving grace.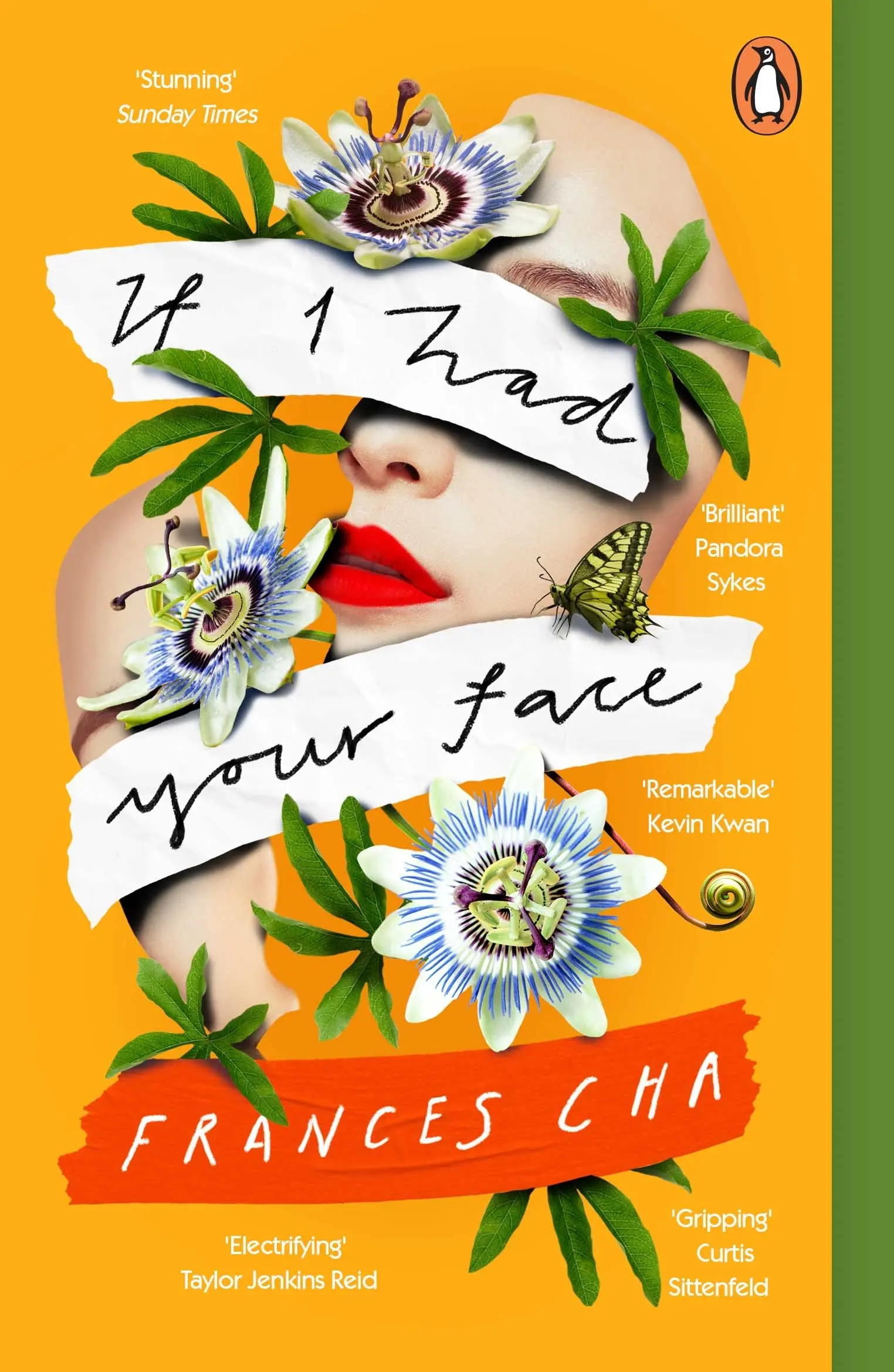 Buy here.
By Alka Joshi
In a society pivoting between the traditional and the modern, 17-year-old Lakshmi escapes an abusive marriage and becomes the most highly requested henna artist (and confidante) for the wealthy women of 1950s Jaipur. She pursues her dream of an independent life, until her husband tracks her down with a sister she never knew she had, threatening the world she's built.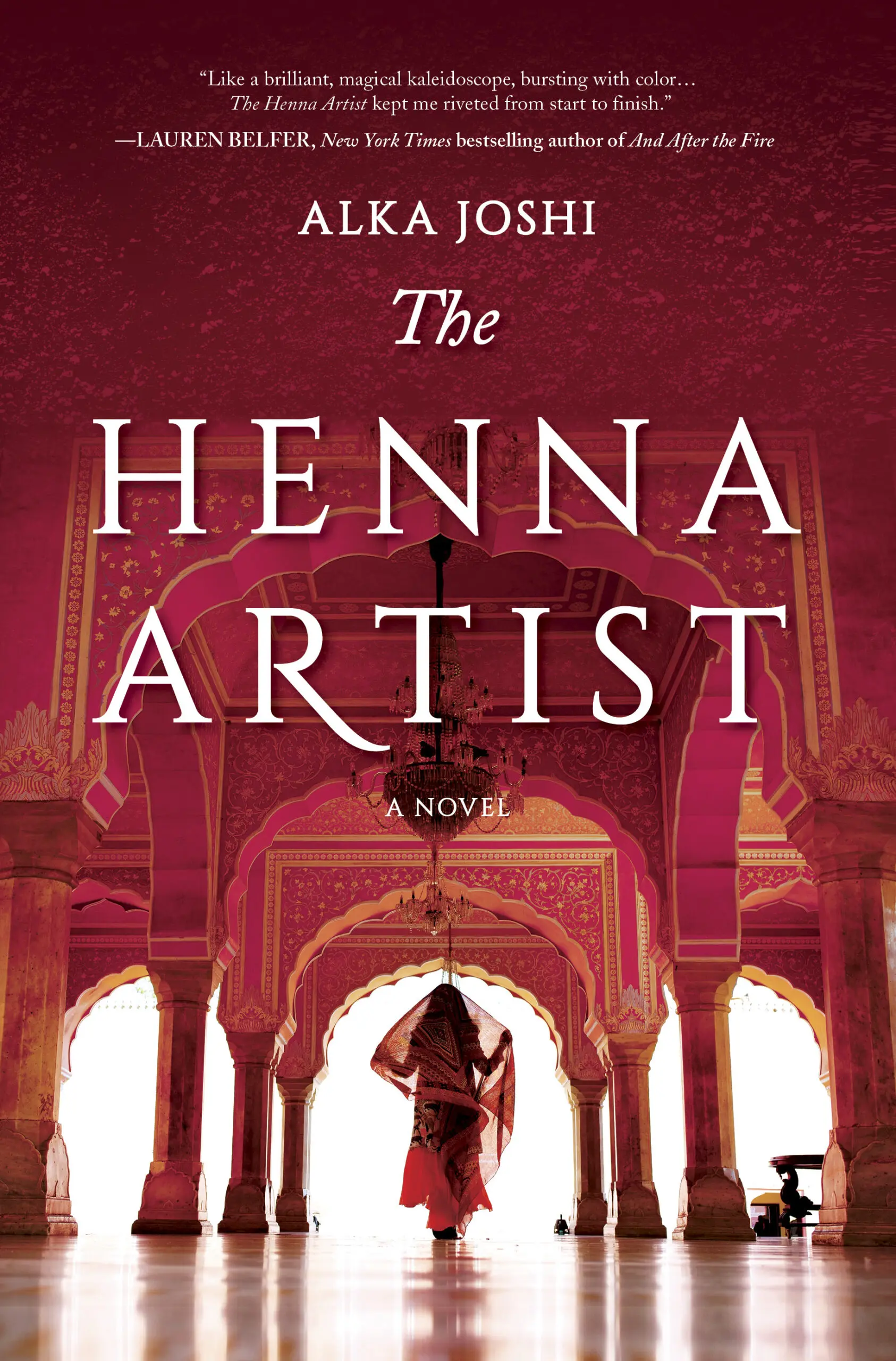 Buy here.
By Toni Morrison
A spellbinding portrait of an African-American woman haunted by her past, Nobel Prize-winning author Toni Morrison tells the story of Sethe. Born a slave and escaped to Ohio, 18 years later, Sethe is still held captive by the memories. Her house is troubled by the angry ghost of her baby, who died nameless and whose tombstone only held the word 'beloved'. When a mysterious teenage girl arrives who calls herself Beloved, Sethe's terrible past finds its way to her present.
Buy here.
By Min Jin Lee
In this profoundly moving story of love, sacrifice, loyalty, and ambition, we meet Sunja – the adored teenager of a crippled fisherman who falls in love and falls pregnant, only to find he's married to another. Instead, she takes the hand of a gentle, sickly minister and leaves her family in Korea for Japan. But her actions have consequences, setting off a dramatic saga that echoes through the generations.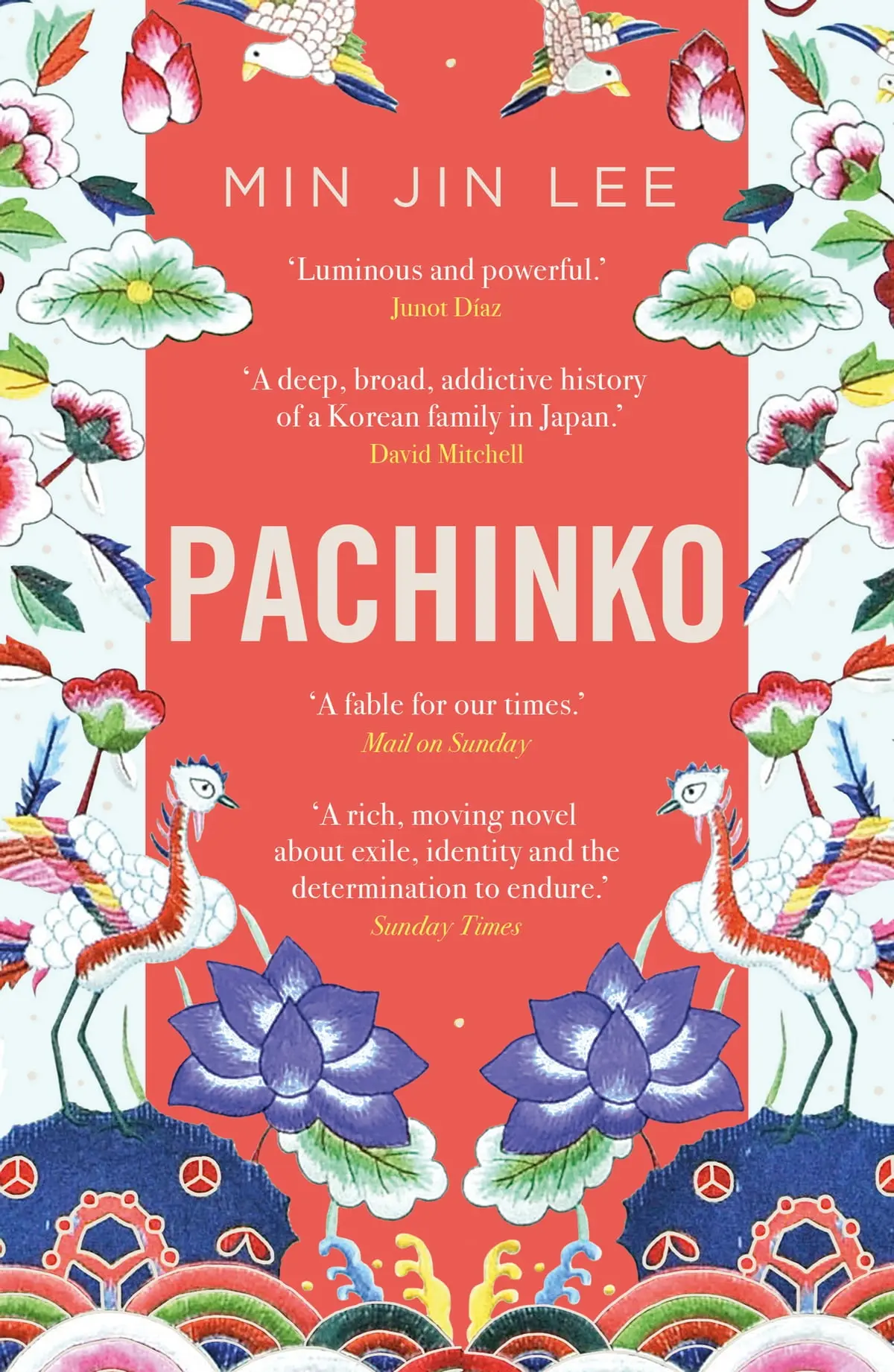 Buy here.
By Balli Kaur Jaswal
Every woman has her secret life and Nikki – a daughter of Indian immigrants in West London who has spent her life distancing herself from the traditional Sikh community – is about to meet those of proper Sikh widows. What starts as an opportunity to liberate these modest women in a creative and cheeky way, becomes a movement, until a secret death and unorthodox tales sparks a scandal that threatens them all.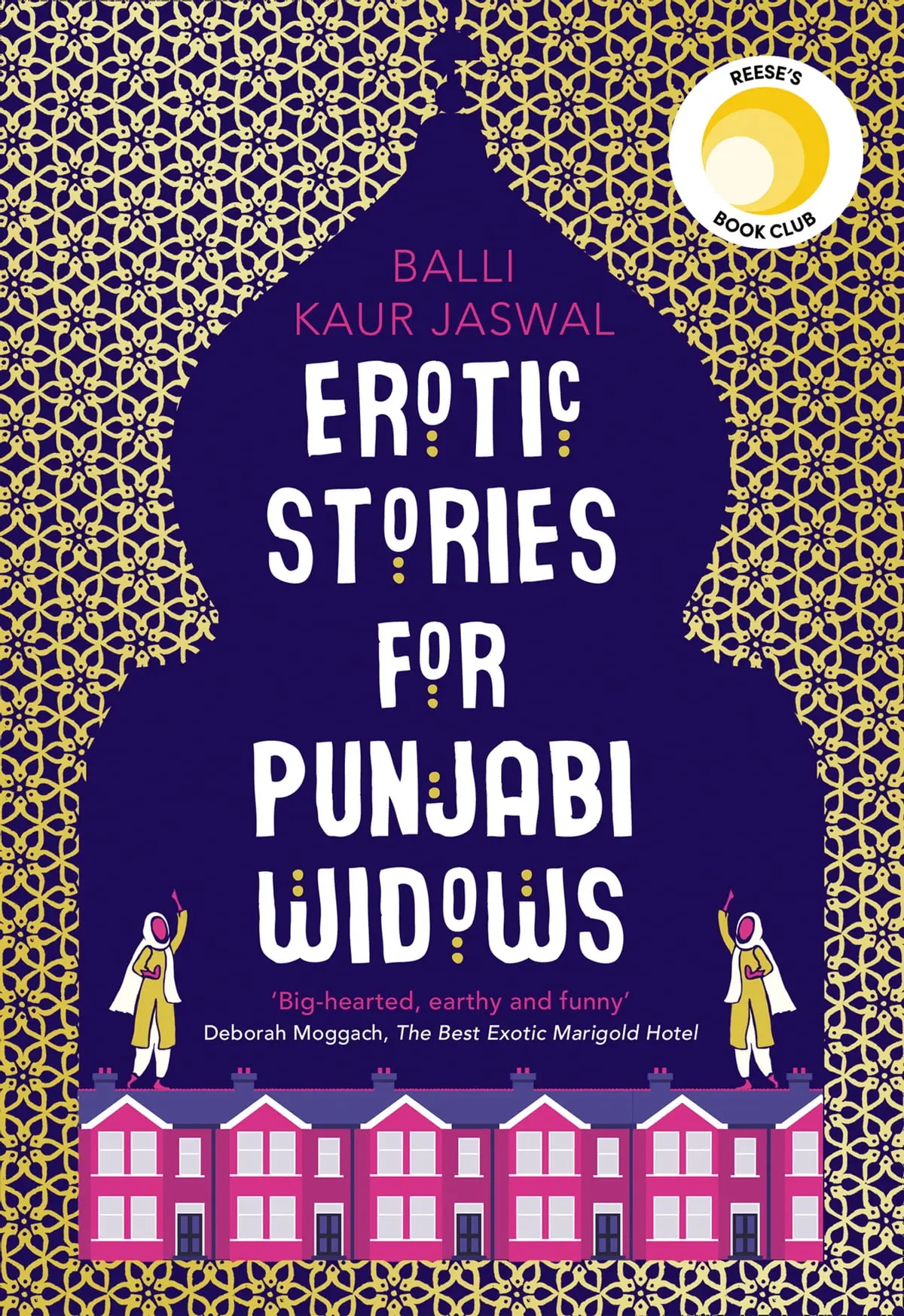 Buy here.
By Angie Thomas
16-year-old Starr is caught between two worlds: the poor neighbourhood where she lives and the fancy prep school she attends. She usually keeps the two separate, until both are shattered when she witnesses the fatal shooting of her childhood best friend, Khalil – who was unarmed – by a police officer. Inspired by the Black Lives Matter movement, this incredibly powerful story couldn't be more relevant.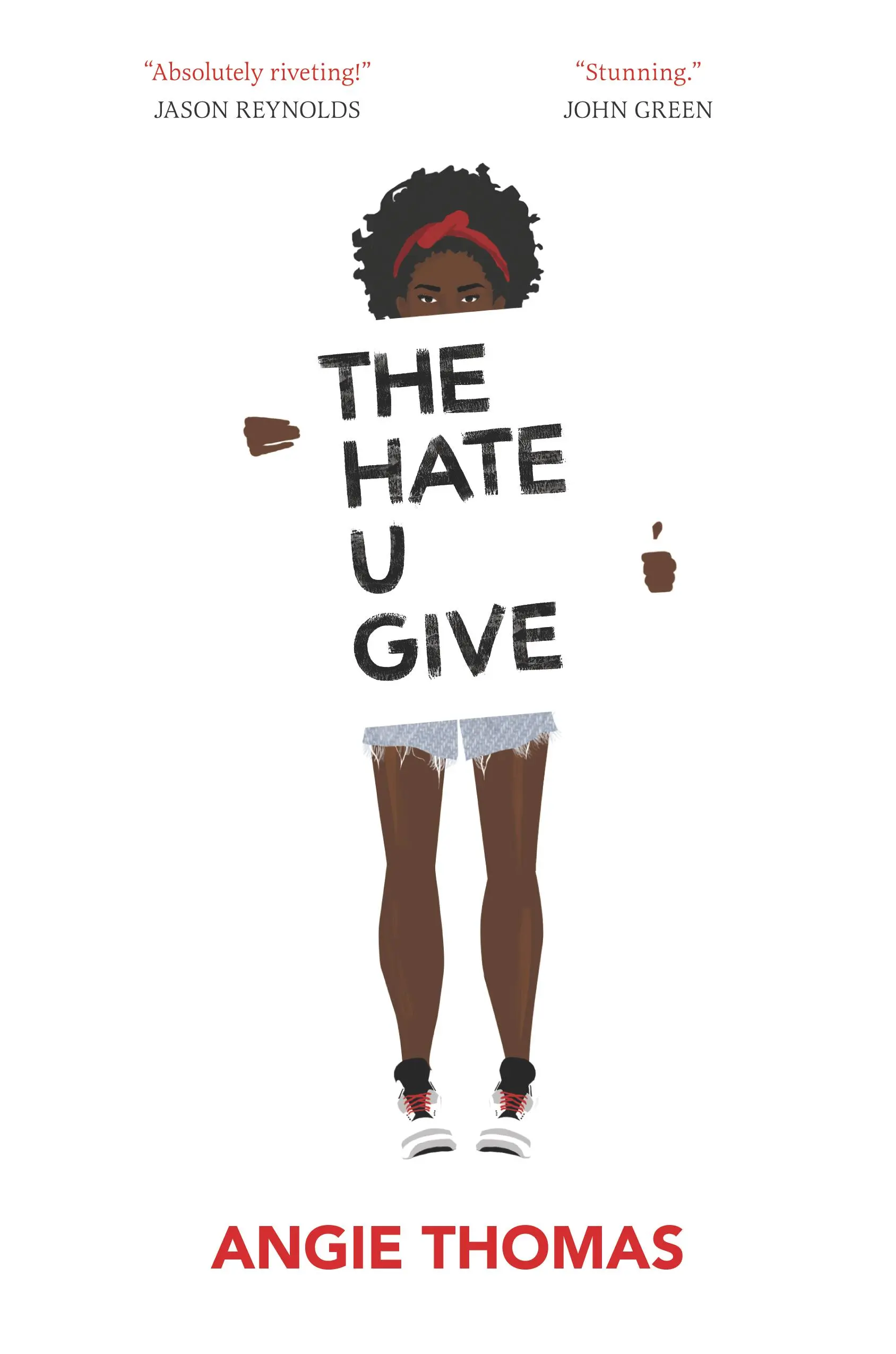 Buy here.
Upgrade your at-home reading cranny with inspo from our fave interior Instagram accounts here.