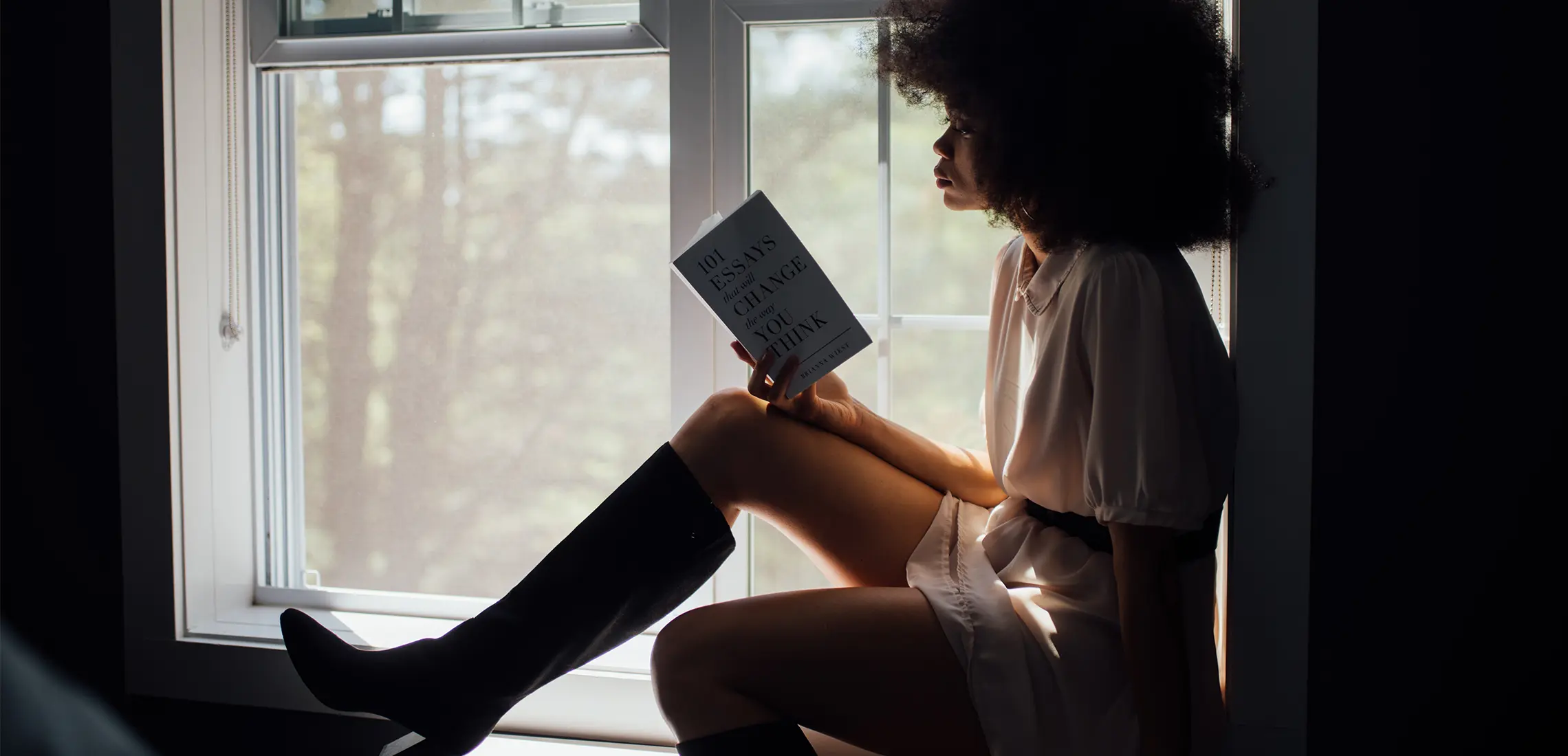 9 Of Our Favourite Books To Escape The Winter Blues
A different kind of winter warmer
By Dinushka Gunasekara | 15th June 2022

Turn on the kettle, make a cuppa, and snuggle up under your fluffiest blanket because the temps are dropping and, let's be honest, there's nowhere else you'd rather be. To help you embrace total hermit status, we've flicked through the pages and rounded up nine of our favourite winter books (or, if you're escaping the cold season with a Euro vaycay, we've got you sorted with summer reads here)!

From bone-chilling thrillers to warm and fuzzy feels, add these to your to-be-read pile and we'll see you in spring after your reading hibernation.

By Colleen Hoover

If you look up 'page-turner' in the dictionary, you're sure to see this thriller. Struggling writer Lowen Ashleigh is offered the opportunity of a lifetime – bestselling author Verity Crawford has been injured, and her husband, Jeremy, hires Lowen to finish the remaining books in Verity's successful series. Lowen moves into the Crawford home to sort through Verity's mountains of notes and stumbles upon an unfinished autobiography, filled with page after page of shocking confessions, including what really happened the day her daughter died.

Buy here.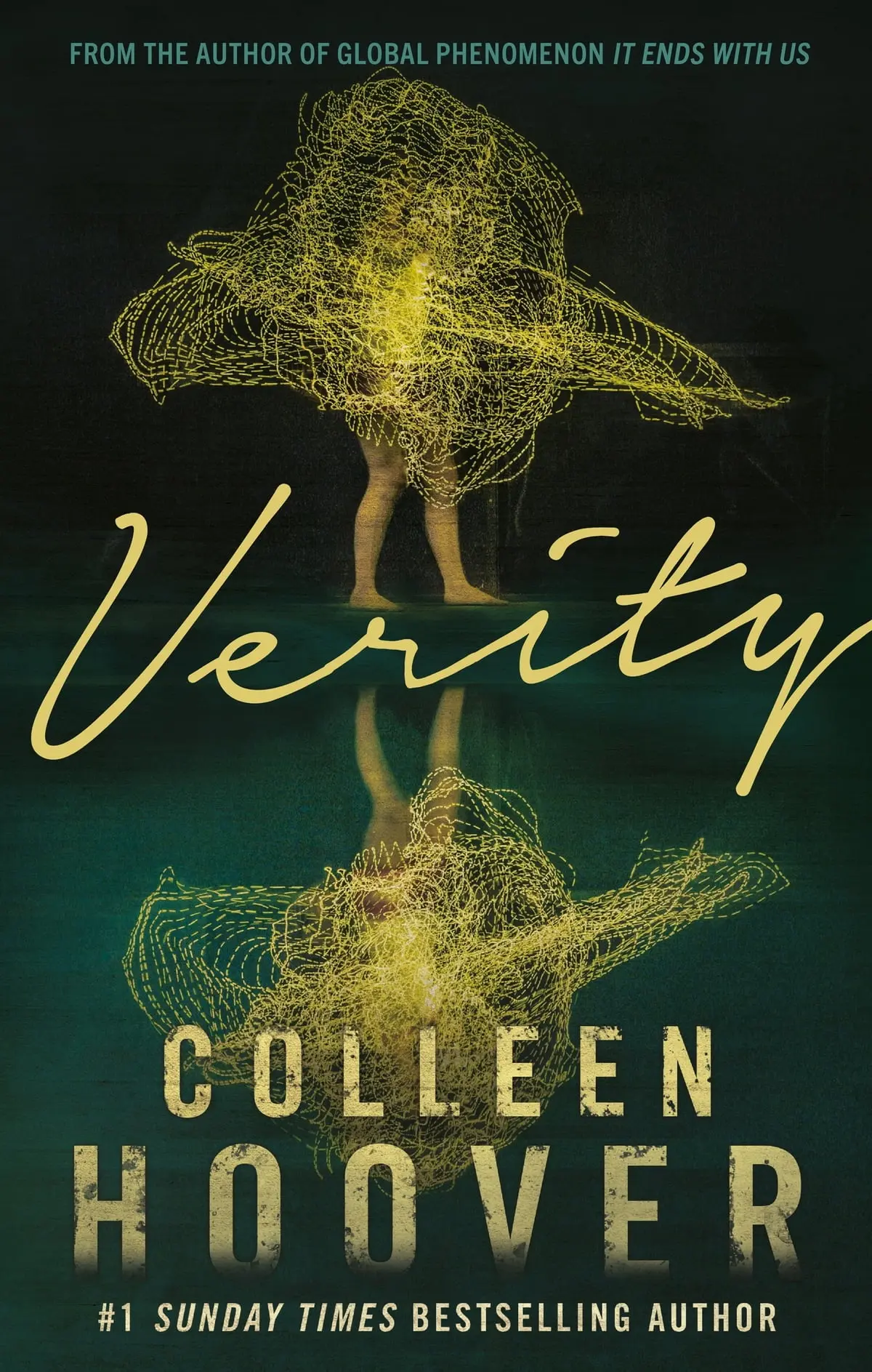 By Victoria Hannan
Equal parts funny as it is heartbreaking, Mina's life is turned upside down when she receives an urgent call from a friend back in Melbourne: Mina's agoraphobic mother, Elaine, has left the house for the first time in 12 years. Mina immediately flies home but Elaine refuses to talk to her about her sudden return to the world or what she was hiding from. It's up to Mina to dig through their painful past and discover the truth.
Buy here.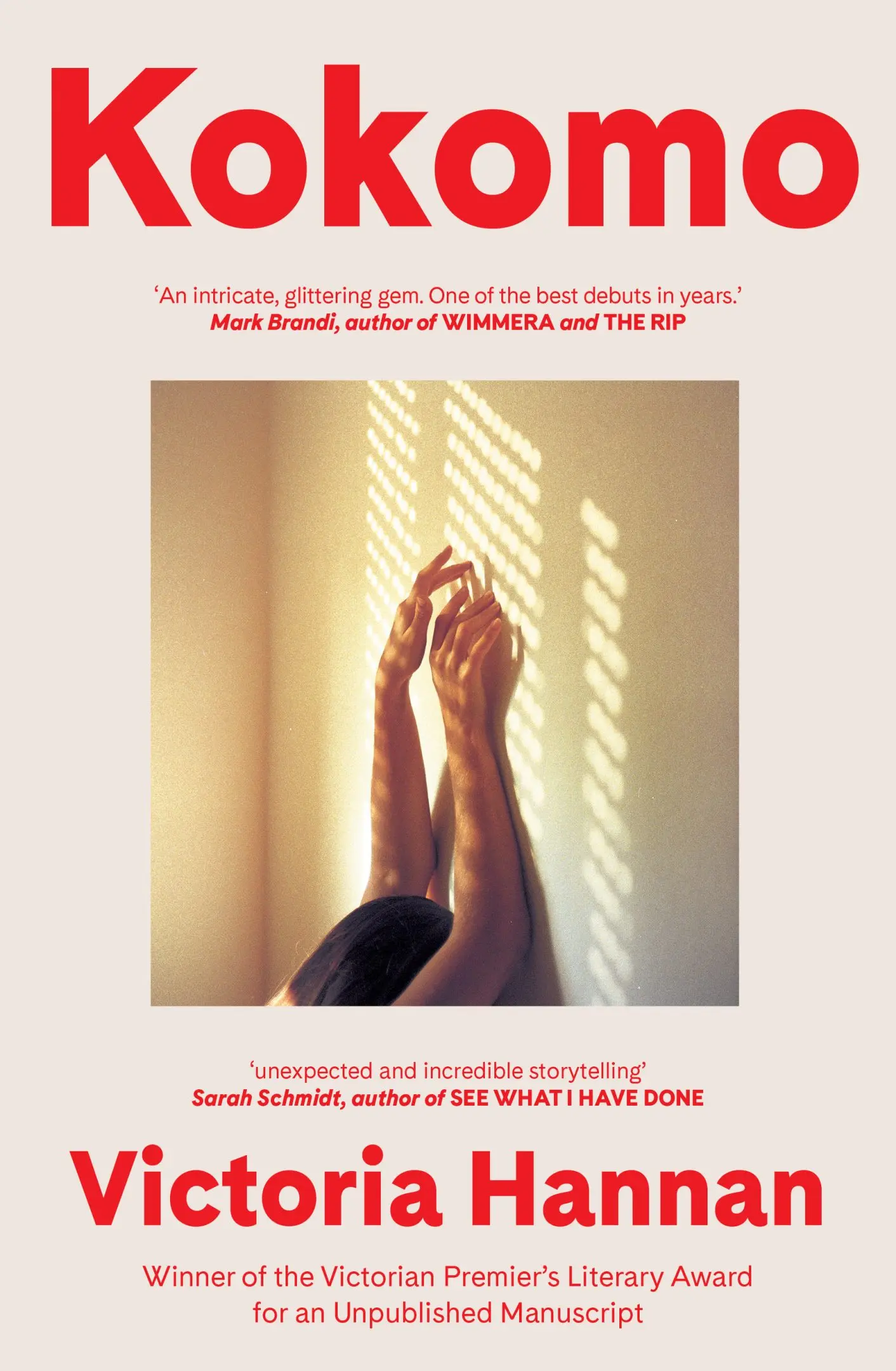 By Alex Michaelides
On the outside, Alicia Berenson's life seems great. She's a famous painter, married to a successful fashion photographer with a grand house in London's most enviable areas. That is, until she shoots her husband five times in the face and never speaks another word. Following one criminal psychotherapist's determination to unravel Alicia's mysterious motive, The Silent Patient is a twisting tale that will keep you riveted.
Buy here.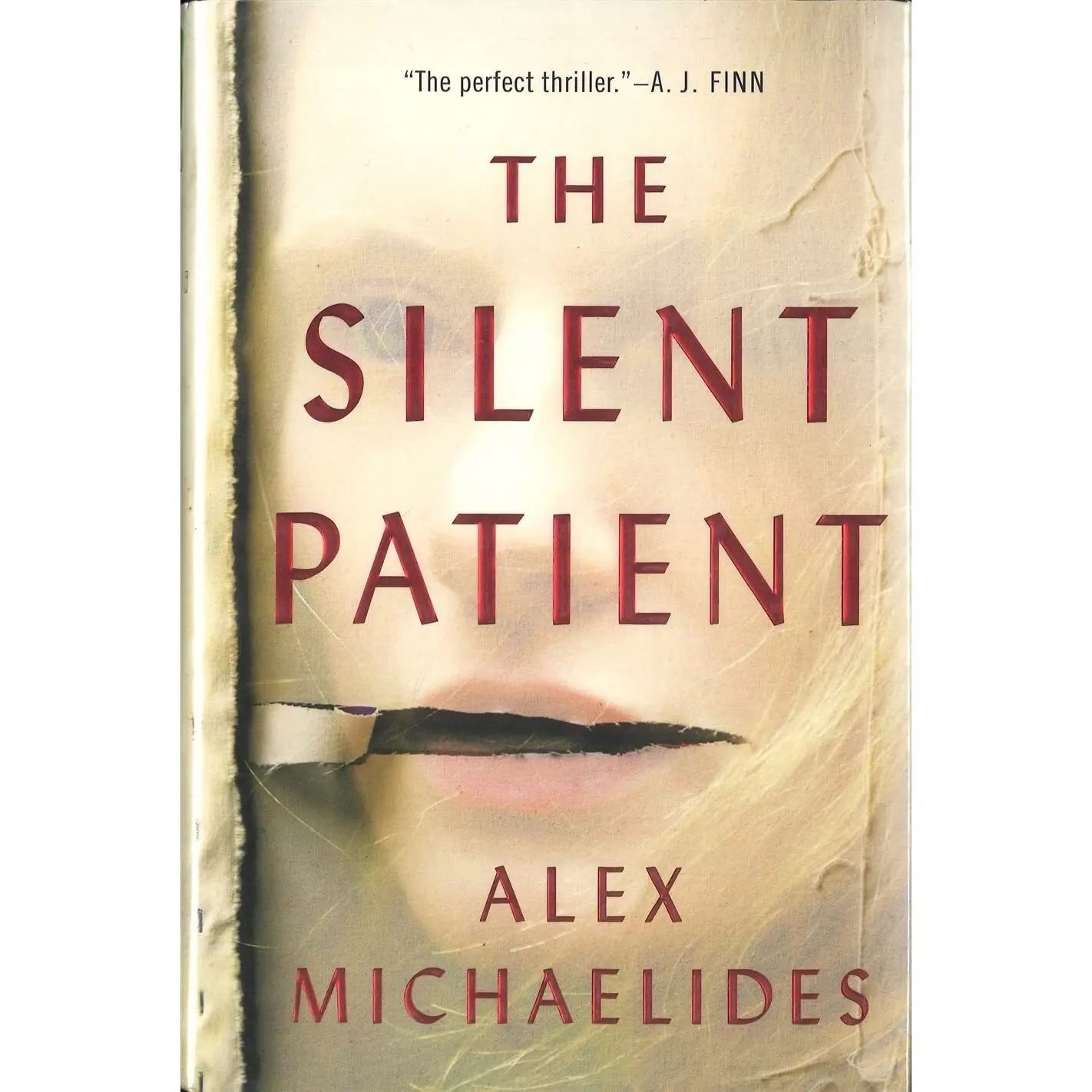 By Brit Bennett
This emotional family story explores people who feel the need to live as something other than their origins, by following the identical Vignes twin sisters who grew up together in a small southern black community before running away at age 16. Years later, one sister lives with her daughter in the same town she tried to escape, while the other – separated by miles and lies – passes as white with a white husband who knows nothing about her past. However try as they might, the fate of the twins is forever intertwined.
Buy here.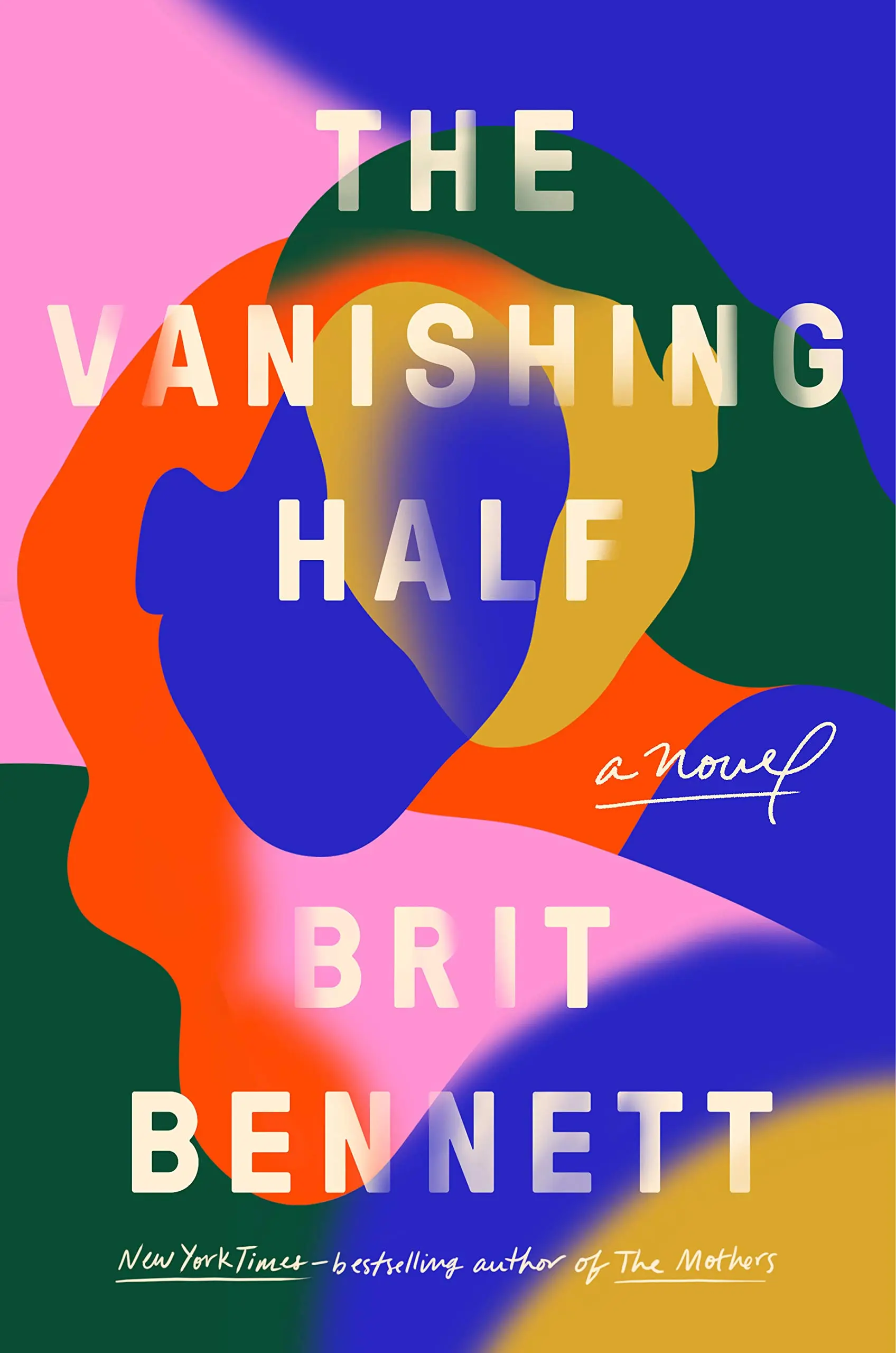 By Ashley Audrain
Motherhood is never what you expect and that's especially the case for Blythe Connor, who is determined to be the warm mother for her daughter that she herself never had. However, in motherhood's early exhausting days, Blythe is convinced there's something wrong with her daughter. Her husband dismisses her fears and Blythe questions her own sanity, until her son Sam is born and a devastating incident challenges everything she thinks she knows.
Buy here.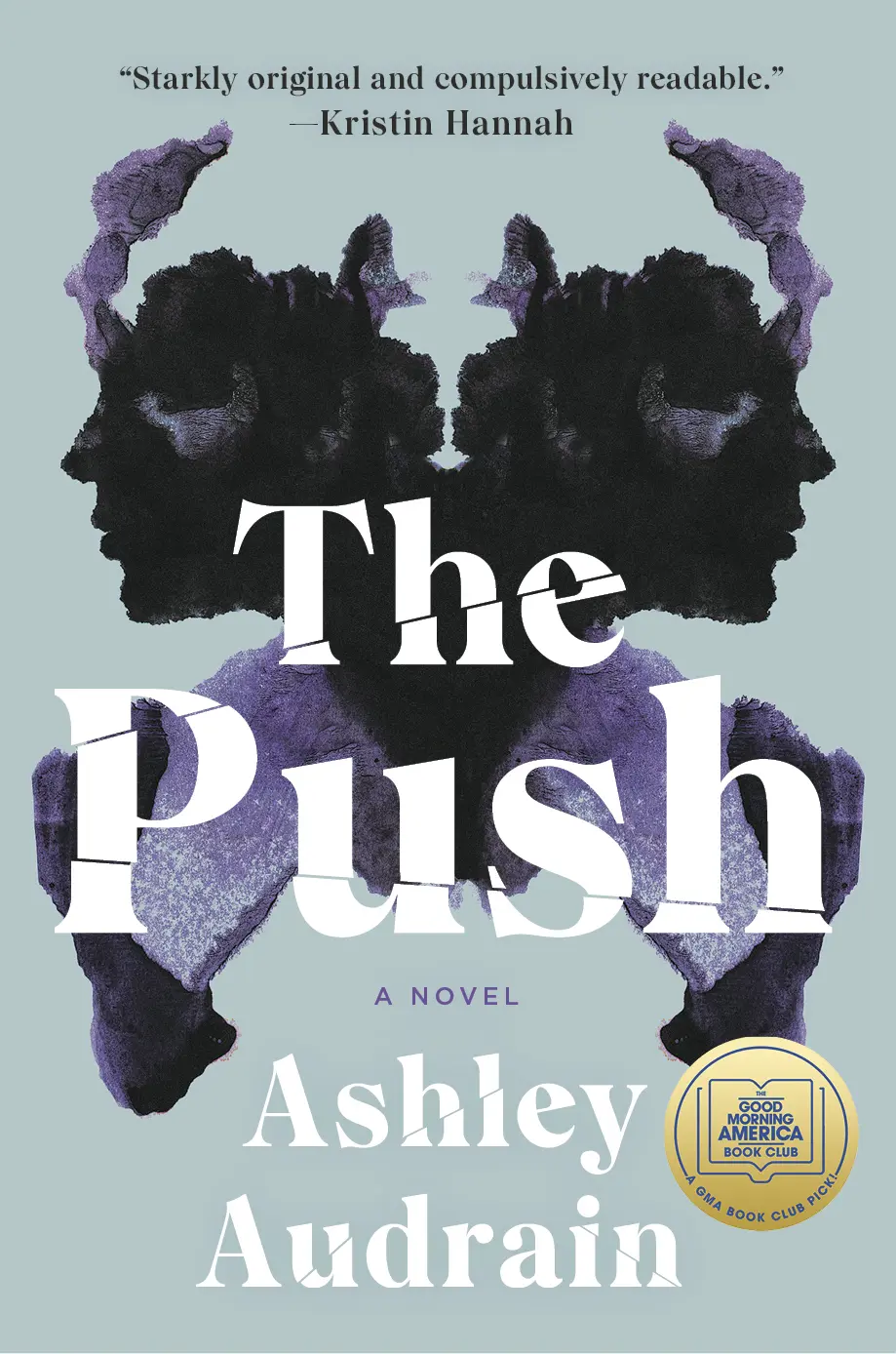 By Benjamin Stevenson
If you wished you could watch Knives Out again for the first time, this clever novel is the next best thing! Stranded at a mountain resort, the Cunningham family reunion seems like a recipe for disaster and that's before the first murder. You see, the Cunninghams don't really get along, but they do have one thing in common – everyone in the family has killed someone and the bodies are piling up.
Buy here.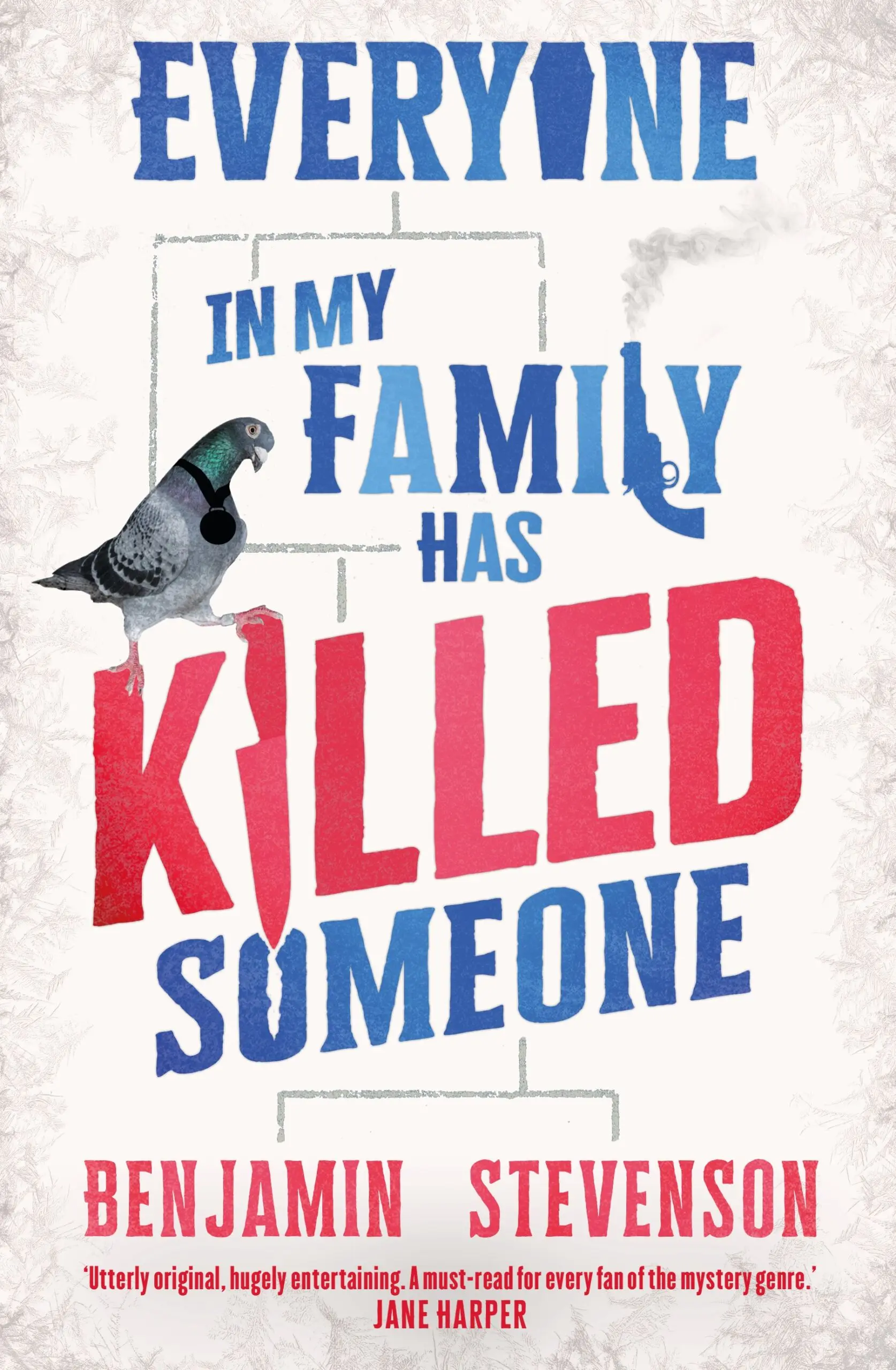 By V.E. Schwab
What kind of deal would you make with the devil? Well, for Addie LaRue, it's immortality with a catch – she's cursed to be forgotten by everyone she meets. Playing across centuries and continents, through history and art, Addie discovers how far she'll go to leave her mark on the world. Until 300 years later, she stumbles across a young man in a hidden bookstore who remembers her name.
Buy here.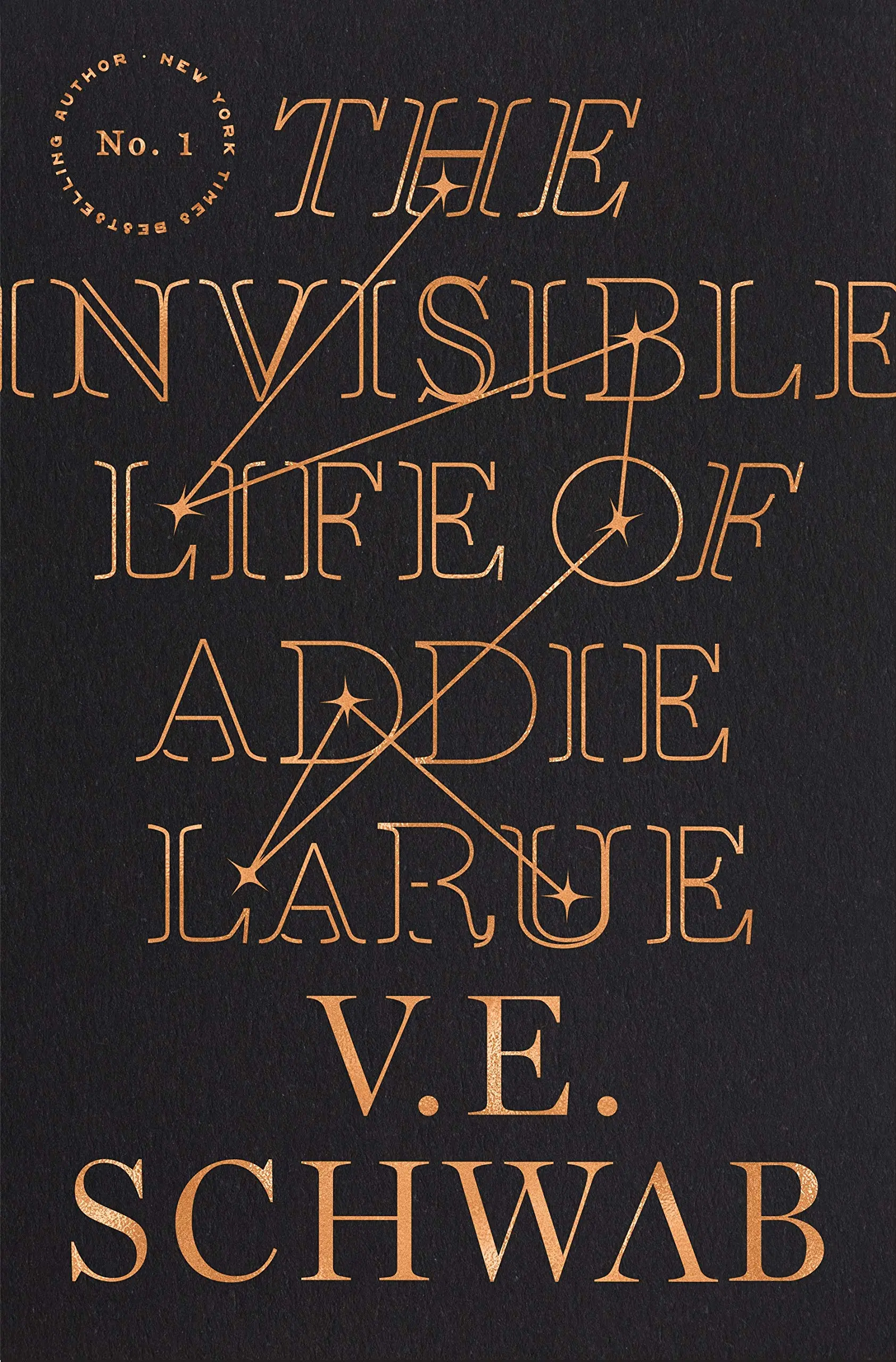 By Ali Hazelwood
There's nothing like a gooey romance to make you feel warm and fuzzy this winter, and this novel has it all: fake relationships, experiments with love, and six-pack abs. Olive Smith is a Ph.D candidate who doesn't believe in love but her best friend Anh does, so to keep Anh happy, Olive gets tangled up in a fake relationship with none other than hotshot professor (emphasis on hot) and Stanford's reigning lab tyrant, Adam Carlsen. However, even these two scientists can't deny the force of attraction.
Buy here.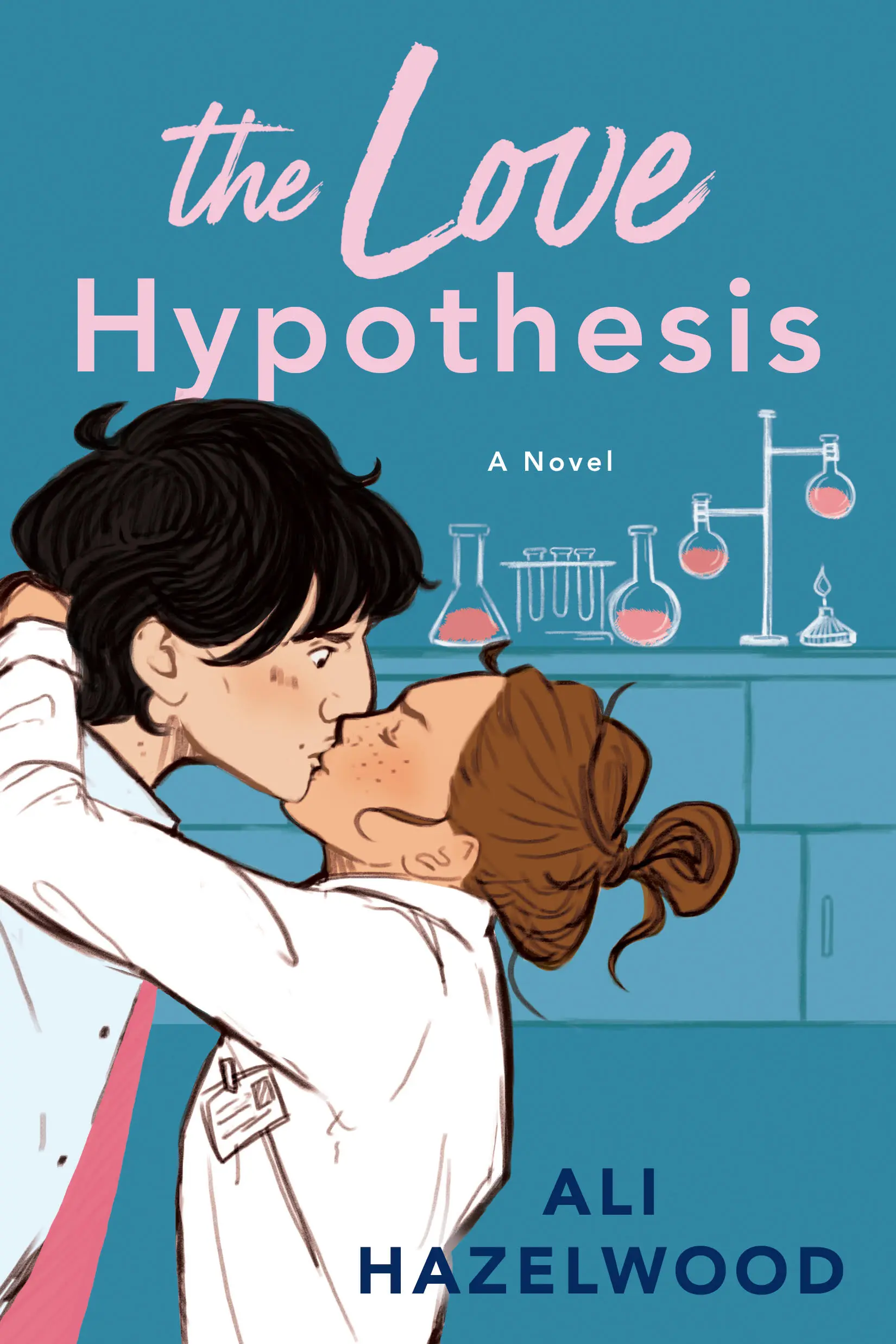 By Kirstin Chen
In a glittering blend of fashion, crime, and friendship, fans of Hustlers will love to sink their claws into this swift, surprising, and sharply comic book. Ava Wong is a rule-abiding Asian American lawyer whose world is falling apart beneath her perfect facade. Winnie Fang is Ava's old college roommate from mainland China who dropped out under mysterious circumstances. Looking to reconnect, Ava searches for the shy girl she once knew and is met by a confident woman, dripping in designer labels who wants Ava in on her secret: an ingenious counterfeit scheme importing near-exact replicas of luxury handbags.
Buy here.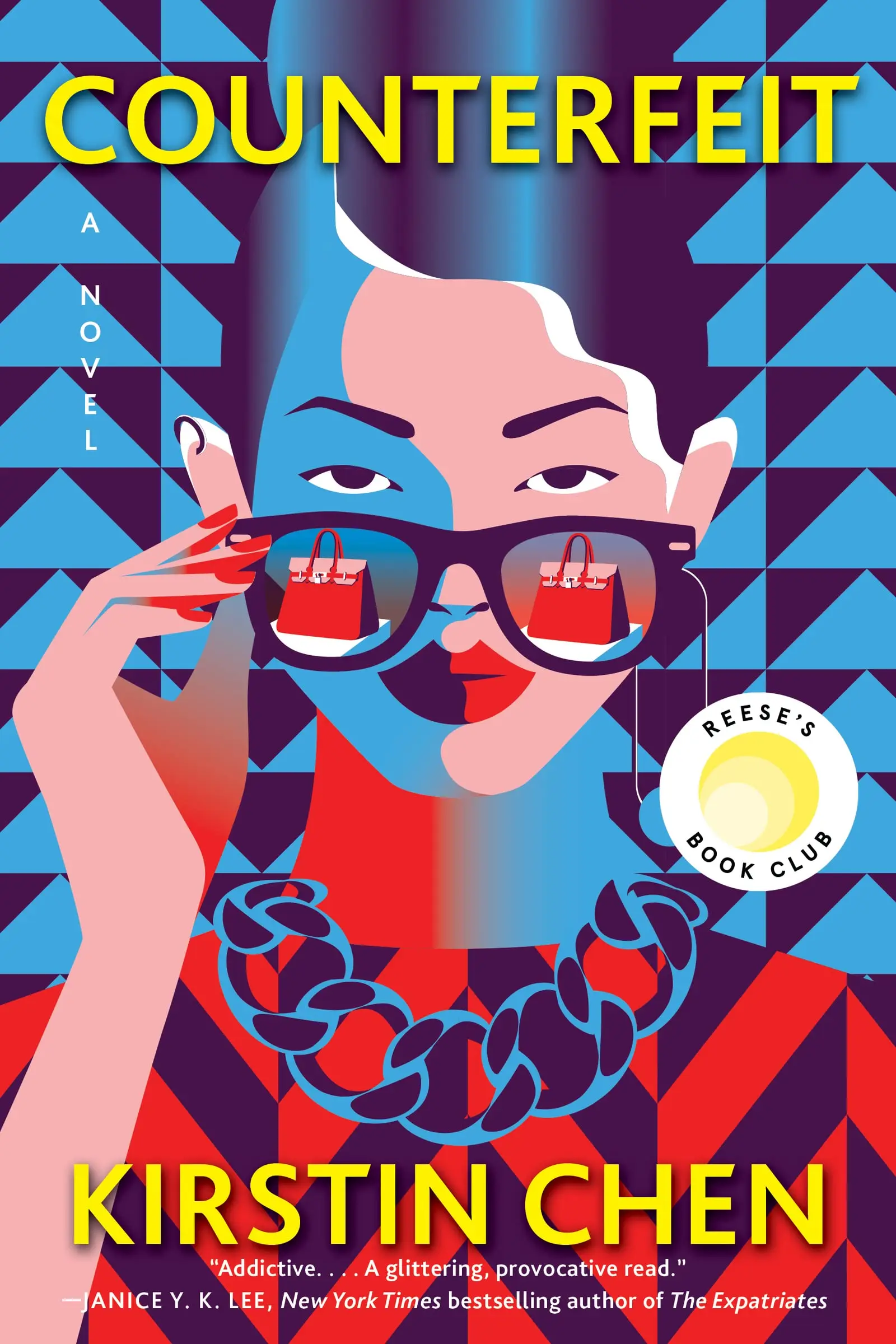 Read 'em all? Check out Brisbane's best independent bookstores here to find your next read.