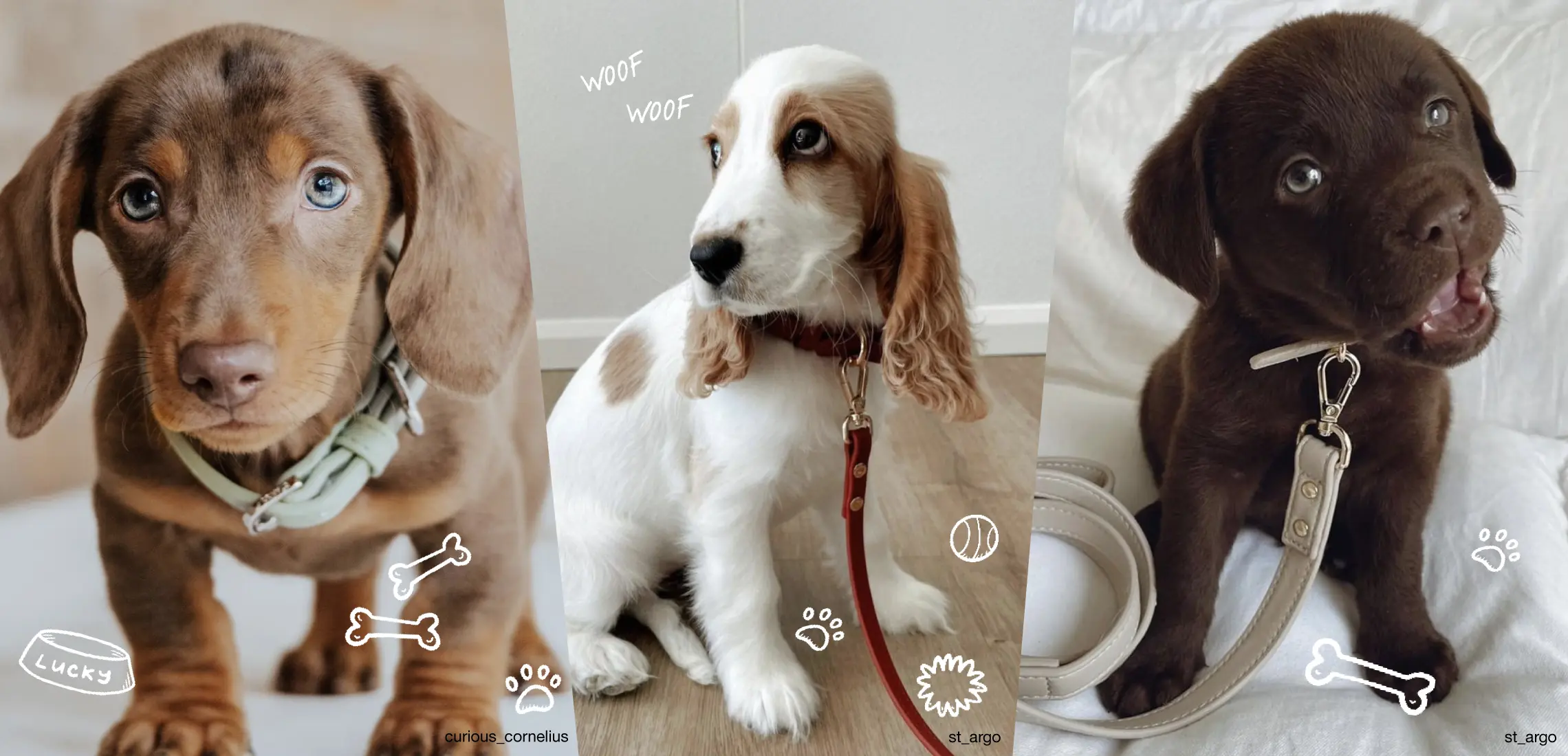 24 Accessories For Dogs To T-R-E-A-T Your Furry Friend
Yes paw-lease
By Dinushka Gunasekara | 18th July 2022

Your good girl or good boi deserves the world and as their loving owner, it's your job to make the world they know! Don't let them lead a ruff life – the next time you use the special t-r-e-a-t word, make it for something a lot better than Schmackos.

We've done the digging and found the dog accessories both you and your furry friend will be wagging your tails for. From chic collars to the snuggliest sweaters and everything in between, you need to get your paws on these goodies.

Remind your dog that you're mutts about them with this dog-friendly stay near Brisbane.