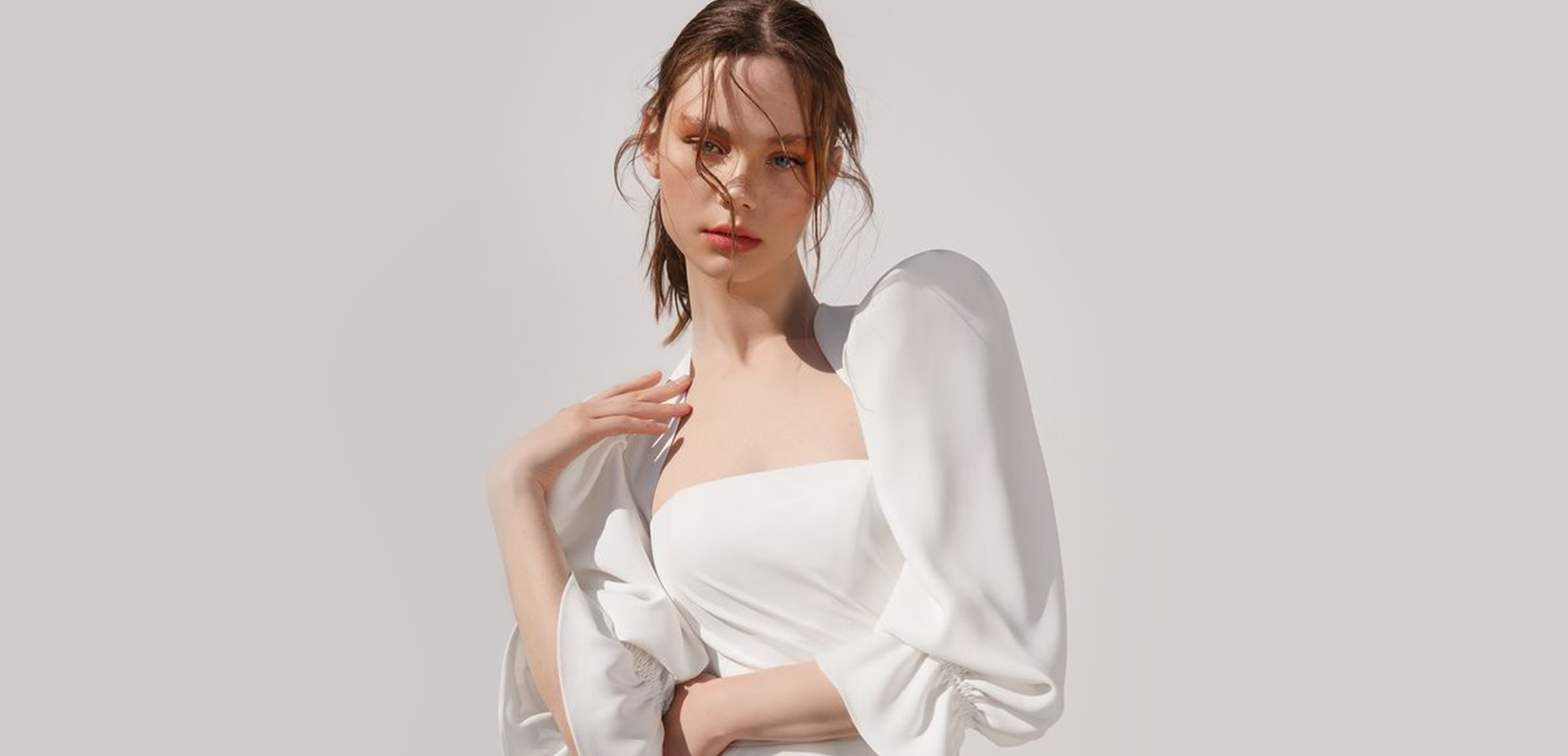 Get The Goop On The Snail Slime Trend Taking Over Skincare
Is your skin feelin' sluggish?
---
It's time to get your escar-glow on, girls, because snail mucin is the beauty trend you need to know about!
If you are a lover of all things K-beauty (that's Korean beauty, FYI), you might have heard about snail mucin – a holy grail treatment jam-packed full of nutrients and goodness that will nourish your skin to give you that glass-skin glow.
When it comes to beauty, some people will go to great lengths for celestial skin, and hey, we hear ya! From putting your skin through skin needling, chemical peels, and vampire facials sometimes all you want is a skin solution that won't leave you red and tender.
If you found yourself nodding along to that last part, then this may just be your miracle skin solution, as long as you don't mind a bit of slime on your mug.
What's all the goop about?
Snail mucin or mucus is the sticky trend of harvesting the stuff snails excrete from sliding along while doing their thing (don't worry, it doesn't hurt the little fellas!). As snails traverse varying terrain, the mucus that they expel aids in protecting and healing any cuts or damage caused under the shell.
It's no surprise that the snail's juices are packed with antibacterial, antioxidative, photoreceptive, and collagen-stimulating properties to keep them moving (albeit at a sluggish pace), and also protects them from bacteria, infection, UV-rays, and drying out.
The usage of snail extracts started centuries ago but has seen a resurgence on the beauty scene after snail farmers' hands were found to be silky, smooth, and enviably youthful.
As snail mucus slides into the mainstream beauty scene, we're here for it!
What are the benefits?
Backed by both beauty bloggers and researchers, the Journal of Cosmetic Dermatology published that snail mucin has proven regenerative and healing properties, and has been effectively used in therapeutic treatments of photoaging, burns and dermatitis. It's even been found to be a potential agent to target melanoma.
Slapping on the slime will see hyaluronic acid aiding in the anti-ageing process through hydrating the skin, and antimicrobial peptides can help reduce acne and treat hyperpigmentation, as well as boosting collagen and elastin for improving skin texture, and evening out skin tone while improving hydration and smoothing fine lines and wrinkles.
How can I try it?
Woah, girl, hold up! Before you rush outside in search of a snail to attach to your face, here's three products to give you the glow without the garden trip.
COSRX Advanced Snail 96 Mucin Power Essence $21.80
This essence is packed with 96% snail secretion filtrate, as well as other nutritious, hypoallergenic ingredients.
Mizon Snail Repair Eye Cream $24.20
Nourish, fortify and moisturise the skin around your eyes with this rejuvenating K-beauty formula to diminish fine lines, wrinkles and dullness.
Benton Snail Bee High Content Sheet Mask $2.30
This sheet mask with a K-beauty formula combines snail filtrate, bee venom, camellia leaf water, and hollyhock roots to soothe skin and provide protection.
If you're still hung up on the whole animal secretion thing, just remember honey is practically bee vomit, and everyone loves honey (and bees for that matter), so get onboard the fancy slime train with us while we slug away to more youthful, beautiful skin.
You snooze, you lose!