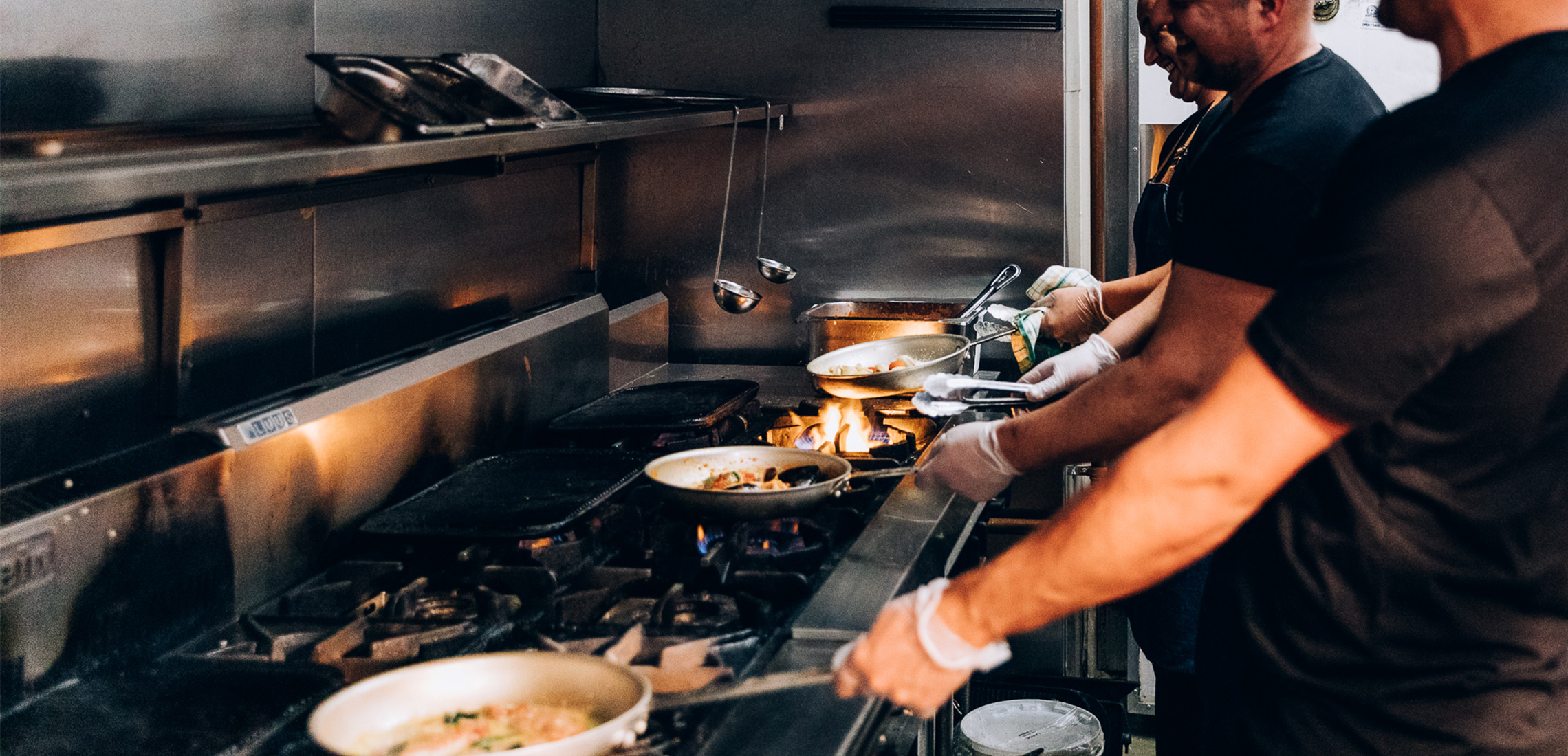 Take Notes! We've Discovered Gemelli's Secret Family Recipe
Buon appetito!
---
While we're all drooling our way to September when Gemelli Italian will open its doors on James Street, the brothers behind the kitchen are already feeling the local love and are serving up something delish!
Presenting: The Gemelli family's secret rigatoni salsicce recipe. Crafted for feasting with the fam and friends, it's their take on a classic Southern Italian dish. Giving you a taste of the action before you step into the new rustic fit out, now is the perfect time to whip up this glorious pasta – you're already wearing an elastic waistband.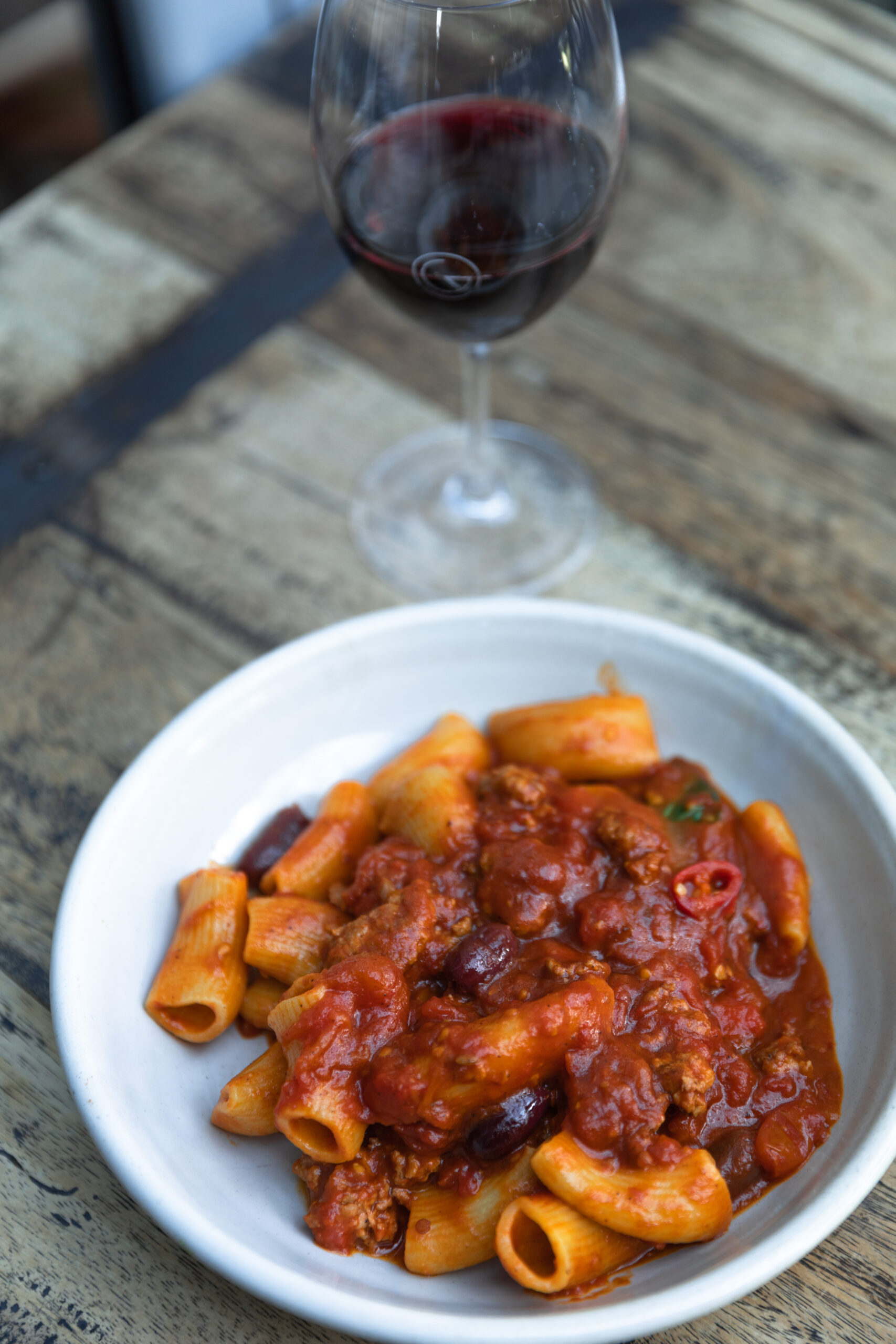 You'll need:
300g rigatoni pasta
½ garlic clove, diced
1 tbsp extra virgin olive oil
1 tin crushed tomato
150g pork sausage mince (pro tip: choose mince that's a bit fattier than usual)
10 cherry tomatoes
6 Ligurian olives, halved
200g roasted or marinated capsicum
1 fresh chilli, finely chopped
½ cup white wine
Chilli flakes, to taste
Basil, to serve
Shaved parmesan, to serve
Season pork sausage with salt, pepper, and chilli, to your liking. In a large saucepan, heat the olive oil over high heat. Add the sausage and fry until brown.
Add the cherry tomatoes, Ligurian olives, roasted capsicum, fresh chilli, and garlic, and cook for five minutes or until browned. Add white wine, allowing alcohol to cook off.
Add crushed tomatoes and bring to boil slowly and stirring frequently. Reduce to a very low heat and continue cooking for five minutes until sauce thickens.
In a large pot of boiling, salted water, cook rigatoni pasta until al dente.
Add half a ladle of water from the cooked pasta to the sauce. Drain pasta and toss with the sauce over low heat. Remove from heat and add parmesan and basil
Serve, sharing with friends (or not) and enjoying with a glass of chianti.